READ IN: Español
As Netflix prepares to celebrate its 25th anniversary with a short film charting its journey, the platform has shared a curious fact: the profile icon most used by subscribers.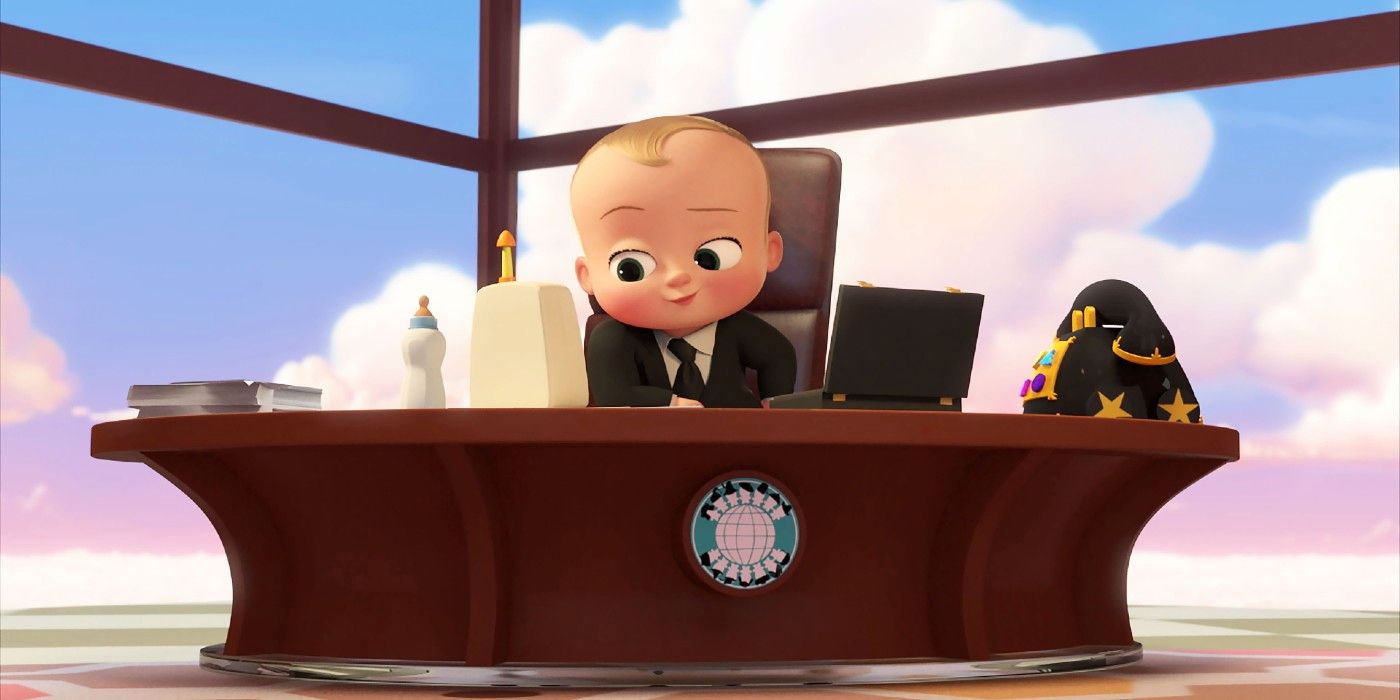 There are many homes that subscribe to Netflix where several family members enjoy Netflix content. In order for each individual to have their own personalised experience, Netflix lets you set icons as your profile picture to differentiate yourself from the rest and have your own content.
The most used profile icon on the platform is The Boss Baby, used by more than 11 million profiles. With so many profile options, from record-breaking shows like Arcane to classics like Shaun the Sheep, the most popular is The Boss Baby.
The #1 most used profile icon on Netflix is The Boss Baby, used on 11 million profiles. pic.twitter.com/EDyMDnh4UV

— DiscussingFilm (@DiscussingFilm) August 29, 2022
Now… Why don't you take a look at the interview we did with Dollar Selmouni and Fernando Valdivieso for Netflix Fanatic?