READ IN: Español
Rosalía revealed in a live performance on social media which is her favourite wine (and the only one she likes) recommended by Pharrell Williams.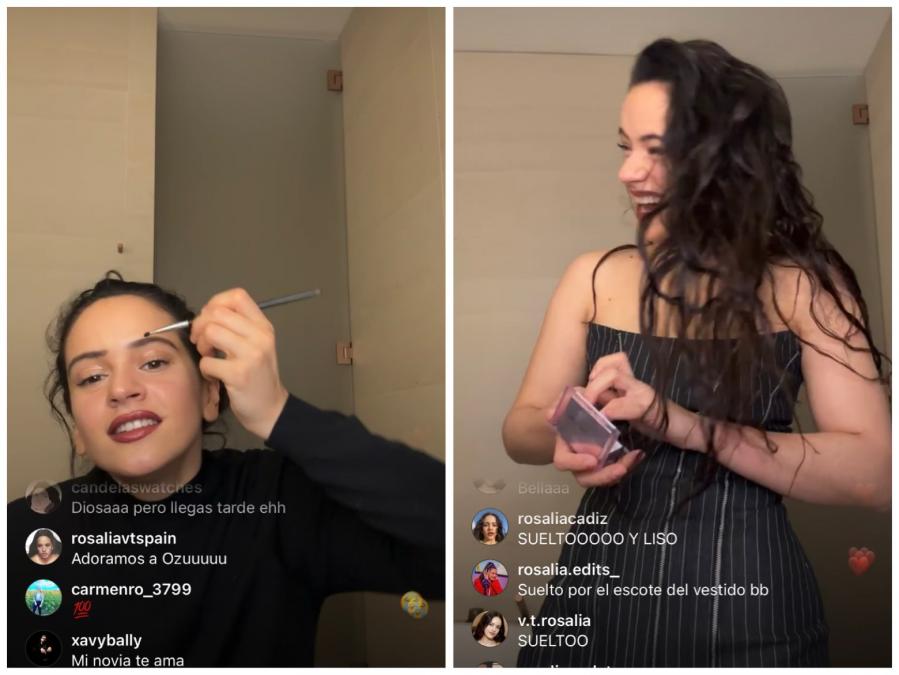 Everything Rosalía sings, posts or comments on becomes a trend. The singer recently released her new single LLYLM and to promote it she is uploading a lot of content on her networks. A few days ago, she recorded a live video in which she analysed her performance at the Louis Vuitton fashion show, among other topics, but she also revealed what her favourite wine was, which, of course, has gone viral.
The Catalan, who was with her sister Pili during the broadcast to which almost 50,000 people were connected, wanted to enjoy the live show with a glass of wine. She recorded the whole sequence while she went to the kitchen and realised that her sister had practically finished the bottle and had to settle for the "four drops" that were left.
"Mother of God, Pili, how she has left me the wine. On top of that, it's Sancerre, my favourite", she explained with a laugh. "I love this wine, and if you like white wine, I'm sure you already know it. And if you like white wine and don't know it, like me, it's the only one I've tried and I liked it". He also revealed an anecdote: it was Pharrell who recommended it to him, because "he knows a lot of all the good stuff".
Where the wine is from and how much it costs
Rosalía's favourite wine is of French origin, specifically from the north of the country, near the river Loire. This area is home to some 2,800 hectares of vineyards of Sauvignon Blanc, for whites – the Despechà singer's favourite – and Pinot Noir, for rosés and reds.
Sauvignon is a grape with intense aromas and when harvested early, herbaceous and vegetal aromas stand out. Therefore, white wines can have vegetal, citrus, white fruit or exotic fruit aromas, among others. As for the price, they range between 14 and 40 euros, approximately.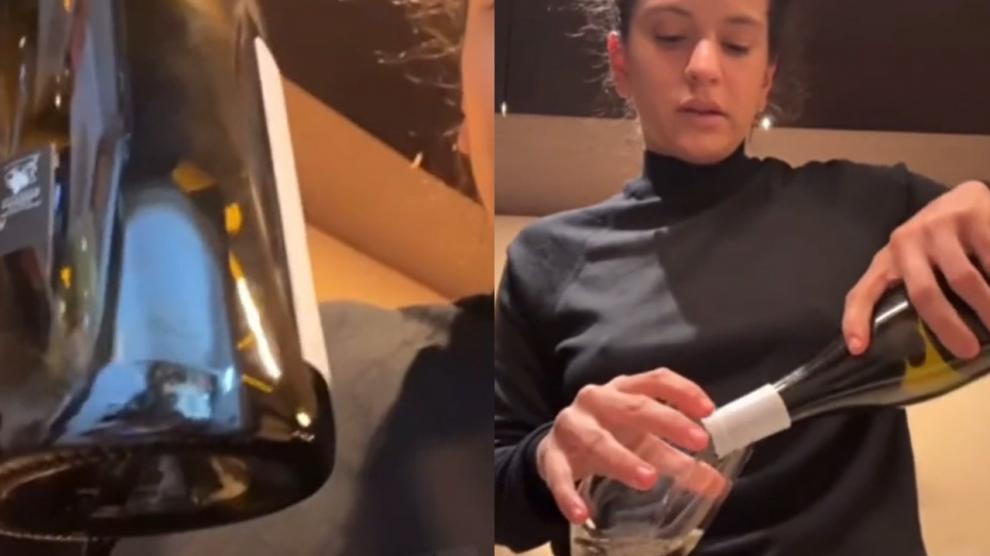 For the best places to eat "Chicken Teriyaki", Rosalía's new favourite dish, find out here.