READ IN: Español
Google Japan has just unveiled its new invention: a 1.5-metre-long keyboard that is not just for typing.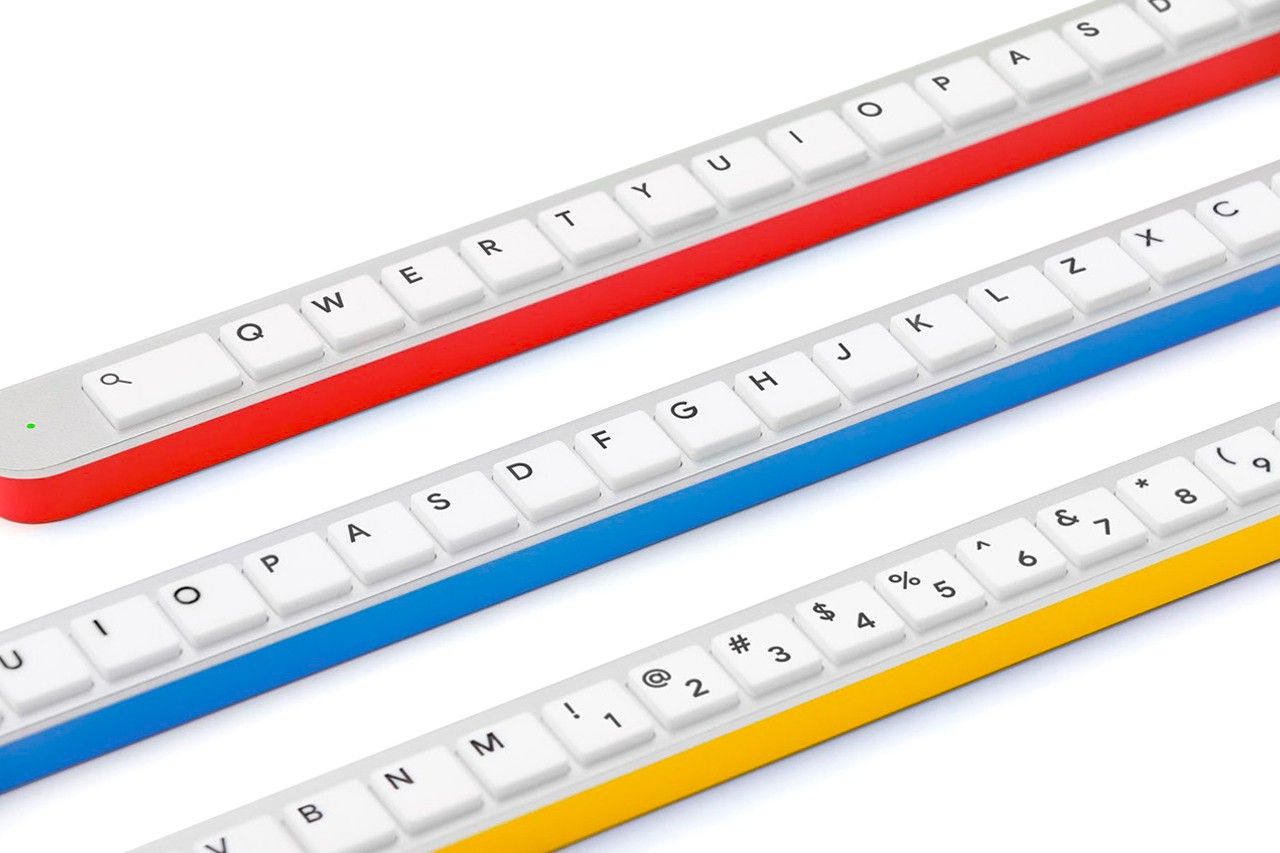 It has all the letters and characters of a normal keyboard but on a horizontal plane, from left to right. And what's more, it does more than just type. With the new G-Board you can turn switches that are far away on and off, reach that object that has fallen under the bed or use it as a walking stick.
"This is what we came up with when we were looking for a way for people to remember this new keyboard," says a company employee.
Unfortunately, the G-Board is not for sale. Nor has it been confirmed if it ever will be, but Google has provided a set of instructions so you can create your own. Click here to find out how.