READ IN: Español
Reebok officially introduces the Human Rights Now! collection; a long-term product platform designed to further the brand's mission of promoting both human rights and the human movement.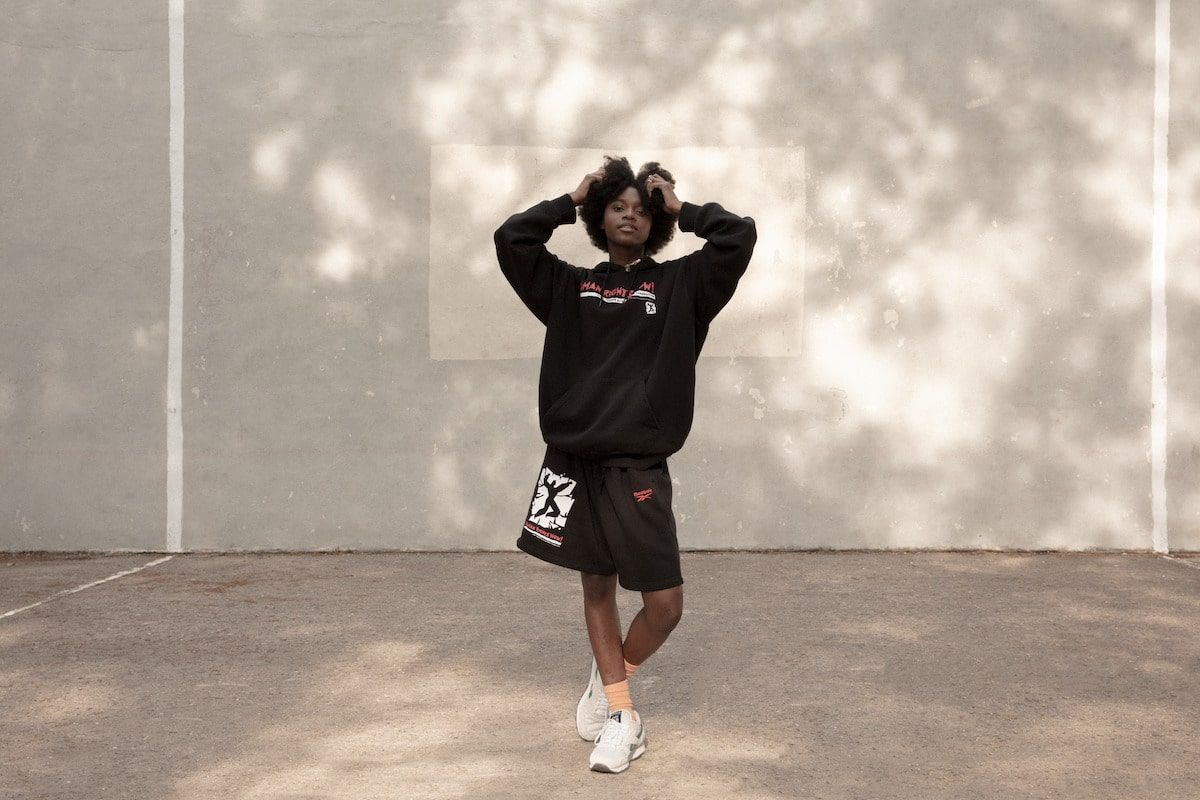 Featuring graphics inspired by the 1988 Human Rights Now! world tour, this collection brings the brand back to its roots. Reebok's design team has brought back the original prints from the aforementioned tour. A series of benefit concerts organised to celebrate and raise awareness of the Universal Declaration of Human Rights. This tour, which featured 20 live shows, was made possible – in large part – by a contribution from the Reebok Foundation.
In conjunction with the launch of Human Rights Now!, Reebok will also donate $270,000 to RISE; a non-profit organisation that educates and empowers the sports community to fight racial discrimination, advocate for social justice and improve race relations.
The Human Rights Now! platform is just one of the pillars of Reebok's commitment to stand united against racism. It is committed to creating a more inclusive environment, contributing to and promoting both the black and Latino communities.
This new unisex collection features unique Human Rights Now! design details on the footwear. The shoes incorporate the logo on the heel counter, as well as the slogan manifesto on the back of the tongue. The message reads: "Let your voice be heard, wear this product with pride. Not just because you support the fight for human rights, but because you have those rights".
You can now find the Human Rights Now! collection on the Reebok website.