READ IN: Español
The Trivia bag designed by Kiko Kostadinov has become a key piece in Bella Hadid's wardrobe. The accessory, which was unveiled during the autumn/winter 2021 runway show, will be available for purchase soon.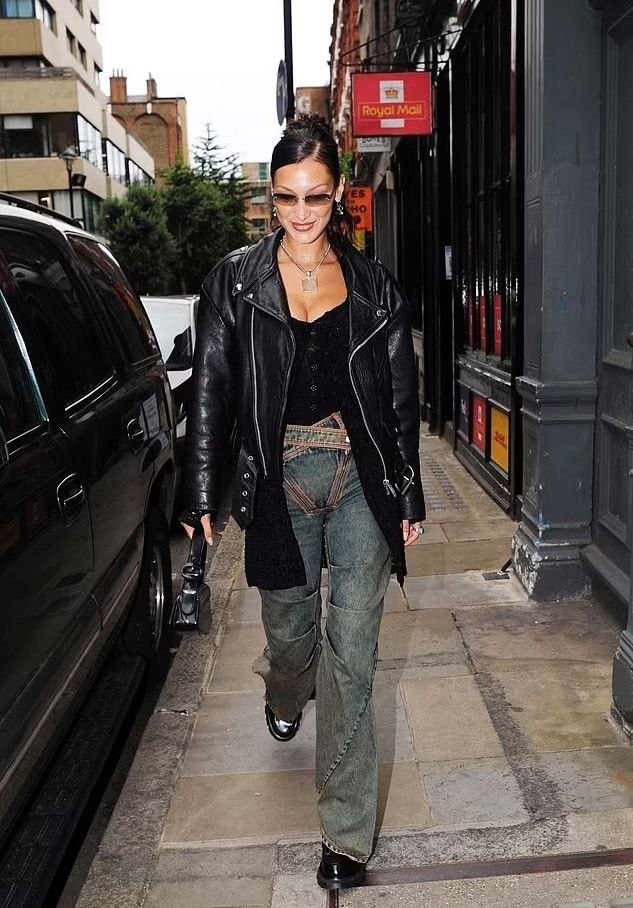 This is a uniform silhouette made entirely from the highest quality leather. It features a 3D rounded tongue and an adjustable strap to suit the occasion. The Kiko Kostadinov logo can be seen on the front, right on the flap.
Last week we saw Bella Hadid herself wearing it on the streets of London twice in the same day. It looks like the Trivia Bag has captured the supermodel's heart and has become an essential piece in her wardrobe.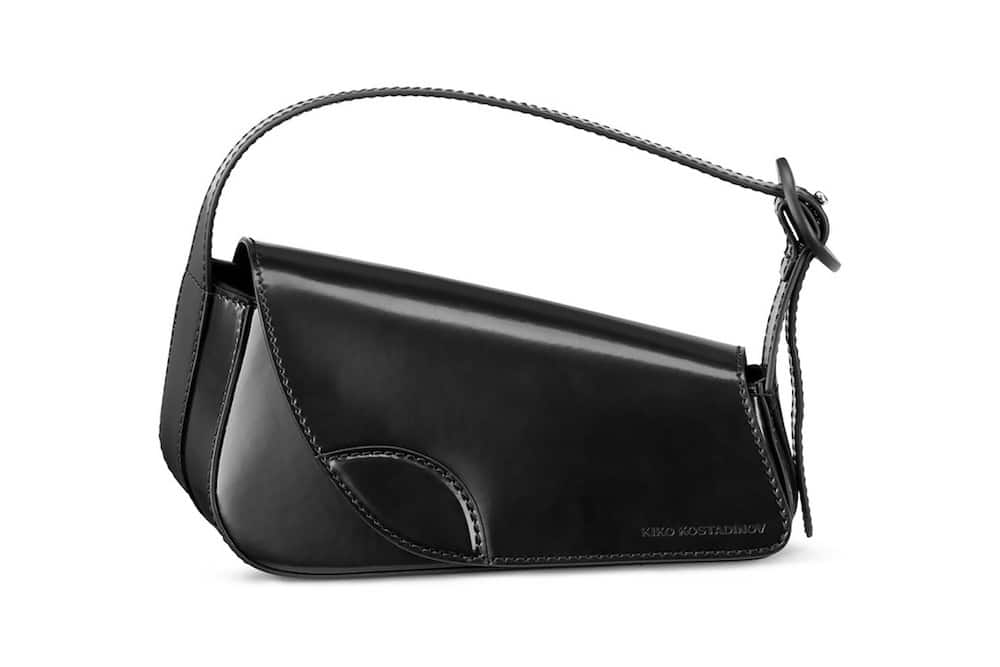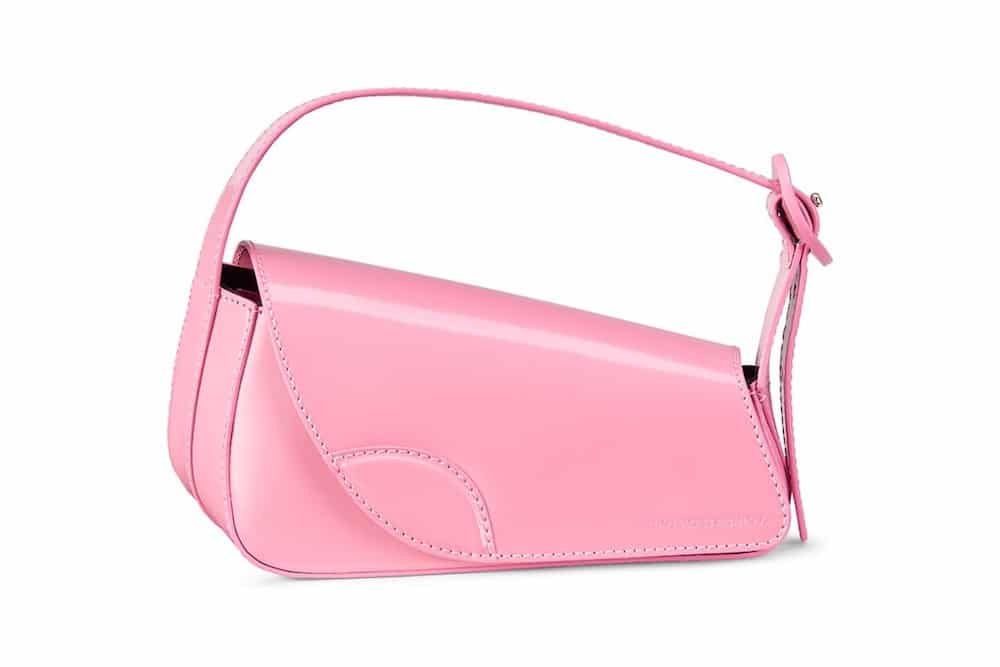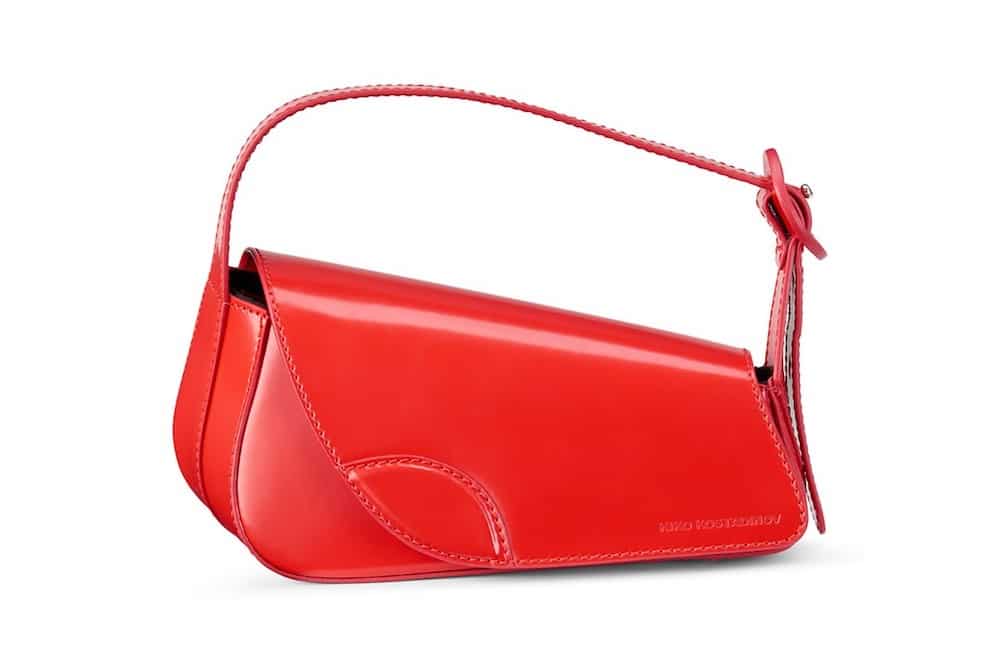 Available in three colours: Abyss Black, Petal Pink and Idris Red, the Trivia Bag will go on sale on 26 August via the brand's website.