READ IN: Español
It seems that the latest trend of singers is no longer to bring out songs but make-up lines. Lady Gaga or Rihanna are some of the best known examples and, the truth is, they have done better than we all thought. Now to that long list we must add another name: Selena Gomez.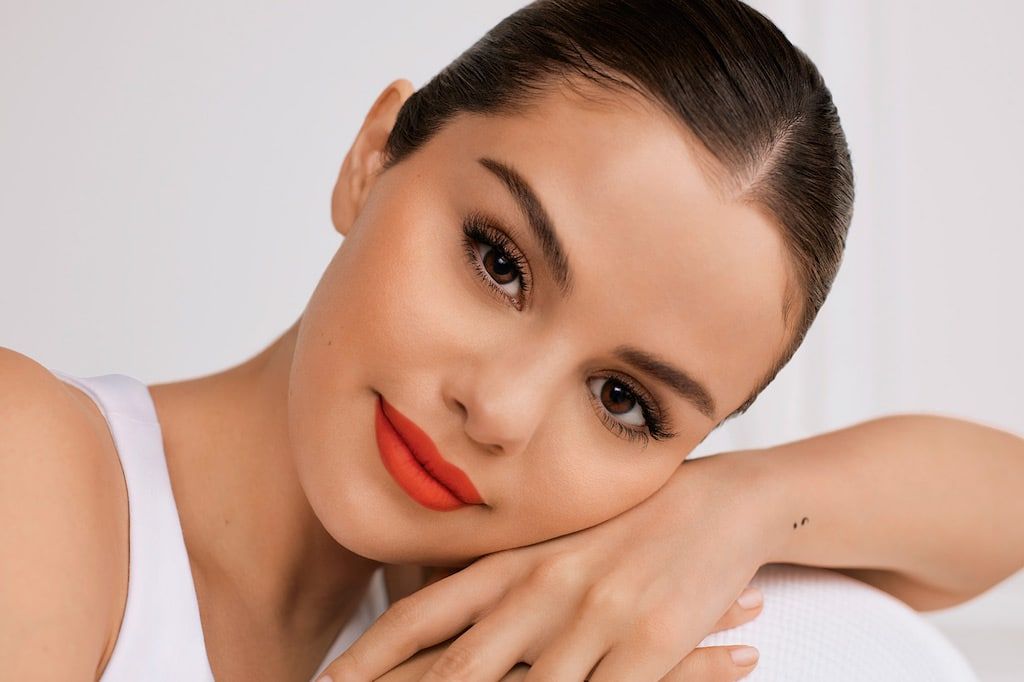 The truth is that entering another world besides the musical one can be a great opportunity to continue increasing your income. Selena Gomez has not hesitated twice and has decided to go into cosmetics.
But she does it with a much more natural image than Kylie Jenner. This could differentiate her from her competitors. "I created this brand to help break the unrealistic standards of perfection that exist in the world of beauty today," says the singer.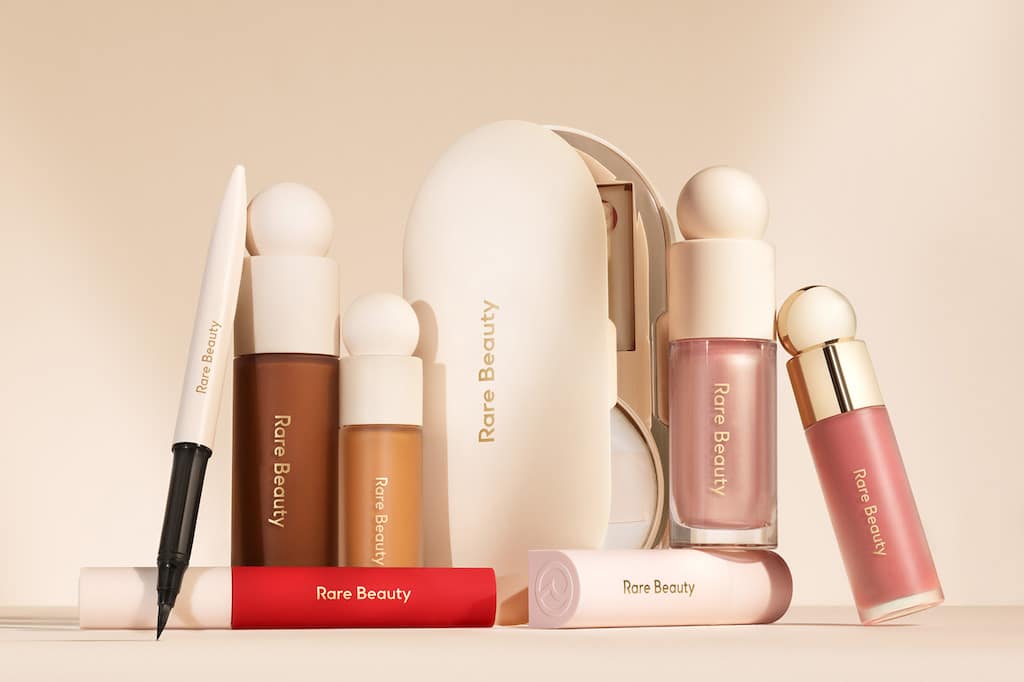 The range includes a make-up base available in 48 shades, primer, concealer, a touch-up kit, anti-glare paper and fixative. Also eight shades of eyebrow pencil, highlighter and twelve shades of lipstick.
The first Rare Beauty collection will go on sale on September 3rd on her website and at Sephora.