READ IN: Español
TikTok revolutionises the world of make-up with a new viral trick. Now you don't need to buy an eyeliner pencil to draw your eyeliner because you can do it with the same mascara as the Jenner girls.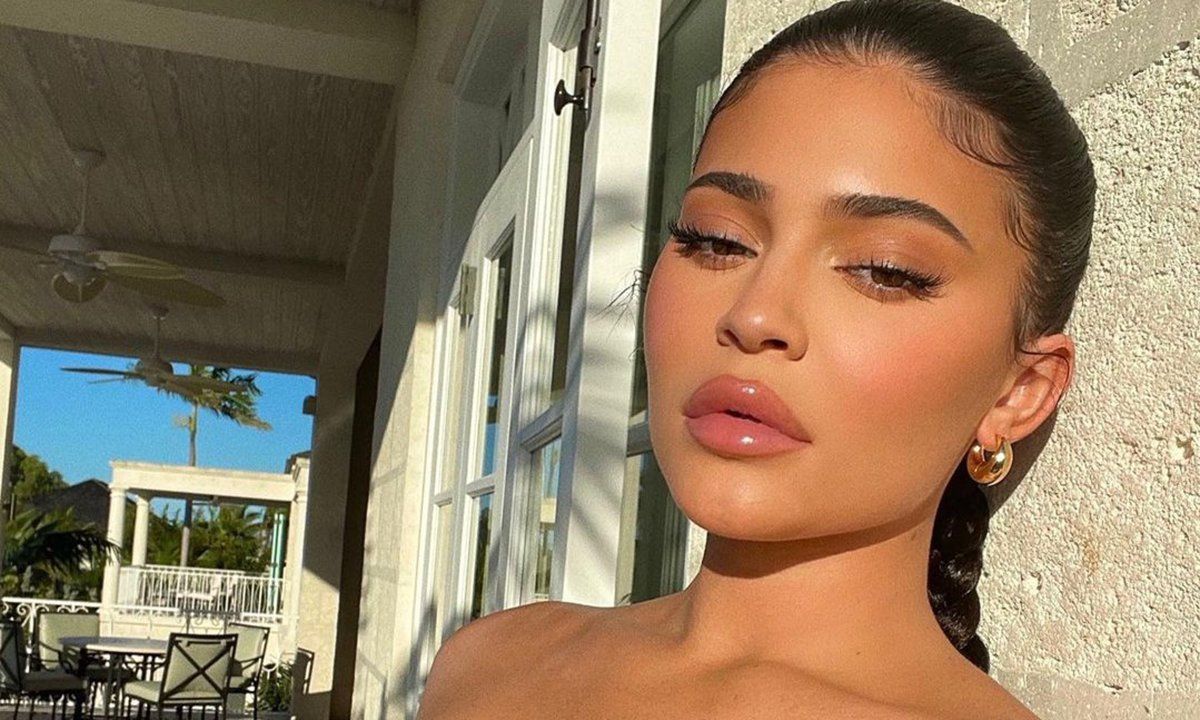 Makeup artist and TikTok user @meganlavallie says she relies on this trick with the same mascara to highlight the eyes. "And once you start doing it, you can't stop." Instead of using eyeliner over lashes, Megan suggests applying your mascara of choice instead.
In one video, Megan dips a small, laminated brush into her mascara and fills it with ink and spreads it over the lashes. The make-up artist applies her favourite mascara in a zigzag motion to achieve the result of a super defined lash line and wider eyes.
Now… Why don't you take a look at this season's low cost make-up products SS22?