READ IN: Español
To celebrate International Emoji Day, Adobe has released the Emoji Global Trends Report 2021. In order to do so, 7,000 individuals from different countries, including the United States, United Kingdom, Germany, France, Japan, Australia and South Korea, participated.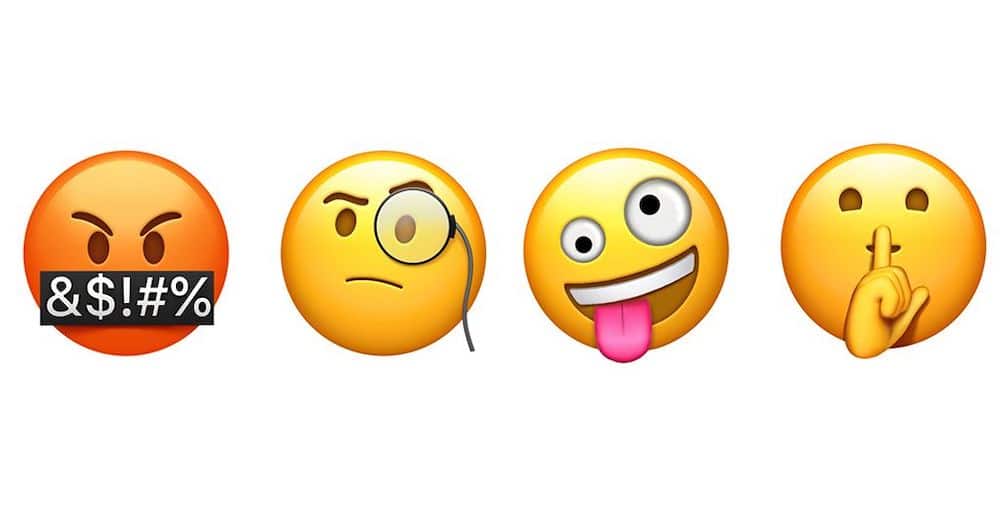 The aim of this analysis is to discover what impact emojis have on our daily lives; what they bring to digital communication and how they affect the creation of links between people. To answer all these questions, it has been necessary to carry out an extensive study in different countries. In this way, Adobe has revealed that the five emotions that individuals express most through emoticons are: love, sadness, anger and surprise.
TOP 5 EMOJIS
😂
❤️
🥺
😭
🥰
In addition, it has been discovered that 89% of the users of these icons affirm that they facilitate communication in all aspects; while 88% affirm that they connect in a much deeper way with those people who use emojis, feeling empathy for the sender. And you? Are you one of those who use emojis in every message?
Visit our website and don't miss the latest news.