READ IN: Español
San Diego State University (SDSU) has just included in its curriculum a course on the impact of Bad Bunny on Latino culture.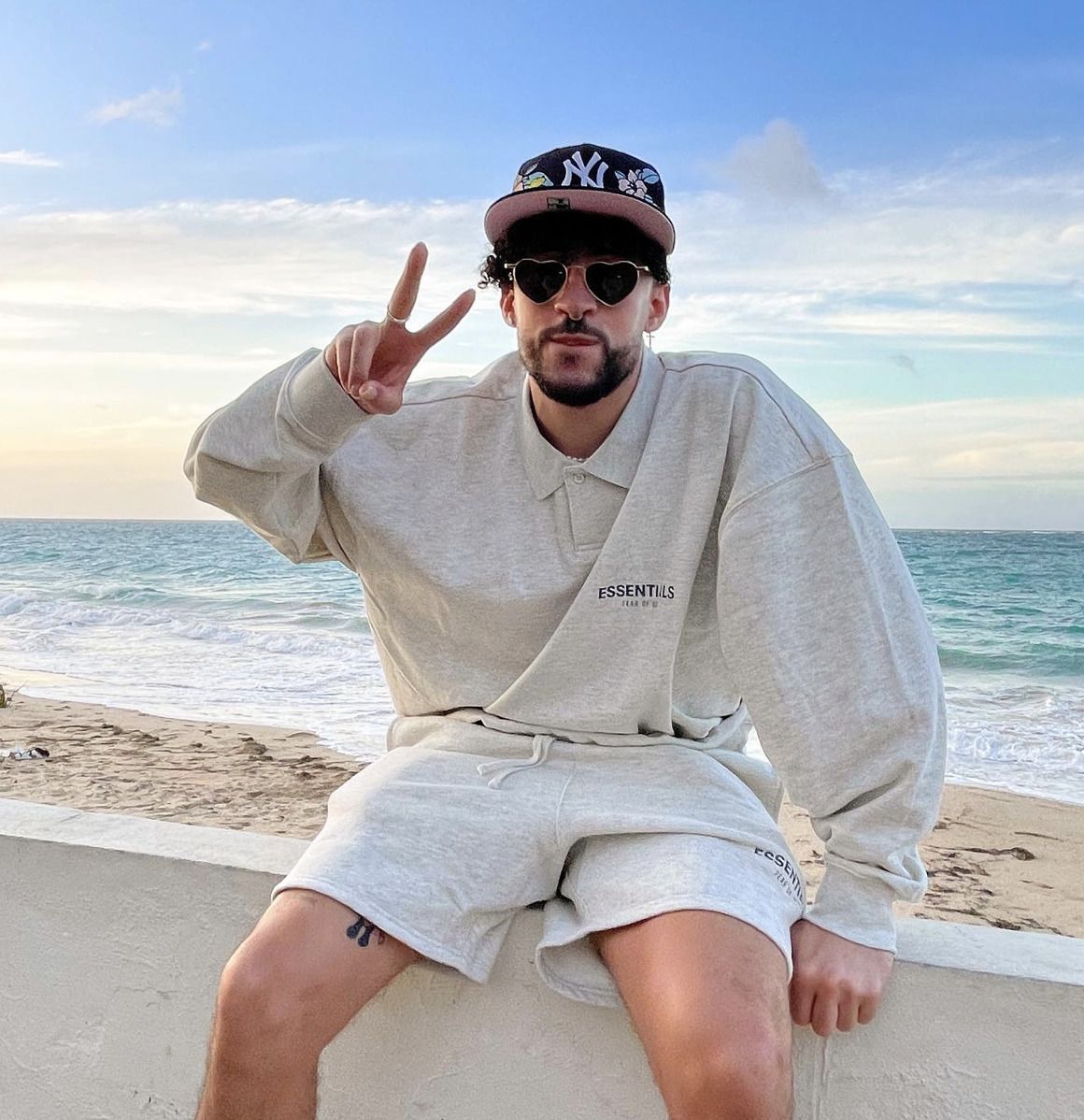 Dr. Nate Rodriguez will teach the course at SDSU's School of Journalism and Media Studies. This is an initiative that seeks to give visibility and representation to Latino culture, to appear in the media and to be known around the world.
"Bad Bunny has transformed reggaeton like no other artist has. When you think of reggaeton it's hypermasculine, machismo is embedded at its core. And Bad Bunny has come in and turned it around. He gives us another face of masculinity and how it can be authentic, endearing and loving," explains the graduate. "The Latino community is rarely featured in the media, and seeing him win awards, perform on various shows that are normally reserved only for English-speaking artists gives us that visibility."
But this is not the first time a singer has received such recognition. Just a couple of months ago, Texas State University announced the presentation of the course 'Harry Styles and the Cult of Celebrity: Identity, the Internet and European Pop Culture'.
And who knows, maybe some Spanish university will follow this trend and design a programme based on Rosalía's artistic career?