READ IN: Español
Another beauty product goes viral on TikTok. This time, it's the FIRMx Instant Eye Tightener by Peter Thomas Roth.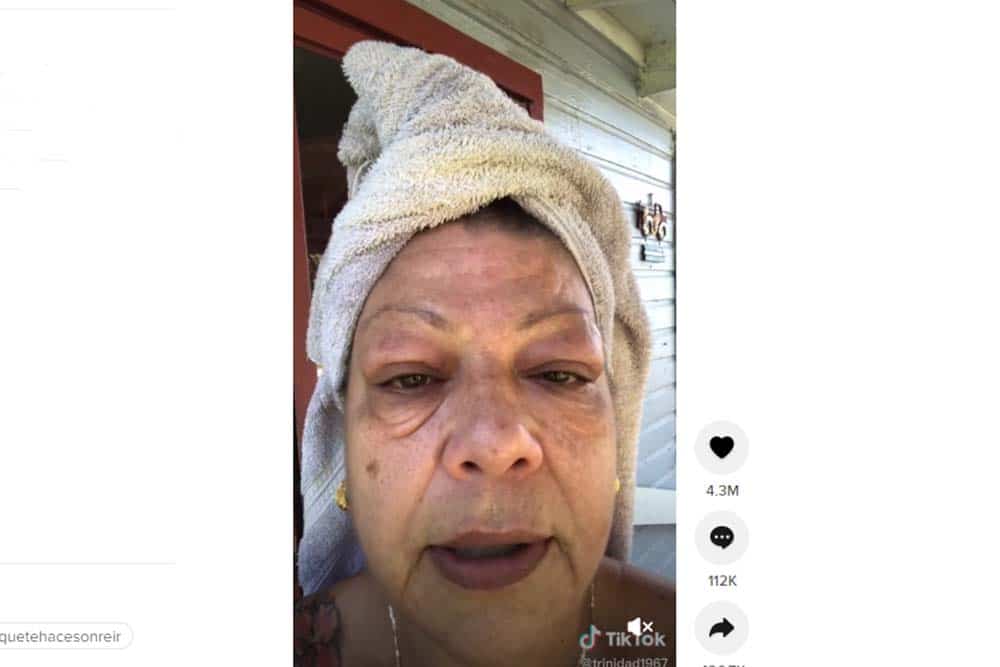 Thanks to a video demonstration by TikTok user @Trinidad1967 the eye cream sold out instantly due to its miraculous results. The 54-year-old showed her face au naturel and then applied the Peter Thomas eye cream. In less than three minutes, we can see the puffiness disappear.
Geeta Yadav's dermatologist Allure claims that this FIRMx cream works instantly because it has silicates in its formula. "Silicates are natural clay-based ingredients," she says. "Think about how your skin feels when you put a mask of this on. When it dries it contracts and stretches. The same with this."
Priced at €32.16, Tik Tok's new viral product is available on Peter Thomas Roth's website.