READ IN: Español
Ten of New York City's top chefs will offer an exclusively vegan menu at this year's MET Gala.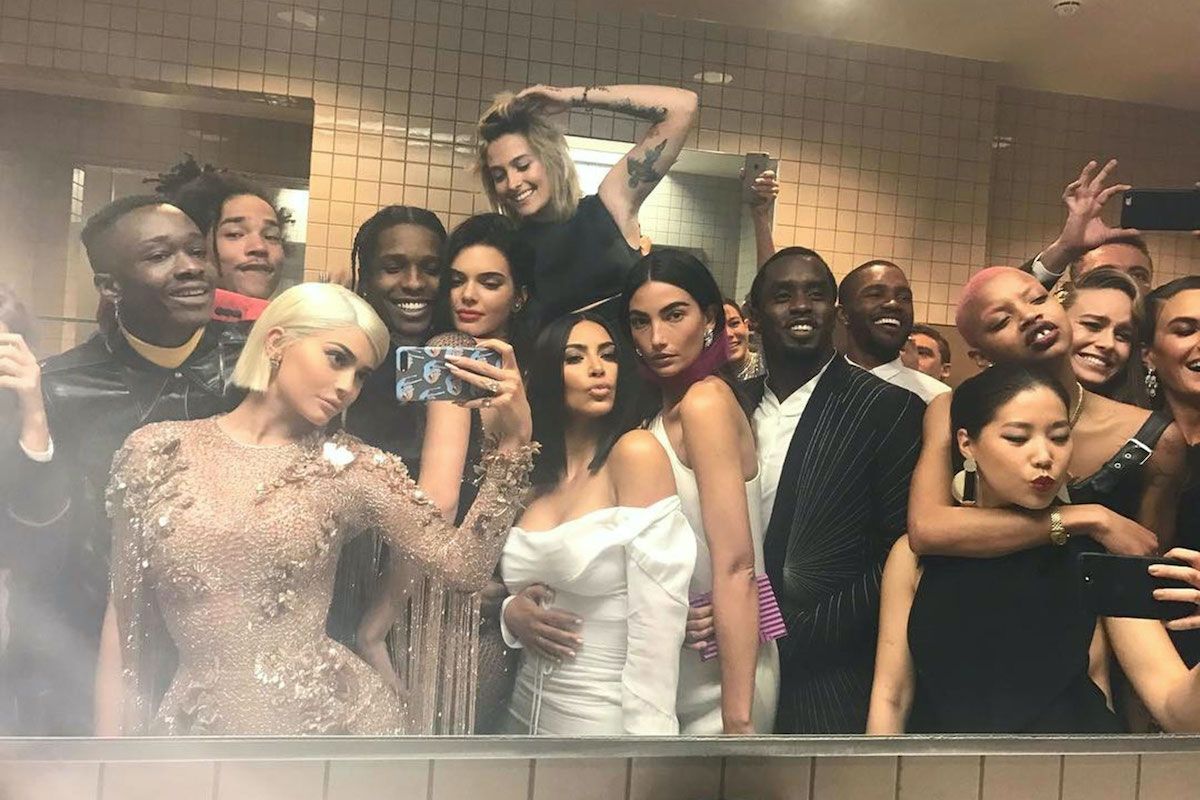 As confirmed by Vogue, fashion's biggest night will be celebrated with an all-vegan menu. Among the prestigious chefs in charge of preparing the dishes are Junghyun Park of Atomix, Emma Bengtsson of Aquavit, Thomas Raquel, pastry chef at Le Bernardin and Fabian von Hauske of Wildair, among others. All of them have been chosen by chef Marcus Samuelsson, following Anna Wintour's orders.
"We thought it was important to really talk about what's present, what's happening: how food is changing in America," says Samuelsson. "We want to be the future of American food, of plant-based food. That conversation is happening now."
The first part of the MET Gala will take place on 13 September. We recommend you to stay tuned to our website and RRSS if you don't want to miss any details about one of the most exciting nights of the year.