READ IN: Español
Thom Browne embodies perfectly NY's soul in each of his creations. The skyscrapers' city is way more than concrete and endless traffic jams, and the newyorker embraces all of those identities that the city that never sleeps represents.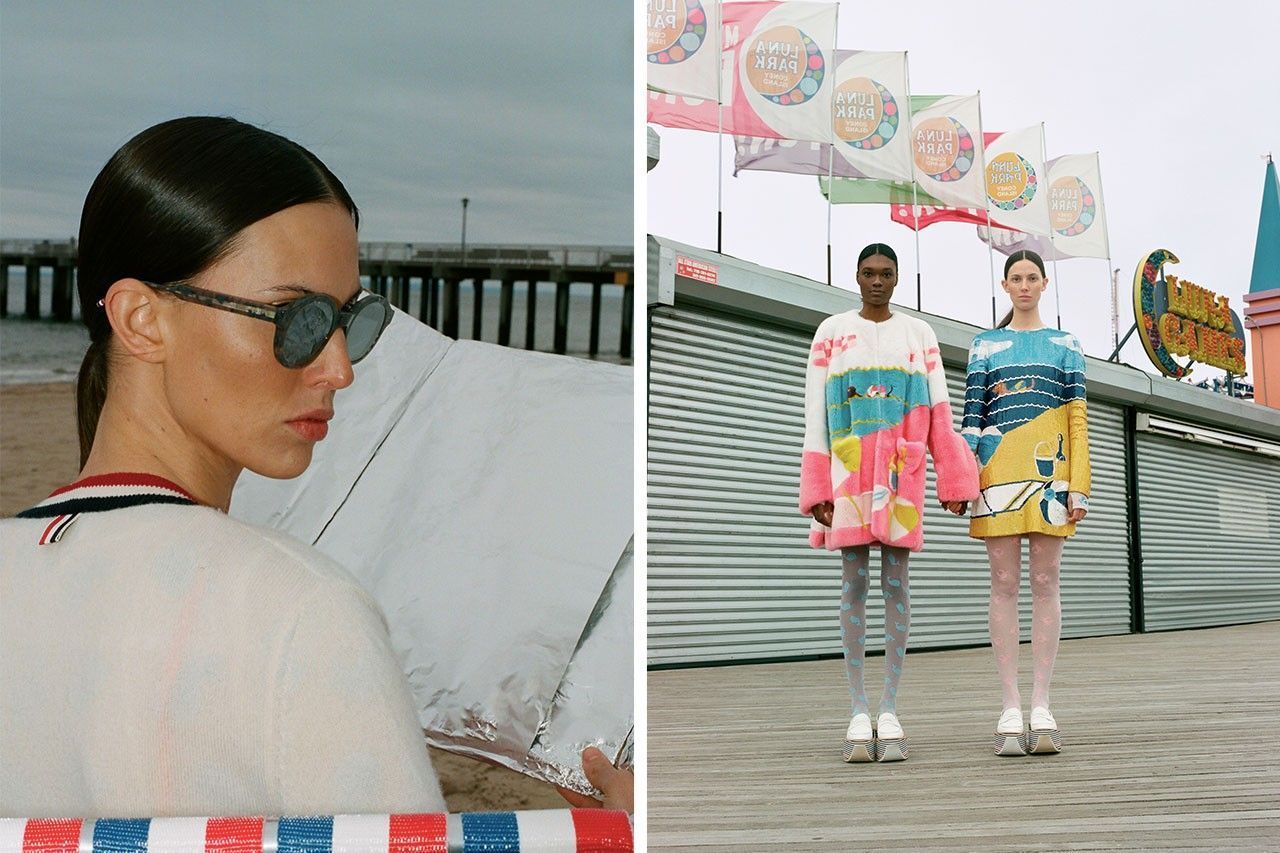 Inspired in the context of a chilling day at the beach, and surrounded by the unique Coney Island as scenario of the editorial for his summer capsule, Thom Browne (@thombrowneny) brings seagulls prints and bright colors to welcome us all to the summer season.
Without losing his recognizable formal but naughty essence, the American designer shares his collection where cardigans, socks, swimsuits or even coats will dress us during the summertime.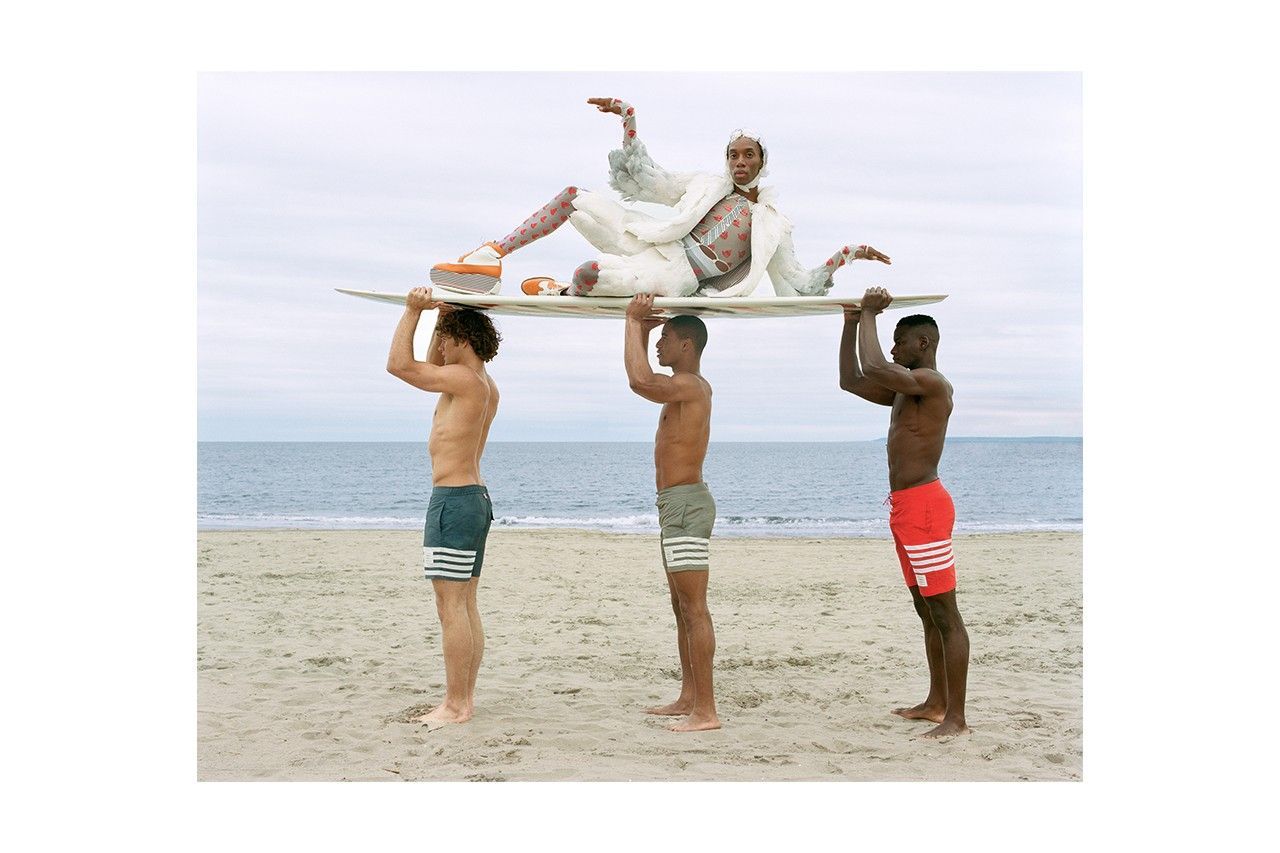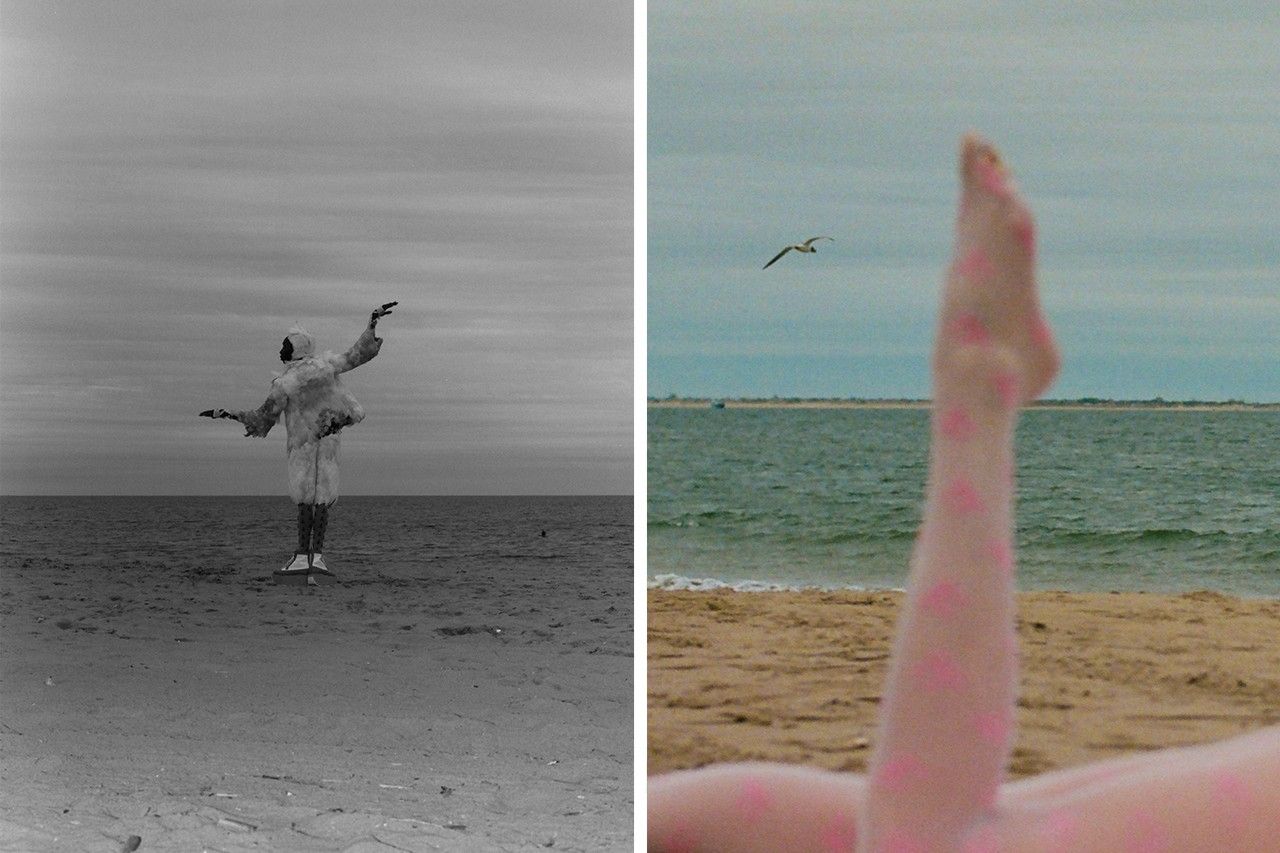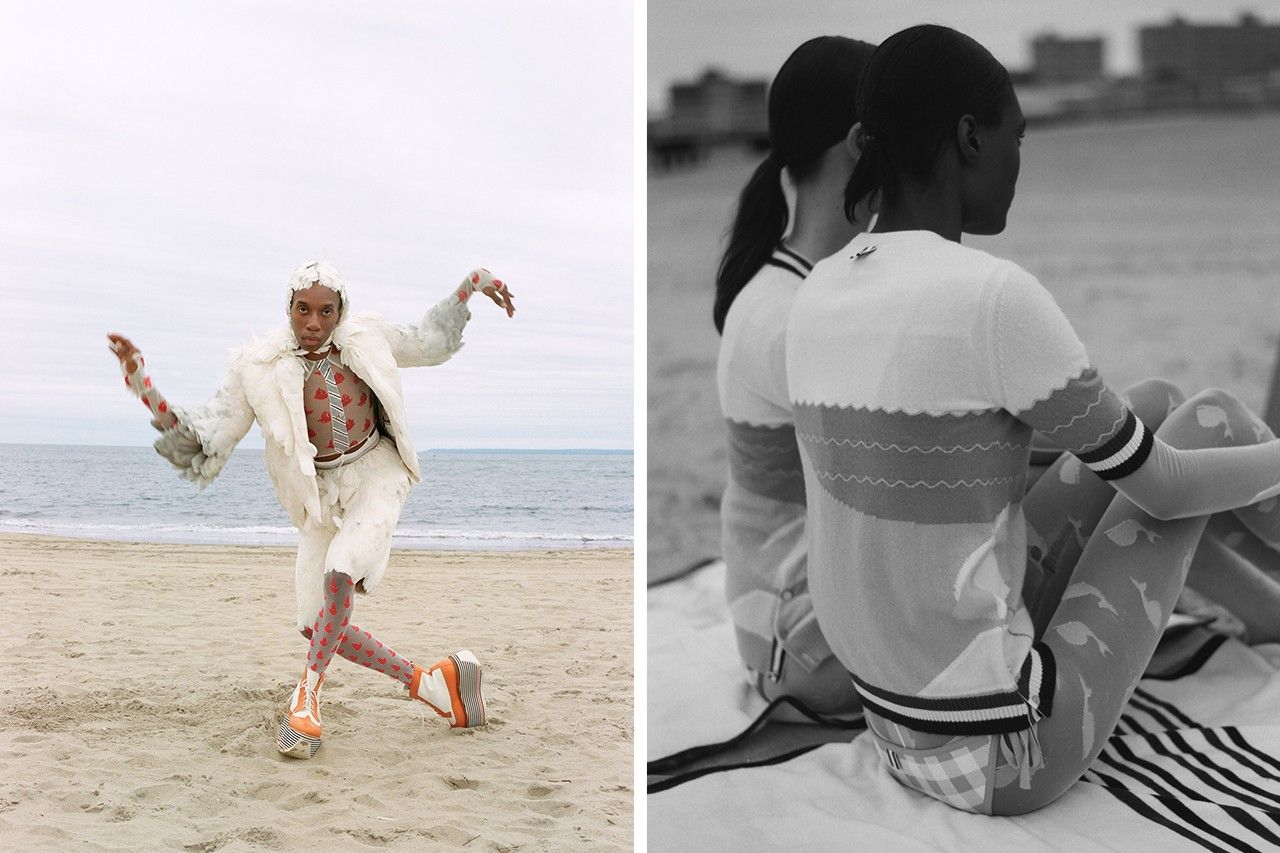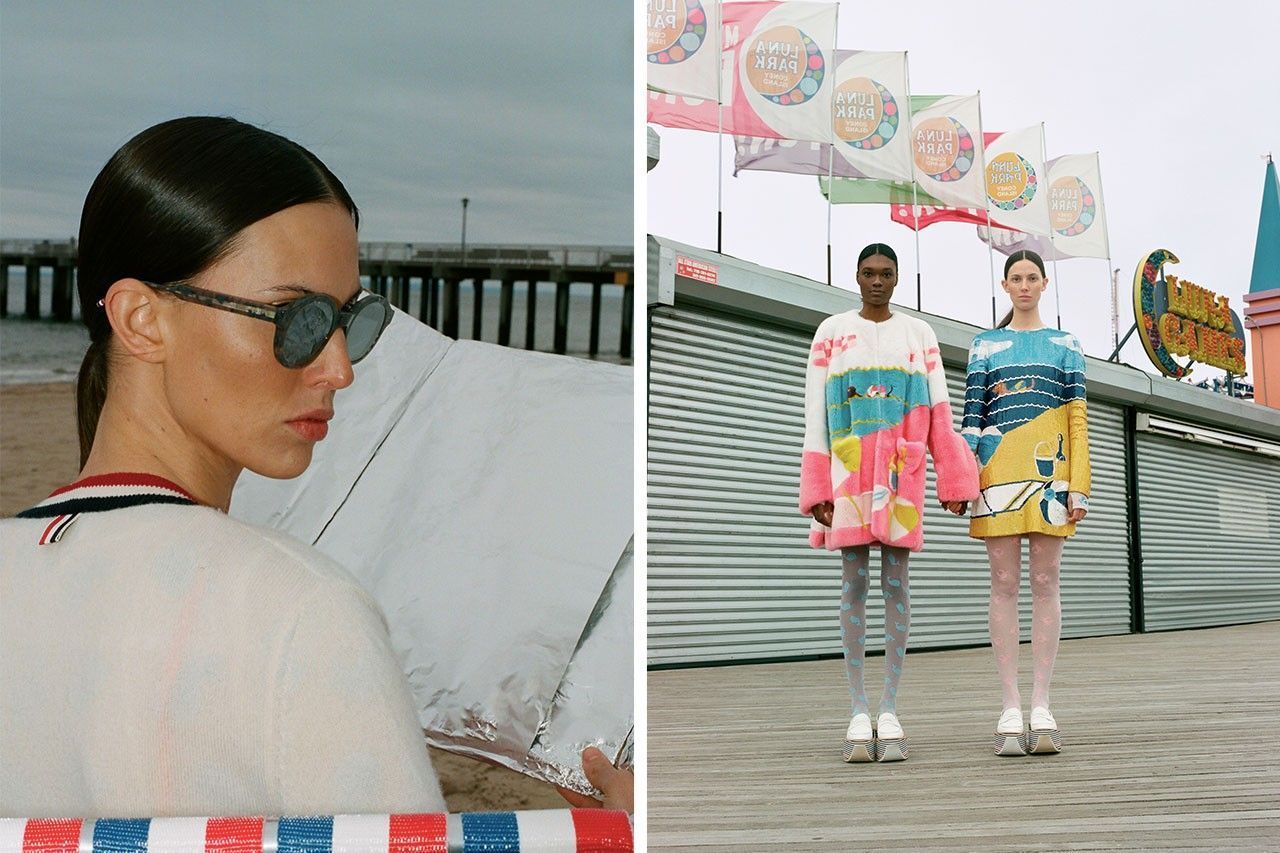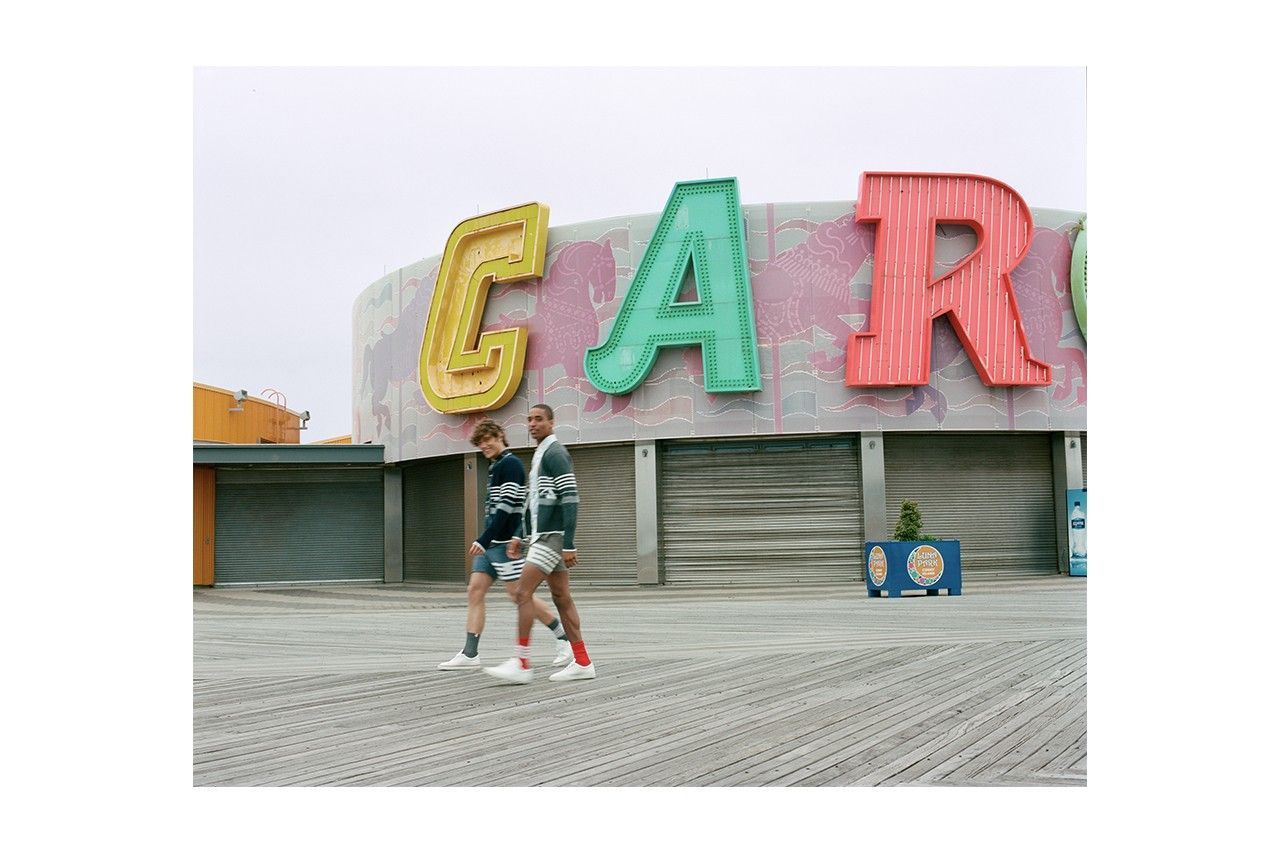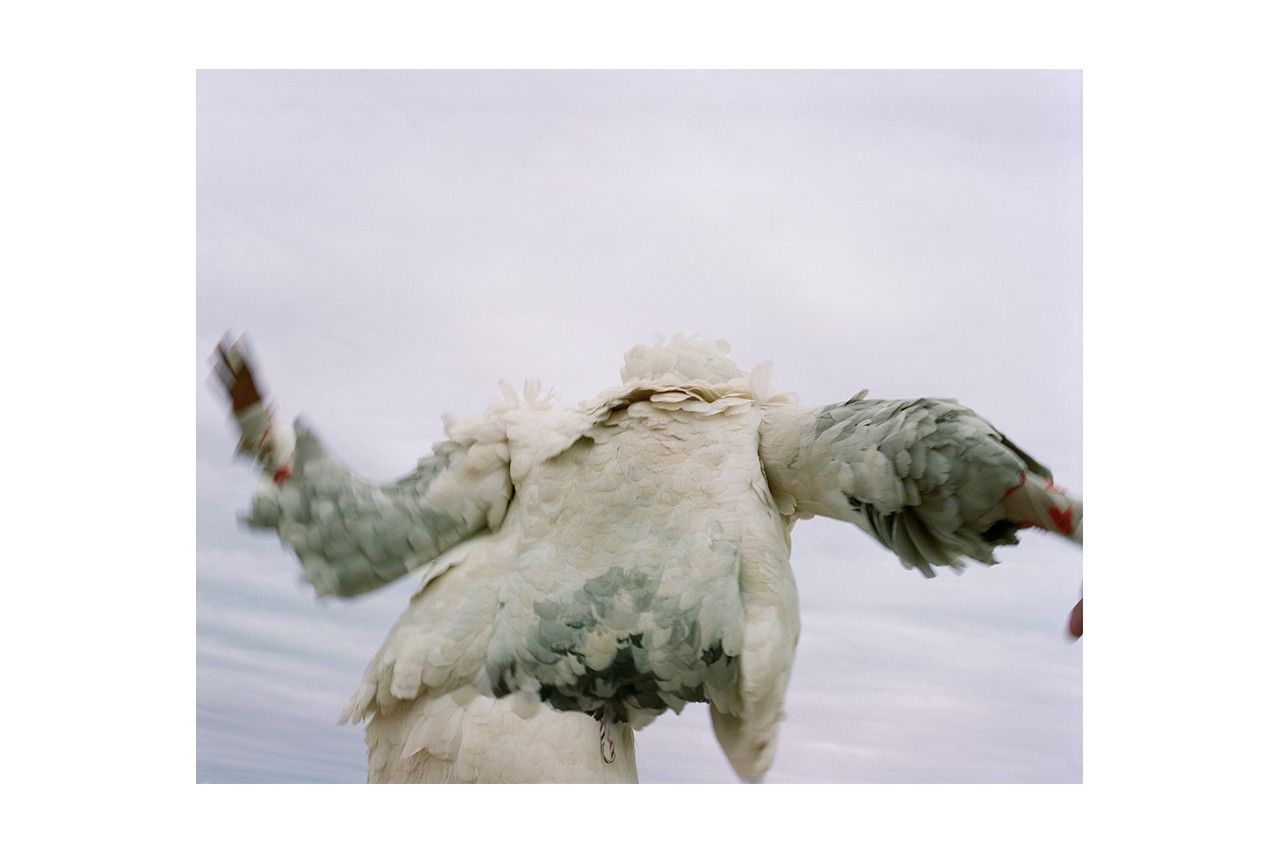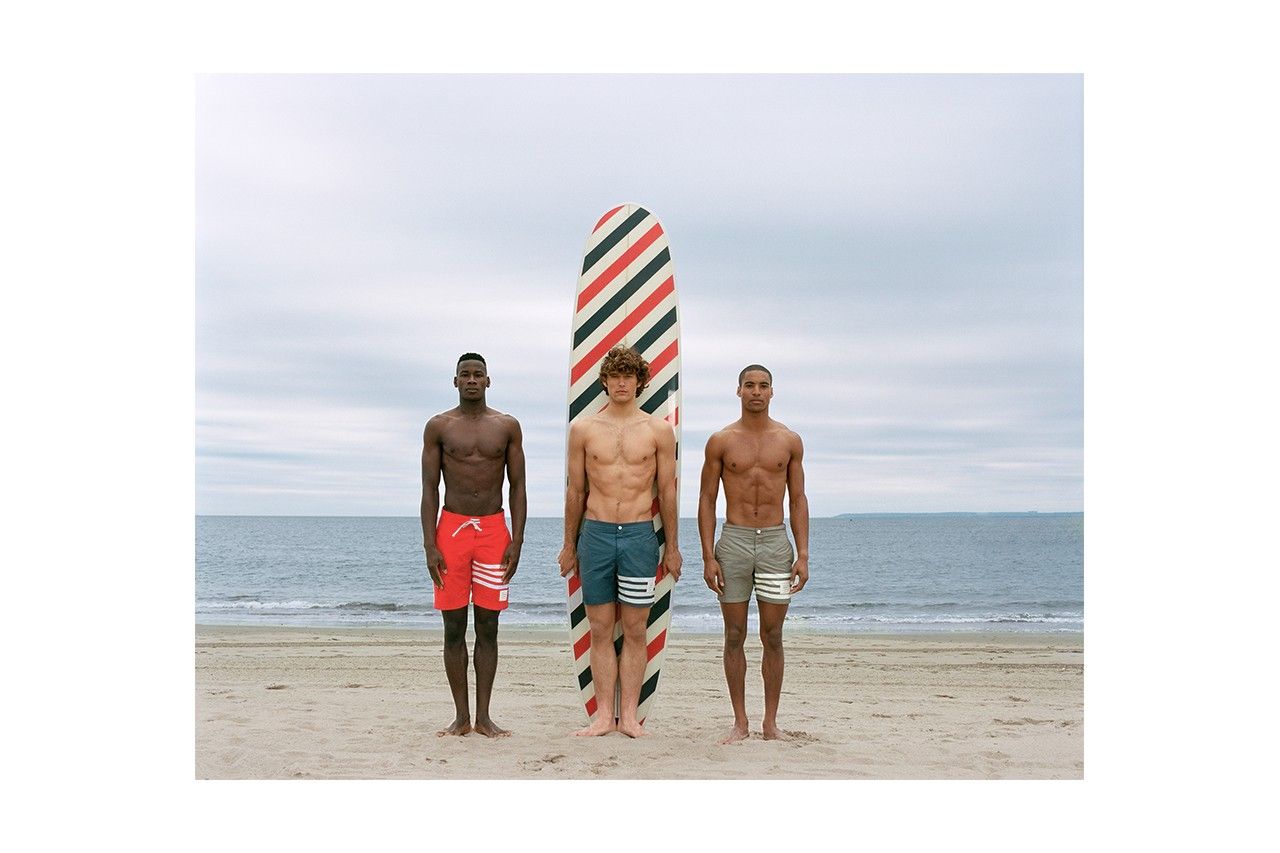 Thom is on beach mode.
More SS19 proposals here.