READ IN: Español
The American company wants to demonstrate that a Tiffany diamond is obtained with the highest standards, not only in quality but also in social and environmental responsibility.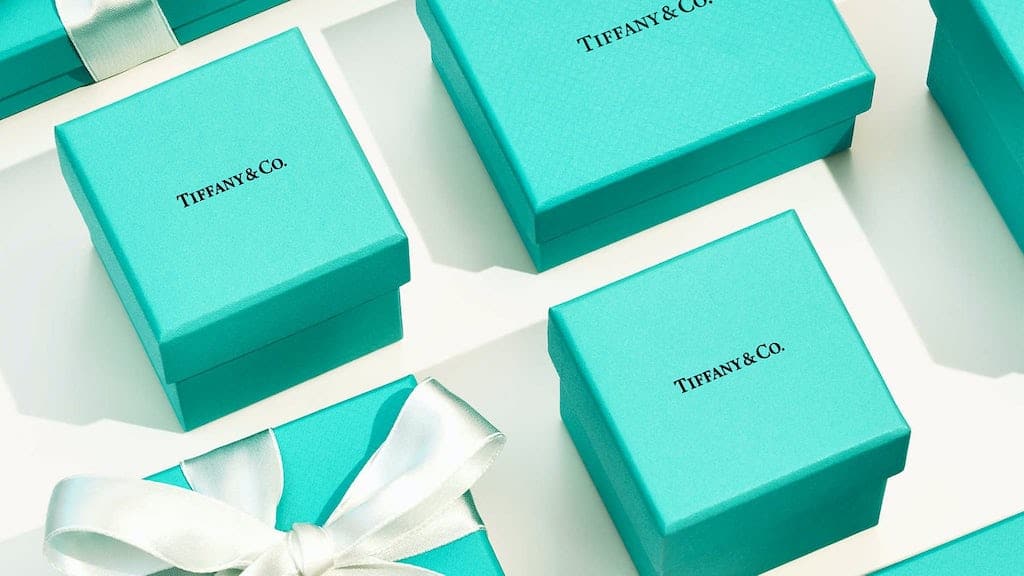 Tiffany & Co. is fulfilling its promise to show consumers a complete picture of the origins of their diamonds. The company has five diamond polishing workshops in Belgium, Mauritius, Botswana, Vietnam and Cambodia, where nearly 1,500 artisans work.
Customers will know where each diamond was sorted, cut, polished, graded and set.
The new diamonds over 0.18 carats will offer a transparent origin – allowing buyers a window into the stone's "journey of craftsmanship", that is, the precise places where it was sorted, planned, cut, polished, graded and set.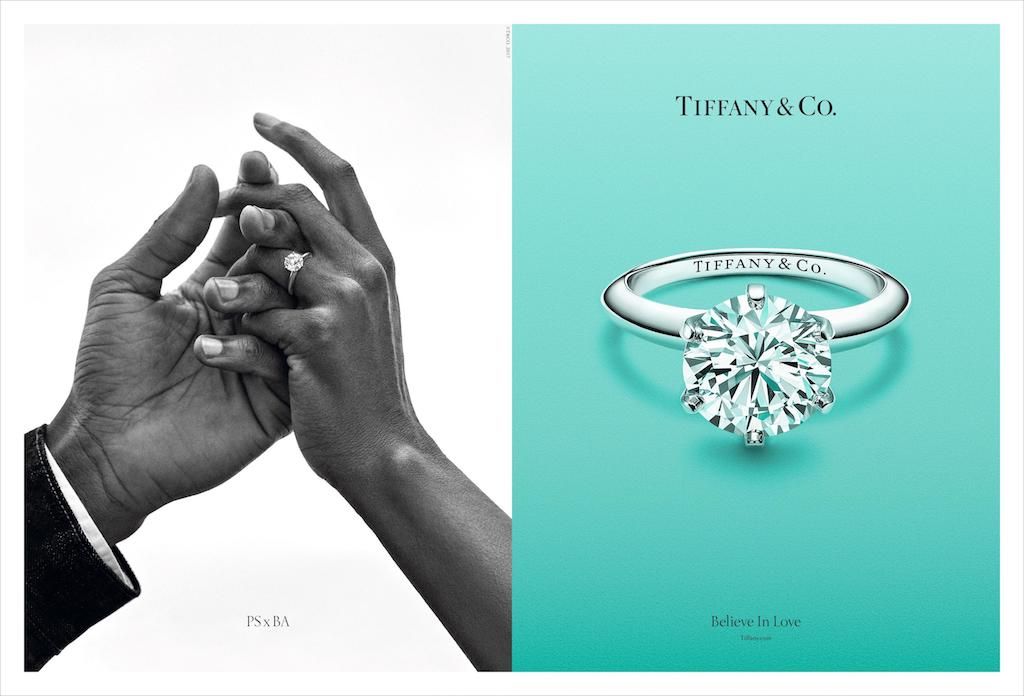 For Tiffany CEO Alessandro Bogliolo, Tiffany's transparency efforts will have special resonance with young consumers. "In the past, our parents bought a diamond ring because it was the rule. Now, it's up to each individual. The value of our tracking initiative is enormous because it is an incentive to buy that can convince many customers to buy a diamond.