READ IN: Español
TikTok's latest update includes the option for users to restrict their live streams to users over the age of 18.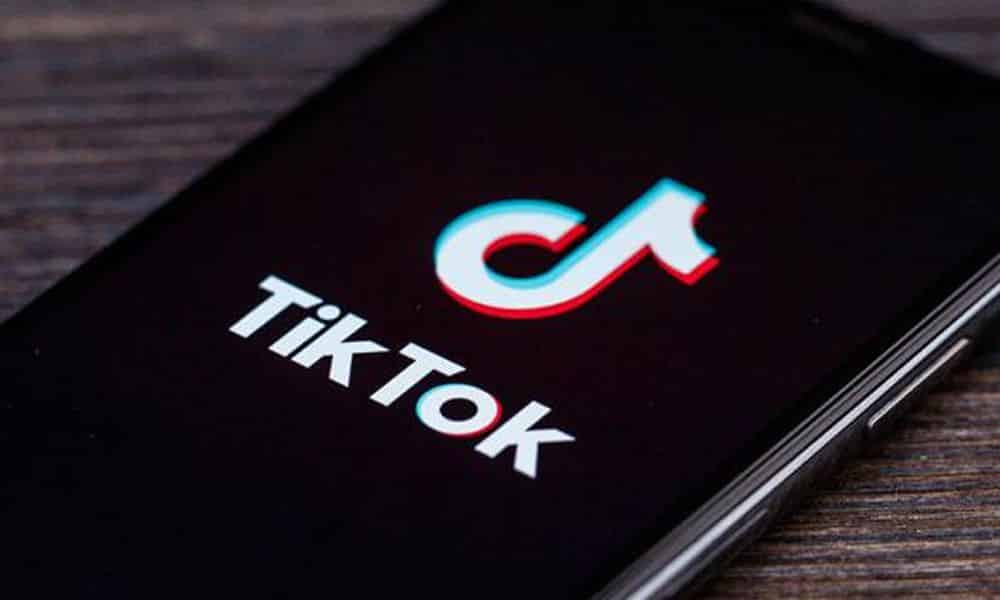 The video-sharing app is testing the new feature with selected users. As seen in a screenshot, users with access to the potential update can see a button that says "adult themes", allowing them to restrict their adult streaming content.
The app notes, "Only viewers 18 and older can watch your LIVE," though any content that violates TikTok's policies, including nudity, sexual activity and violence, will be removed. The new feature will help prevent minors from encountering inappropriate content.
Now… Do you know TikTok's latest trick for drawing transparent eyeliner?