READ IN: Español
If you've logged on to TikTok lately you'll have noticed a new beauty trend that's taking the platform by storm. The new "clean look" could be considered the continuation of "make up no make up".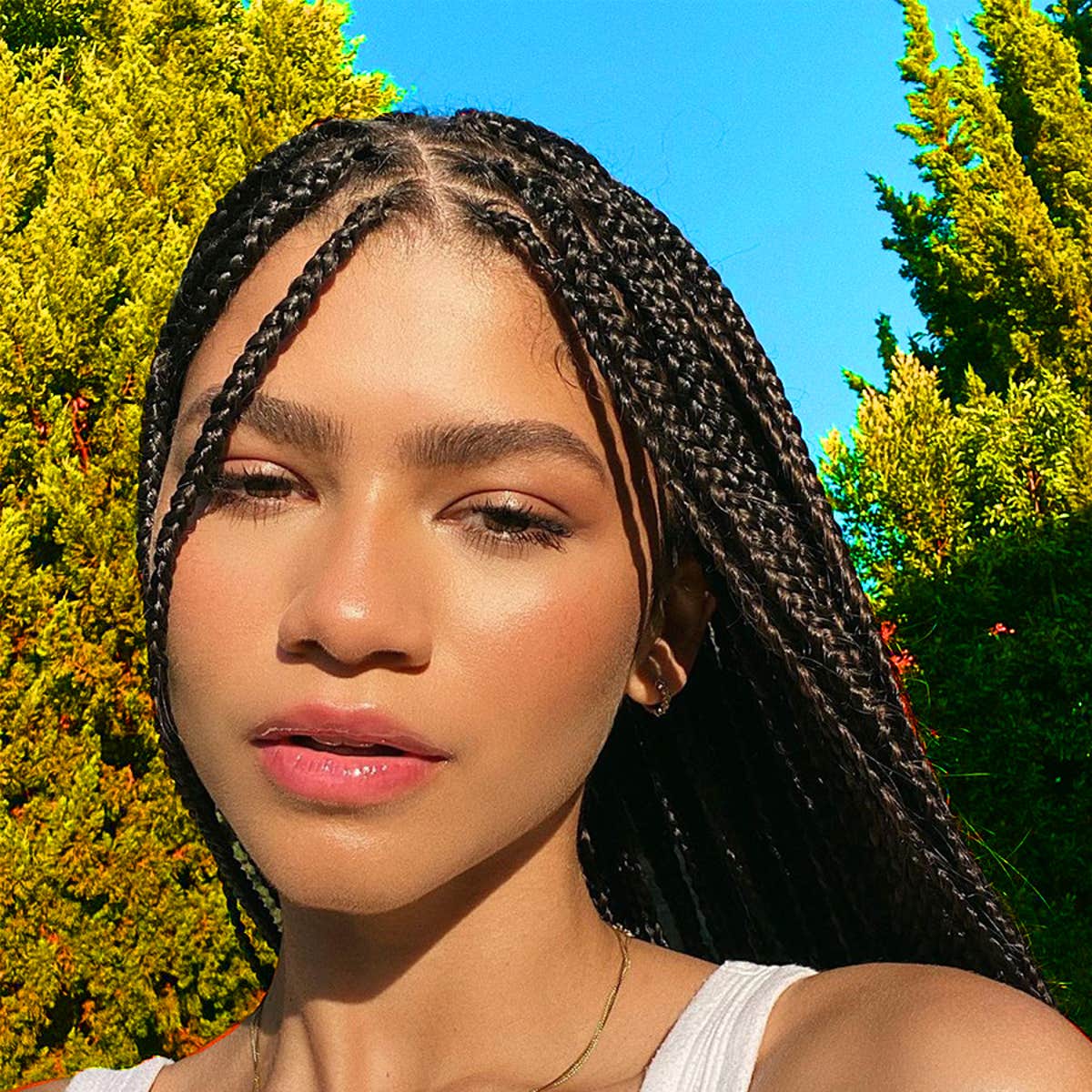 The younger generation is obsessed with juicy, healthy skin. This is corroborated by the latest viral trend: #cleanlook, which is reflected in a hashtag with 14.3 million views on TikTok to date. This trend follows in the wake of one of the strongest trends in the world of beauty, the trend for minimalist, natural make-up.
Characterised by a fresh look, the clean look stands out for enhancing the skin and natural features with just a few products. This trend is a 360-degree turn from the cakey make-up looks of 2016 composed of intense eye make-up, matte lips and defined contouring. However, this trend has come to an end and XO Lizah has had a lot to do with it.
https://www.tiktok.com/@matildadjerf/video/7090635077687758086?referer_url=https%3A%2F%2Fhypebae.com%2F&referer_video_id=7090635077687758086&refer=embed
In TikTok they explain in steps how to create this make-up: it illuminates the skin and corrects specific imperfections, no foundation or heavy products. Focus on beautifying the skin with the minimum amount of products. The eyebrows, natural and casual, and finally, create a "sun kissed" effect on the skin, tan your face and apply blush on your cheeks and nose.
Now… Why not take a look at the latest beauty trends for 2022?