READ IN: Español
Tim Burton is making his directorial debut for television with "Wednesday", a series about the little girl of the Addams Family that we will soon see on Netflix. The first season will have eight episodes and will deal with Wednesday's experience as a student at Nevermore Academy.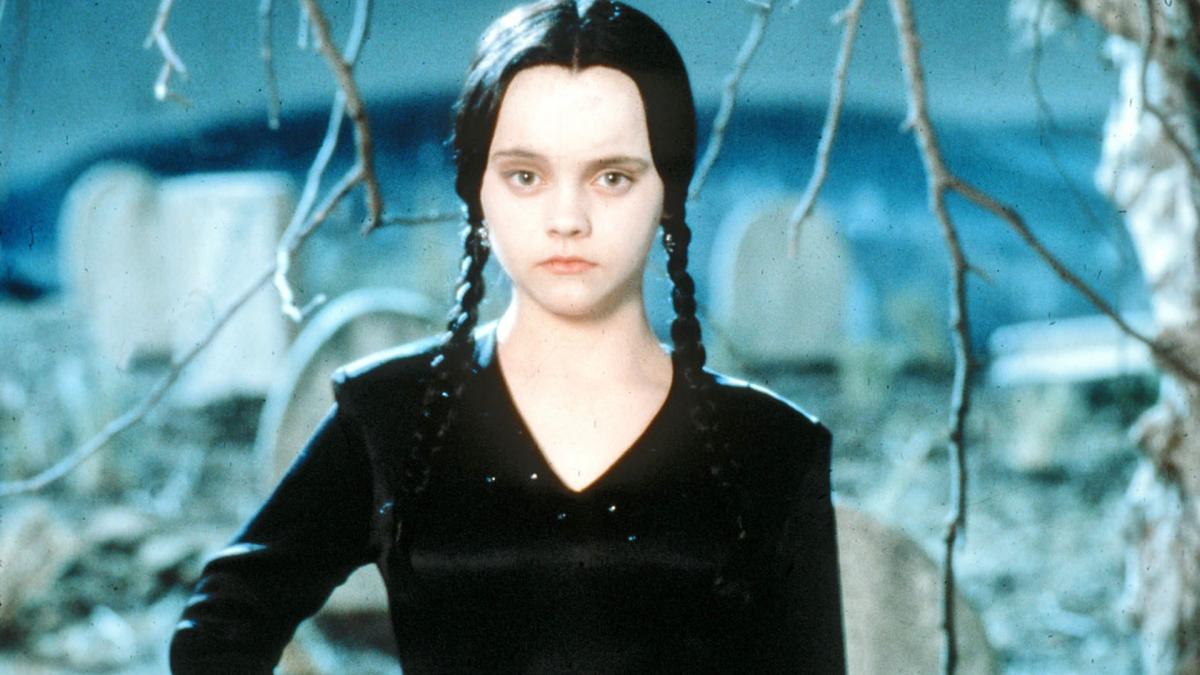 At the end of 2020, rumors were already heard about Tim Burton's interest in dedicating a series to this mythical character. Now, the rumors are confirmed and we already know that the director will carry out this project with Netflix. The series will deal with Wednesday's adolescence and will narrate her experiences at the Nevermore Academy. There, the protagonist will try to control her psychic abilities and solve a mystery related to her parents' past.
At the moment, not many more details about the premiere are known, there is not even a trailer. Nor is it known who Tim Burton has chosen to play the role of Wednesday. We only know that the first season will have a total of eight episodes and that the team involved in its production has already worked on other versions of the Addams Family.
Keep up to date with the latest news from Netflix here.