READ IN: Español
Timberland presents a new collection called Northern Lights Sky, for the FW21 season. This new collection of sustainable garments is inspired by the spectacular Aurora Borealis and a whole digital experience has been created in video format.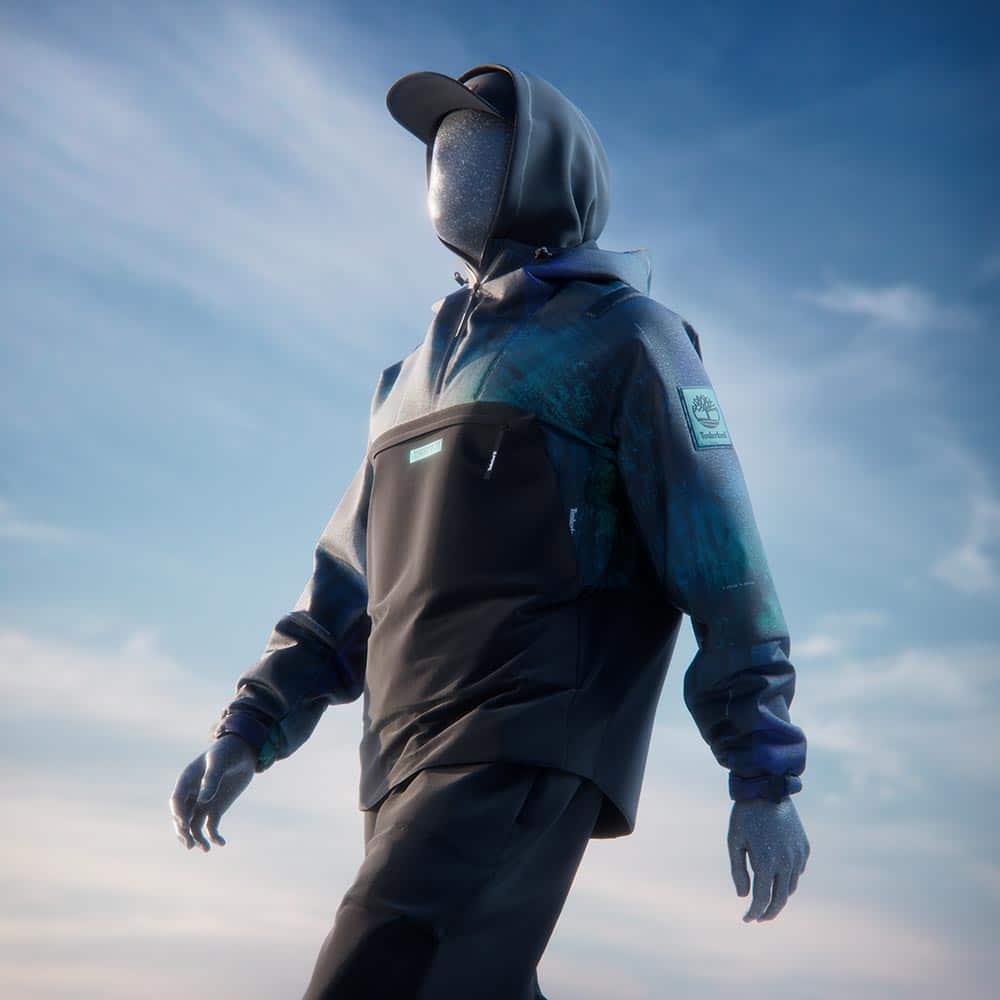 This new Northern Lights Sky collection for the FW21 season includes a sweatshirt, fleece and T-shirts with iridescent prints and reflective elements.
prints and reflective elements. All in an eye-catching colour palette. The weatherproof collection is made in a sustainable way, using materials such as ReBOTL fabric, which is made from recycled plastic, in a sign of Timberland's ongoing commitment to environmental stewardship.
"The concept of this new collection explores nature and its connection to our imaginary that is embodied in such spectacular phenomena as the Northern Lights. Every path and every star in the sky represents new ideas and possibilities," says George Clayton, senior apparel designer at Timberland. "For us it's about pushing the next frontier of fashion. One that helps advance the world through eco-innovation and sustainable materials. The best rewards are achieved by those who are always looking for adventure."
For the launch of this new Northern Lights Sky collection, Timberland has teamed up with digital fashion industry leader teamed up with digital fashion industry leader, The Fabricant, to create an all-digital campaign, from the models to the garments, under the breathtaking night sky. The campaign centres around a video narrative called Chase the Light that visually explores the relationship between humans and nature. This digital experience spans across all of the brand's channels and even includes a filter for use on Instagram.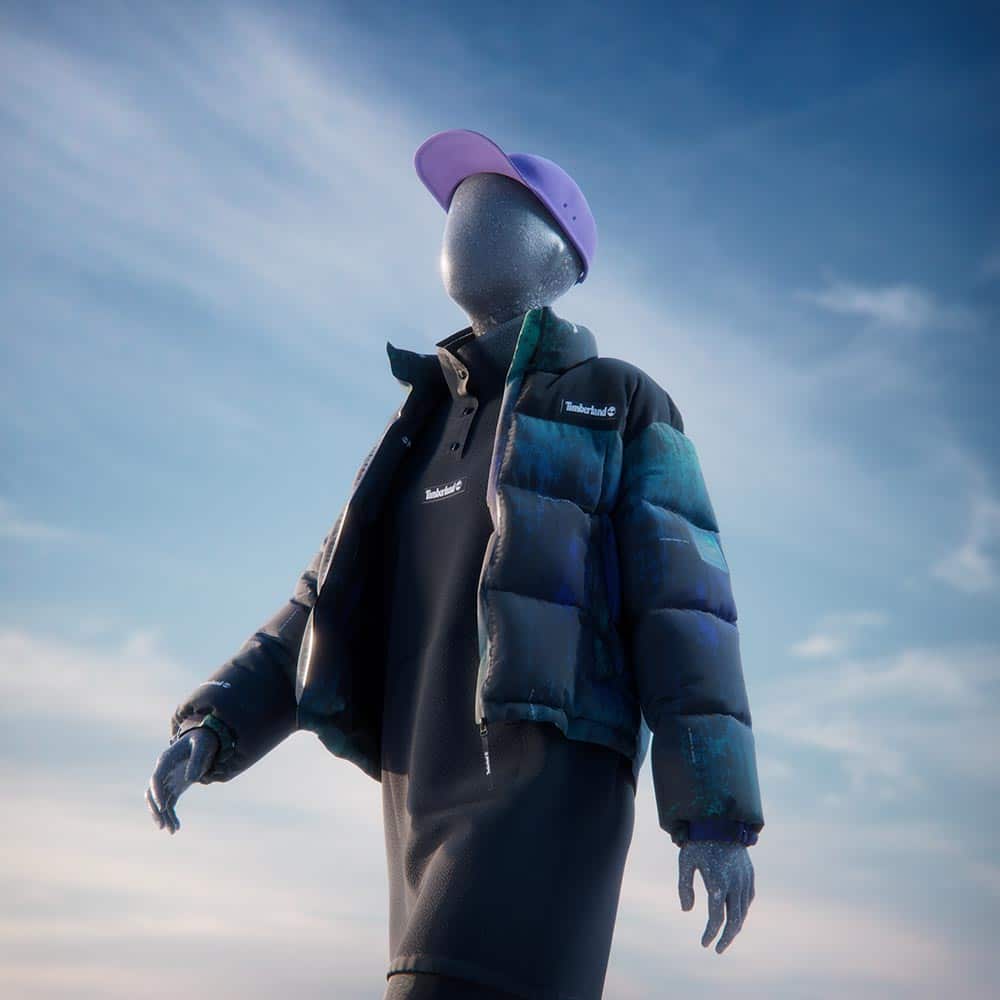 "El concepto creativo de este video es el enfrentamiento entre realidad y digitalización o el mundo urbano enfrentado al mundo natural," comenta Amber
Slooten, Cofundadora y Directora Creativa de The Fabricant. "Queremos que los espectadores experimenten las maravillas de la naturaleza a través de una forma que les sea familiar y fantástica."
"The creative concept of this video is the confrontation between reality and digitalisation or the urban world versus the natural world," says Amber Slooten, Co-Founder and Creative Director of The Fabricant. "We want viewers to experience the wonders of nature through a way that is both familiar and fantastical."
Now… Why not check out adidas and Nathy Peluso's exclusive event?