READ IN: Español
Tombogo was born in 2013 to promote local musical talent, but soon became what it is today: a fashion brand that creates multifunctional, customizable and sustainable garments.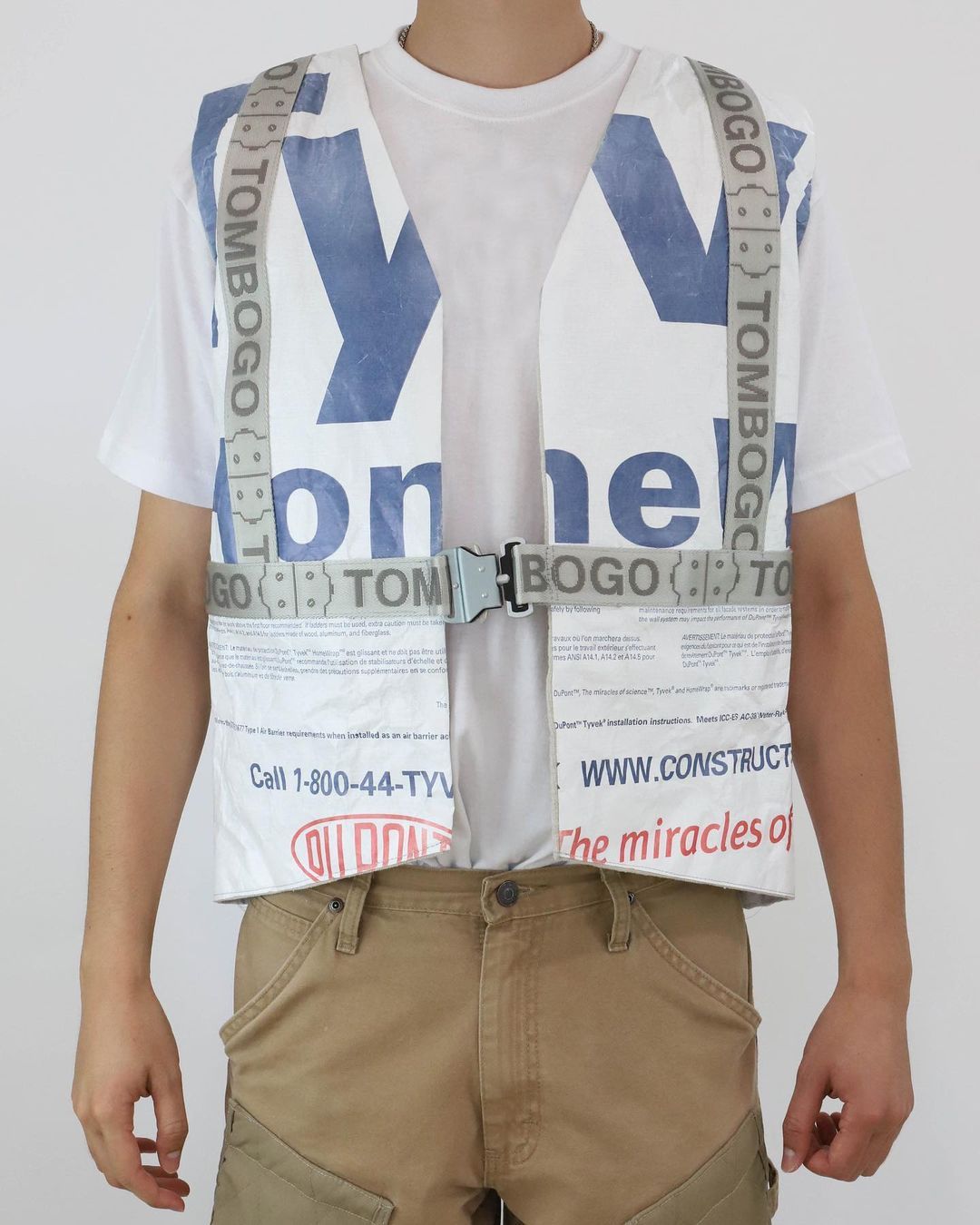 The young Californian designer Tommy Bogo has turned the instability and uncertainty that define our days into the source of inspiration on which his brand, Tombogo, is based.  That is why his latest proposals have been a faithful reflection of the current context. In autumn 2020 he presented a collection that paid tribute to the remote worker mood that many of us had to adopt for months, in fact it was called "Freelance". In January 2021 he unveiled "Comfort zone", whose name already speaks for itself. And his most recent collection, "Lost and found", debuted at New York Fashion Week and featured the collaboration of young creatives such as Angus Cloud or Kristopher Kites.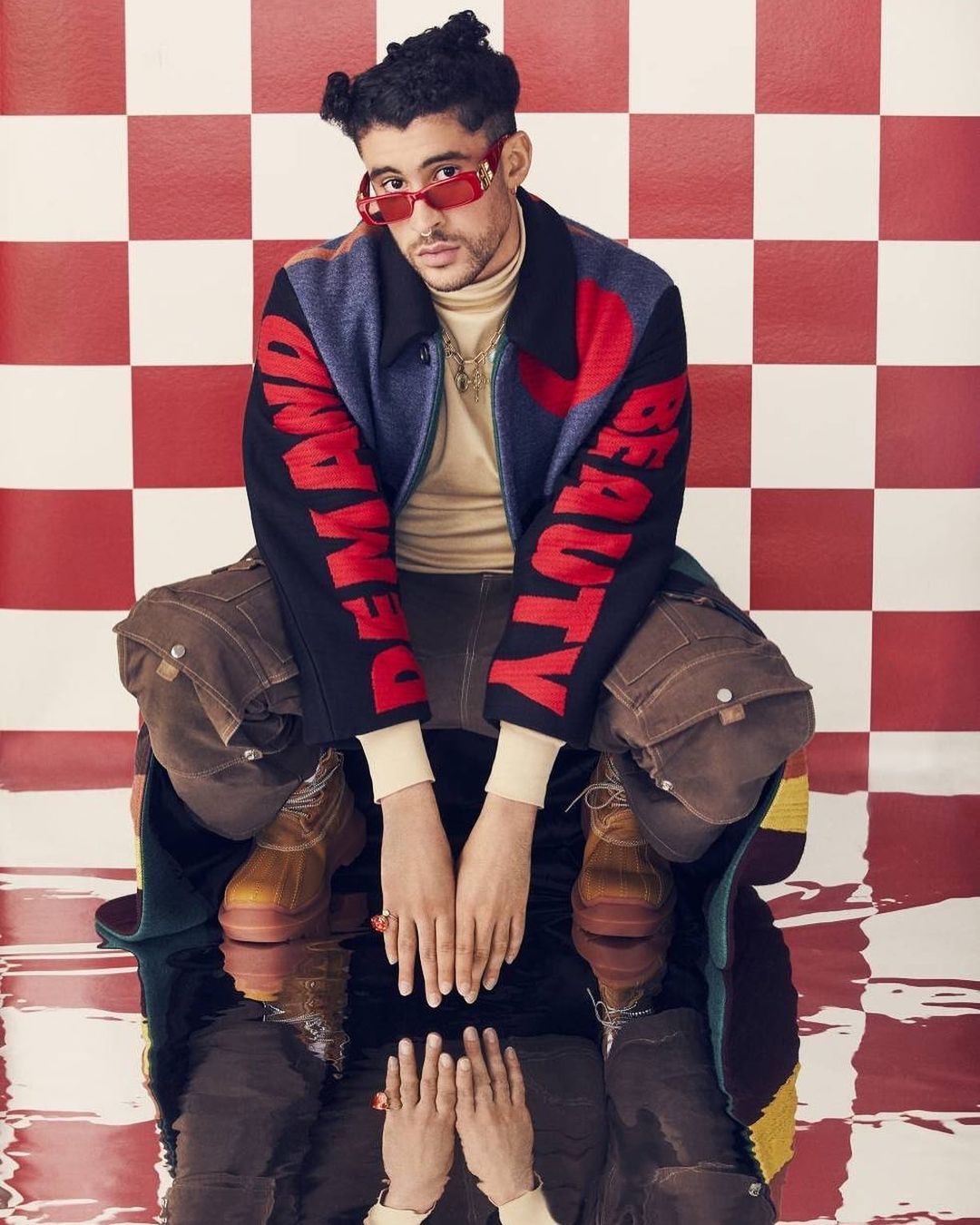 The origins of Tombogo
Beyond relying on the events we live through, Tombogo's foundations started from music. When Tommy Bogogo founded the brand in 2013, his intentions were not yet very clear. Before becoming a fashion label, Tombogo was a name under which to hold concerts in Oakland, his hometown, to give voice to local artists. But trips to Japan, Italy, Mexico City and, above all, New York, changed the course of the project and it began to consolidate as a fashion brand. However, its link with music did not fade, but rather strengthened. In fact, some of his most prominent followers to this day are Bad Bunny —he wore his LED Scouter glasses at the 2019 MTV VMAs—, Kid Cudi and J Balvin, with whom he got in touch via Instagram.
From then on, Tommy Bogo has focused on creating multifunctional, customizable and accessible garments. Therefore, among its milestones are caps with storage pockets, double-knee pants or cargo style pants, which with their zipper can be removed and adapted to each season. And sustainability is another of its added values, as it has produced pieces such as vests, bags or jackets from recycled fabrics and even from the bubble wrap it uses in its packages.
We leave you with the video presentation of his "Lost and Found" collection, conceived for FW21. For the occasion, Tommy Bogo gathered 18 models who walked on a small ribbon while the artist Leon Xu painted to the sound of an original song by the designer.