READ IN: Español
Tommy Hilfiger was the first major brand to become aware that for people with disabilities, dressing is not always the easiest thing to do.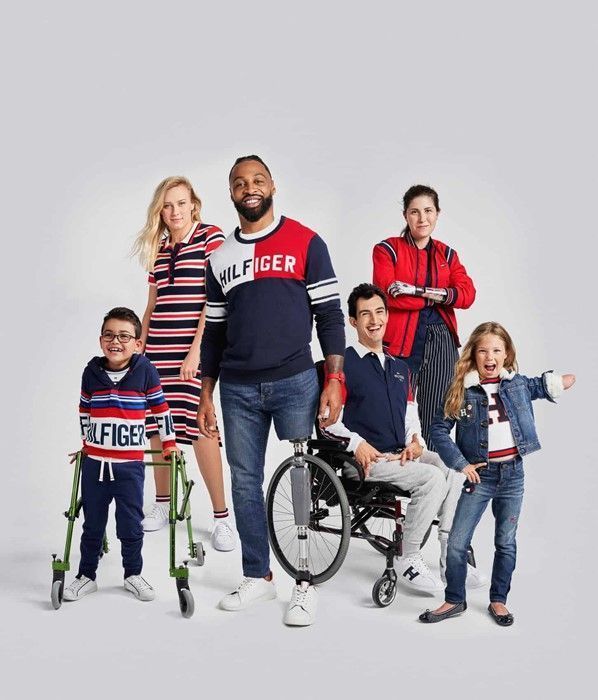 Launched in 2017 and now in its third season, Tommy Adaptive aims to make fashion more inclusive. The brand's clothing, initially introduced for children and later expanded to include a line for men and women, features magnetic closures, adjustable cuffs, zippers that can be closed with one hand and Velcro closures.
For AW18, Tommy Hilfiger premiered a touching one-minute video campaign aimed at celebrating strength in overcoming disability. The short film was directed by James Rath, who was born with ocular albinism, among the protagonists are:  Dmitry Kim, a hip-hop dancer with an amputated leg, influencer Lolo Spencer, who suffers from ALS, 8-year-old surfer Gavin McHugh and actress Miracle Pelayo with cerebral palsy, among others.
Tommy Adaptive AW18
"The democratisation of fashion is one of the core values the brand was founded on," dijo Hilfiger a WWD. "The Tommy Hilfiger Adaptive collection continues to build on that vision of inclusivity, transforming the way the fashion industry defines diversity by serving to the needs of people with disabilities."