READ IN: Español
Tommy Jeans has just taken a really big step into the fashion industry, has just introduced a new line of Tommy Jeans called Tommy Jeans XPlore. A collection that will incorporate a Bluetooth chip into hoodies, jeans, skirts or accessories, with the aim of creating a kind of community of ambassadors for the brand.
The Xplore chip connected to an application will allow you to track your movements and the amount of time you wear a garment, in exchange for that time the app will give you gift cards or Tommy's clothes. A very similar operation to that of sponsored taxis, but in people… A turn of the screw that puts the fashion system at the heart of new communication strategies; payments for the time you expose a brand… not bad 🙂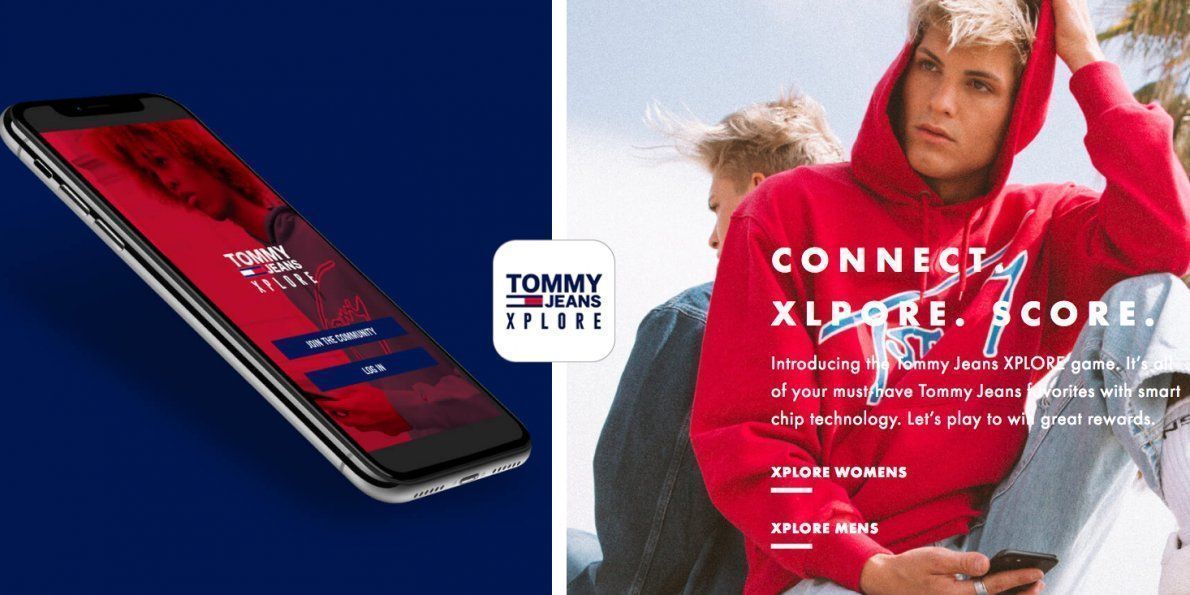 Fortunately, thanks to privacy laws, users can disable tracking through the application if they want to – the bad news? If you choose to disconnect, you will lose your right to the rewards related to the time of use.
Many pros and cons that for now can only be experienced in the American market…. Are you ready to be tracked by Tommy? Vote below.