READ IN: Español
It is clear that in Spain, at last, the sneaker culture has become overcrowded. To the sadness of some and the joy of many others. It has gone from being a niche to mainstream in just 5 years, and that in numbers and figures affects very well while access to limited editions has become complicated, but for that is DASHAPE as well as to share for a day a passion that unites us to many.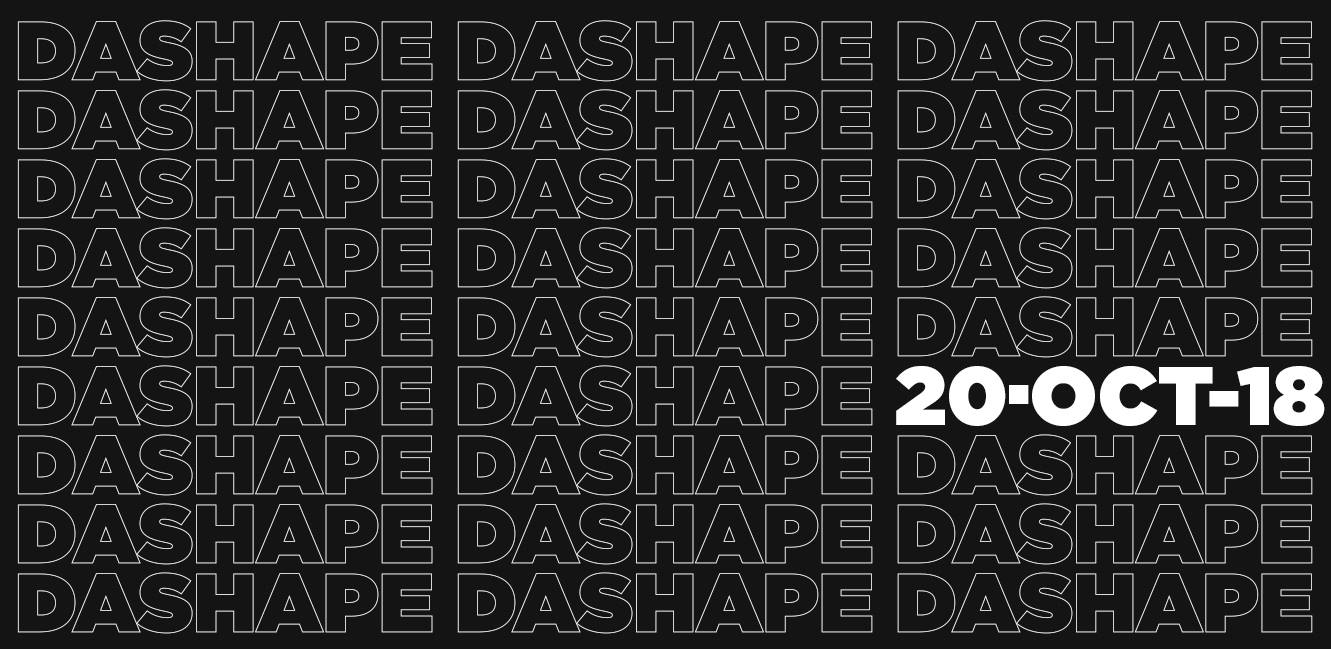 This weekend DASHAPE 2018 will be held in Madrid – Calle Pintor Juan Gris 3 – although there are no tickets left we recommend that you come and see the atmosphere and perhaps, if the capacity allows it, you can access the space in which more than 60 vendors will make available some of the most coveted sneakers of the moment.
An appointment focused on collectors – says Reyes Yllera in GQ – which expands with activities such as "the first Street United (in collaboration with Adidas) which is a football tournament among the best stores in Spain", or an afterparty in which Yung Beef or Andrea Vandall will put everyone to dance.
A celebration of sneaker culture that promises to make more editions throughout the year… We'll keep an eye out.
–
DASHAPE - Sábado 20 Octubre 2018
C/ Pintor Juan Gris, 3
12:00 to 22:00