READ IN: Español
A new year begins and Jägermusic has a clear purpose: to keep dancing. Jägermeister's music programme continues to support the emerging talent of the national underground scene and inaugurates the new year by announcing its 2022 roster with all the artists that we will see on the Jägermusic stages in venues and festivals throughout Spain during this year that has only just begun.
To the names already announced in December 2021, trashi, Samuraï and Alavedra, join bands from different genres and corners of the peninsula, such as Shego, from Madrid, with fresh and brazen lo-fi punk melodies; the cosmic house of Mainline Magic Orchestra from Barcelona; the dreamy dream core of the Jerez musician Ghouljaboy; the energetic post-punk proposal of the Galician super group YOUCANTHIDE; and the delicious dreaminess of honest pop; the dreamlike dream core of the Jerez musician Ghouljaboy; the energetic post punk of the Galician super group YOUCANTHIDE and the delicious theatricality of the honest pop of Rocío Saiz, in her first solo album after leading Las Chillers and Monterrosa.
All of them will be in charge of providing the soundtrack to the initiatives planned by Jägermusic for 2022, which will be revealed little by little. Irreverent bands with powerful live performances that make up an eclectic range of sounds, reflecting the musical richness of Jägermusic's DNA.
TRASHI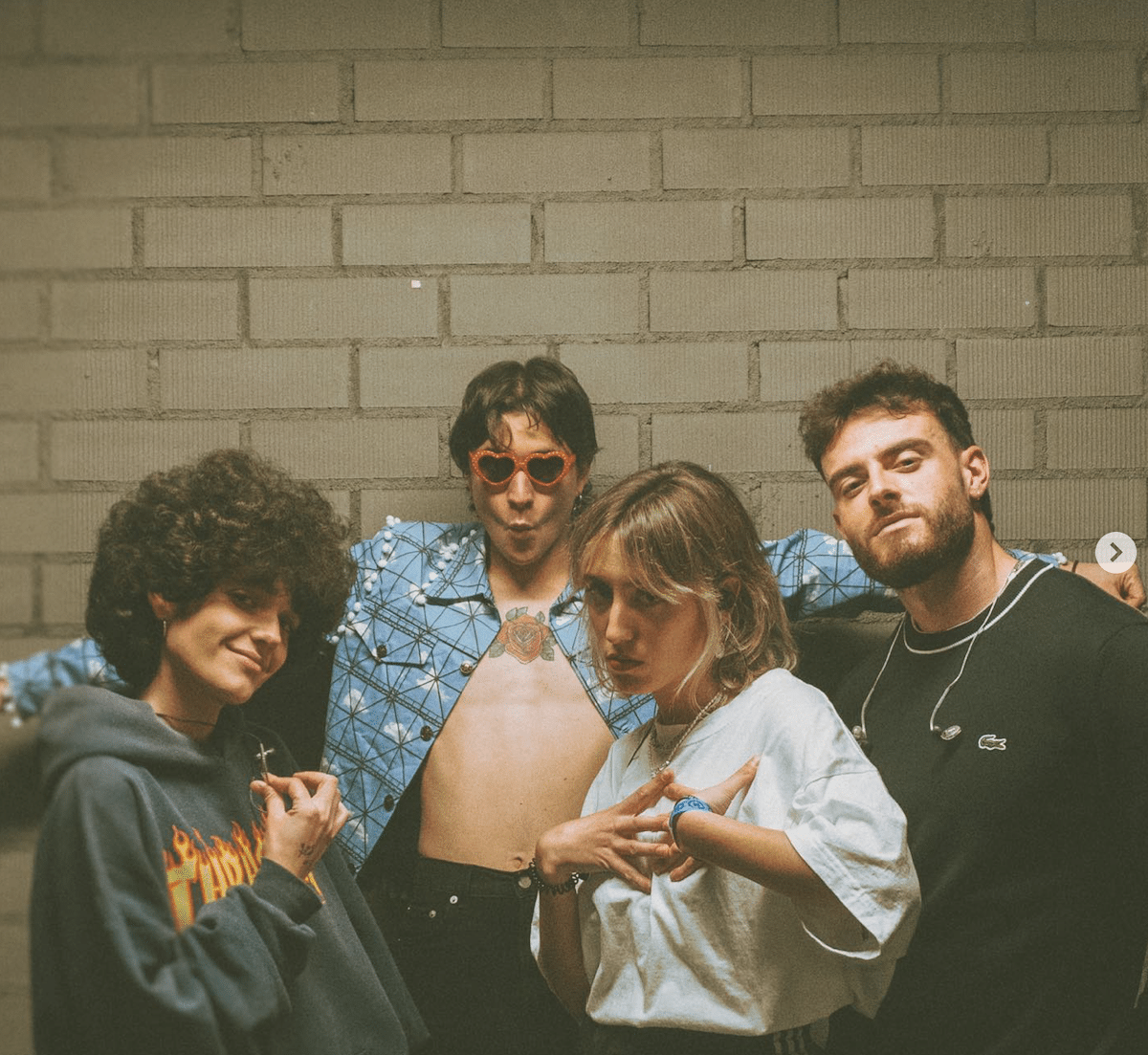 trashi are freshness, spontaneity, spontaneity and good vibes made pop music. At the end of June they released their first EP entitled 'Lo que pasó este verano'; the most solid and careful project of these four friends from Murcia who went from playing in high school to filling concert halls in Madrid. One of this year's revelation bands that culminates 2021 with this exclusive performance as a prelude to their incursion into the Jägermusic roster in 2022.
SAMURAÏ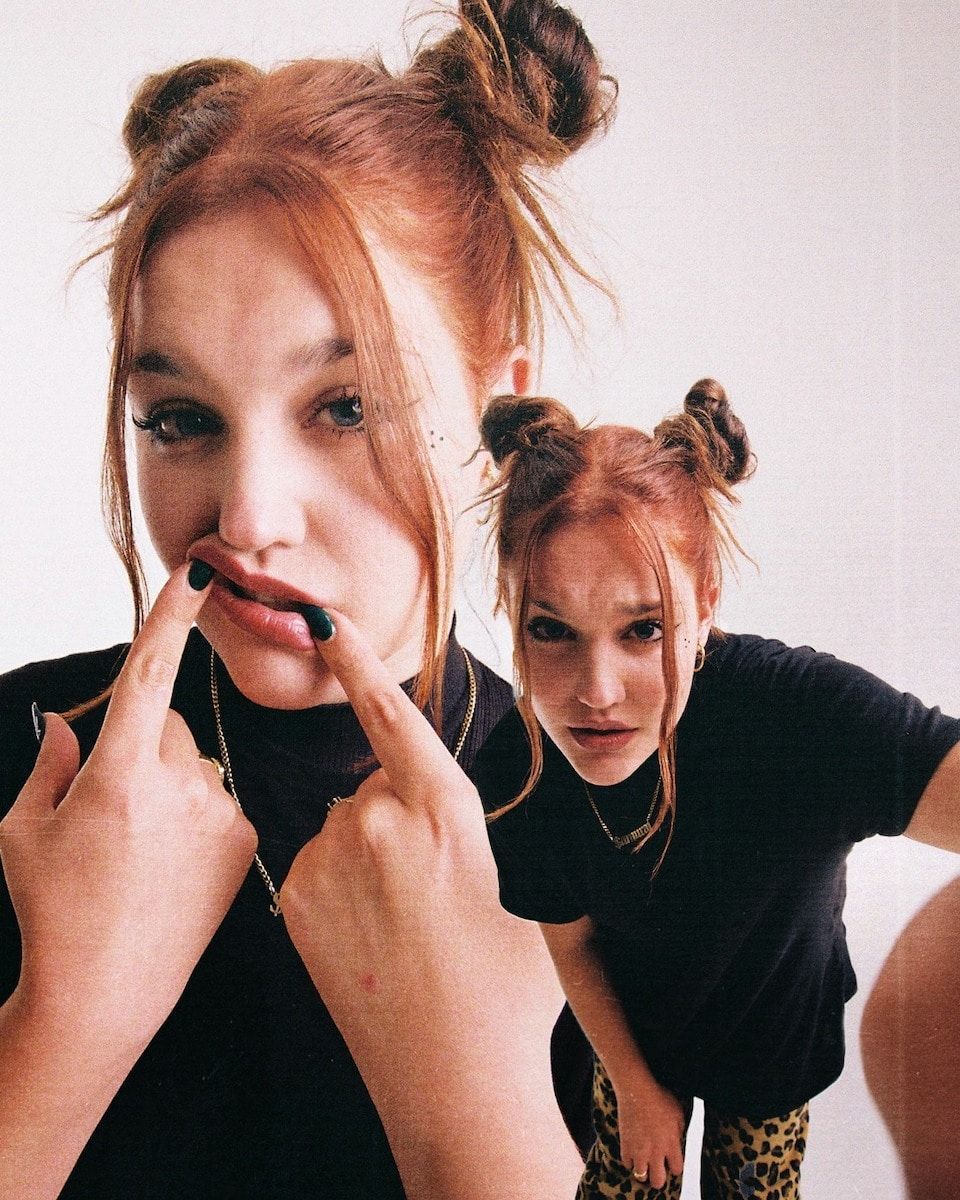 Samuraï comes from Madrid, and at just 19 years of age, he has a clear idea; he's coming to take the Spanish music scene by storm thanks to his velvety voice and lyrics that are as raw as they are real. Like a breath of fresh air, her latest single with J. Cruz, 'Me Disparé' is an ode to heartbreak and all its nuances. He has released several singles and a delicious EP, 'CrushCrushCrush'.
ALAVEDRA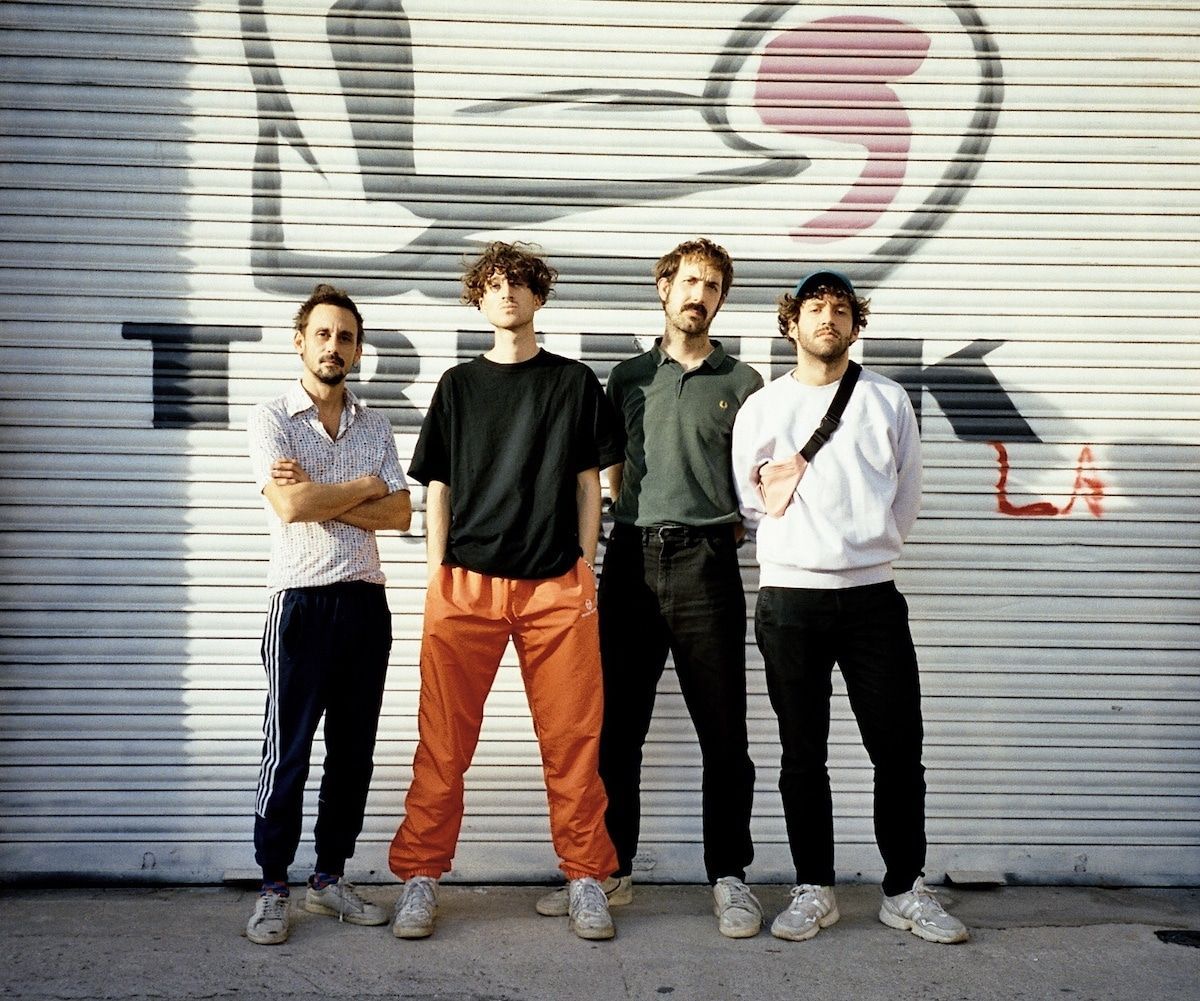 Alavedra are duality personified. Shining, vibrant music. Acid lyrics, pure irony. Like those songs you turn to when you want to sing your heart out. That's right, from your bedroom, with a smile on your face and a tear in your eye. The quartet formed by Dani (Daniel Belenguer, Bearoid), Xiri (Oriol Romani), Ret (Albert Rams) and Genis Pena, pay tribute to tonipop from Barcelona with a lot of enthusiasm and a lot of nerve.
SHEGO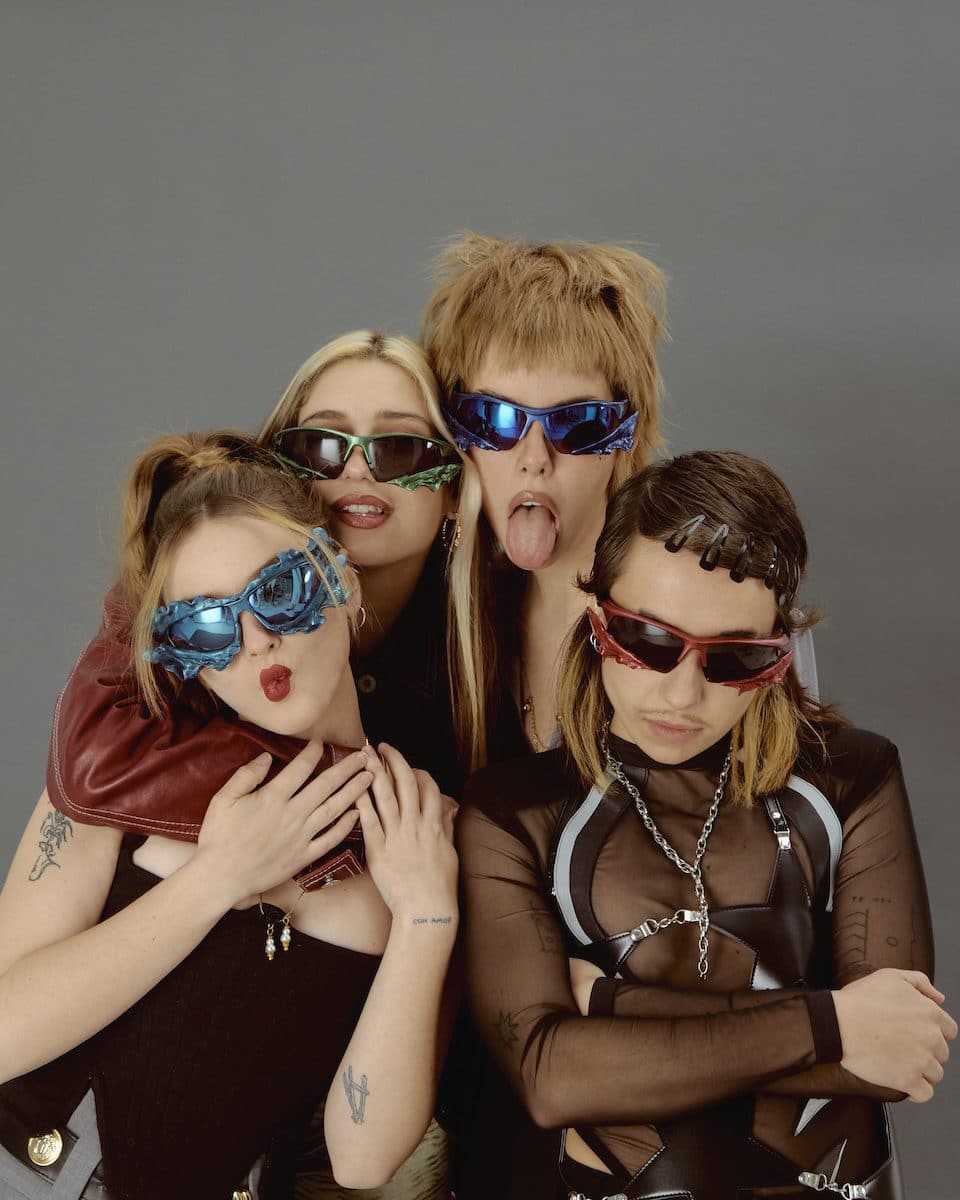 shego are Maite, Raquel, Irene and Aroa. The band was born in Madrid as a project of friends rehearsing in the living room until it took the necessary strength to become a cool band full of furious and fun moments, ranging from punk, lo-fi and pop to the most electronic and raver sounds. Youth, freshness, razor-sharp lyrics and tons of talent define their music.
MAINLINE MAGIC ORCHESTRA
Mainline Magic Orchestra is a live house music ensemble. They use instruments such as synthesizers, drum machines, electronic flutes and also sing. They are known for their performances on and off stage and for their extravagant costumes. The group is made up of some of the members of the young Mainline collective. They are Daniel 2000, Nile Fee, JP Sunshine and John Heaven.
CARRERA
Carrera is a band formed by Hanna, Carla, Gonzalo and Tomás. They were born in Madrid at the beginning of 2019 and their first eponymous EP includes four songs that recall the noise pop of the 90s. They have just recorded their first LP, which will be released shortly and will show a mixture of raw sounds with more colourful atmospheres in what will be the definitive present
LA ÉLITE
La Élite is the project of two good friends from Lleida: Nil Roig (A.K.A Yung Prado= and David Burgués (A.K.A Diosito), both of whom are inspired by 80s punk, new wave and electronic sounds with drum machines and synthesizers. La Élite is punk, La Élite is pop. It's what we needed and didn't know, the perfect soundtrack to recover forgotten pleasures and dance what we haven't danced to for months.
GHOULJABOY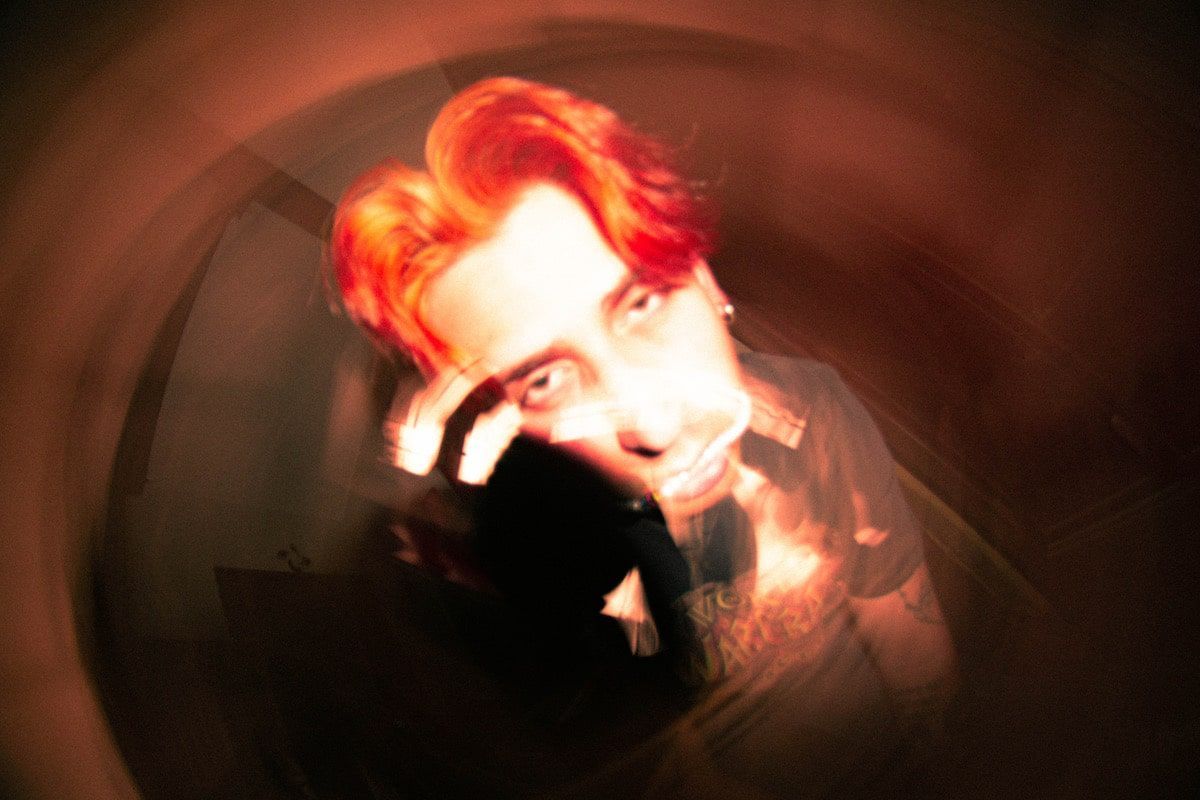 Ghouljaboy is Jordi Arroyo's personal project. In 2019 he made his name with his first mixtape through La Vendición, the flagship label of the trap and urban scene in Spain. His latest album, "Dreamcore", delves into dreamcore pop, new psychedelia and indie rock, in a sample of this young artist's ability to mutate, adapt and grow.
YOUCANTHIDE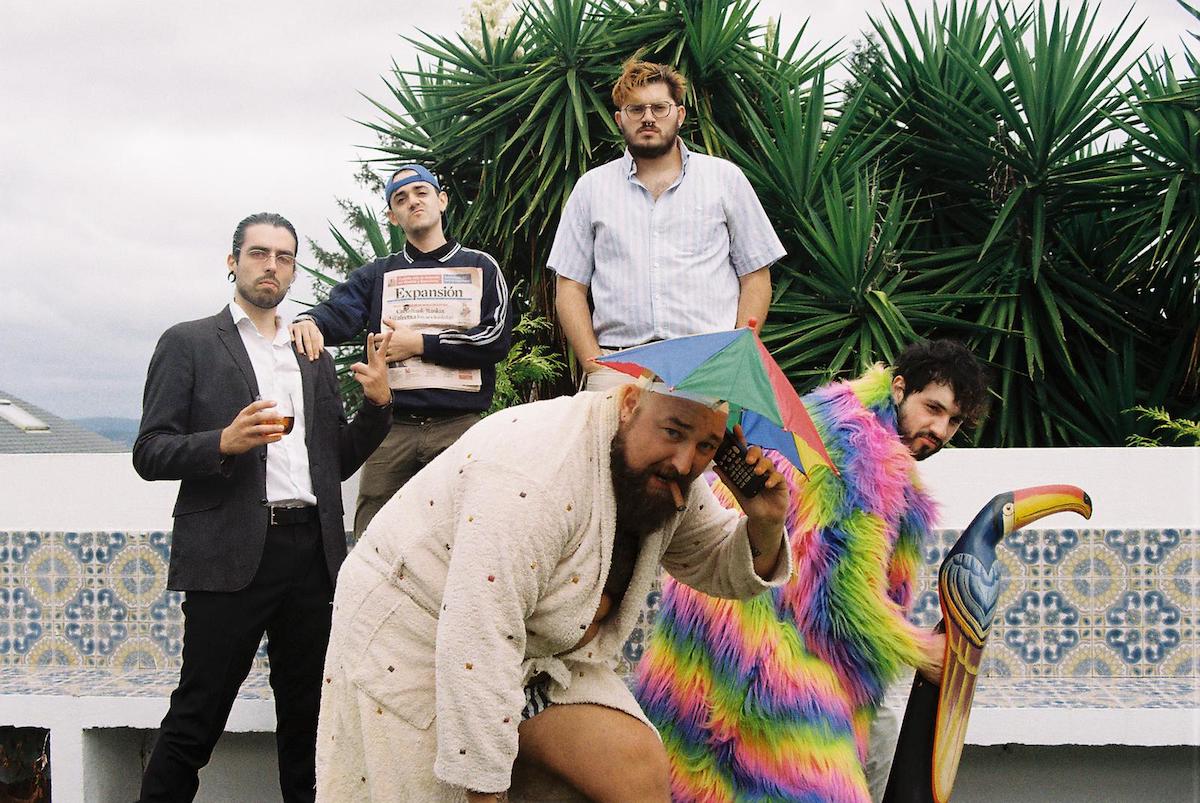 YOUCANTHIDE was born thanks to a musical retreat in the middle of nowhere I¡n the Galician countryside of two of the most advanced groups in the city of Oviedo, kaixo and kings of the beach. Their sound is unmistakable and full of energy, mixing rock, punk, hip-hop and hardcore. With only one album released, "YOUCANHIDE" (2020), released in the middle of the pandemic, they are preparing to inaugurate 2022 with a new release that promises to reflect the whole musical and visual spectrum that characterizes the band, influenced by groups ranging from tournstile, through ratm, limp bizkit, or idles.
ROCÍO SAIZ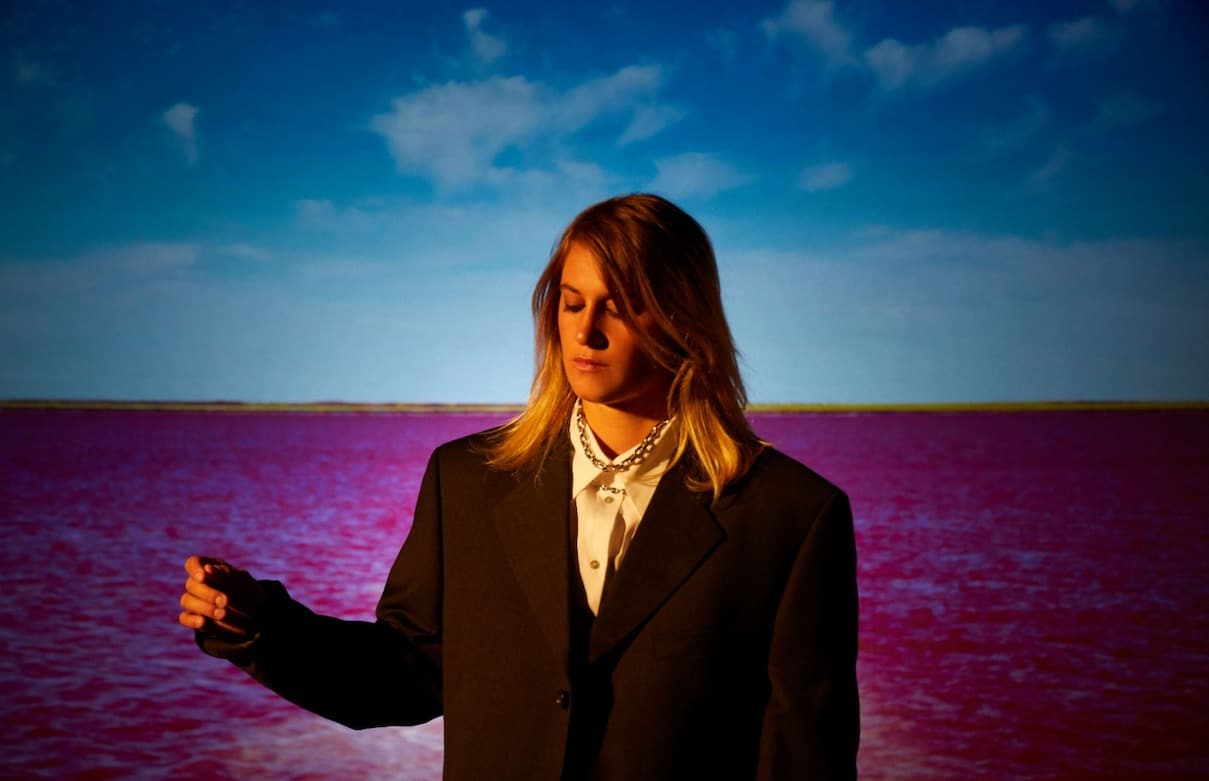 She makes her solo debut after her time with Las Chillers and Monterrosa with her first album, "Amor Amargo", an emotional journey through all those stories that hurt: break-ups, disagreements and insecurities, lots of insecurities. The actress, singer and TV presenter gives shape to a timeless and fresh piece that has everything pop needs, and which is the prelude to everything she has in store for 2022, the year of her breakthrough.