READ IN: Español
Today would have been the MET 2020 Gala. To pay tribute to one of the most awaited events of each year, we have selected our 10 favorite looks from the whole history. It was not an easy task.
Rooney Mara, 2013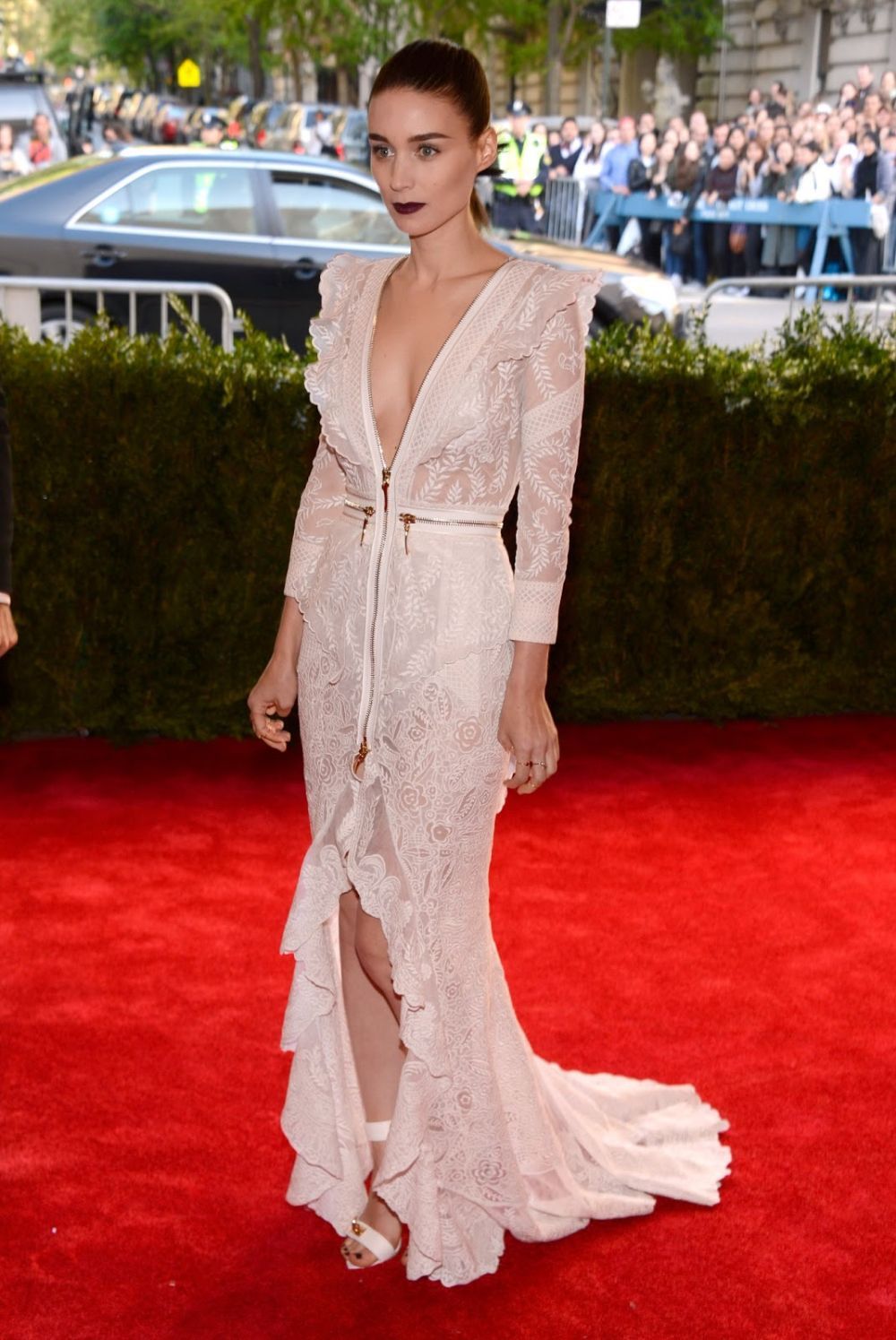 We start in 2013 and continue in chronological order. The first one to be chosen is actress Rooney Mara in a romantic dress designed by Givenchy.
Lupita Nyong'o, 2014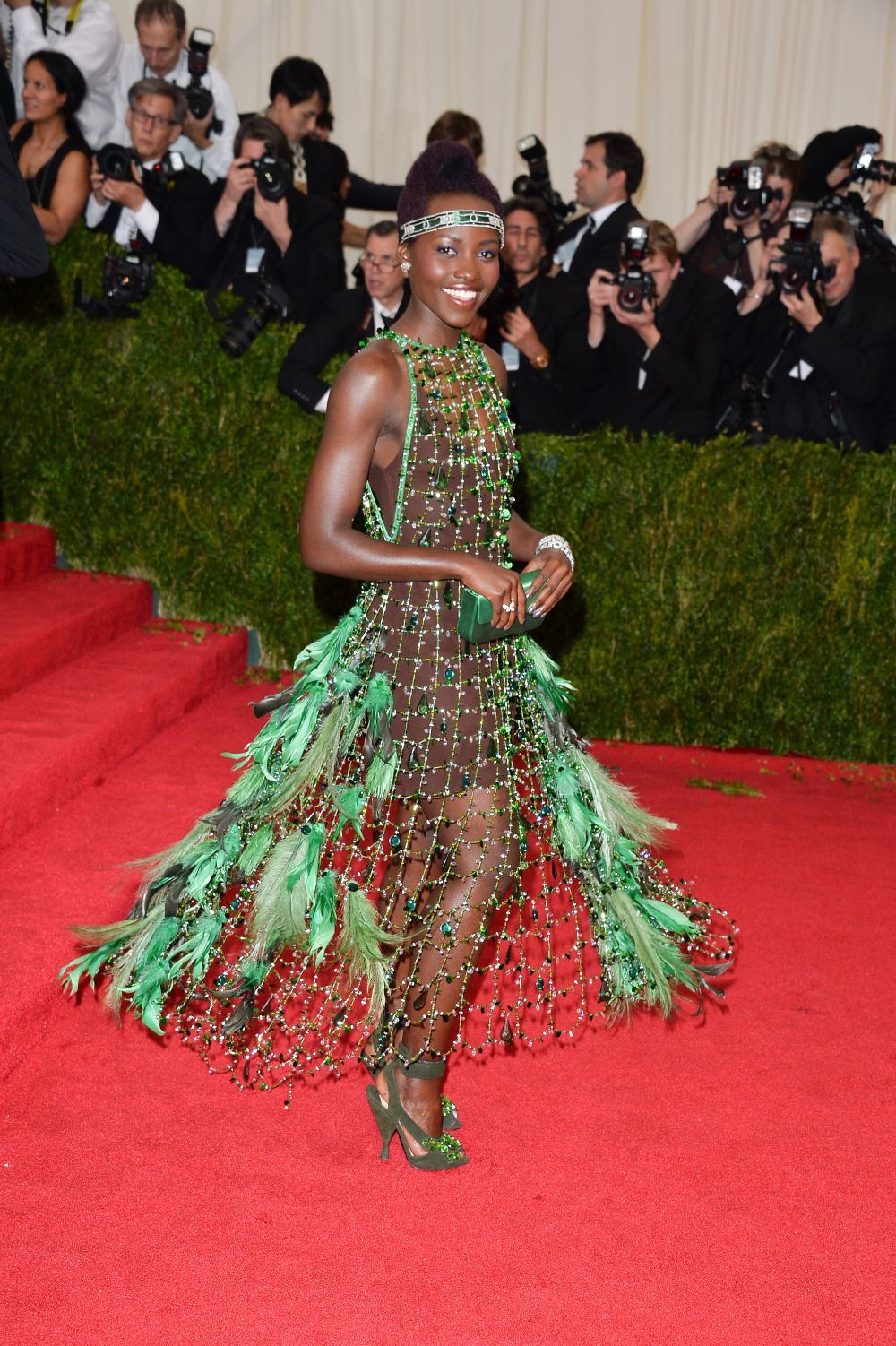 Lupita Nyong'o surprised with a bold Prada design that evoked the 1920s and made it one of our favorites for the 2014 MET Gala.
Beyoncé, 2014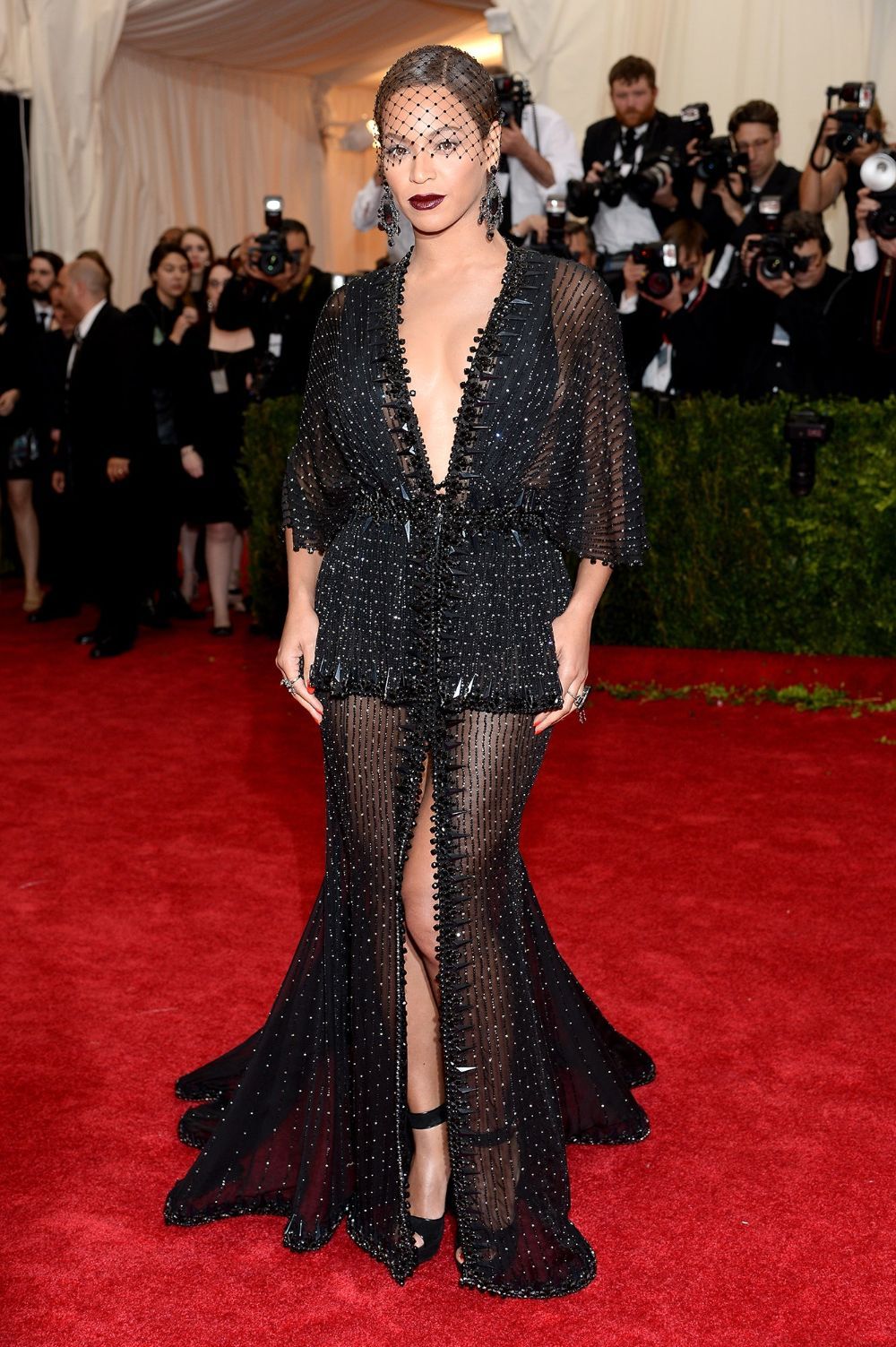 The other big favorite was Beyoncé, in a black Givenchy net dress. She completed the look with a hairnet on her head.
Rihanna, 2015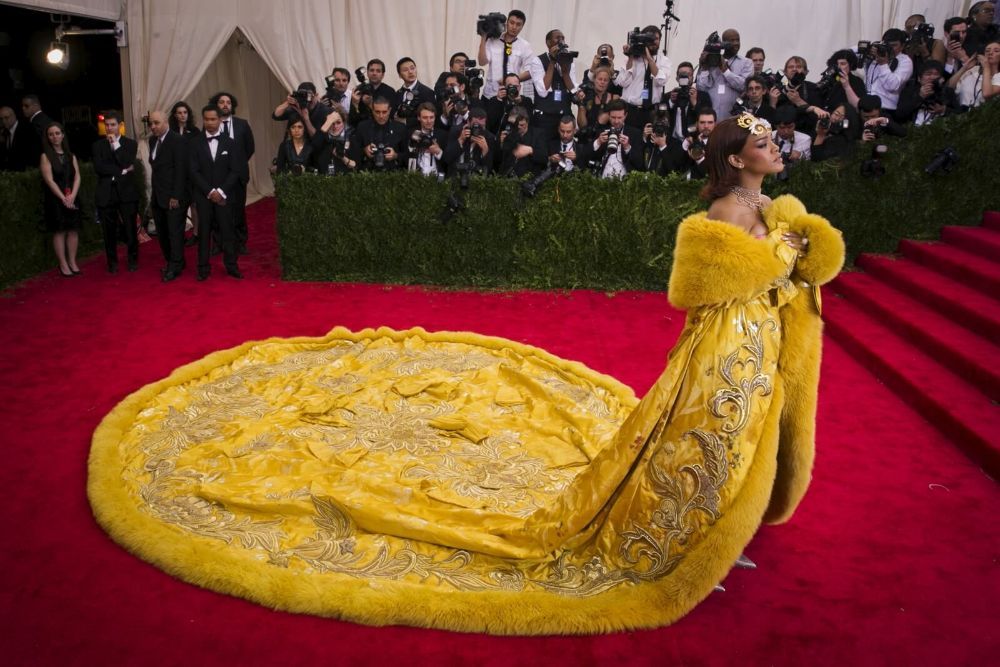 It was meme material for the whole year, but the truth is that Rihanna took the throne at the MET Gala five years ago with this Guo Pei look.
Katy Perry, 2016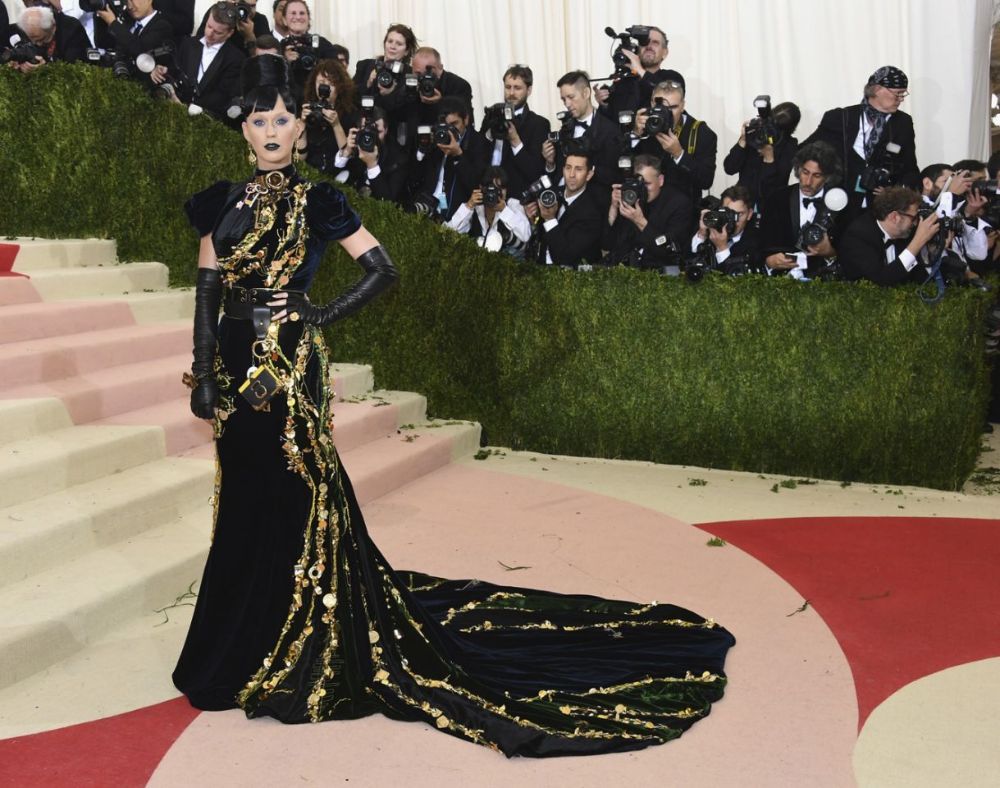 The extravagant Prada dress worn by Katy Perry was acclaimed by many and rejected by many others. In our case, no doubt, her Gothic style made us completely fall in love.
Anna Wintour, 2017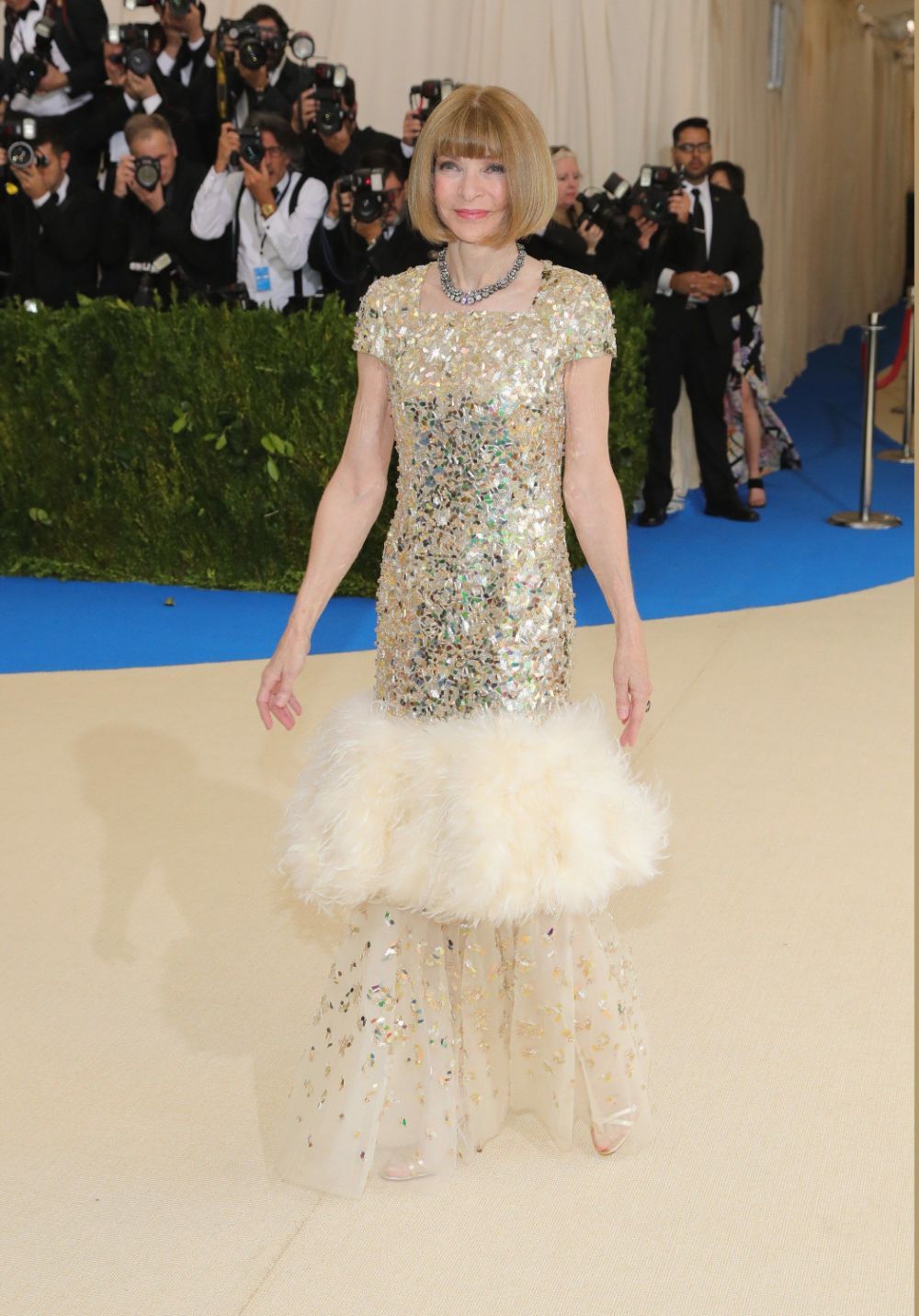 Anna Wintour opted for an elegant Chanel dress in 2017, with a shinning finish that reflected every spotlight and flash.
Gemelas Olsen, 2018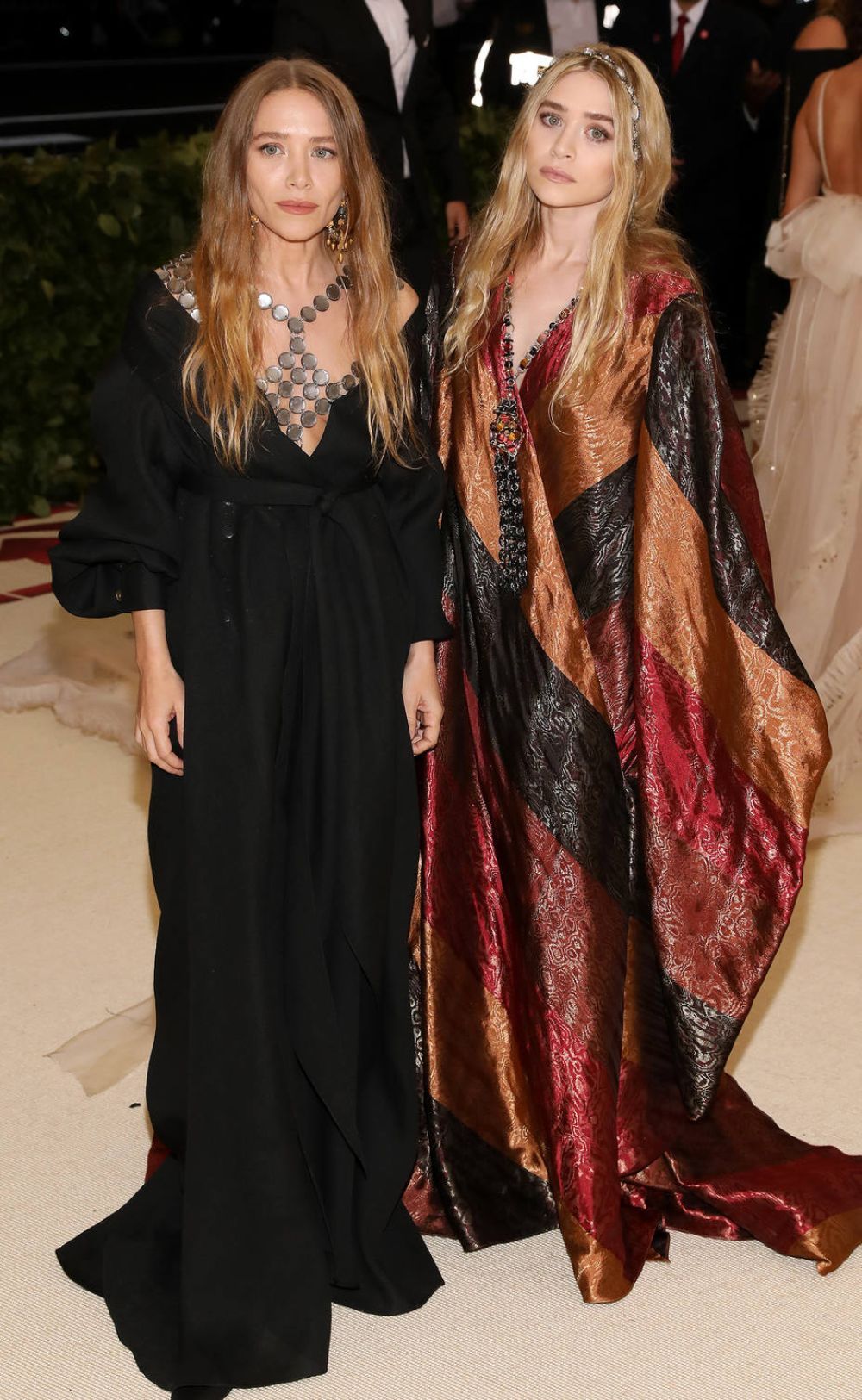 At the 2018 Gala, with the theme 'Havenly Bodies: Catholic imaginary', Ashley and Mary Kate Olsen stayed true to their vintage, baroque aesthetic with two layers that captured all the cameras.
Lady Gaga, 2019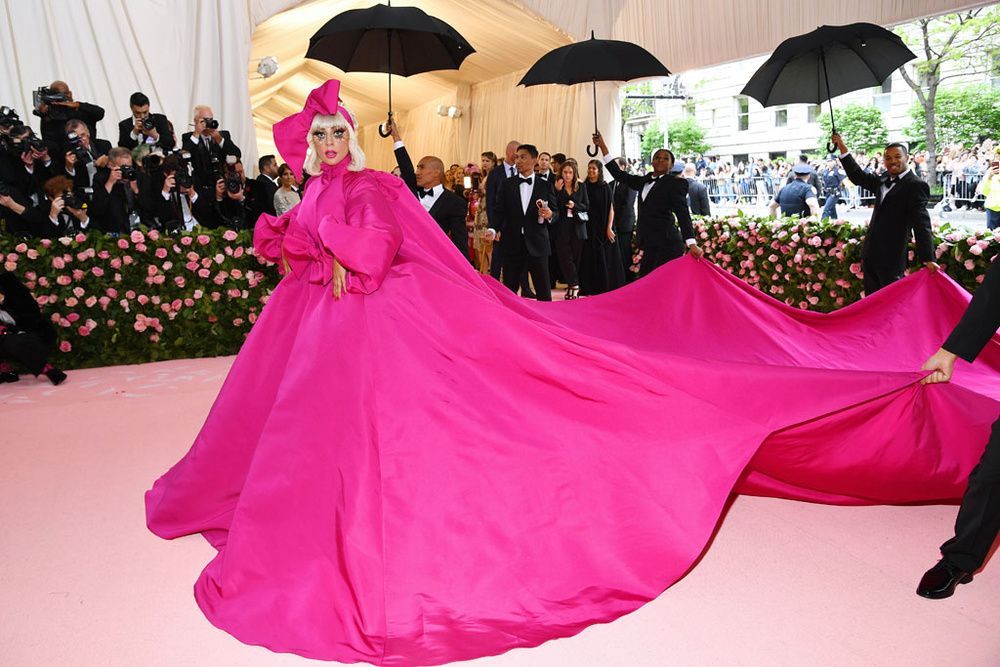 Lady Gaga showed performance in every look. We still haven't forgotten this Brandon Maxwell look.
Kim kardashian, 2019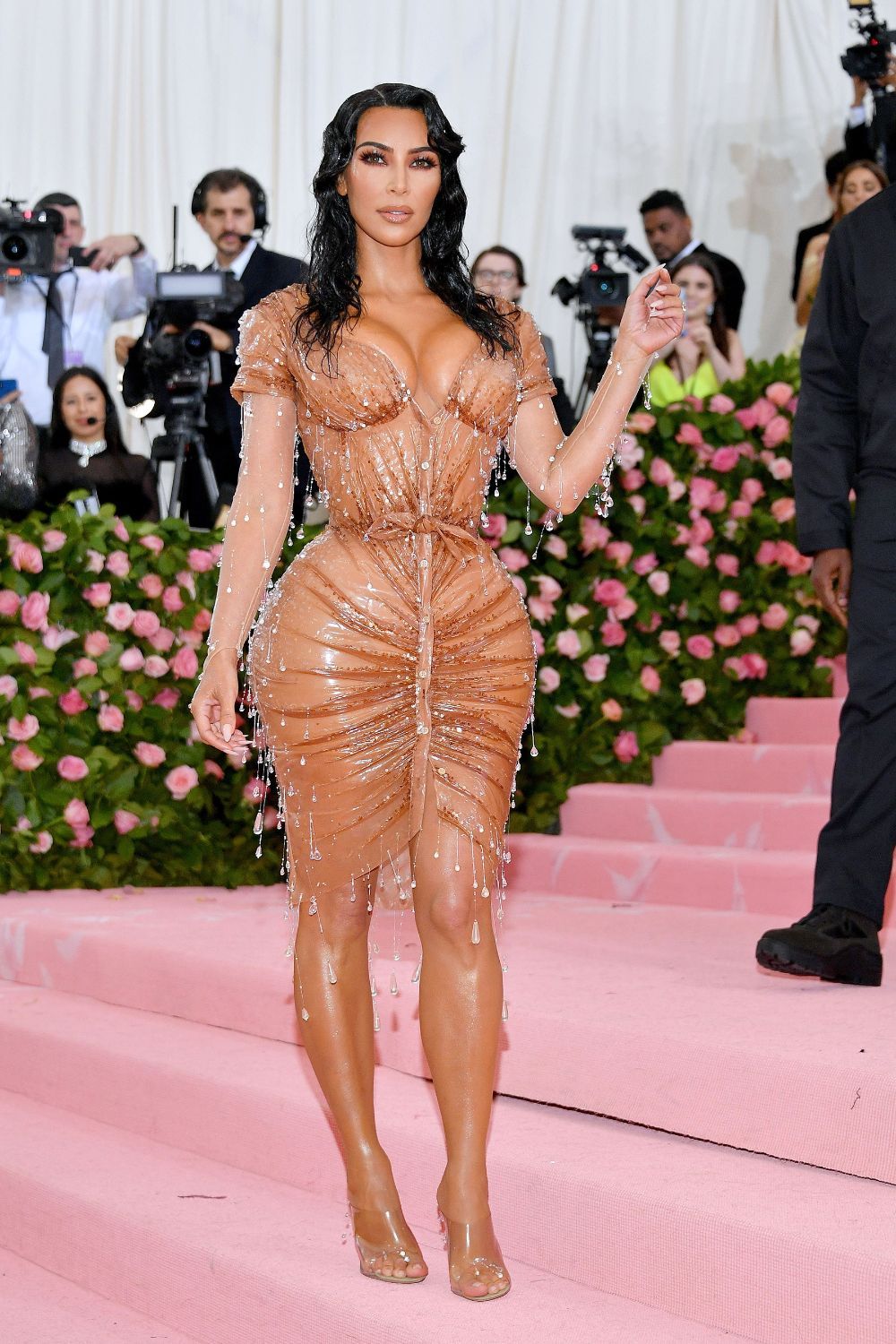 The Thierry Mugler suit that Kim Kardashian wore to the 2019 Gala has become our favorite KK look. She said it was a look inspired by the 1957 film The Naked Statue of Sophia Loren.
Jennifer López, 2019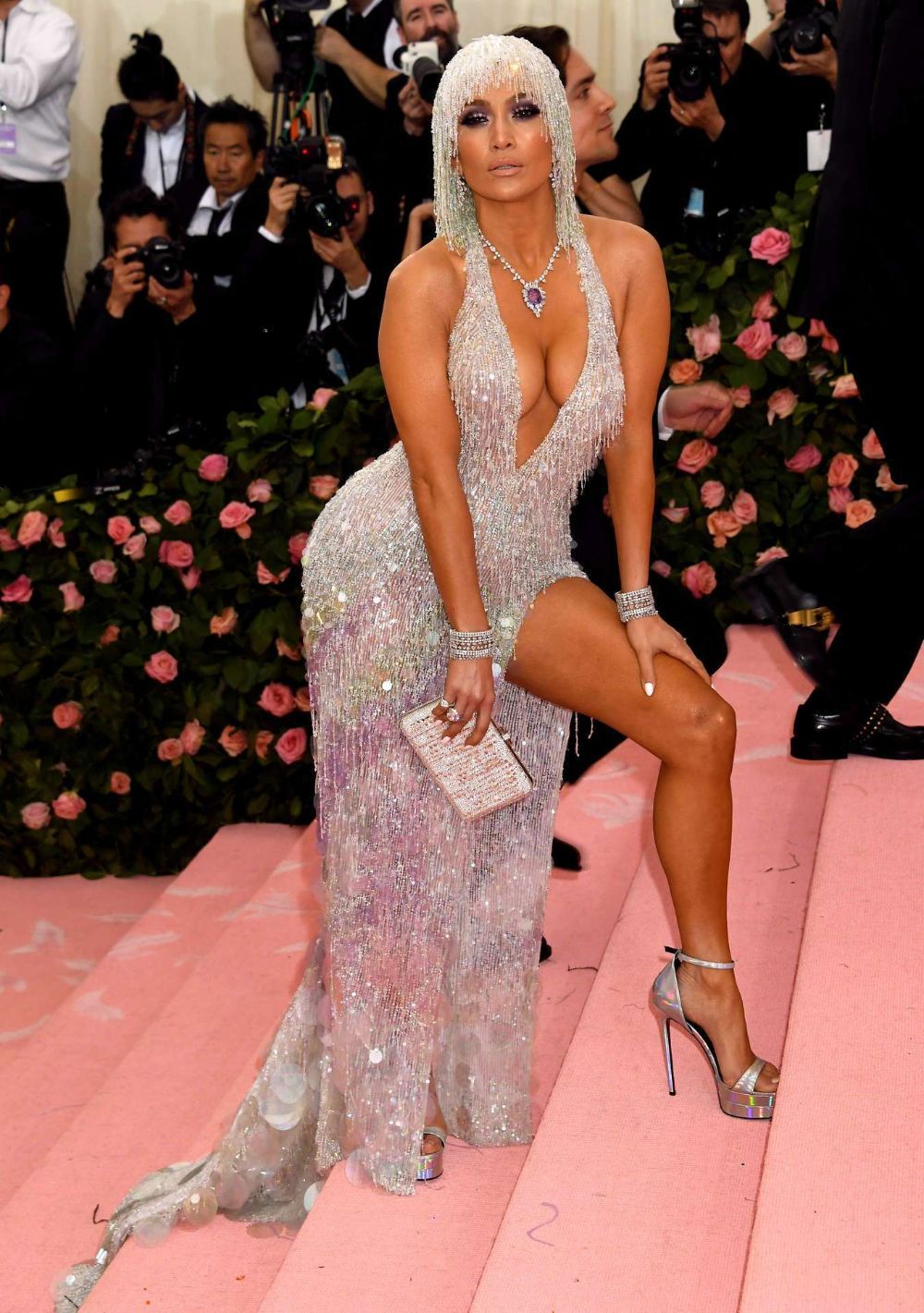 Actress and singer Jennifer Lopez came in wearing a sequined Tom Ford dress and a shiny matching wig. The night was one of excesses and she was one of the big stars.