READ IN: Español
At a time when creative directors dance from one house to another, the industry has suffered as expected. Changes in the logos, in the concept and to a greater or greater extent of target have caused the top 10 to be altered.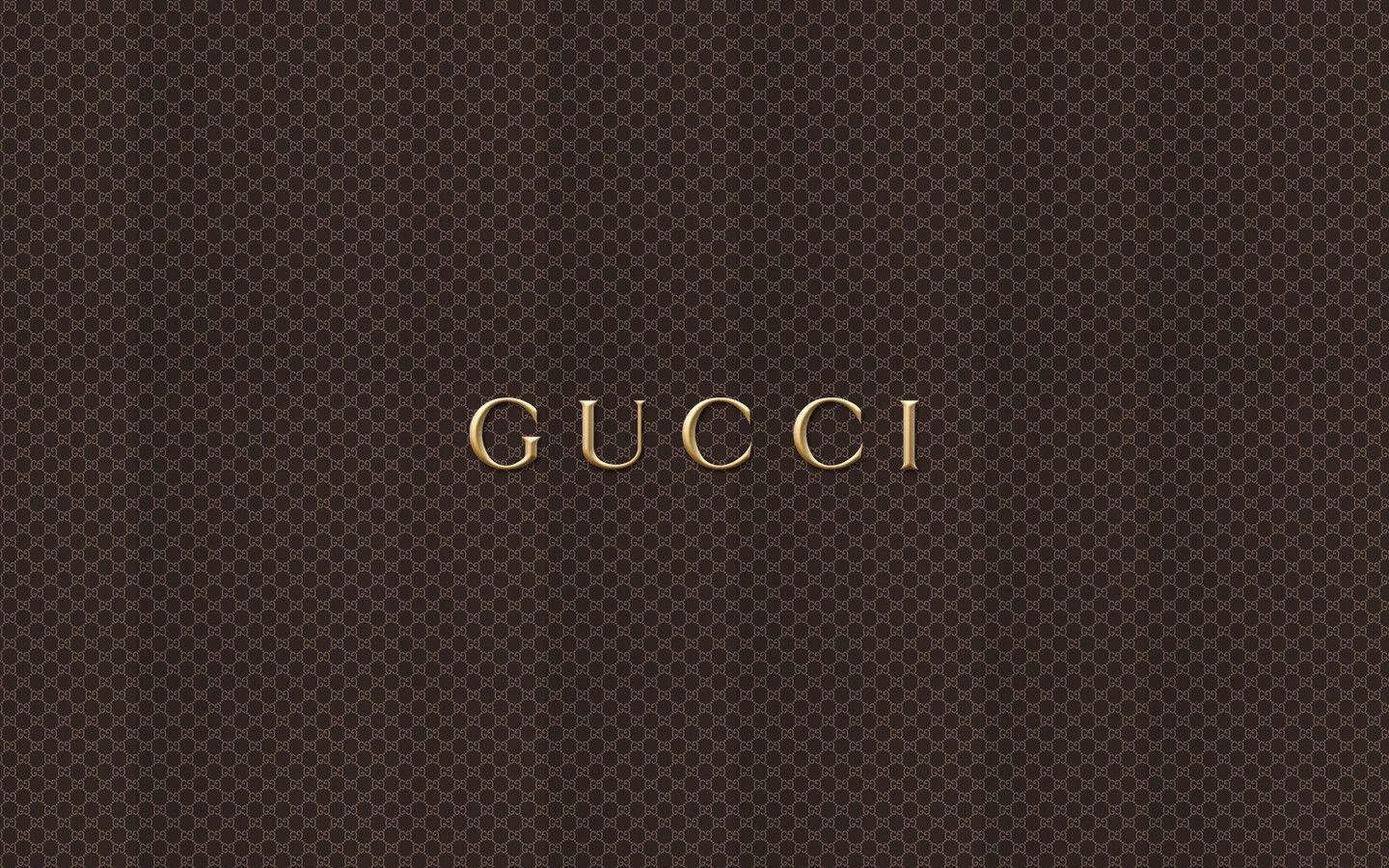 Now sport brands make luxury and vice versa causing positions to vary constantly. With the help of its own research data, as well as through Google, Lyst has published a summary of the 10 best / most valued fashion brands. And although the usual are still on the list there have been new additions.
Gucci is still in first place, while Off-White has surprisingly moved up to second place, most likely due to his appointment as Artistic Director of men's fashion at Louis Vuitton and his impeccable work on the women's line. Balenciaga, now in third place, completes the top of the list below.
TOP 10 
1 – GUCCI =
2 – Off-White ↑
3 – Balenciaga ↓
4 – Givenchy ↑
5 – Dolce & Gabanna ↓
6 – Vetements ↓
7 – Versace ↑
8 – Fendi ↑
9 – Nike ↑
10 – Prada ↓
Think that this changes often and surely very soon brands like Burberry by Tisci, Louis Vuitton or Celine will be stealing the stand from some of those present.