READ IN: Español
Apparently, Topshop will close its 11 locations in the United States. According to the BBC, Arcardia, the British multinational that owns the brand, has proposed closing 23 of its stores to avoid bankruptcy.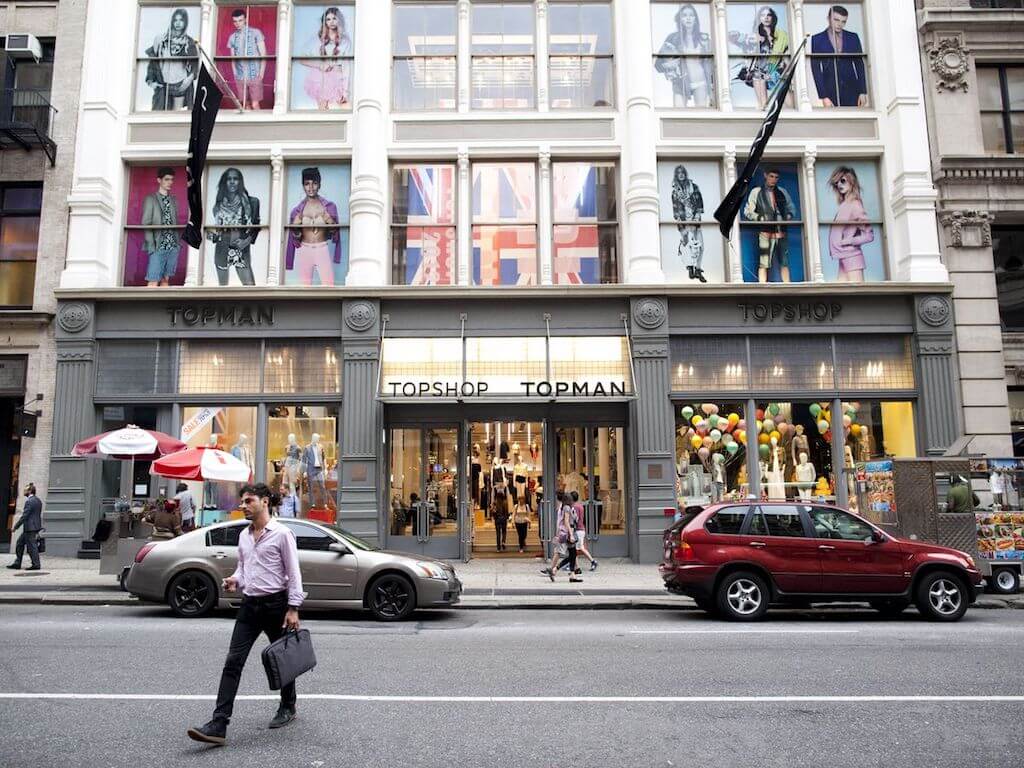 However, this news is not as surprising as it seems, the Arcadia Group has already closed more than 200 stores in the last three years.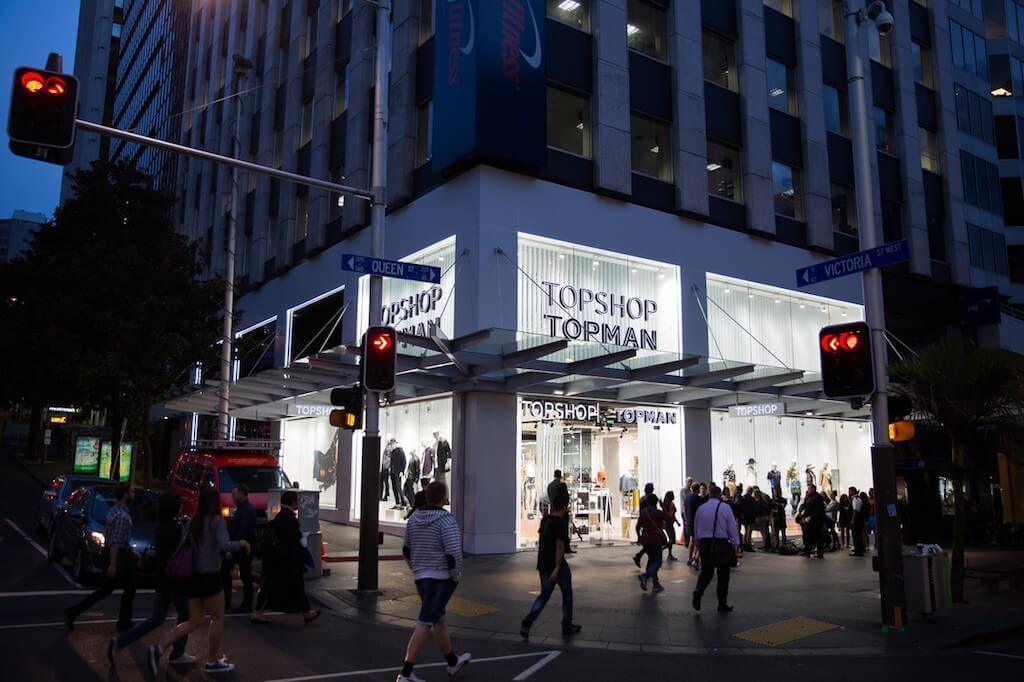 Topshop that was launched in the United States after the opening of its store in New York just 10 years ago, has never met its growth expectations.
But these growth expectations are not only met in the United States, but also in other stores around the world. In 2017, the retailer closed its four stores in Barcelona, Madrid, Marbella and Granada. The company said goodbye to the Spanish market because, according to Glasak, its partner in Spain, "Topshop's offer had no longer connected with the country".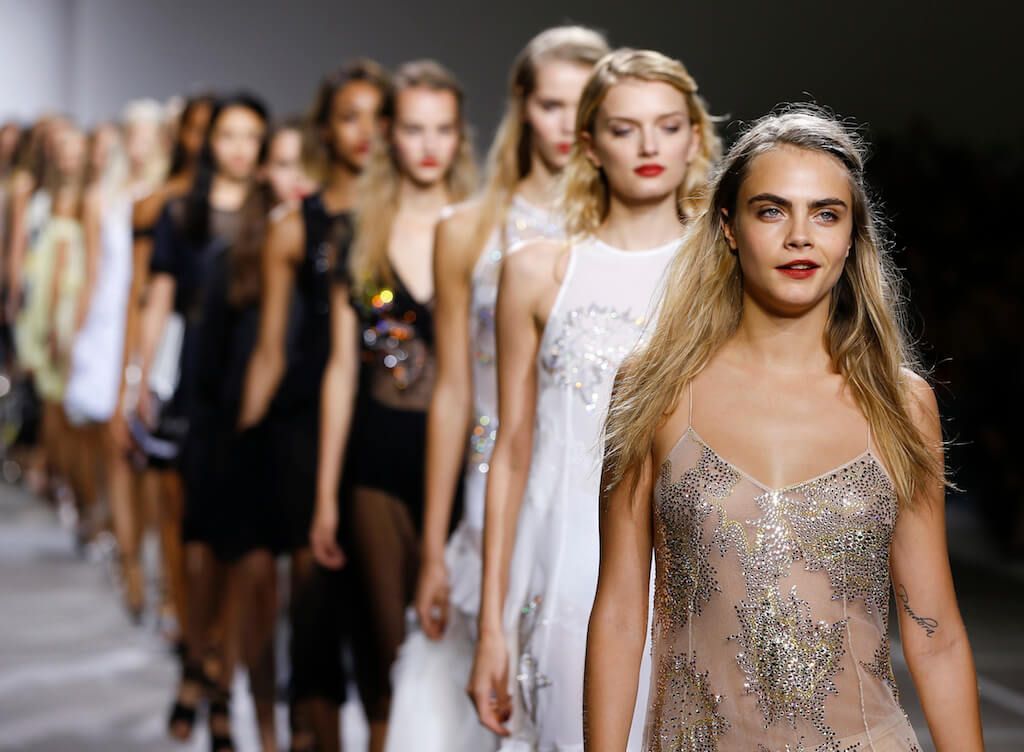 On the other hand, in its home country, the United Kingdom, the brand has had to face tough competition in recent years. The guilties are the online stores that make fast fashion have to be even faster. A clear example is ASOS.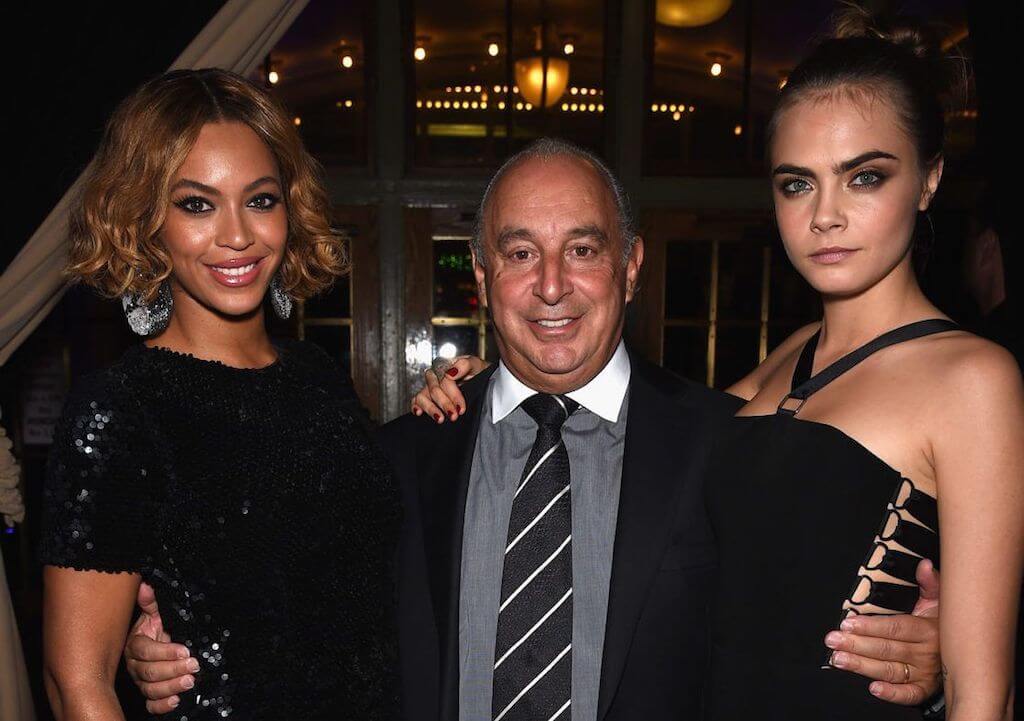 But in addition to the closure of its Topshop and Topman stores, Arcadia has had to face other challenges in recent months. Last year, Beyoncé bought back her Ivy Park line after the alleged sexual case against Philip Green, president of the company, came to light. Now, the singer is going to relaunch Ivy Park with Adidas.
This closing agreement is still not 100% certain as it has to be approved by all owners and creditors on June 5. What is certain is that the future of Topshop is quite dark and hopeless.