READ IN: Español
After six years of holding the LVMH Innovation Award, this year's event was stronger than ever. Bringing luxury and technology together, the winner of the 2022 edition was British start-up Toshi.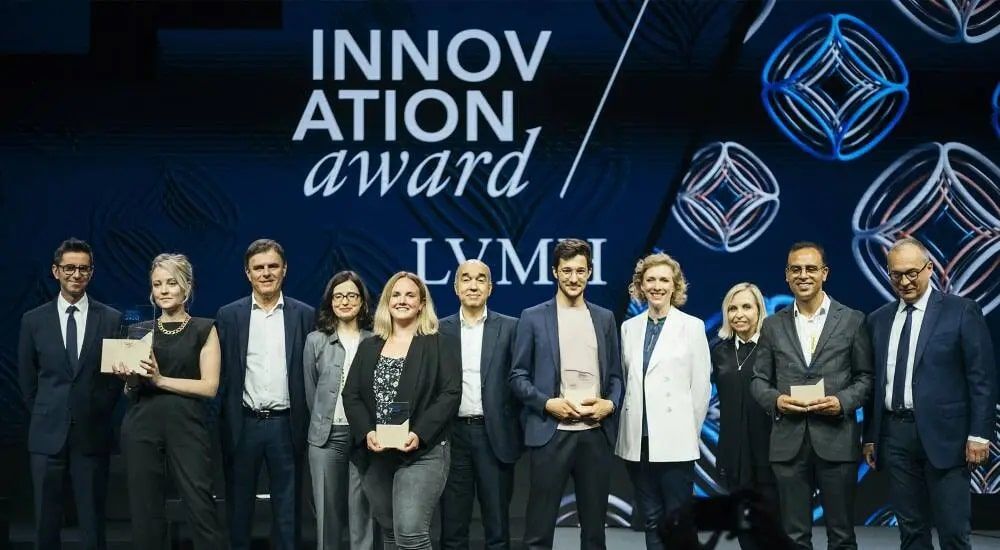 Celebrating, as it has been doing for six long years now, the French international holding company LVMH took part in the latest edition of the Viva Technology fair. A show for entrepreneurship oriented towards innovation, new technologies and emerging companies, which celebrated its last edition during this past week, from 15 to 18 June, in Paris.
It was within the framework of these celebrations that the LVMH conglomerate finally decided to unveil the name of the winning start-up of its innovation award, the LVMH Innovation Award 2022. A mention that finally went to the British start-up Toshi, responsible for designing a disruptive personalised delivery service.
The London-based start-up founded in 2017 is responsible for designing an order delivery model with the highest standards of operability and ethical and environmental responsibility. It stands out in this regard for its ability to adapt its deliveries to the omnichannel customer needs of companies such as Berluti, Christian Dior Couture or Rimowa.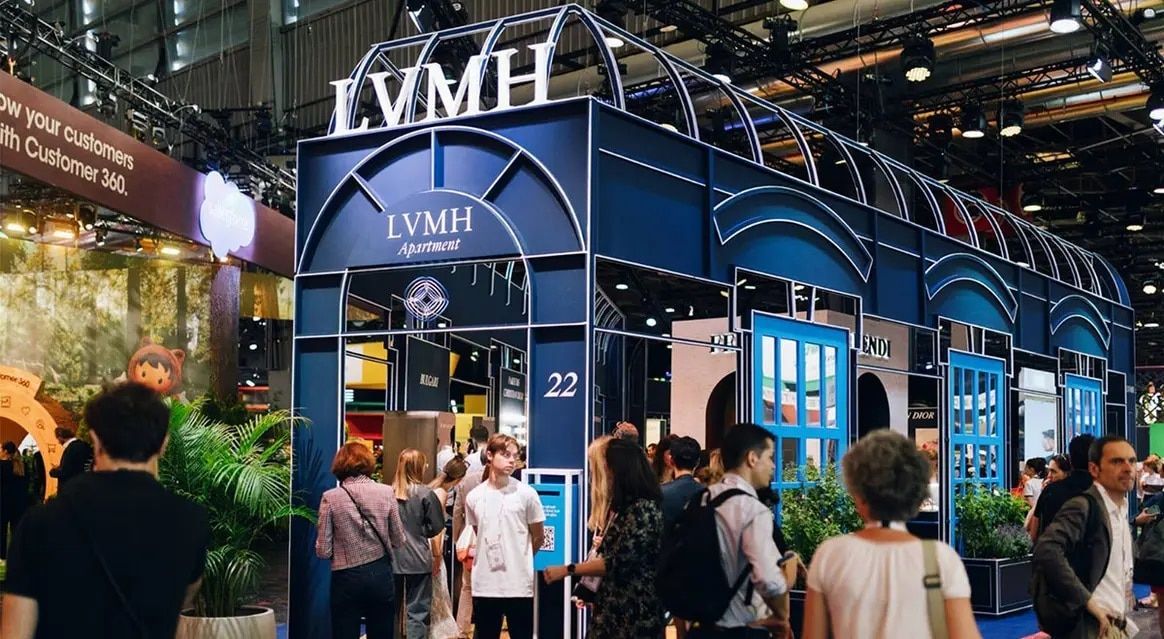 It uses an ethical approach that sees all its employees as salaried employees of the company, while making use of public transport and a fleet of electric vehicles to make all its order deliveries carbon neutral. "We are very excited and grateful to have won the LVMH Innovation Awards," said Sojin Lee, founder and CEO of Toshi.
"Brands are rapidly adapting to the new consumer lifestyle, which has already shifted to the on-demand economy in every other chapter of their lives, with convenience at the centre. Brands must be omnichannel, sustainable and focused on customer service/experience," and "we believe these in-home services provided by TOSHI will become the standard, the new norm for shopping in the near future."