READ IN: Español
TOUS, the jewellery firm that makes creativity and self-expression shine, opens the doors of its flagship shop in Madrid, presenting a new shopping experience in which the customer is the central focus.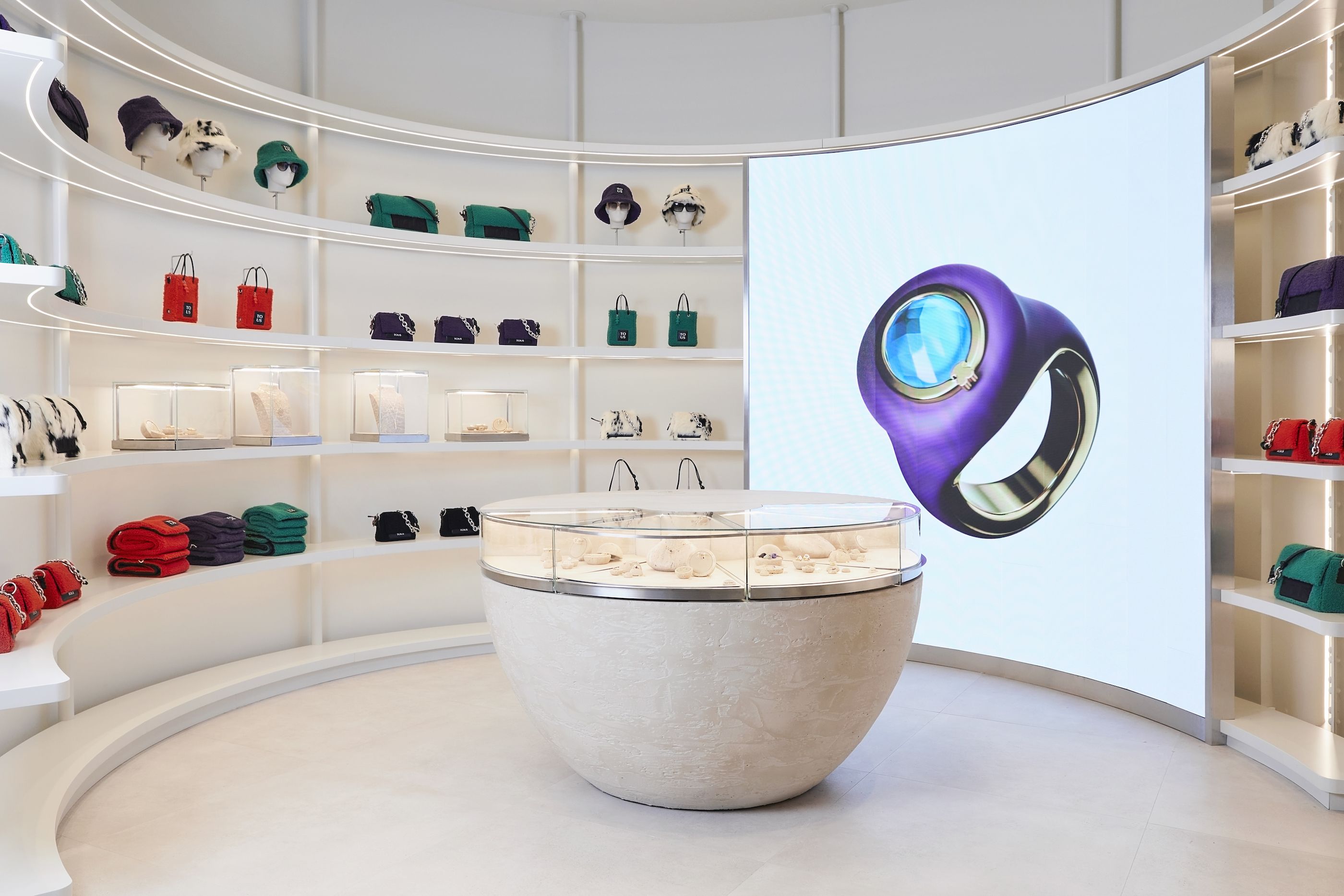 Over the last month, the company has carried out remodelling work on its flagship store at 50 Calle Serrano with the aim of transforming it into a meeting point where style and creativity are the protagonists. How? Through a new way of experiencing jewellery.
The new concept encourages customer autonomy and a new way of interacting with the product. Through a diaphanous architecture and a strategic location of audiovisual reinforcements, an immersion in the narrative of the collections is produced.
In addition, with the brand's commitment to digitalisation, the shop team will now be able to attend and collect payments at any point, eliminating the traditional payment island.
In connection with the commitment to self-expression through styling, the shop team takes on a new role as brand ambassadors and stylists, creating specific spaces for styling sessions and photo corners for content generation.
In an exercise to create the best possible shopping experience, TOUS offers the Click and Collect service and the option to book an appointment with the team for a fully personalised session.
"With Serrano 50 we want to inspire our customers with an architectural design that gives prominence to the product and allows new ways of interacting with it. Our goal is to stop being just a shop and become an experience and a meeting point for the creative community," says Anna Sió, Brand Experience Director at TOUS.
Sustainability criteria
Sustainability principles have been taken into account during the development process. In this way, work has been done to minimise the carbon footprint through various measures, including the prioritisation of local suppliers to reduce CO2 emissions associated with transport and the selection of a supplier of wood for the furniture, which has certifications that guarantee sustainable forest management.
The store design also promotes energy efficiency through the incorporation of LED lighting throughout the store, a new air conditioning system that avoids excess energy consumption and the implementation of opening and closing sliding doors that respect the required temperature and provide technical insulation.
What are you waiting for to discover the new TOUS flagship store?