READ IN: Español
On Halloween night, like a child who fantasizes about becoming a hero, American rapper Travis Scott opted for the classic Batman costume, but with a few changes.
The most popular rapper decided to substitute the black color for the brown, typical of his designs, merchandising and collaborations. As expected, fans of the saga started to troll him on twitter and instagram alluding to the fact that he looked more like a cockroach than Batman, etc. Scott's "mature" reaction to the innumerable attacks was to delete his instagram account.
But as we all know, the digital fingerprint of a celebrity like Travis is permanent; here is the costume: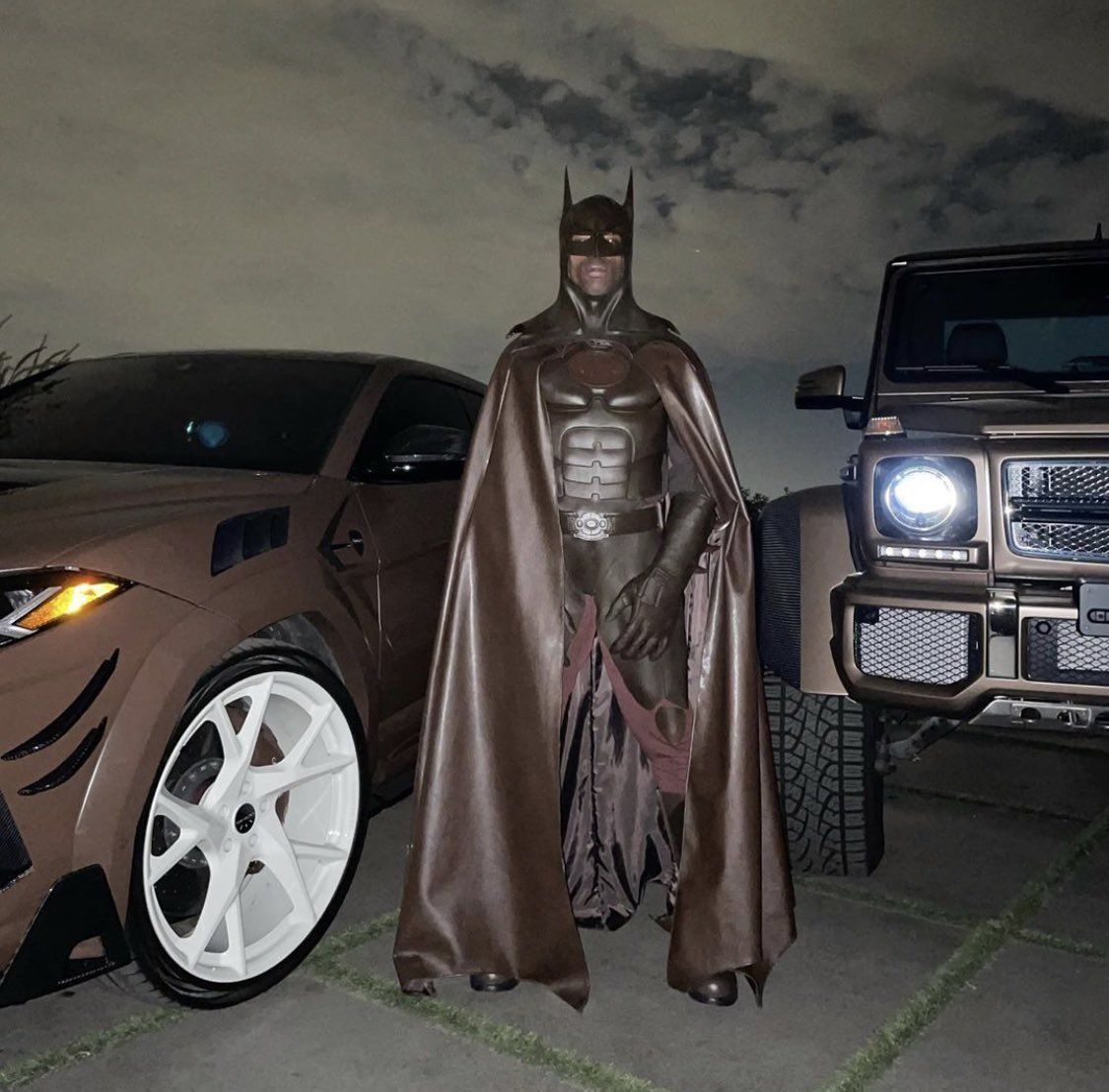 We hope you will return from Gotham soon and activate your account. As for the costume… no comments.