READ IN: Español
Travis Scott turns everything he touches into gold. While he keeps us waiting for his next album "Utopia" to be released this year, the artist announces his new cannabis brand "Cactus Farms".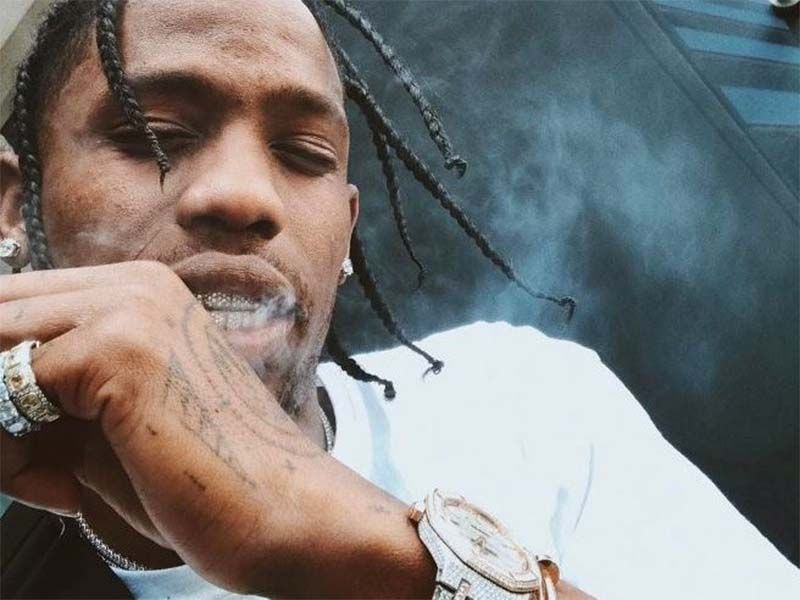 It was obvious that sooner or later Kylie Jenner's ex-husband was going to diversify his wealth towards this sector, so in trend in recent years. Travis Scott is a marijuana lover, and what better way to monetize his passion than by launching his own cannabis brand "Cactus Farms".
The singer has partnered with Connected Cannabis to create his own line that is already available in California and Arizona. States that will be able to enjoy an indica-leaning hybrid strain that "features a dense, purple bud that releases a spicy, funky and sweet fizzy aroma with a unique hint of berries."
Travis Scott is a reference in music since Astroworld, but he is also a businessman who has managed to diversify his fortune by collaborating with brands such as Jordan or McDonald's. Now he is embarking on a new path and he never ceases to amaze us.