READ IN: Español
Less than two years ago, the Spanish firm based in Paris launched to the market the most timeless and strange sports of all time, its appearance, many defined it with "very ugly", predicting a future without success and losses, but a factor that always surprises and flows independently of everything else, is the public. Against all odds the "Triple S" became a cult symbol of urban aesthetics and good taste. If you have the "Triple S" you enter a select club.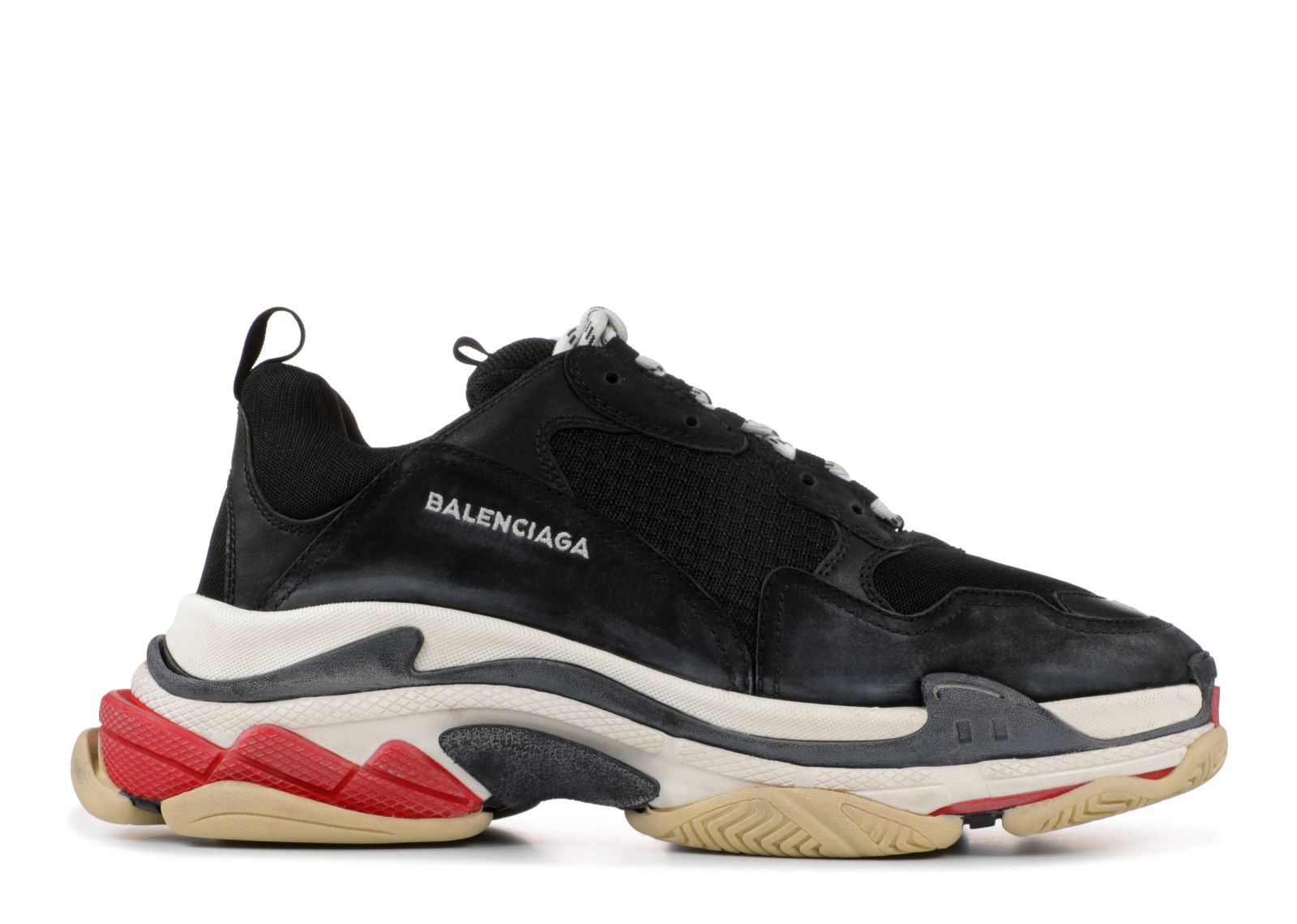 In 2001 the group Kering acquired Balenciaga, four years later, in 2015, it takes the reins of the creative direction, Demna Gvasalia. Gvasalia was already creating designs with her brother Duram at Vetements, known for its new and flamboyant "ugly" aesthetics. It was a success and still is in the world of fashion, and these current ideas were transferred by Demna to Balenciaga, revolutionising the firm and taking it to the most relevant part of the sector.
In 2017, Demna Gvasalia for Balenciaga launched to the market a pair of shoes designed by David Tourniaire-Beauciel, the "Triple S", its aesthetics were completely out of the ordinary, never seen before. The "Triple S" have three super-wearing soles and two-tone shoes with a worn
 Shoes "53045"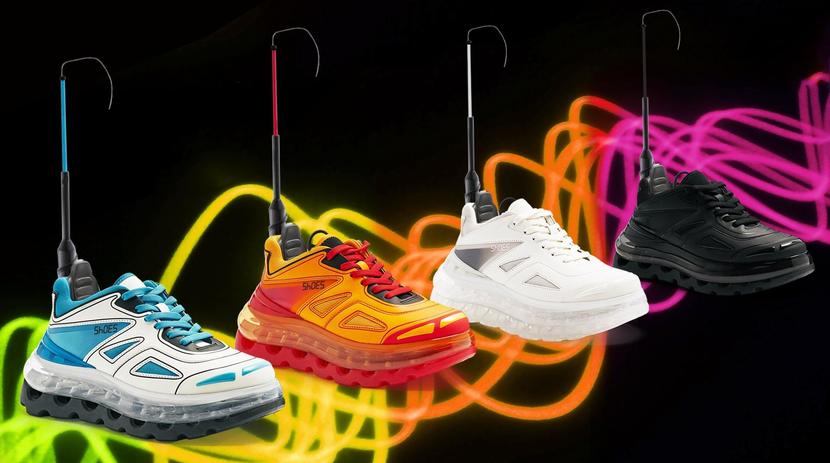 Now the designer of the "Triple S", David Tourniaire-Beauciel launches his own line of shoes with the name "53045", a code of numbers that turned around could read the word "Shoes", with an appearance similar to those designed for Balenciaga, incorporate an air chamber sole. European style shoes with athletic technology that will try to attract the consumer who wants to feel comfortable and find an alternative to the luxury shoes.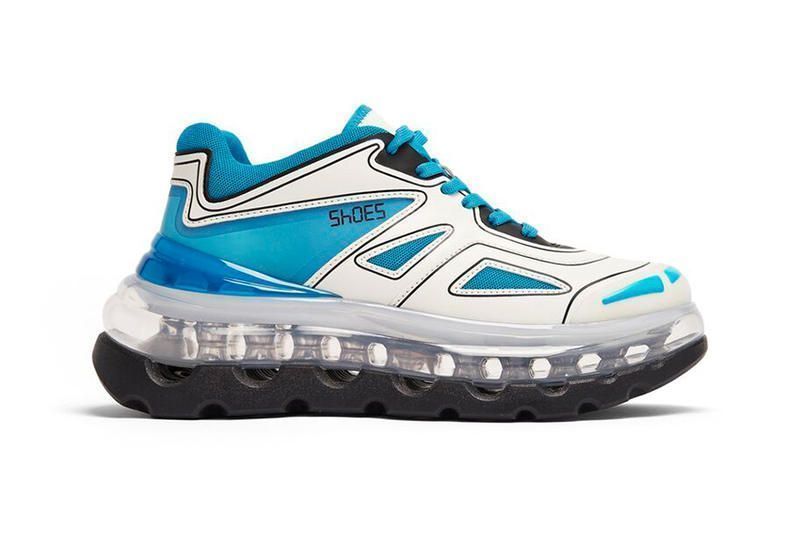 Another important difference is in the price, the "Triple S" are around the price of 700 €, the "53045" cost almost half, about 400 €, another strategy to attract the public with a more attractive and affordable price. Available in four colours: black, white, orange and blue, they hope to be this year's success.
–