READ IN: Español
If fashion means imagination and fantasy, Francesco Risso is the ultimate exponent. His men's spring collection was based on a "wedding" between Truman Capote and Ernesto Guevara. What did that mean? A blend of retro elegance injected with a high dose of tailoring and the tropical invasion of camouflage patterns and country jackets; a unique Marni.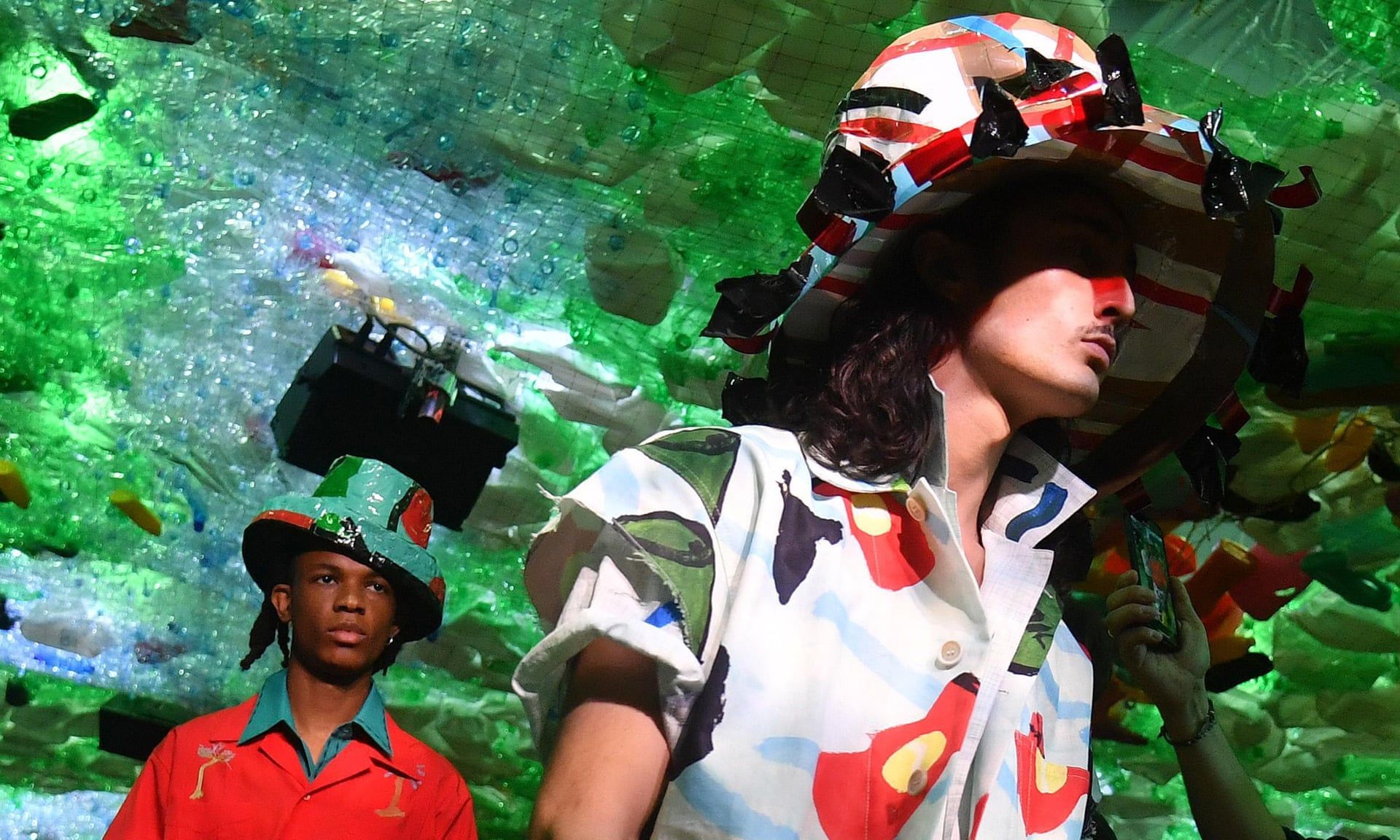 But beyond mere fantasy, Risso presented a solid and relevant fashion proposition with impeccable three-piece suits injected with a charming sense of youth, shirts printed with patterns reminiscent of primitive and naive art, as well as a range of deconstructed military jackets that play with twisted volumes and textures manipulated with a sense of 3D foliage.
Marni SS20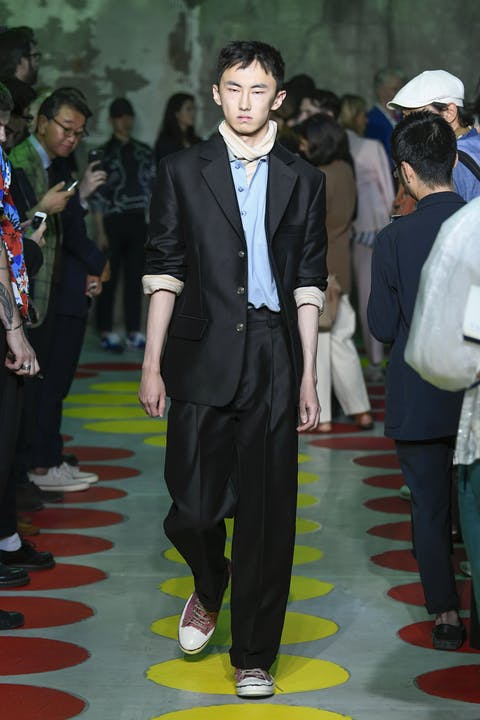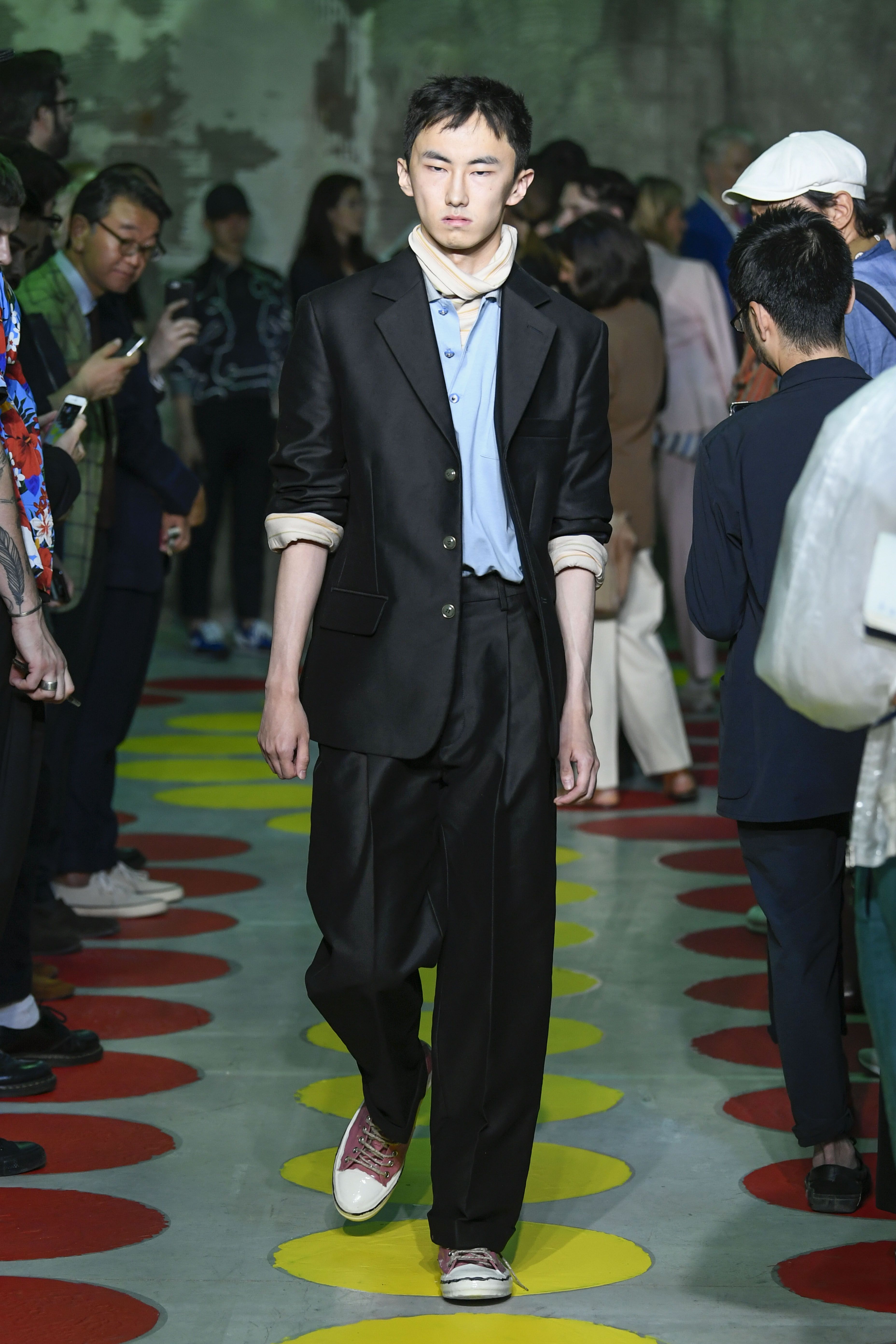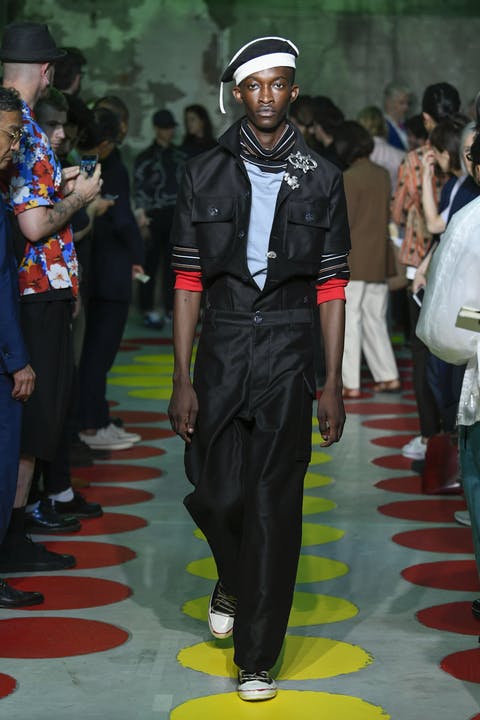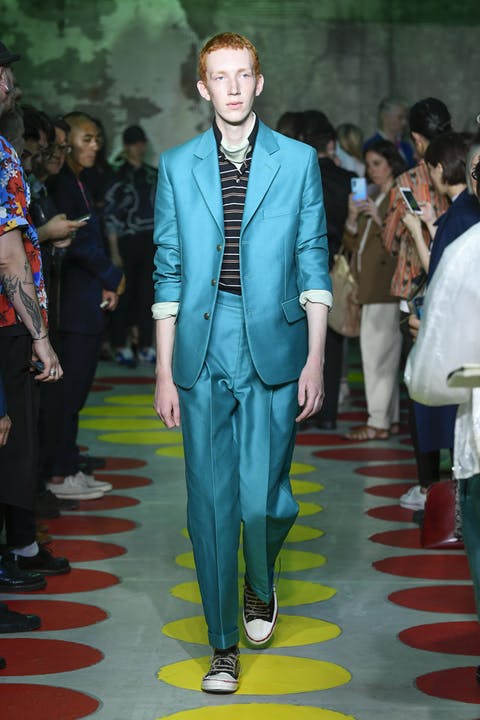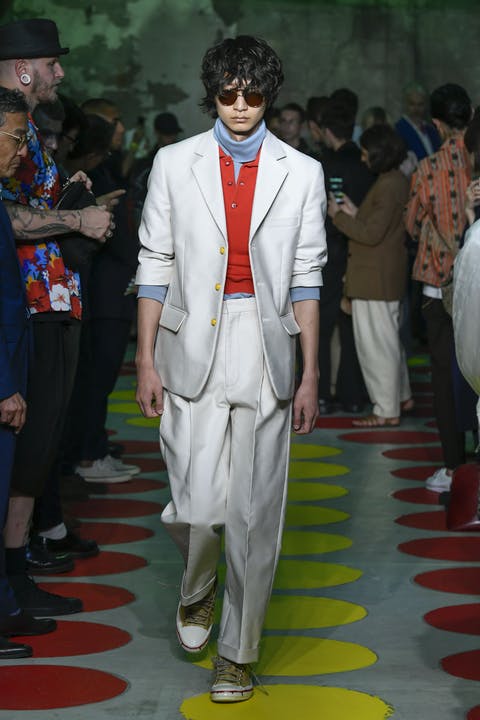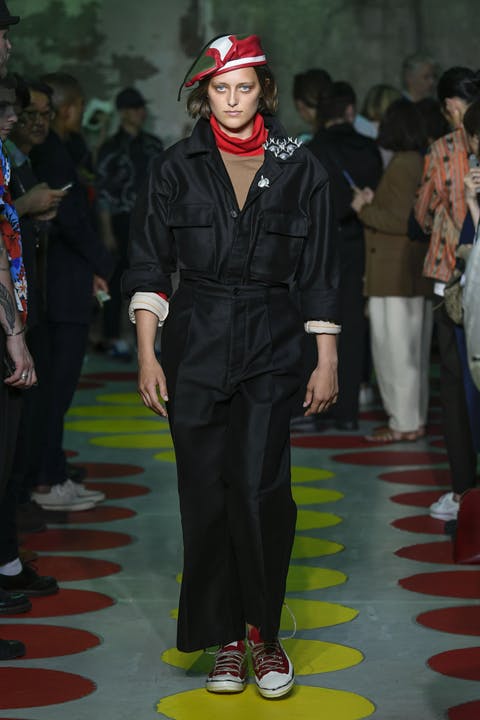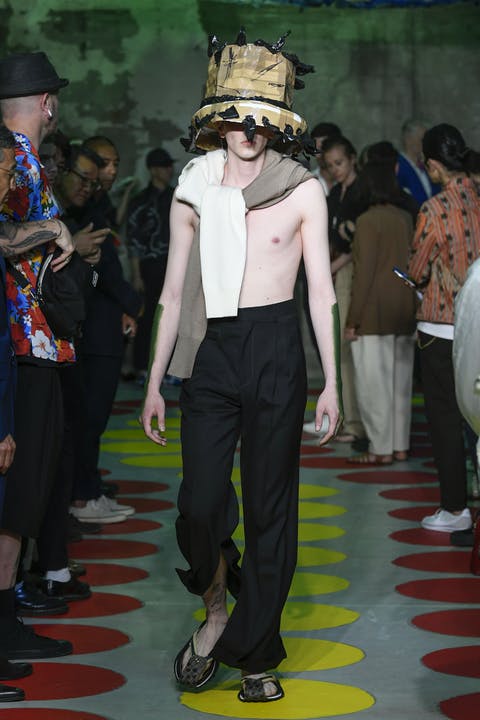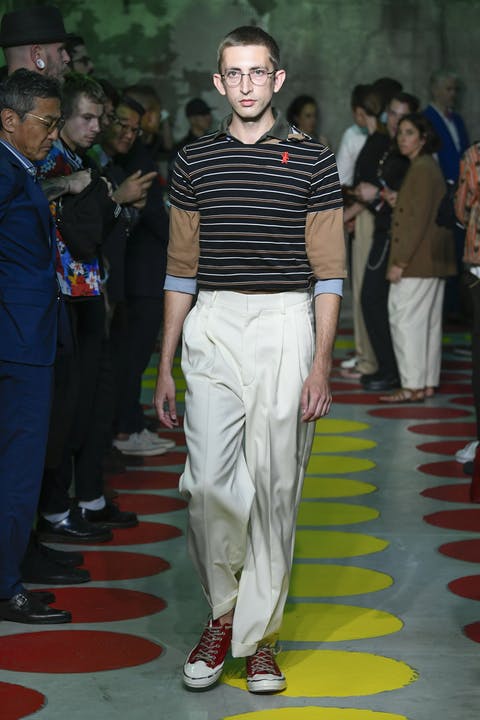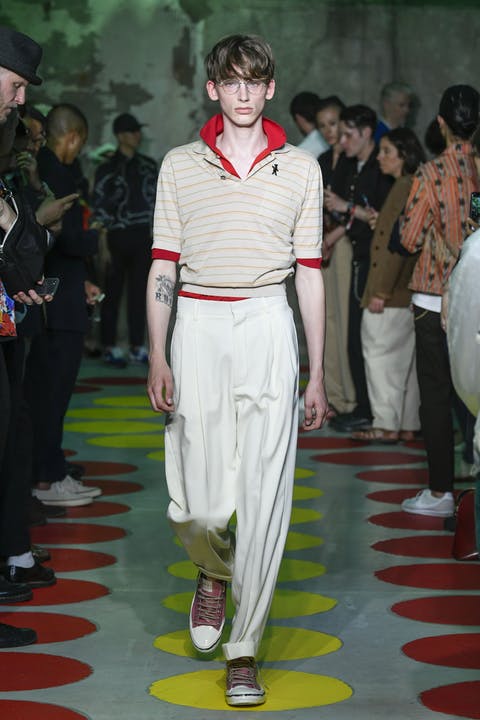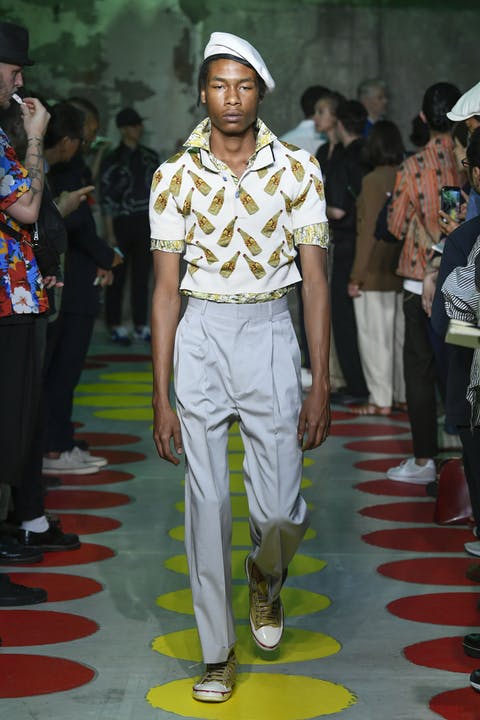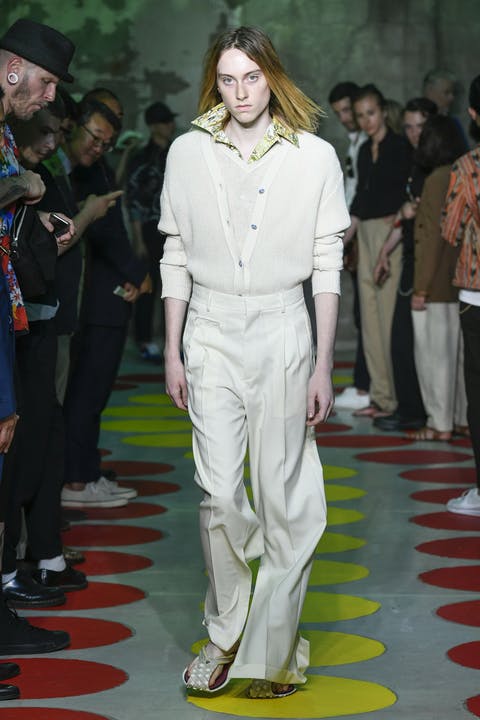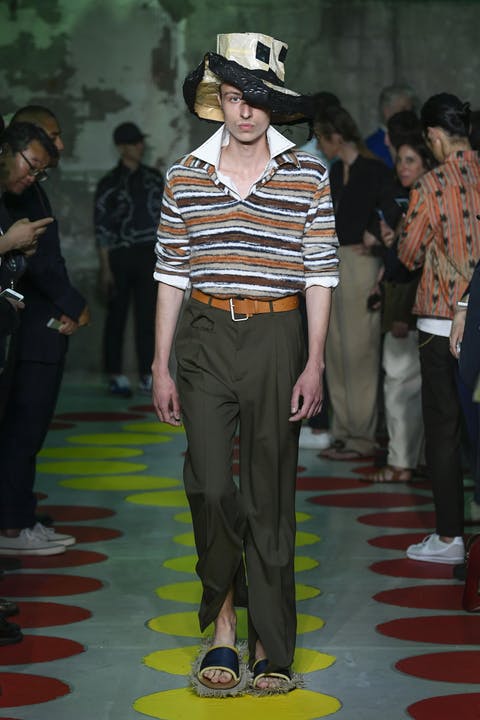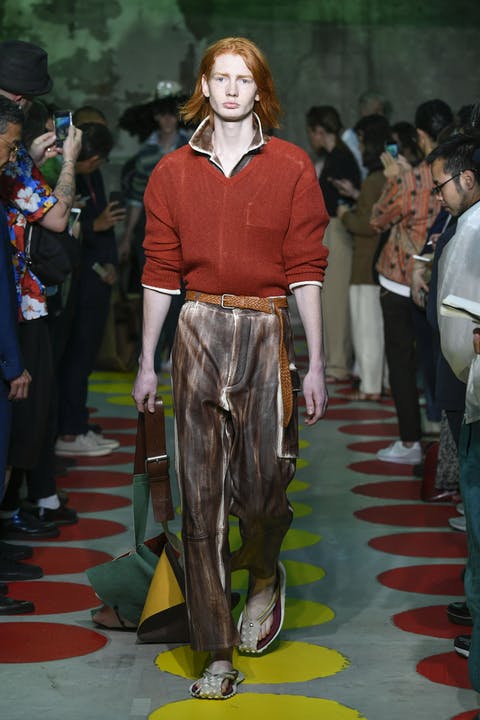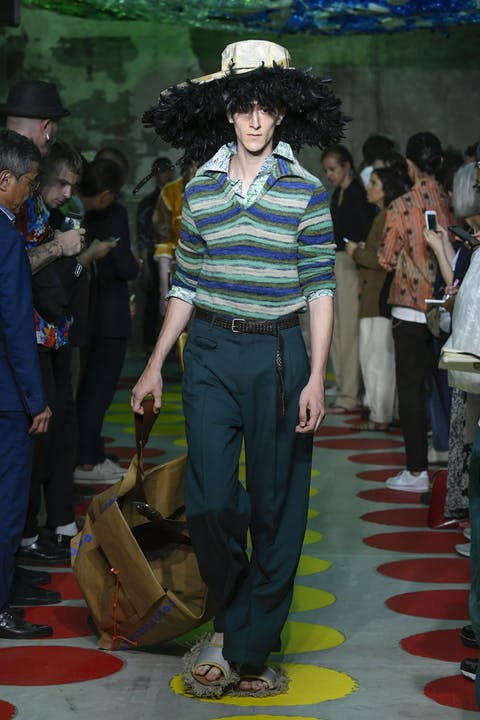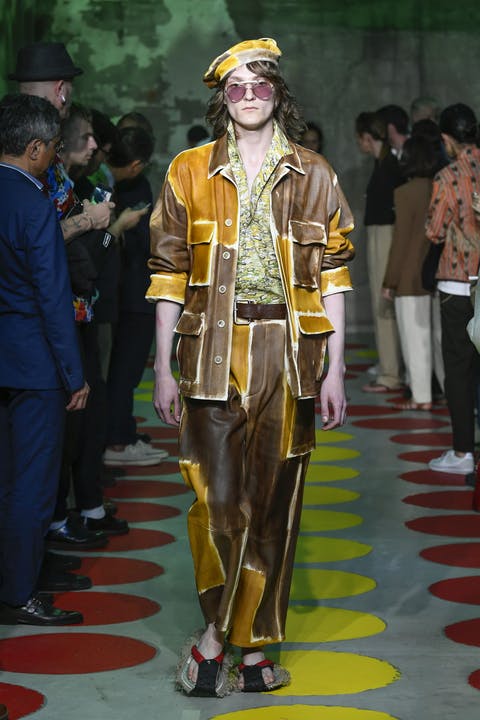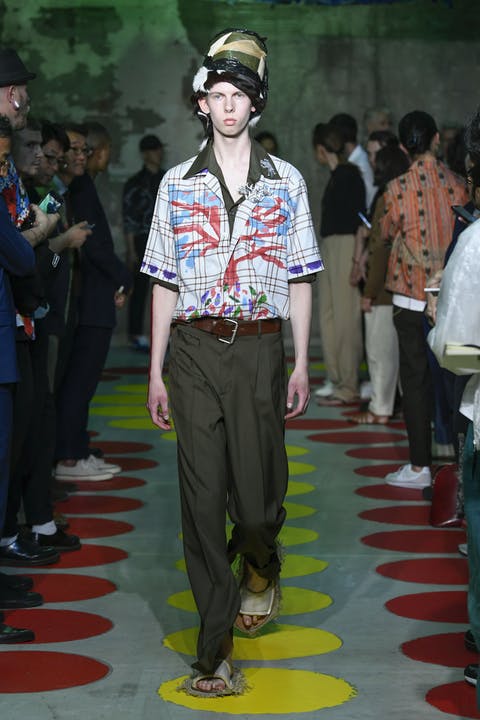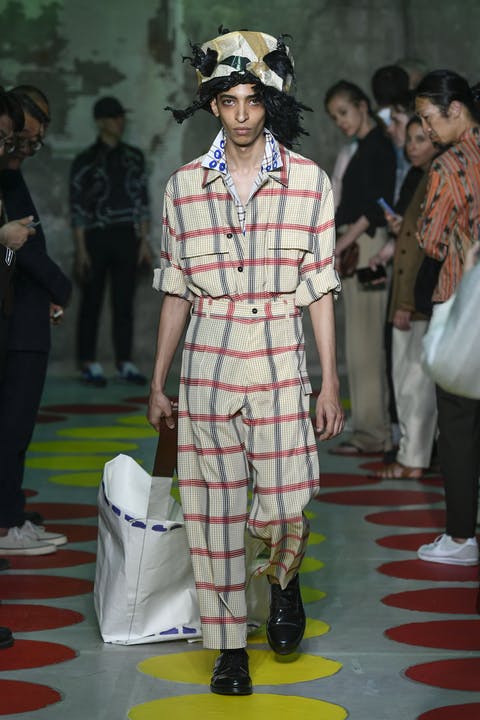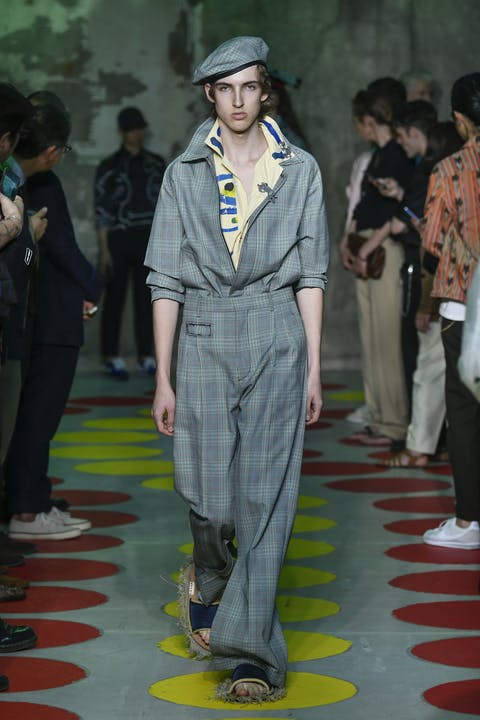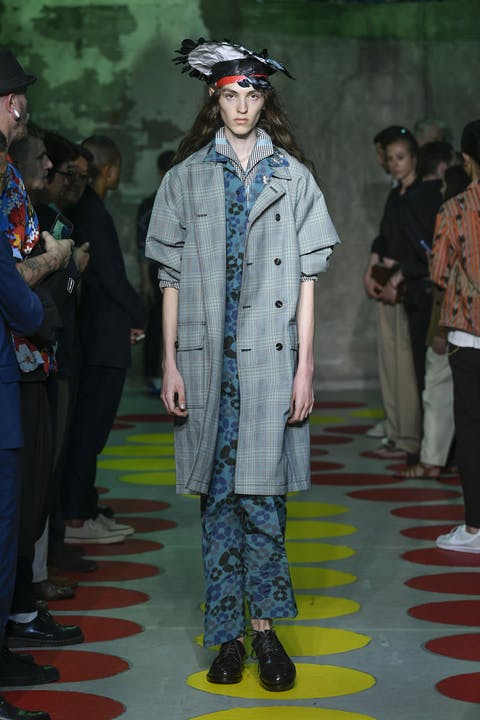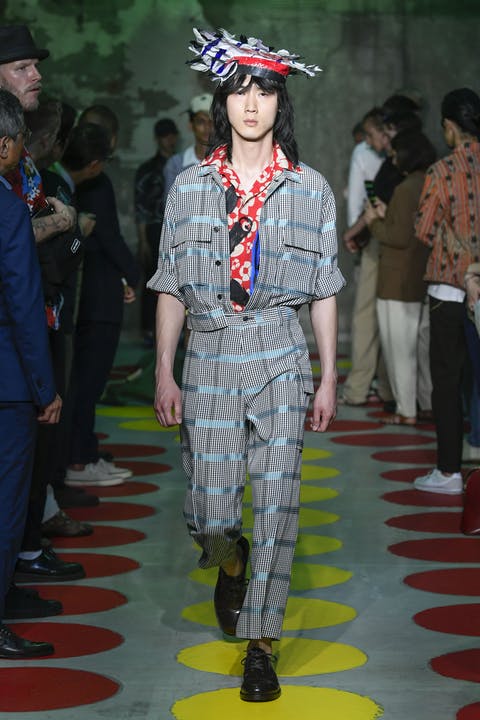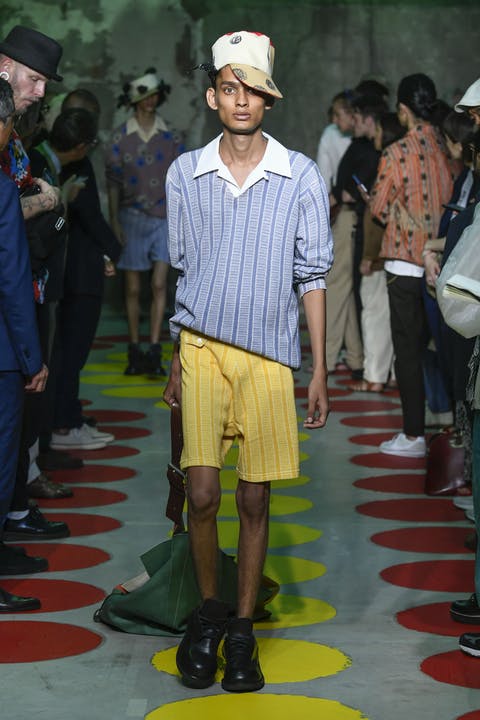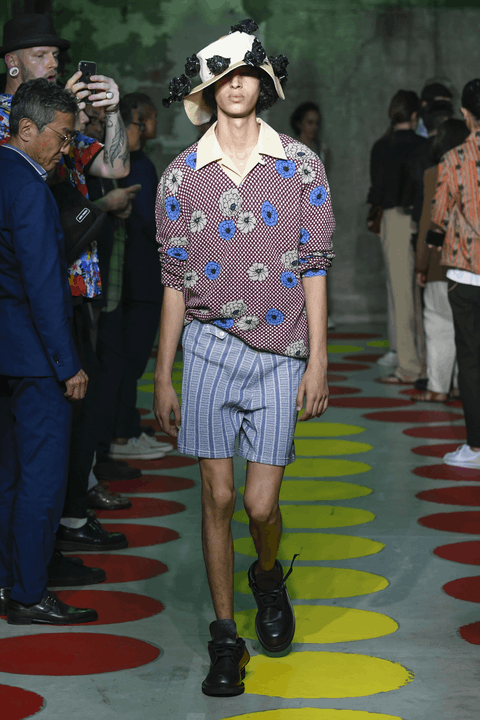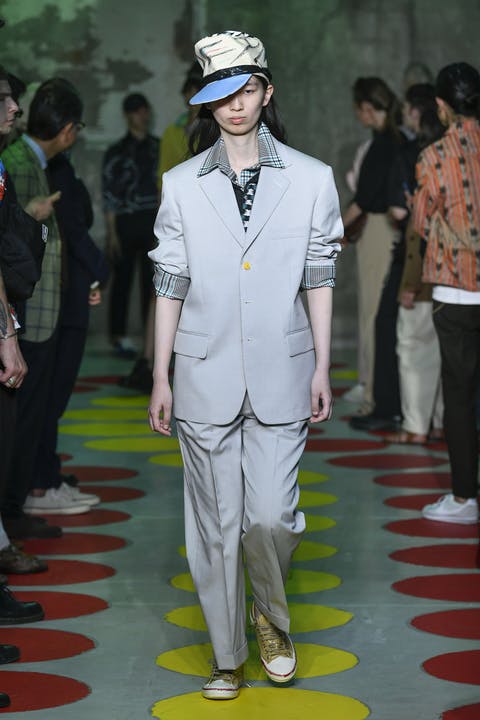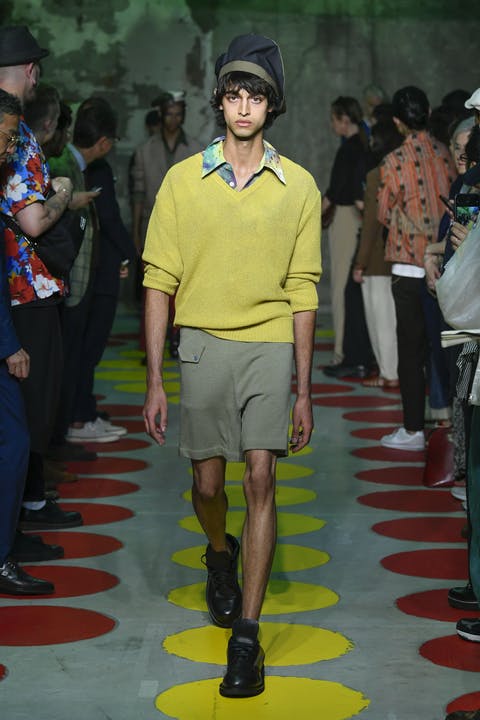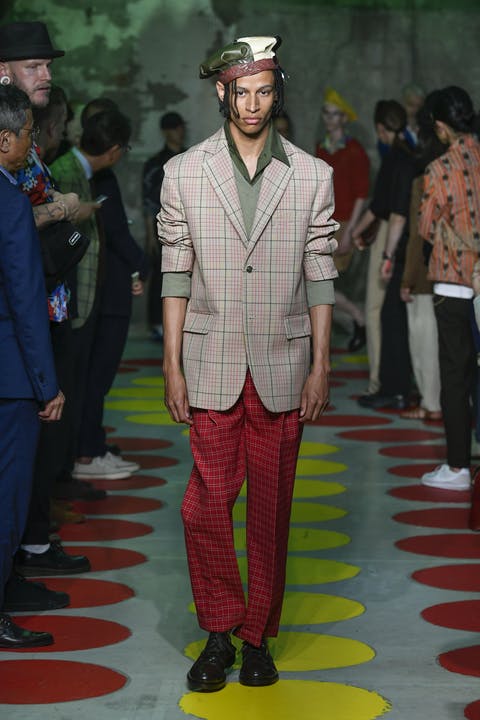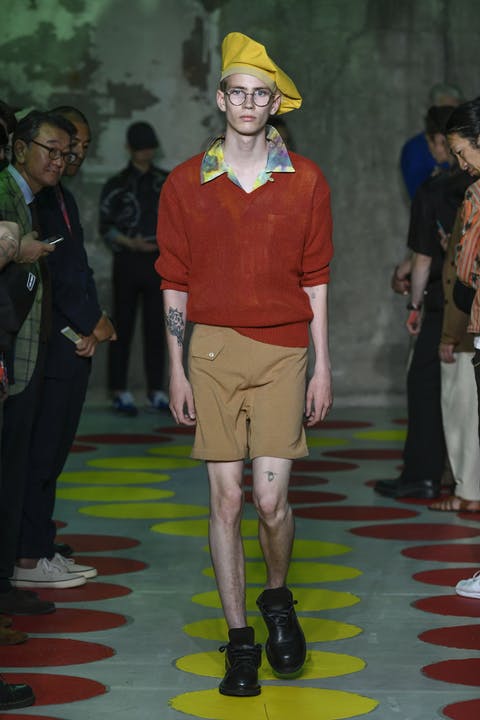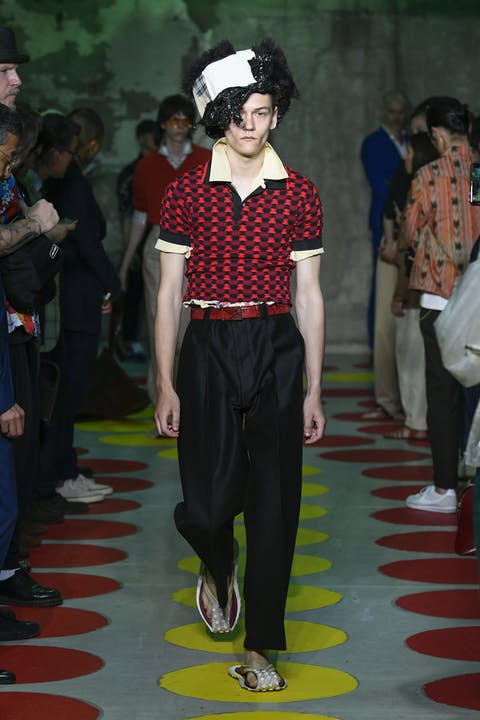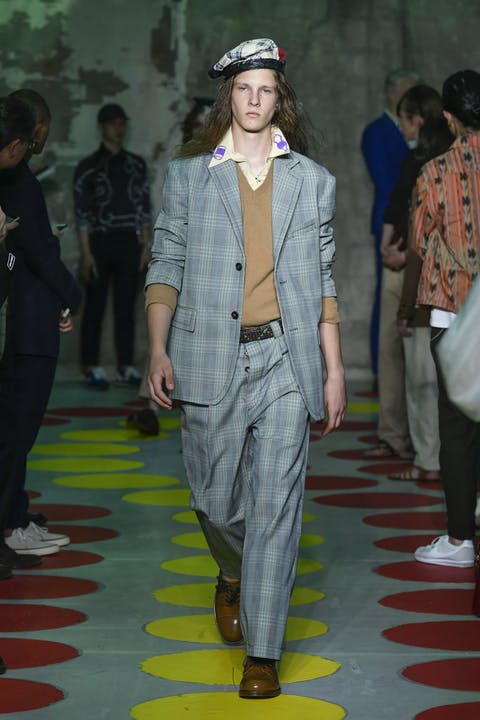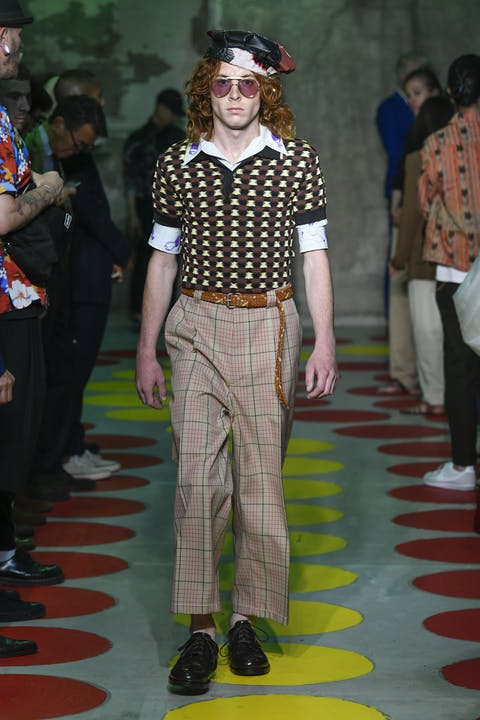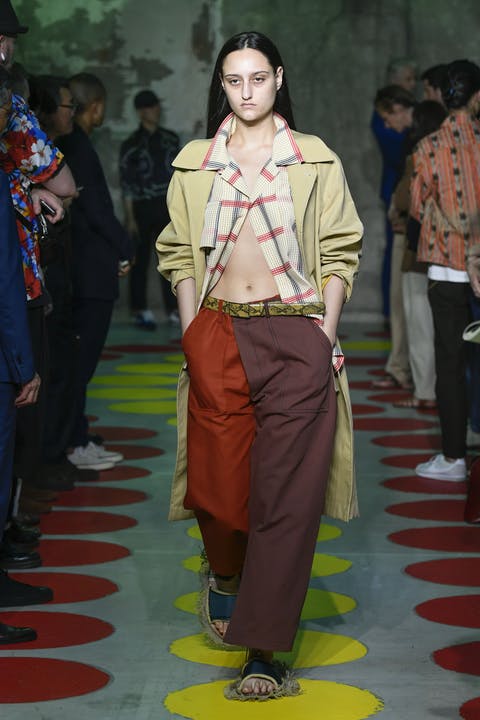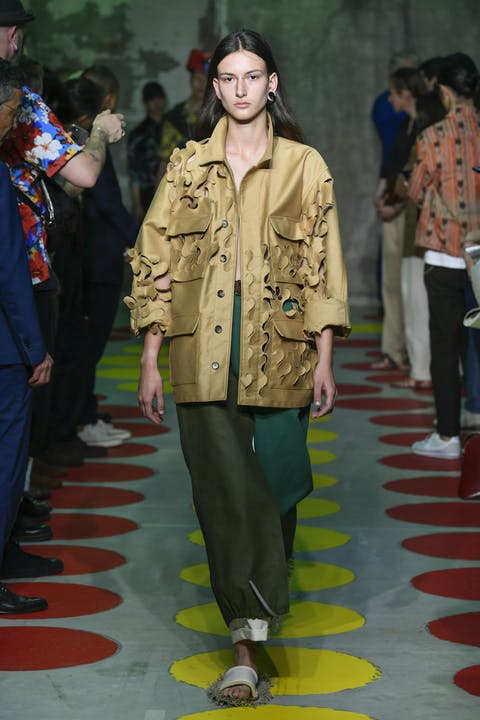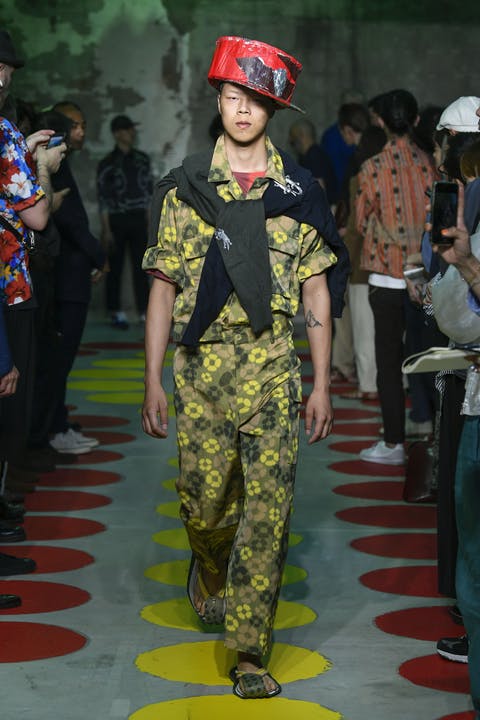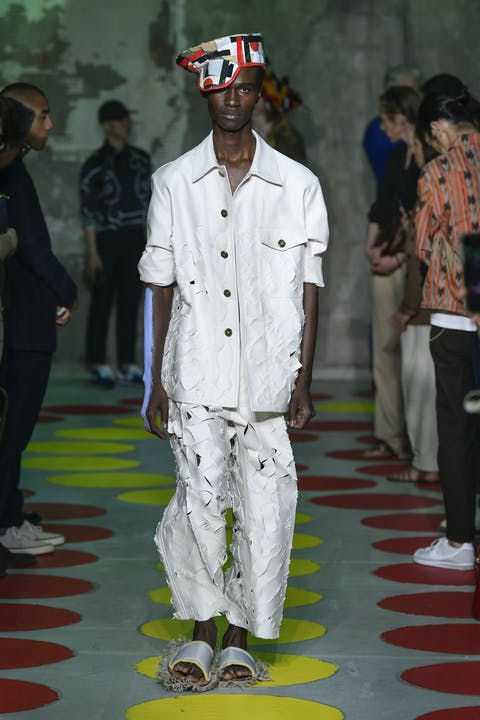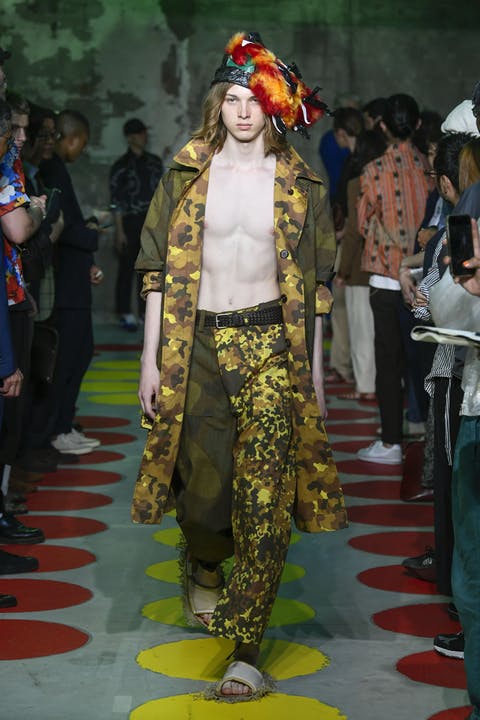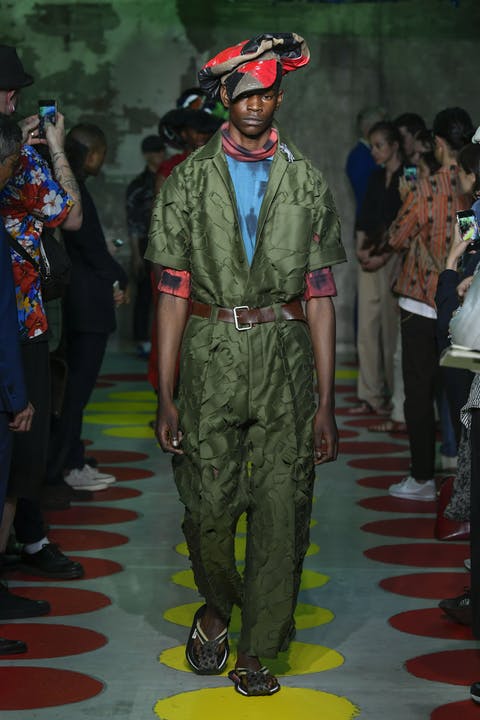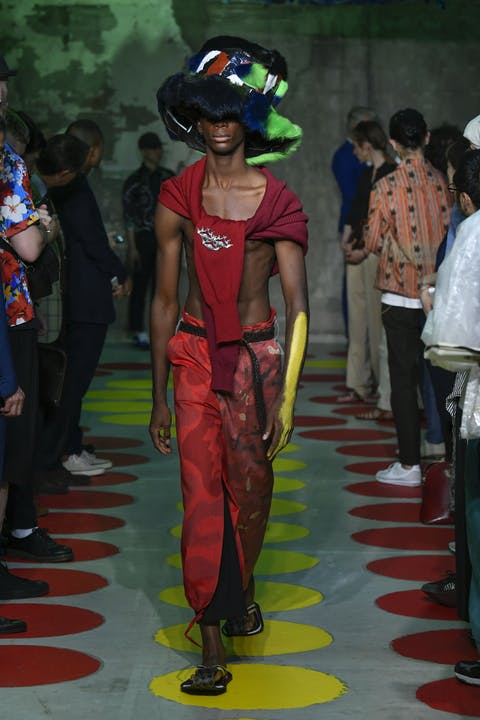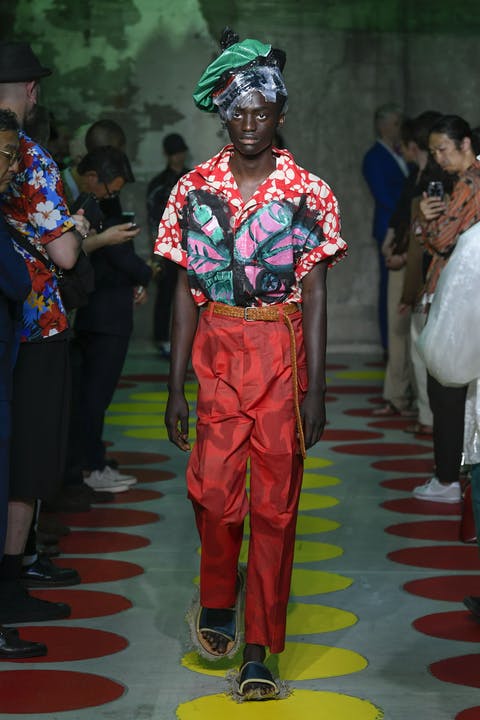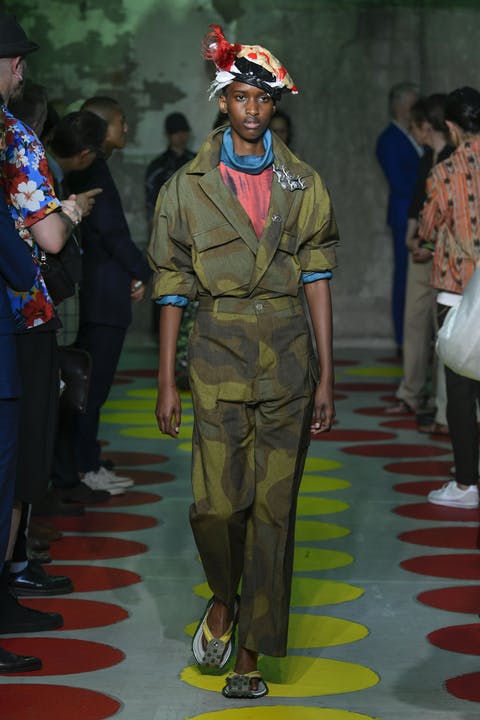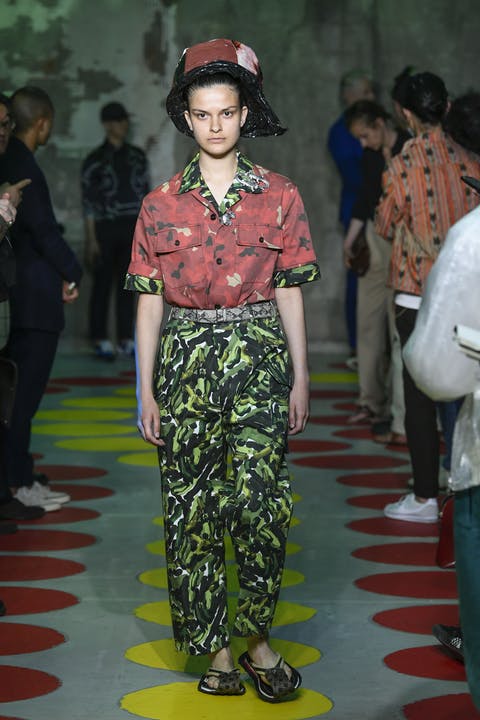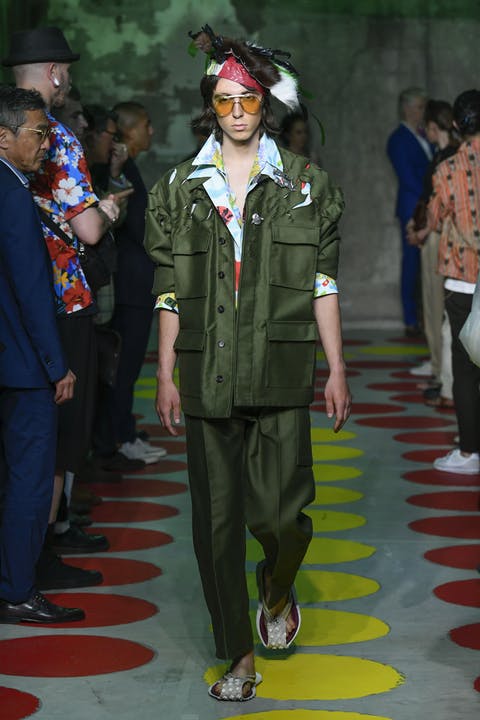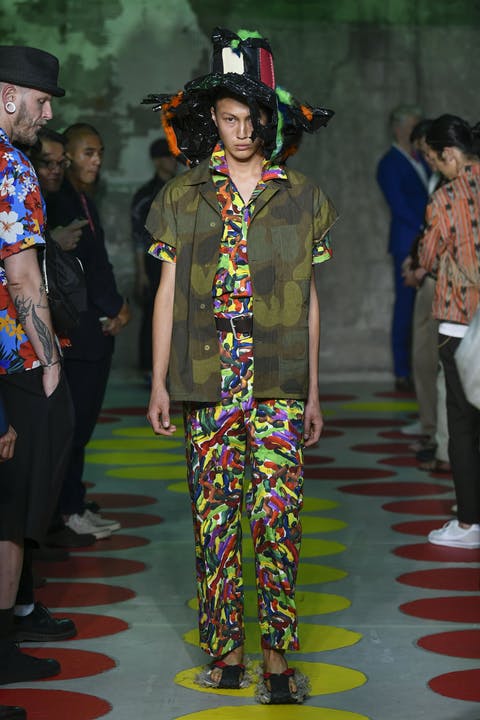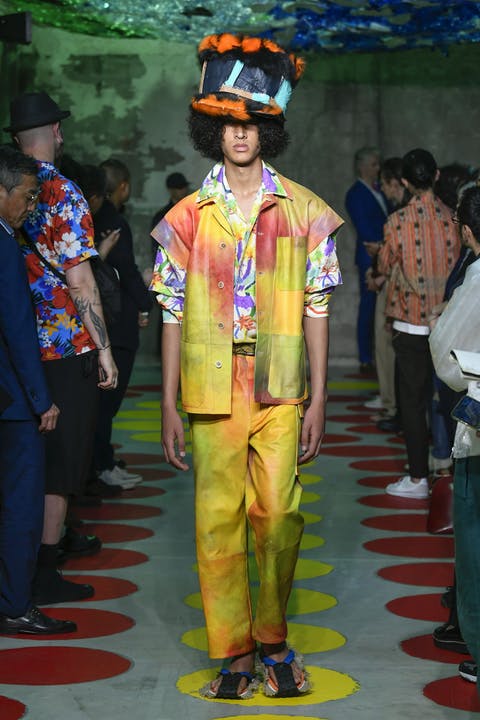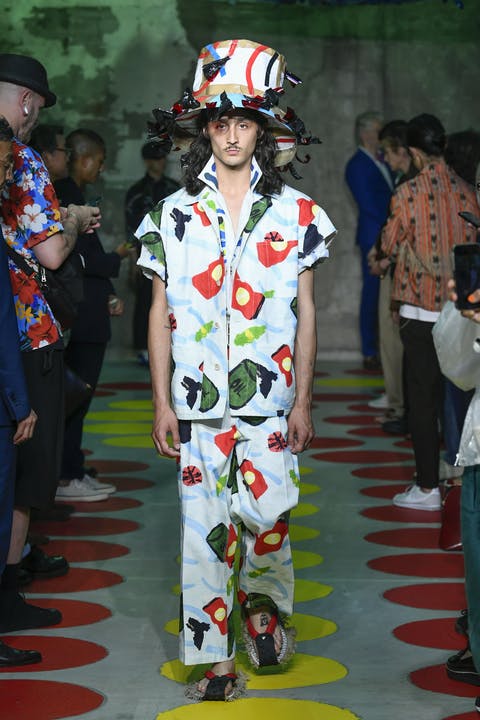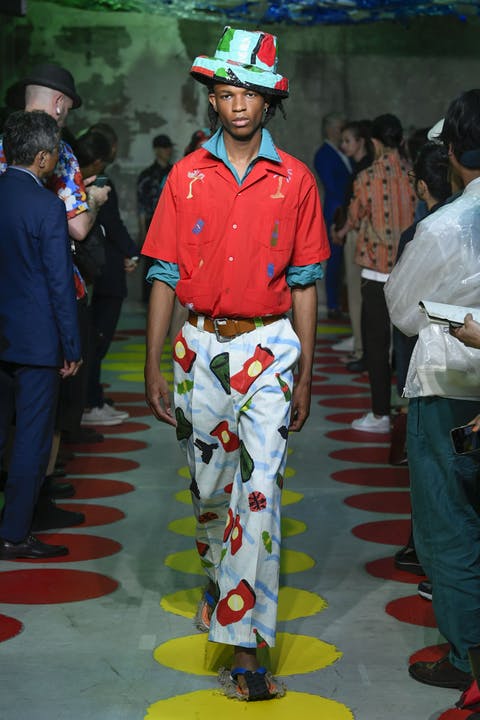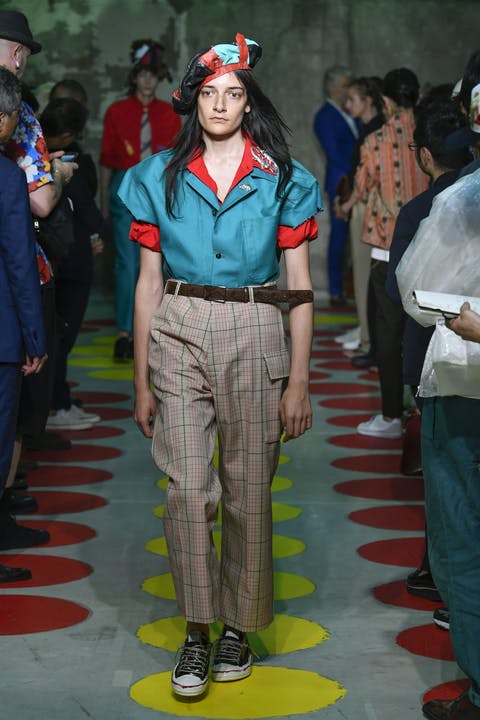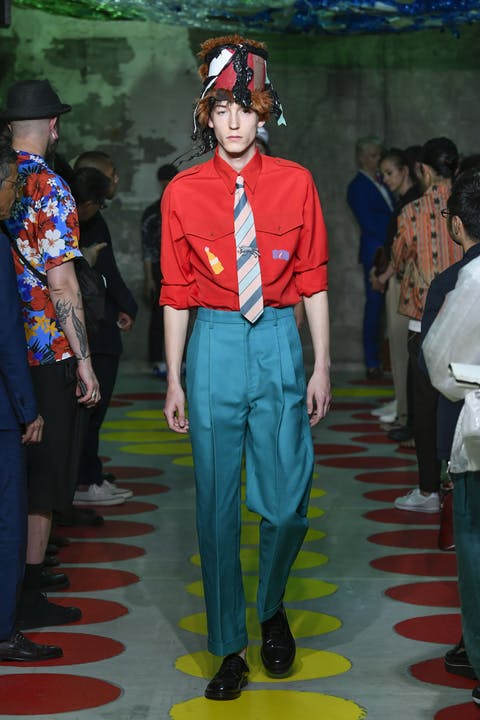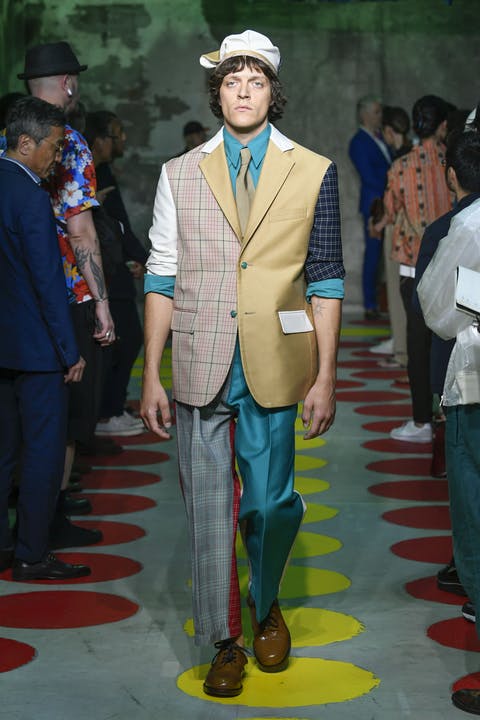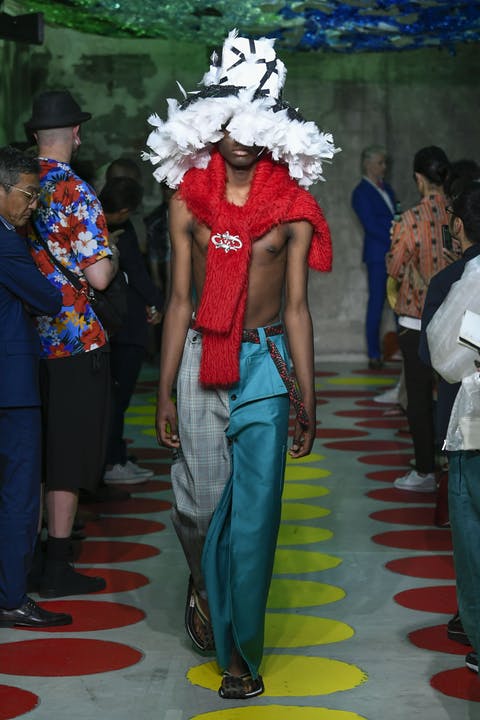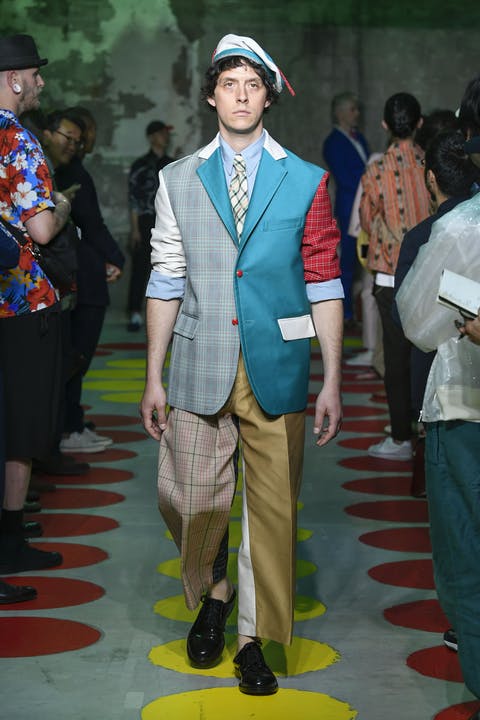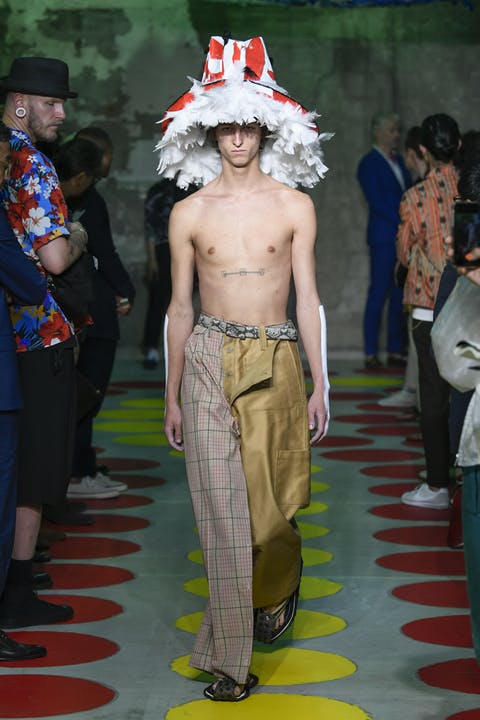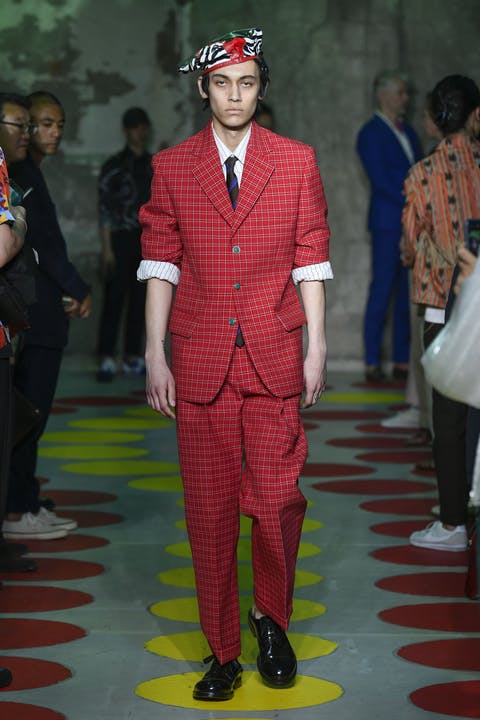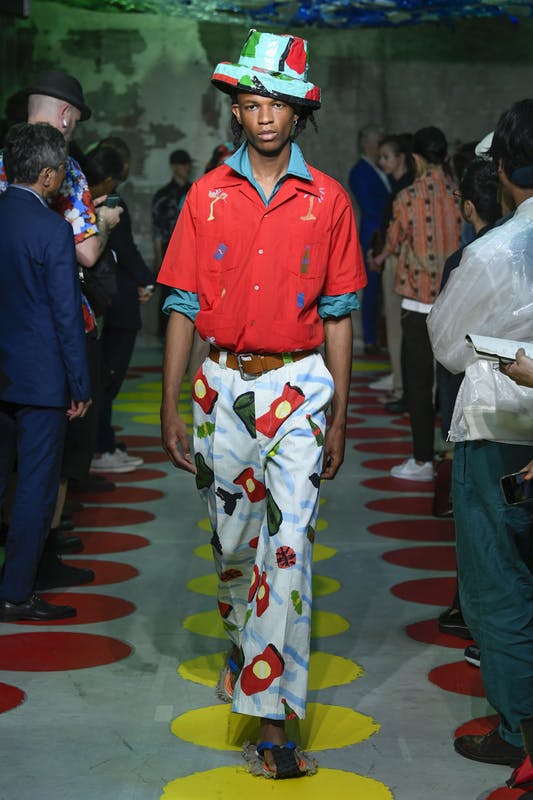 A collection that offers us a personal point of view on men's fashion, that breaks the established limits and rules, Risso created a successful alliance, demonstrating that the impossible is sometimes more perfect than possible.
More SS20 proposals in this link.