READ IN: Español
Apparently, Joe Exotic believes that Trump is going to pardon his conviction within hours – 24 to be precise – of his departure from the White House. He is currently serving a 22-year sentence for animal abuse. Still, he claims that a limousine is waiting for him outside of prison, even before the verdict is known.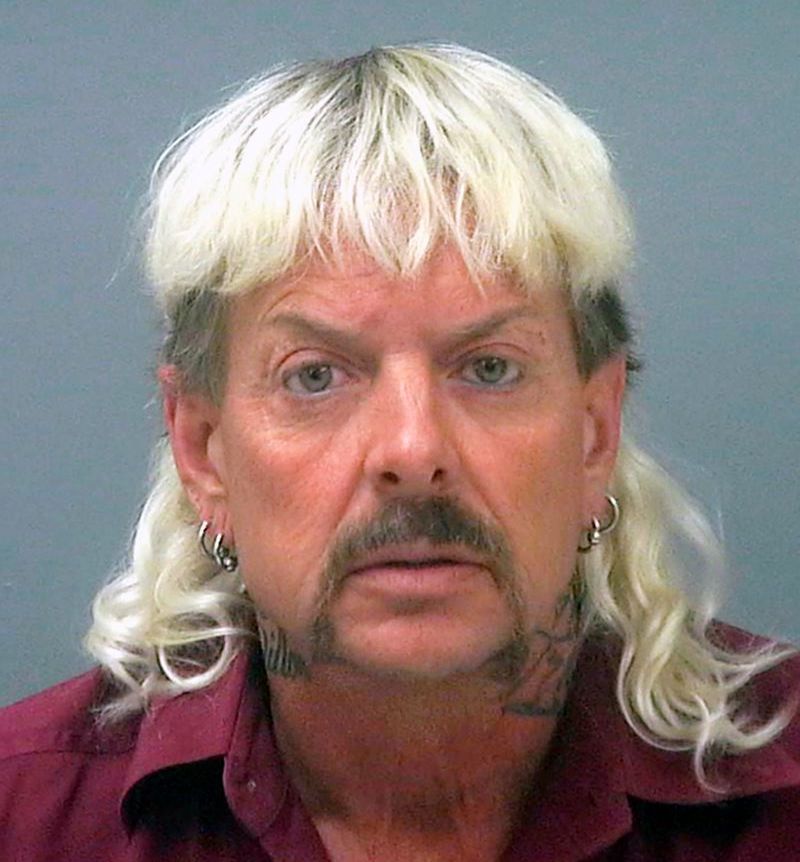 Joe Exotic became a media personality after the premiere of Tiger King on Netflix. At the time, he was serving a 22-year sentence for animal abuse. Due to the popularity of the documentary after its premiere, Exotic's legal team pushed for Trump's pardon, claiming he was wrongly convicted.
In December of last year, Trum issued a series of requests for a pardon. Among them was that of Joseph Maldonado-Passage AKA Joe Exotic.
"We have good reason to believe it will come through. We're confident enough we already have a limousine parked about half a mile from the prison. We are really in action mode right now," said Eric Love, a private investigator for Exotic. He added: "I've got make-up, wardrobe, the whole unit that will come up. The first thing Joe wants to do, he wants his hair done. He hasn't had his hair done in two-and-a-half years. That's the first order of business. Then we'll probably go and get some pizzas, steak, maybe a McRib."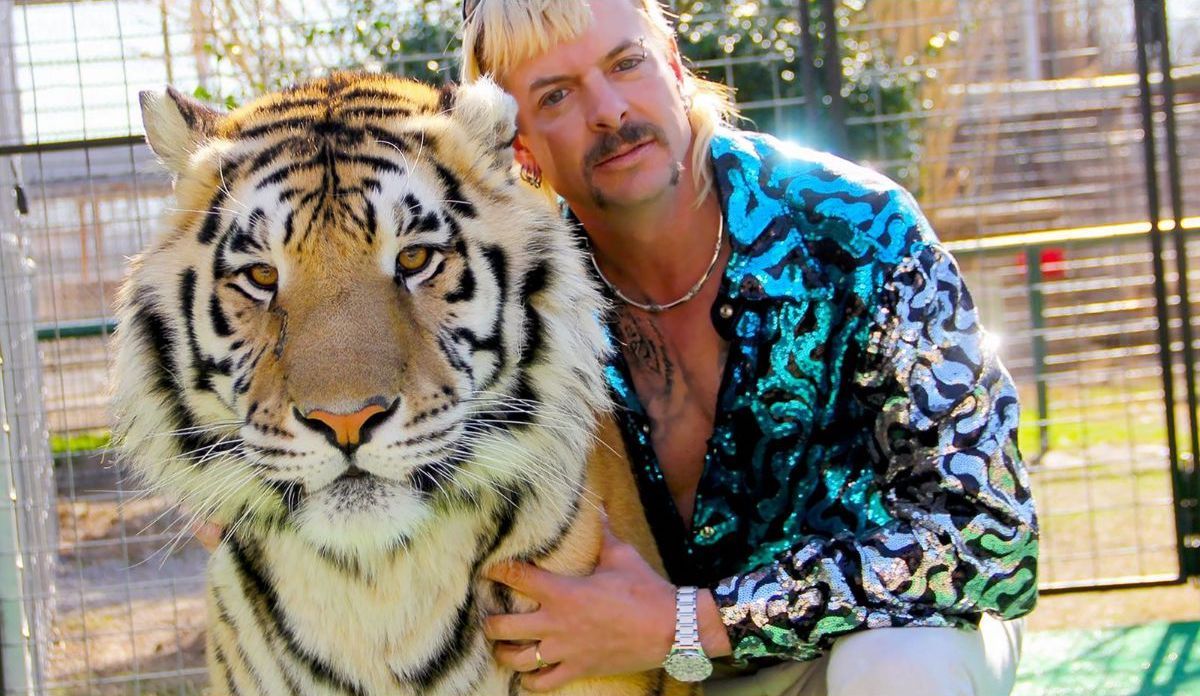 We still do not know the resolutions of these pardons. What we do know is that Trum is expected to deliver 100 in the few hours he has left in the White House. Hopefully, he will be denied all of them and evicted soon. 
If you want to know the latest releases of Netflix click here.