READ IN: Español
The third Telfar Bag Safety Programme is here. And you can tune in on Telfar TV, its public channel to manage all product deliveries as well as screen content related to the brand installed in the zeitgeist.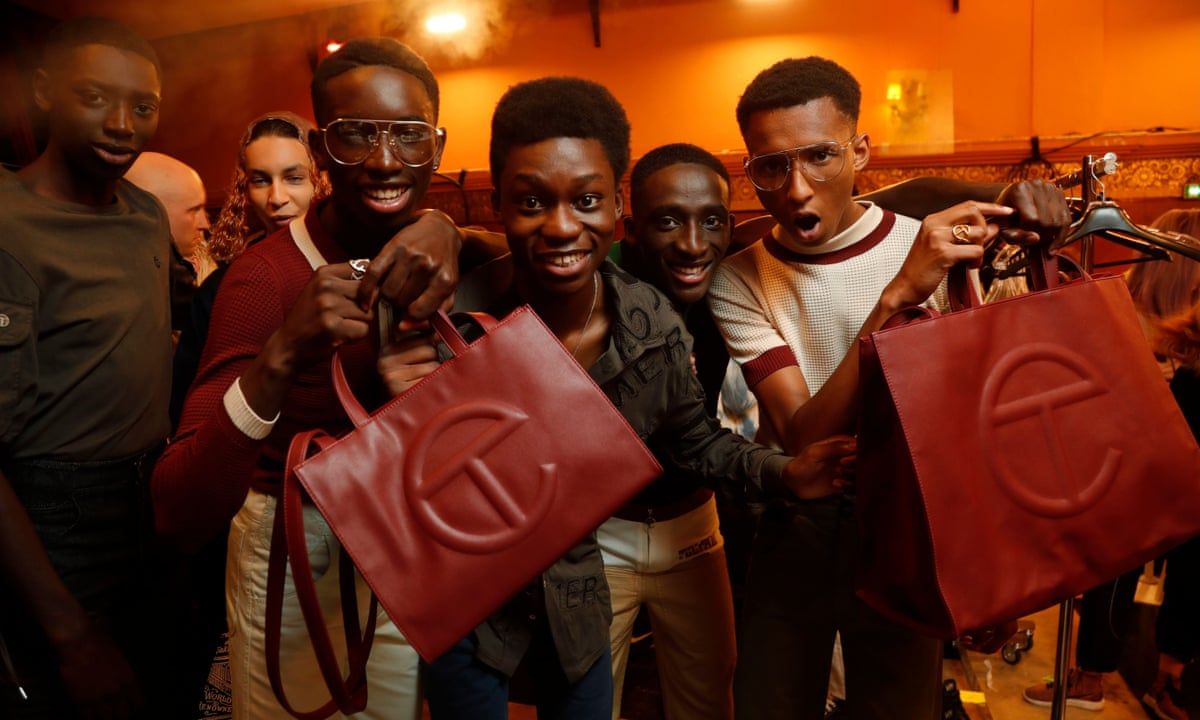 From today, October 5, at 12 p.m. EDT, through tomorrow, October 6, at 12:59 p.m. EDT, shoppers can head to the channel to get their hands on the iconic tote bag with the brand's logo in any color and size they choose. Telfar will produce all such custom orders for shipment by March 31, 2022.
The purchase procedure will be as follows: Telfar TV will issue a special QR code to lead customers to a website where they can place their order. In this way, the system once again prevents bots from taking over the stock.
In addition, during the event, Telfar TV will broadcast performances, special announcements, and surprise guest calls to chat with Telfar Clemens. What are you waiting for to get into the channel?