READ IN: Español
The original painting of the album cover for Tupac Shakur's "The Don Killuminati: The 7 Day Theory" album, recorded under the pseudonym Makaveli, will go up for auction. What was the late rapper's last studio album celebrates its 25th anniversary this year and, as you can see, it's going big.
Riskie Forever, who designed the work, ended up selling it; but Zelus, the company in charge of NFTs and cryptographic wallets, has helped him to get it back. It will be Heritage Auctions who will sell it to the highest bidder.
Released on November 5, 1996, 2 months after his murder, the album was recorded by 2Pac under the alias Makaveli. In his last work, he released great hits that today remain as "To Live In Die In LA". Although the prophecy would not be fulfilled, since he was murdered in Las Vegas, Tupac was and remains a true landmark in Los Angeles.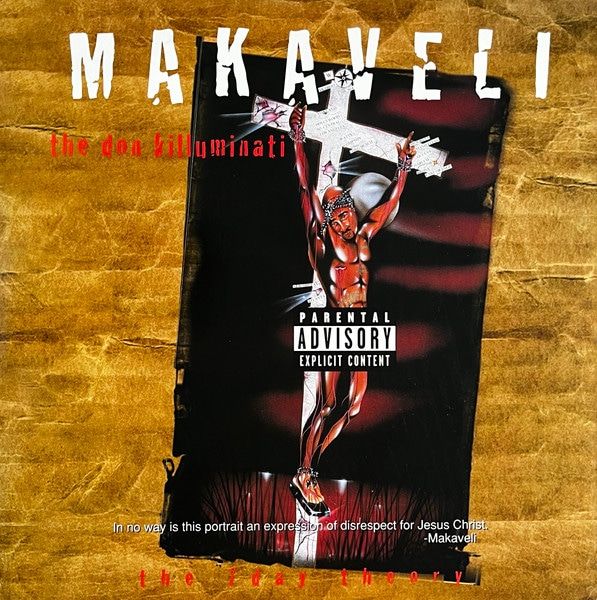 The auction of  last album cover of a Tupac album will run from today through June 18th. The auctioned artwork will be accompanied by a NFT. The whole lot will include a never-before-heard story about the origins of the piece.
To learn more about the auction and the piece, you can go to makaveliart.com. If you want to know more about the most legendary auctions in history, you can do so aquí.