READ IN: Español
Twitter has begun testing its new live audio feature, Spaces, before a more extensive feature is released next year.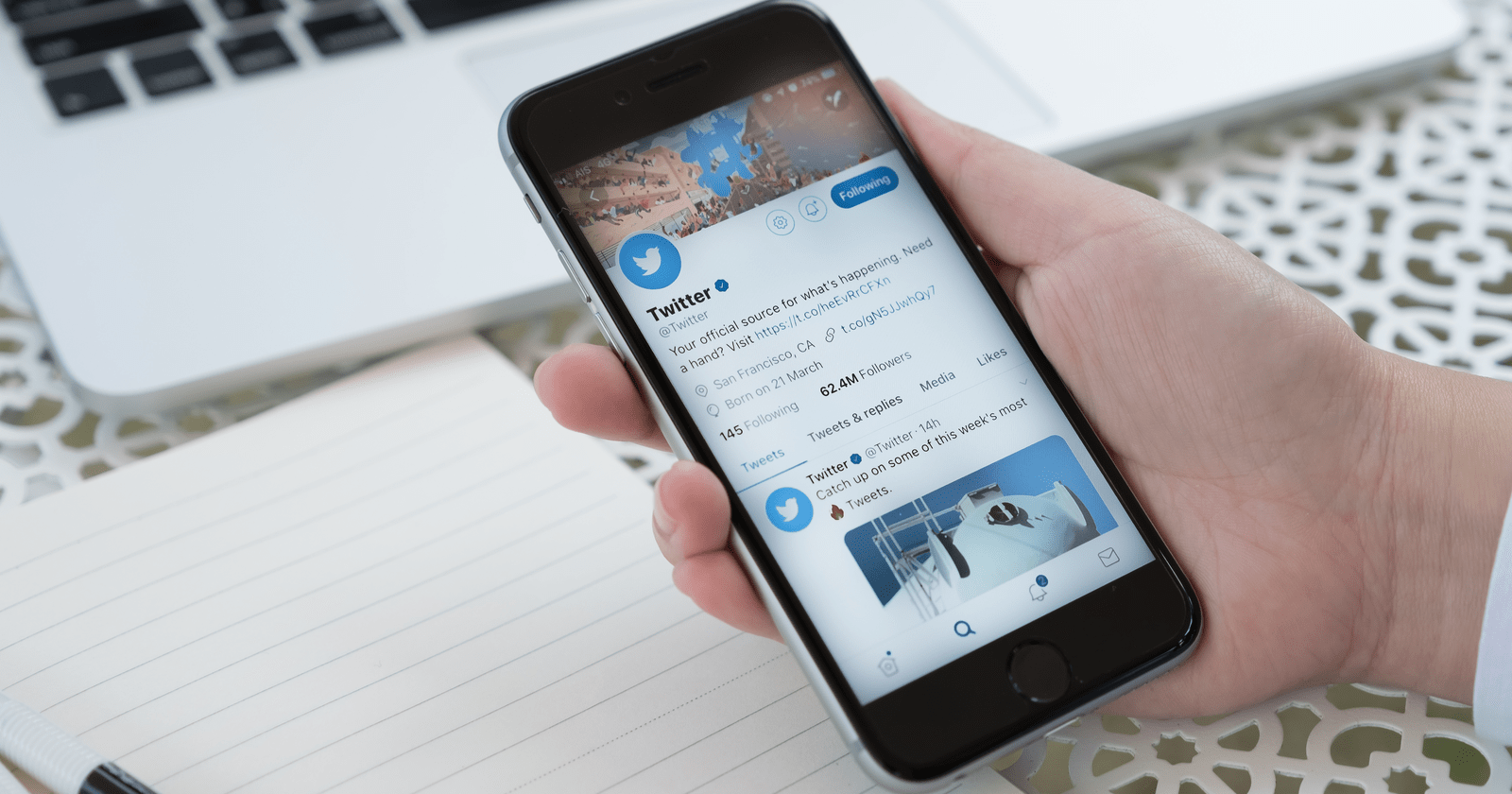 Similar to the Clubhouse social application, Spaces is an audio chat room that allows users to create a "space" for fans to join in and discuss various topics. Although only the host will be able to control who is involved and who can speak at any given time, anyone on Twitter will be able to listen.
Emoji reactions can be sent by followers at any time, while automatic transcripts are also rumored to be part of next year's big rollout.
Although the current test is only available to a select group of users, a larger global test in early 2021 will give us a more detailed insight into what is expected from the latest Twitter feature.