READ IN: Español
If someone ask us what Pope Francis and Tyler, the Creator, have in common, the correct answer would be not only sympathy, which also, but their watch.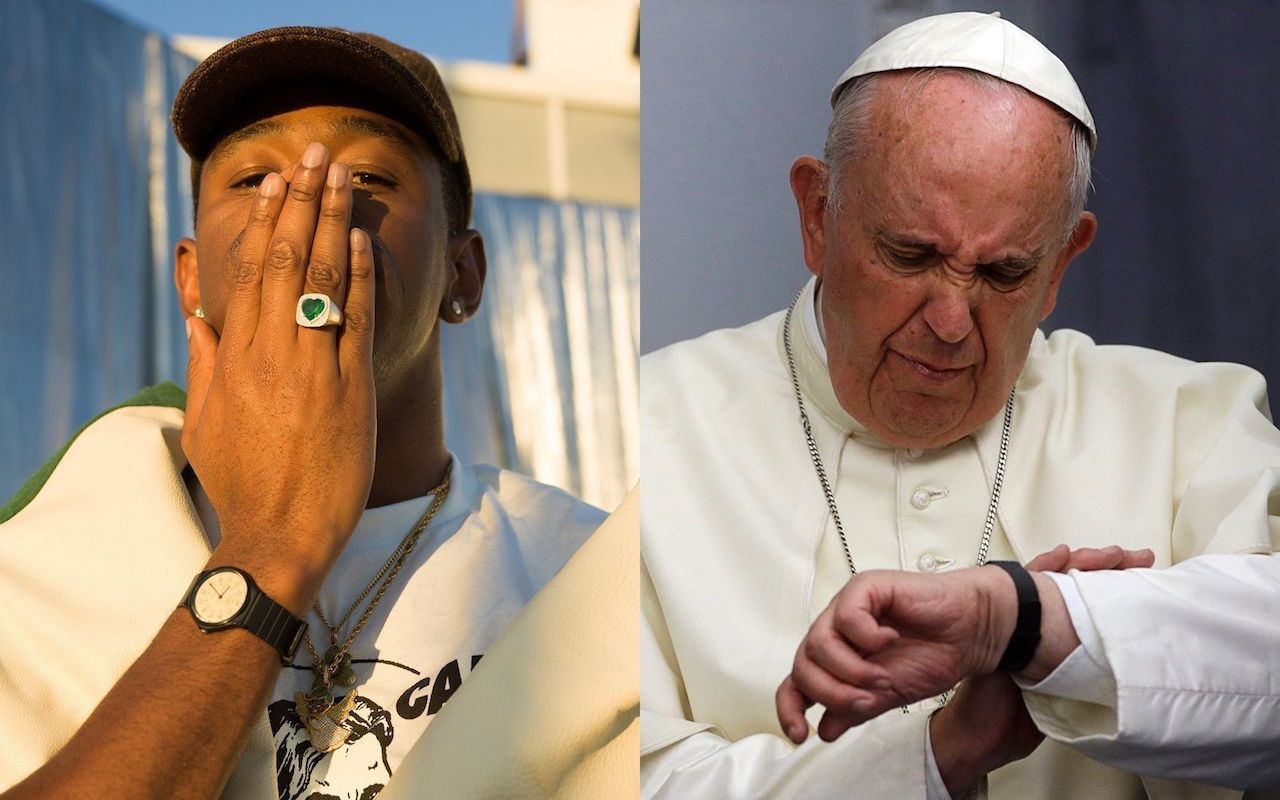 It is difficult to think about what two such different people have in common but at the end of the day we are all human and we need to measure time in one way or another. Pope John Paul II wore a Rolex Datejust, worth about 6,000 euros, and his successor, Benedict XVI, chose an Erhard Junghans, valued at 1,800.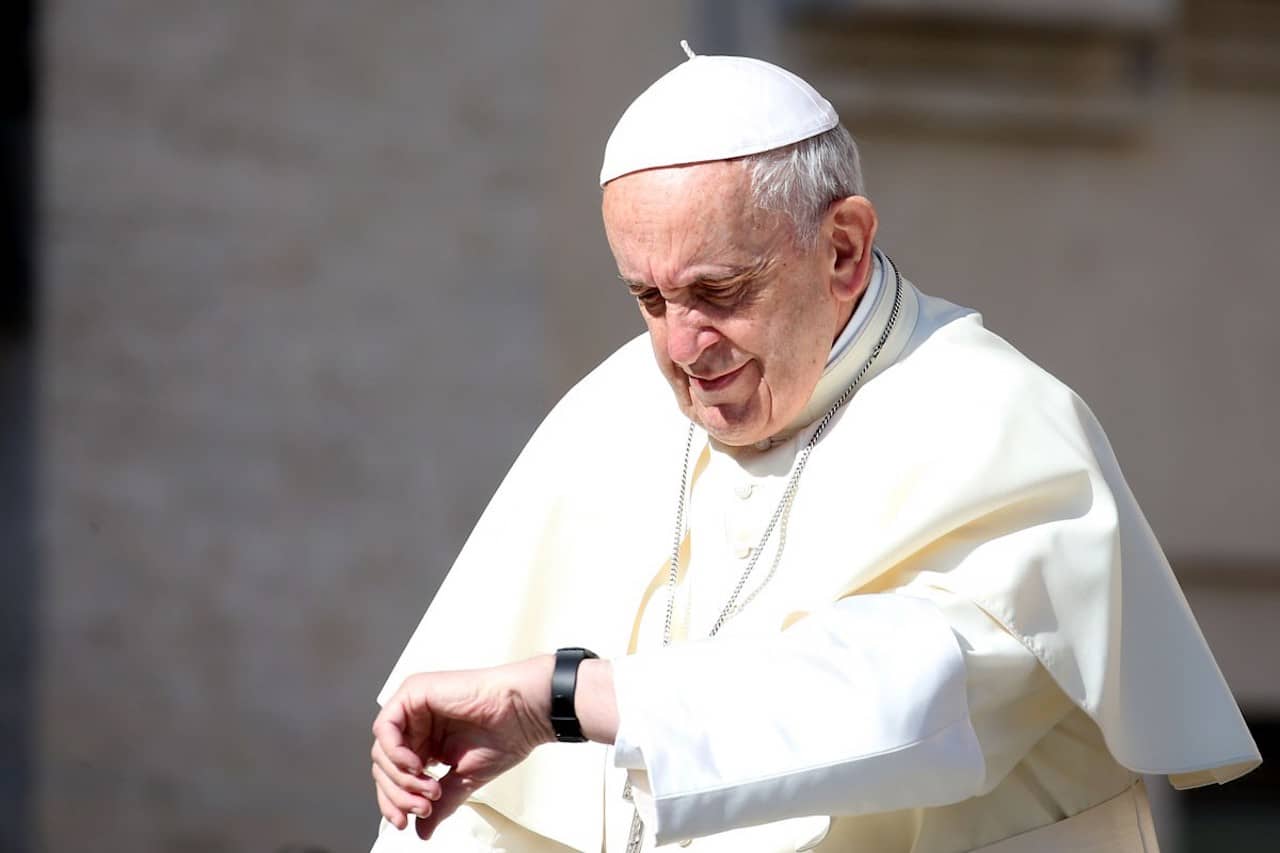 However, Pope Francis is a man of few luxuries and is content with a 13 euro Casio. Yes, 13. After all, time passes the same on any clock.
As Highsnobiety points out, Tyler, the Creator uses a model almost identical to the Pope's. The rapper uses the model MQ24-9B and the Bishop of Rome uses MQ24-7B. Besides being two very similar versions, their price is also very similar.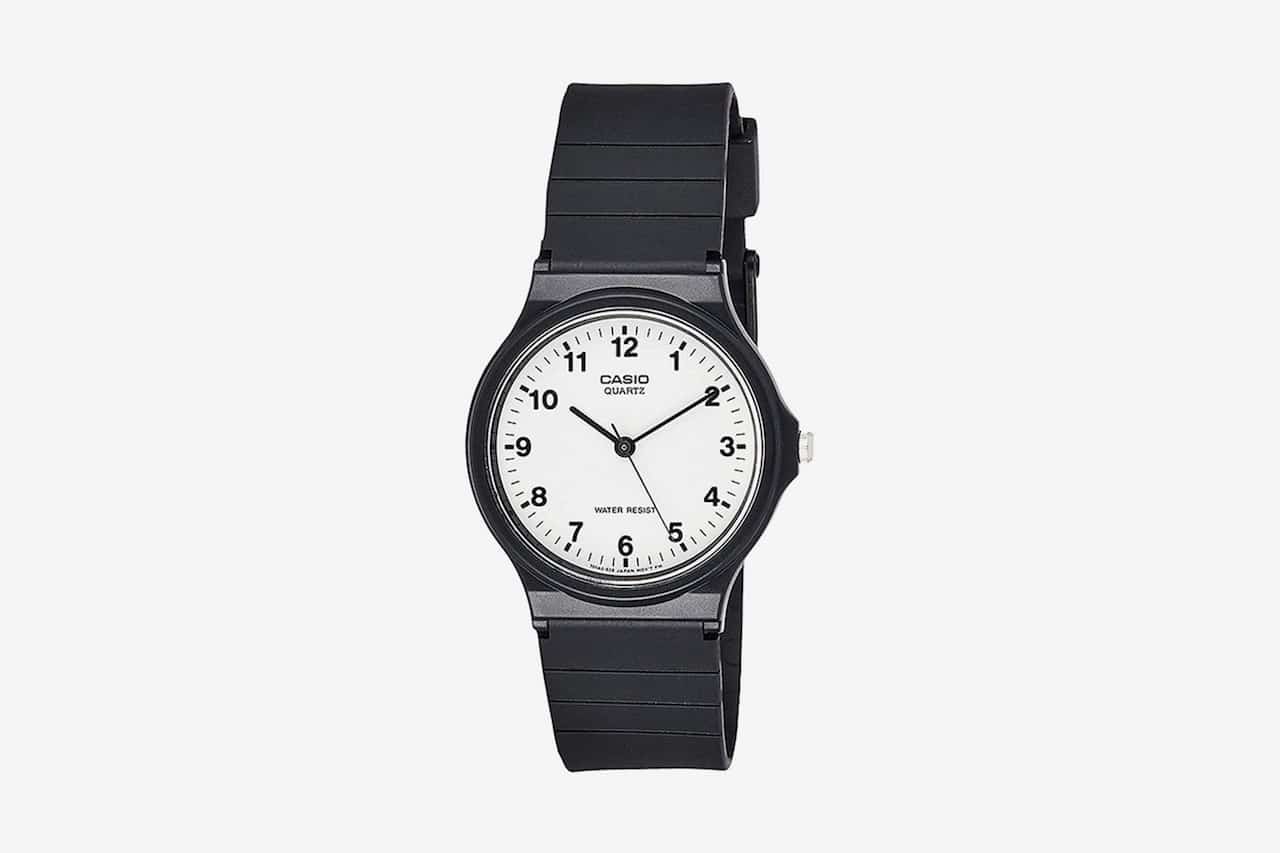 You can already hesitate in style with the same watch as these two, available at amazon. You're welcome.