READ IN: Español
Rapper Tyler, the Creator has announced new dates for his CALL ME IF YOU GET LOST tour in Europe, the UK and Australia after closing his North American tour.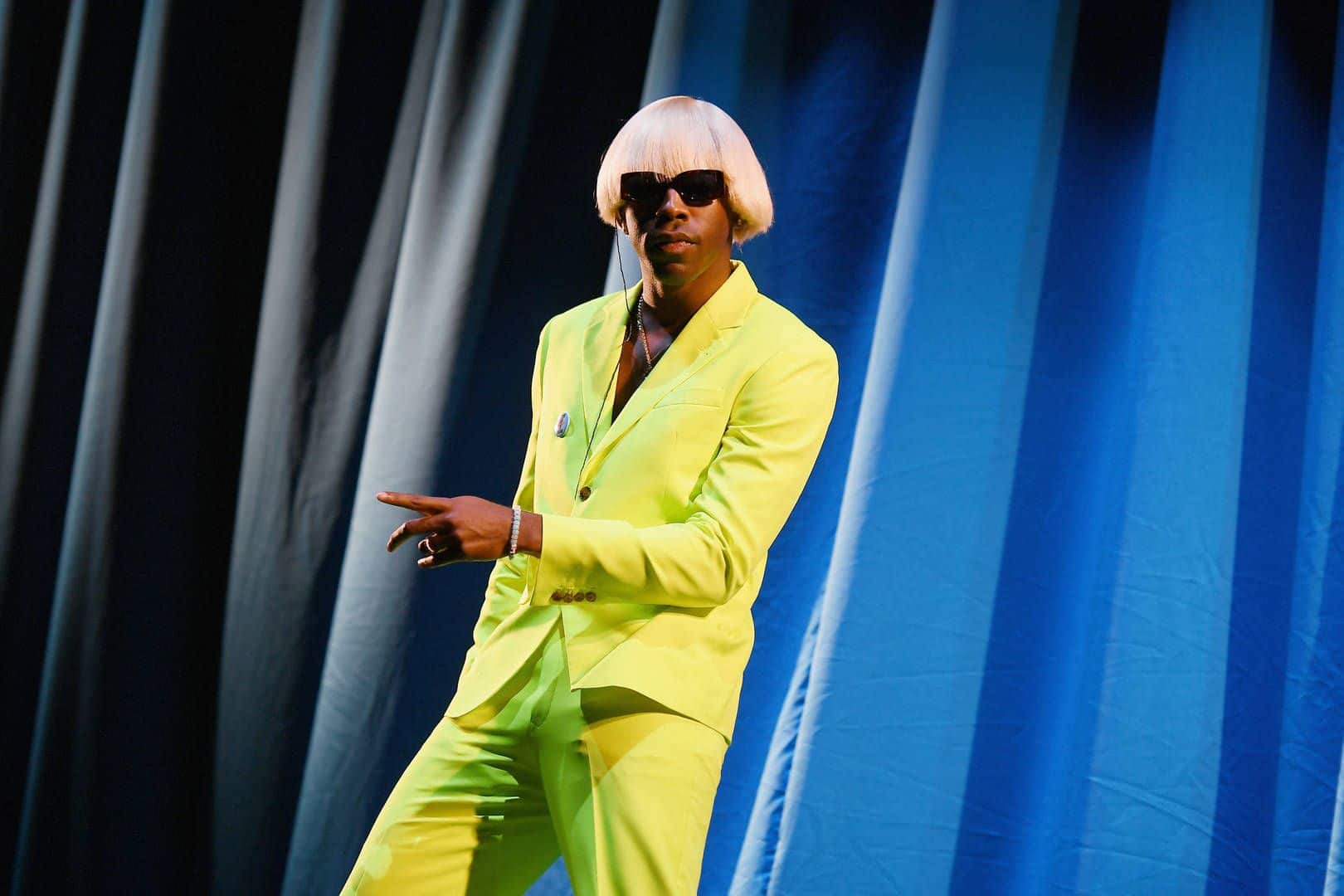 Tyler, the Creator's successful CALL ME IF YOU GET LOST tour continues through Europe, UK and Australia and these are the new dates.
Last year, California rapper Tyler, the Creator broke sales records with his album CALL ME IF YOU GET LOST. The album topped almost every chart and was the best-selling rap LP in over 30 years.
With these figures, it was expected that the tour would continue on the same path. And that's because CALL ME IF YOU GET LOST, which kicked off in San Diego this past February, has been crowned the highest grossing post-pandemic hip-hop tour, totaling $32.6 million, surpassing J. Cole's The Off-Season tour and doubling in numbers its own 2019 IGOR tour.
Now, 20 more dates are added to the rapper's schedule. CALL ME IF YOU GET LOST will kick off in Warsaw on June 3, will go through Barcelona (June 4 and 9), Paris (June 5), Amsterdam (June 7), Stockholm (June 11), Manchester (June 12), Roskilde (July 1), Dublin (July 2), London (July 3), Frauenfeld (July 6), Liege (July 8), Frankfurt (July 9), Auckland (July 22), and will finish with several dates in some Australian cities such as Byron Bay (July 24), Perth (July 26), Sydney (July 29 and 30) and Melbourne (August 2 and 3).
But this year we will not only be able to see the rapper in individual concerts, but he will also be at festivals like Parklife or Primavera Sound Barcelona.
Check out the new dates and locations of Tyler, the Creator's CALL ME IF YOU GET LOST tour below:
MORE TOUR pic.twitter.com/h2z3Weswnu

— T (@tylerthecreator) May 19, 2022