Vetements has released an ultra-limited hoodie that pays tribute to one of Gvasalia brothers' favorite musicians: Russian rock star Zemfira Talgatovna Ramazanova, better known by the mononym Zemfira.
Vetements ha lanzado una sudadera ultralimitada que rinde homenaje a uno de los músicos favoritos del hermano de Demna Gvasalia: la artista de rock rusa Zemfira Talgatovna Ramazanova, más conocida como Zemfira. 
Vetements - "Zemfira Hoodie" Video
-

«Zemfira influenced not the way I dressed, but the way I saw poetry in everything, she influenced the sentiment.»
Demna Gvasalia – Vogue
«Zemfira no sólo me influyó en la forma de vestir sino también en la forma en la que veo la poesia en todo en general, ella influyó en mi forma de entender.» 
Demna Gvasalia – Vogue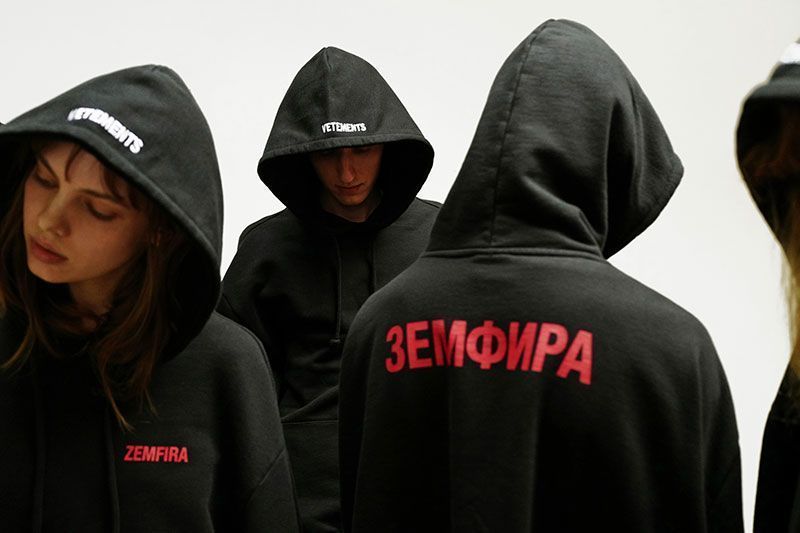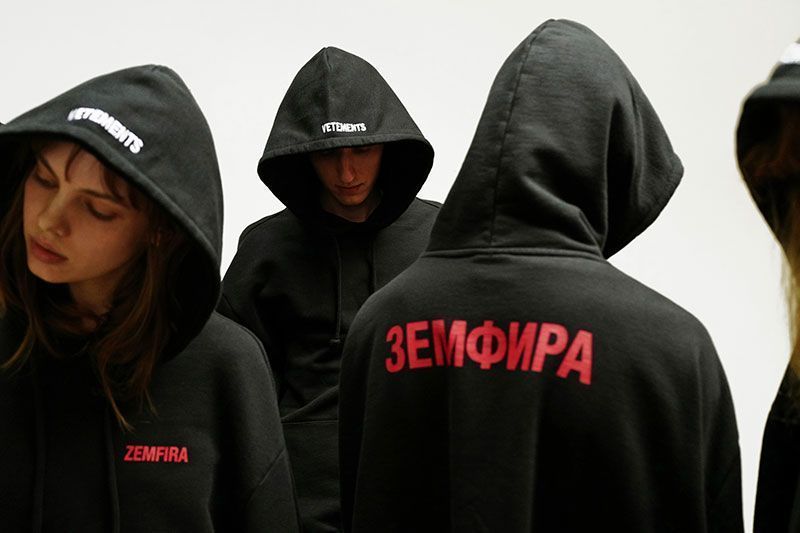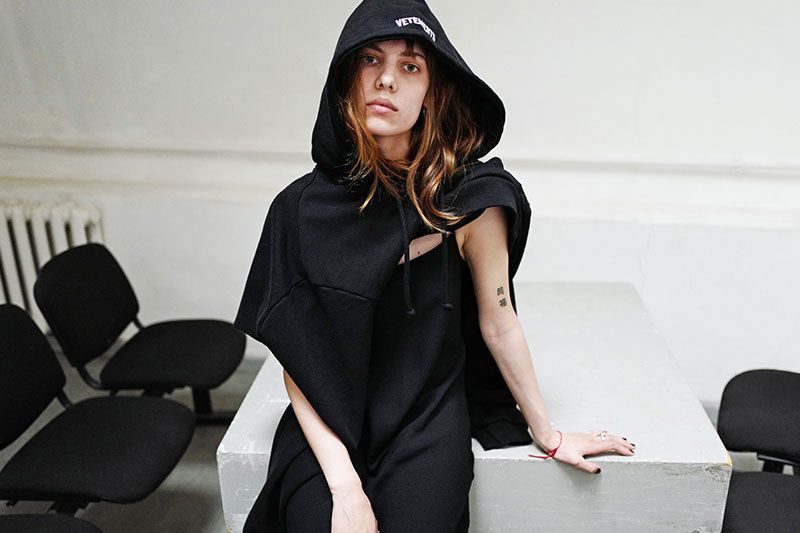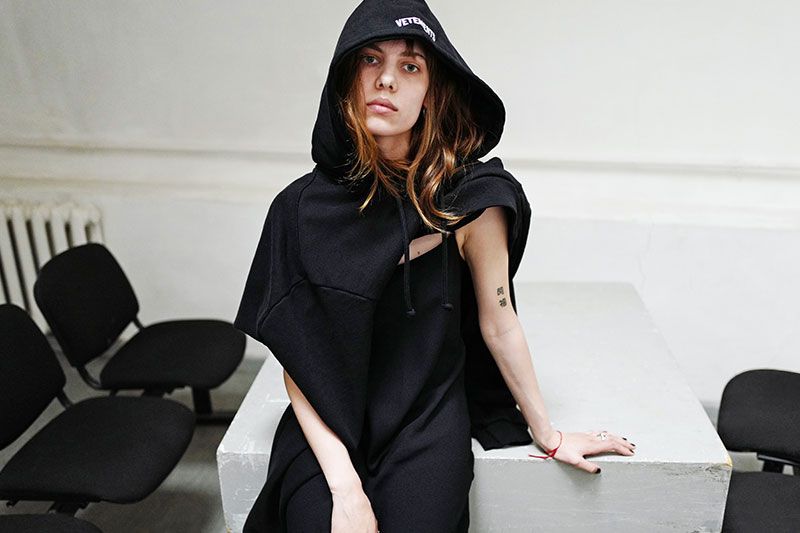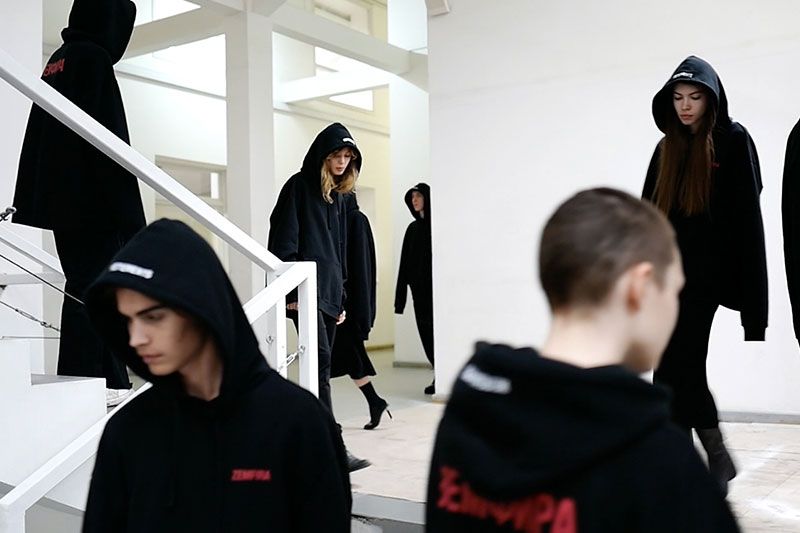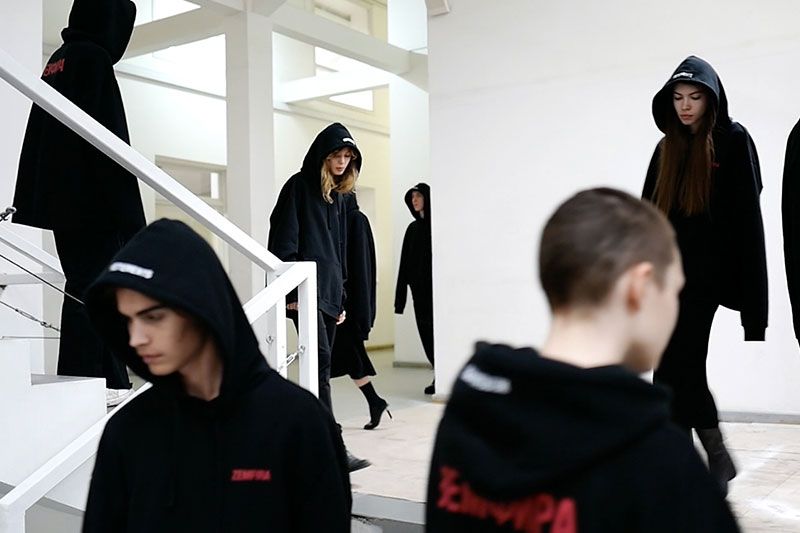 The hoodie comes in classic black with red logo graphics, serving serious army of darkness vibes to the characteristically over-sized Vetements look. The graphic in question is the name "Zemfira" written in the Cyrillic alphabet.
La sudadera es en negra con el logo en rojo, lo que nos da una percepción de una prenda «dark», a ello hay que sumarle la característica caída over-size tan típica de los looks de Vetements. La parte gráfica es el nombre de «Zemfira» en el pecho y escrito en cirílico en la parte posterior.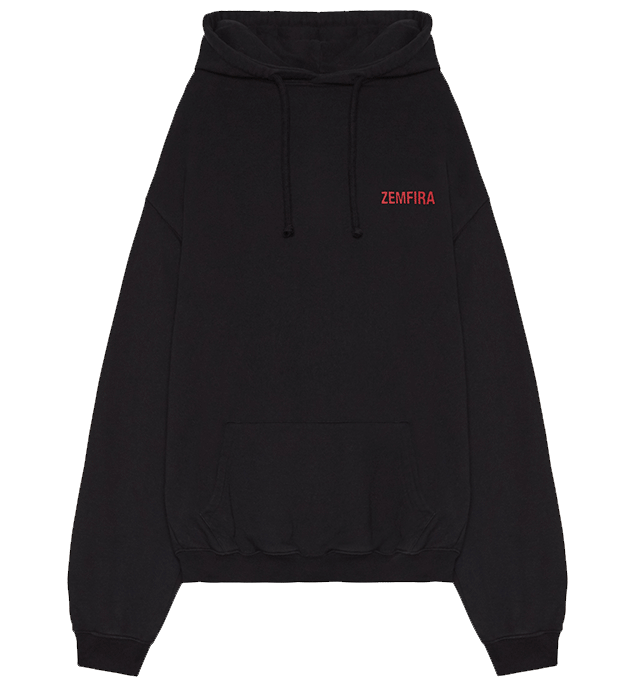 The hoodie has been limited to a run of just 50 units, available exclusively through Russian luxury retailers SVMoscow. The pullover retails for 700€, plus added shipping fees from Russia. If your wallet allows it you can get your hands on this piece here.
El hoodie es una edición limitada de 50 unidades y está disponible en exclusiva a través de la boutique Rusa SVMoscow. El precio del jersey son 700€ más los gastos de envío desde Rusia, si tu cartera te lo permite puedes hacerte con ésta pieza aquí. 
Sigue toda la información de HIGHXTAR desde Facebook, Twitter o Instagram