READ IN: Español
Umbro (@umbro) joins the Soviet-inspired projects. On the occasion of this summer's World Cup in Russia and taking advantage of the current trend, the British brand has looked into its huge football archive and found inspiration in the 1966 World Cup.
The curious fact and the history of the collection is that before that tournament (1966), the son of Umbro's founder traveled the world to reach agreements with the 16 rival teams. Everyone would use the mark. However, when the World Cup began, only 15 teams came out with the Umbro jersey: the USSR had failed to comply with the agreement, so these designs were lost throughout history.
UMBRO | Unforgotten
–
Inspired by this story, they have created a capsule entitled "Unforgotten" which is intended to represent the Russian team's uniforms and equipment in the 1966 tournament. The collection also includes a range of pieces inspired by the Russian goalkeeper of the tournament, Lev Yashin.
Unforgotten | Lookbook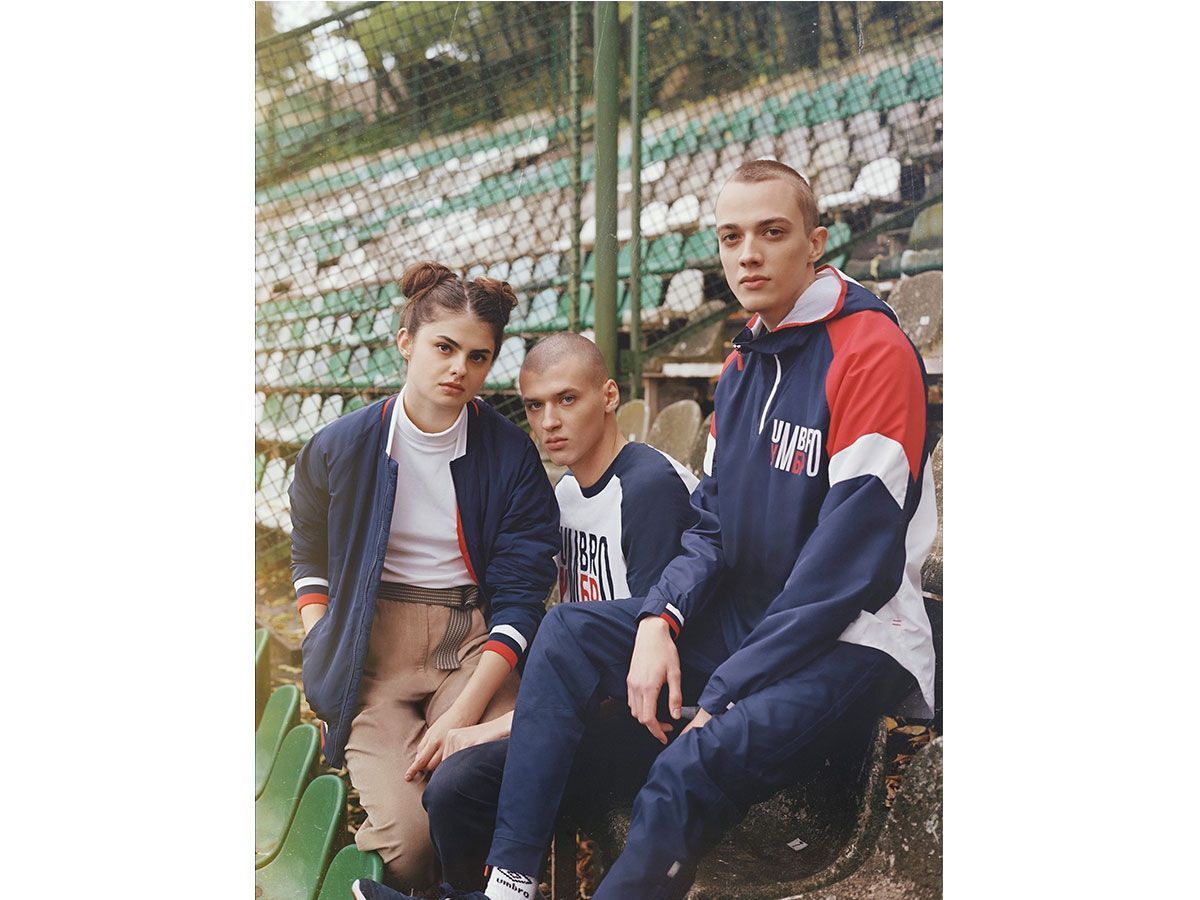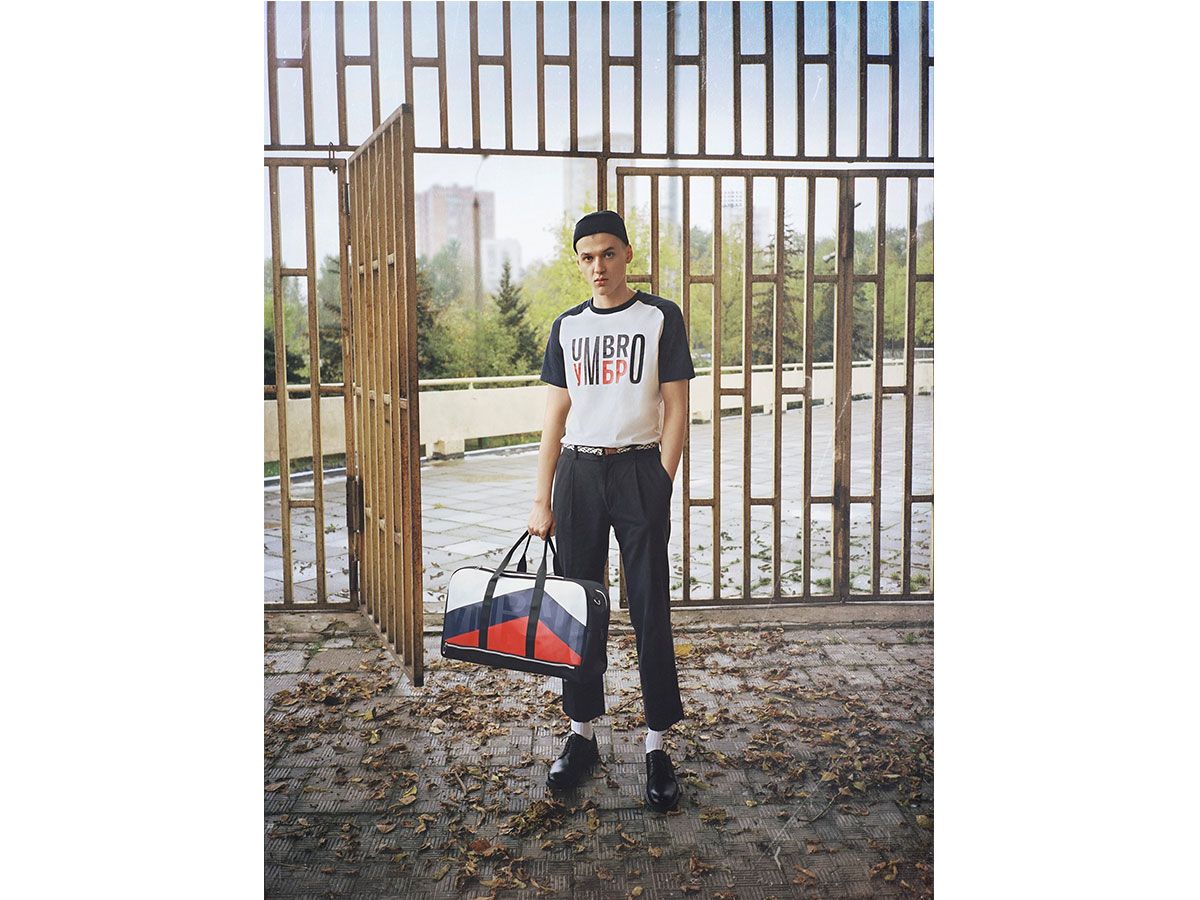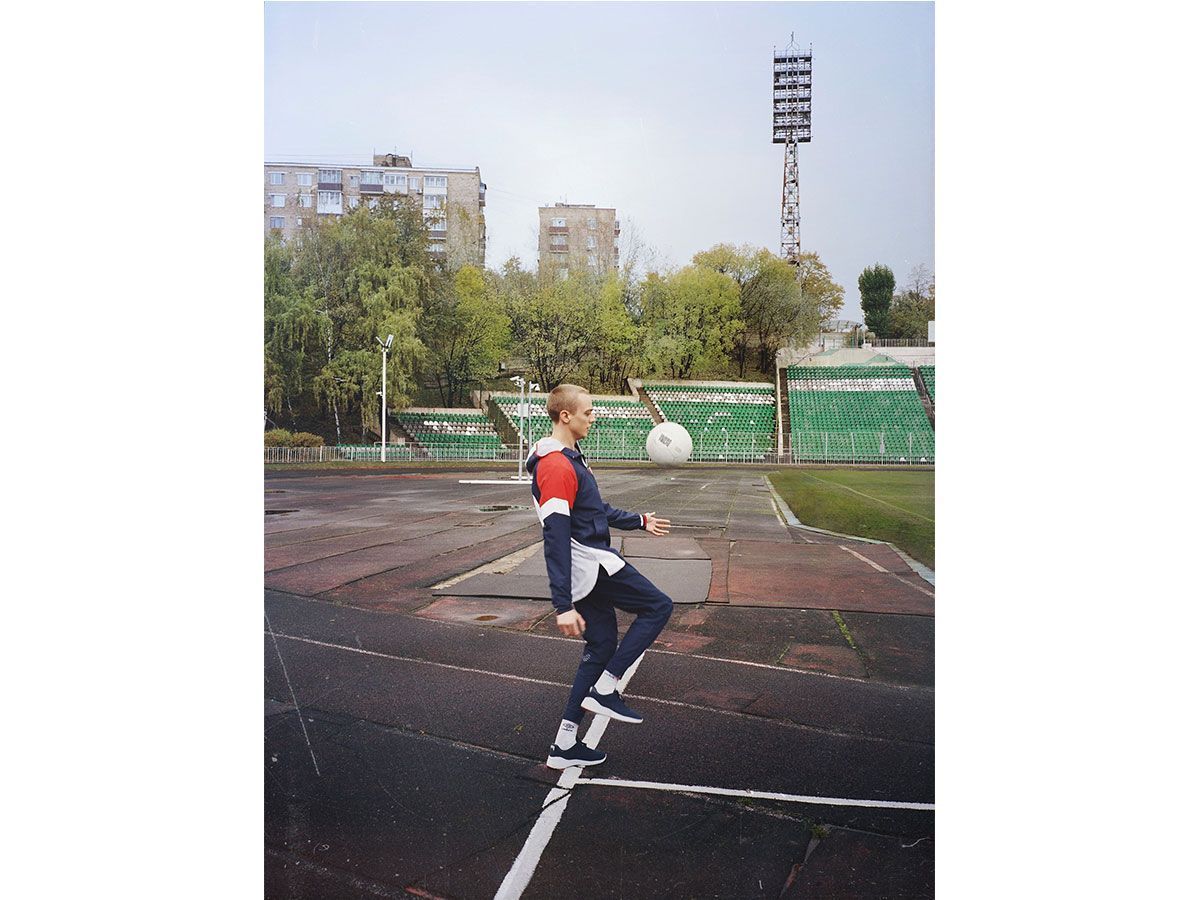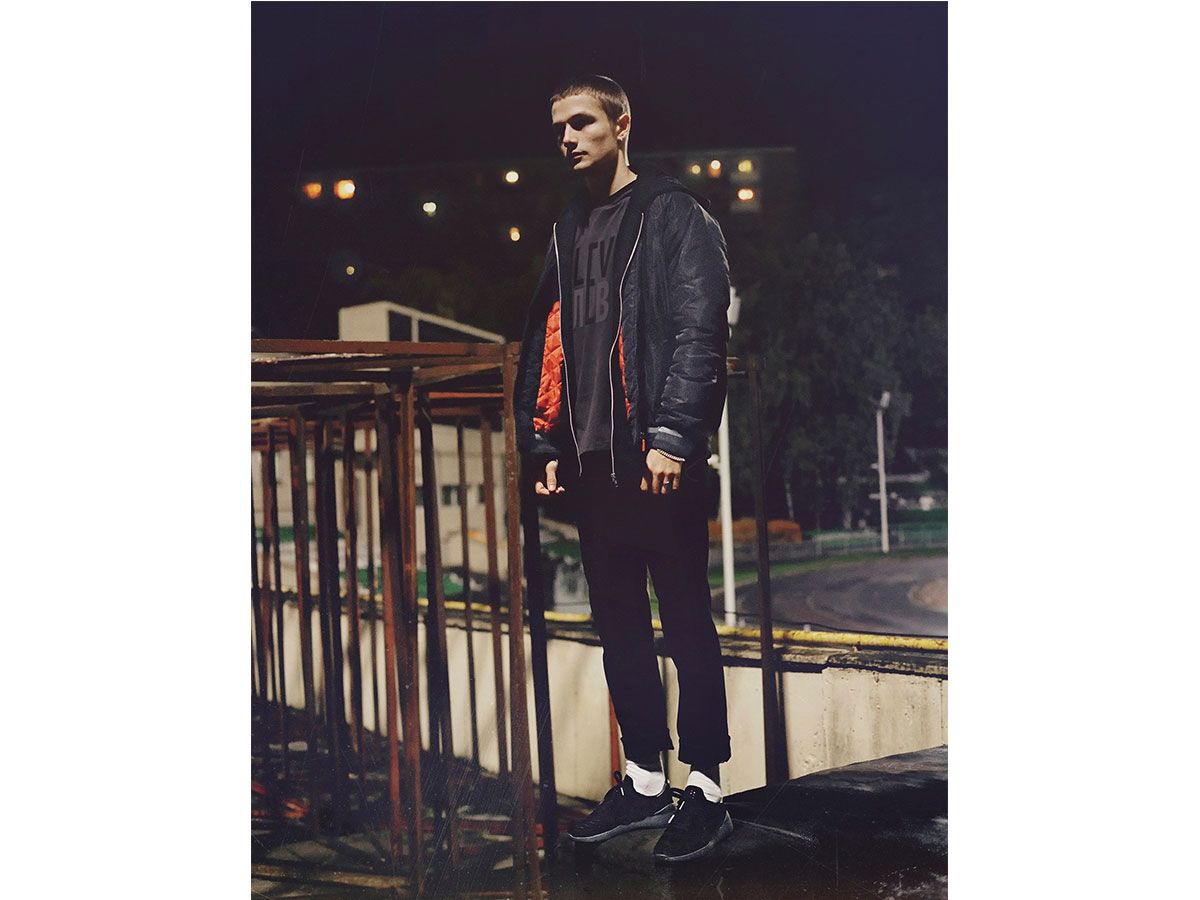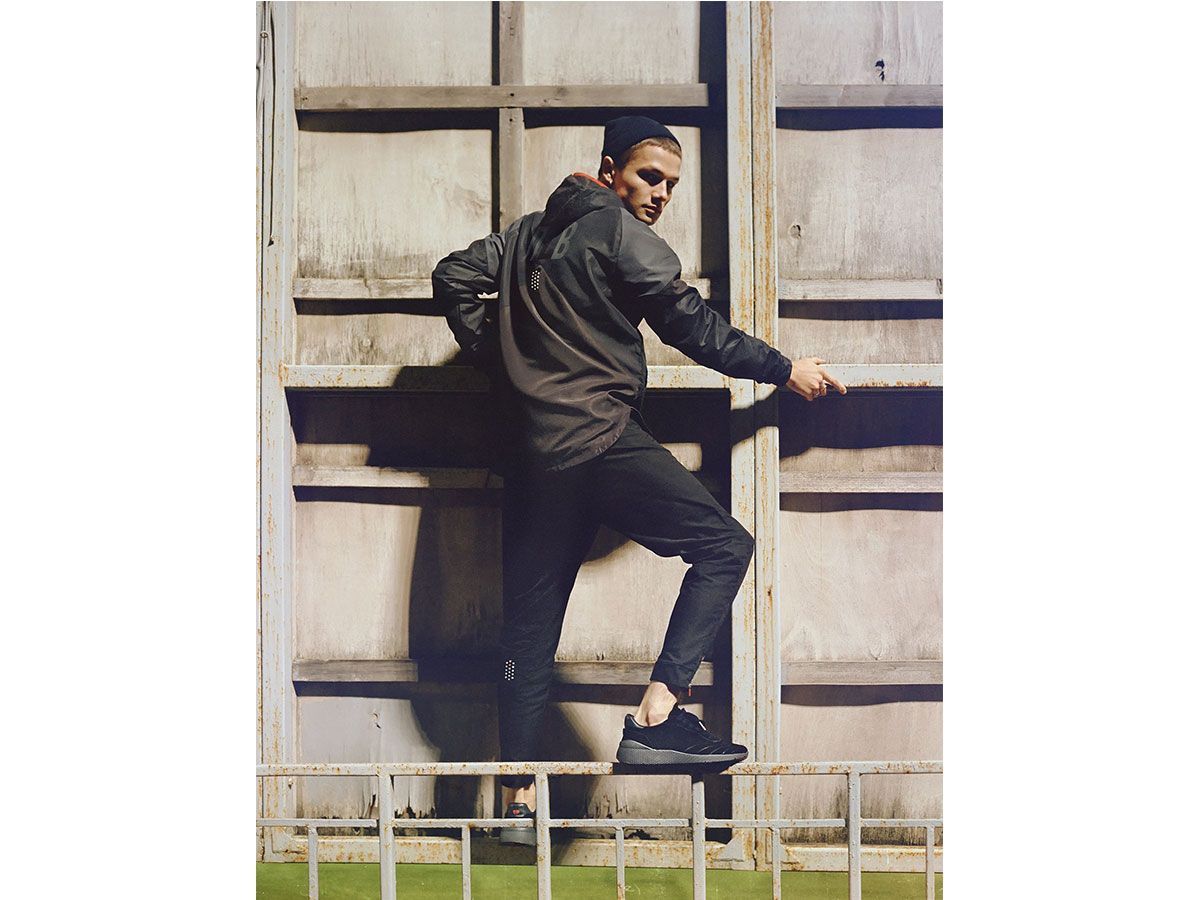 A new proposal from the post-Soviet movement, which far from fading away seems to be on the rise thanks to the World Cup. The capsule is now available through the website.