READ IN: Español
The U.S. company Under Armour is facing a class action lawsuit for misleading its consumers. The firm, which specializes in fashion and sports equipment, claimed that its UA Rush line provided users with improvements in their sports performance. Apparently, this is not the case.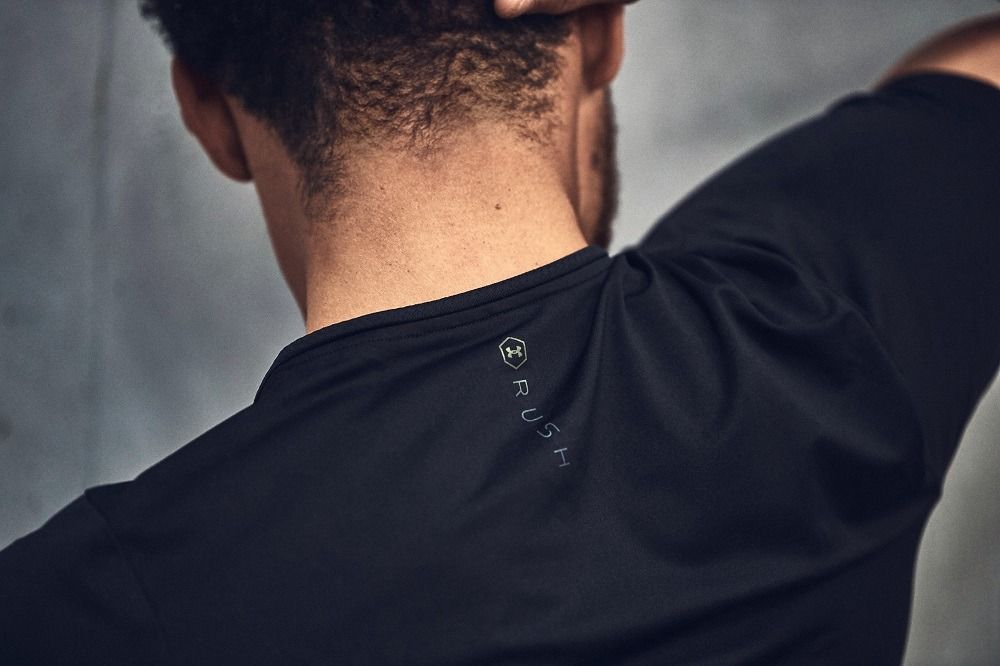 In 2019 Under Armour partnered with Celliant to create the UA Rush line. Designed with a mineral-infused fabric, Under Armour claimed that the items were "designed to enhance performance.
However, the company was sued Monday after claiming that the fabric in its products functioned as "an infrared sauna". These arguments, as can be read in the lawsuit, "are scientifically impossible".
The lawsuit has been filed in federal court in Brooklyn and Under Armour has yet to rule on it. Let us hope that they will face the consequences of their actions as soon as possible.
More about the firm here.