READ IN: Español
Laura Pérez ( @laurappz ) | In the bronx of the 80's the brand Polo Ralph Lauren reached ecstasy. Thus a new religion was born that connected hip hop with fashion, venerated by the freshest ghetto. We make a flashback to the beginnings of the Lo Life movement, the one that has transcended until today's Supreme.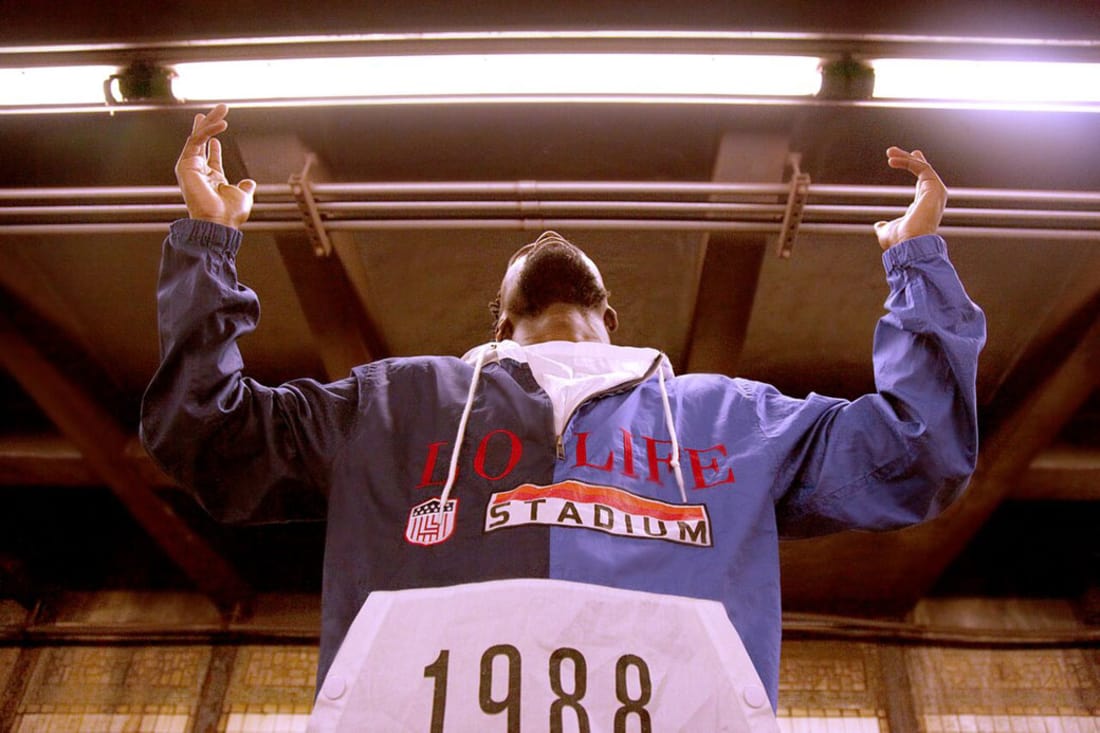 'From the hood to the top' was the philosophy that Ralph Lifshitz, creative director of Polo Ralph Lauren (@poloralphlauren), wanted to embody in the brand from the beginning (1967). As a descendant of the Bronx, he connected the needs of the black community: to inject luxury into poverty through fashion.
In the eighties, the impact that hip hop was beginning to have on Polo began to vibrate to infinity. To crack the scene through the waves of Wu-Tang. To burn and become the vanishing point, the need of the whole ghetto that, beyond the material, followed a lifestyle based on love and loyalty.
From all these particles, the Lo Life movement exploded, like the Big Bang: the new religion based on streetwear, in an entire urban subculture that was moving on the basis of sneaker stitches to become culture. The family, Polo's crew, began to leave the suburbs and expand throughout the United States, along with other brands such as Gucci (with Dapper Dan) or Tommy Hilfiger.
Polo was an ode to vintage activewear, through that positive energy of the colour block that gave it fresh vibes. The community – even – stole, became a crack dealer or any other type of thing to buy branded clothing. Because to wear Ralph Lauren was to symbolize a status, a letter of introduction to access life.
In the early 90's, iconic rappers like Grand Puba began to give the brand much more hype until they set it in the commercial showcase. But the most important moment came when Raekwon appeared in the video 'Can It Be All So Simple' with the Snow Beach Polo jacket. Now that garment is legendary in the history of hip-hop, and is valued at over $2,000.
Thristin Howl III was also one of the driving forces behind the Lo Life gang. This collective that, beyond Polo, managed to introduce all kinds of brands to the scene, as well as to unleash this philosophy of love & loyalty.
The movement has reached 2018, the new era of logomania and streetwear veneration, under the codes `Money, Hoes & clothes', with trap and Supreme. Because Lo Life is still rapping.