READ IN: Español
To Inditex's surprise, Uniqlo has become the leading fast fashion brand. This new position is mainly due to the markets where the two groups operate. In the last year alone, Inditex has fallen significantly in the domestic market, losing 18% of its stock market value.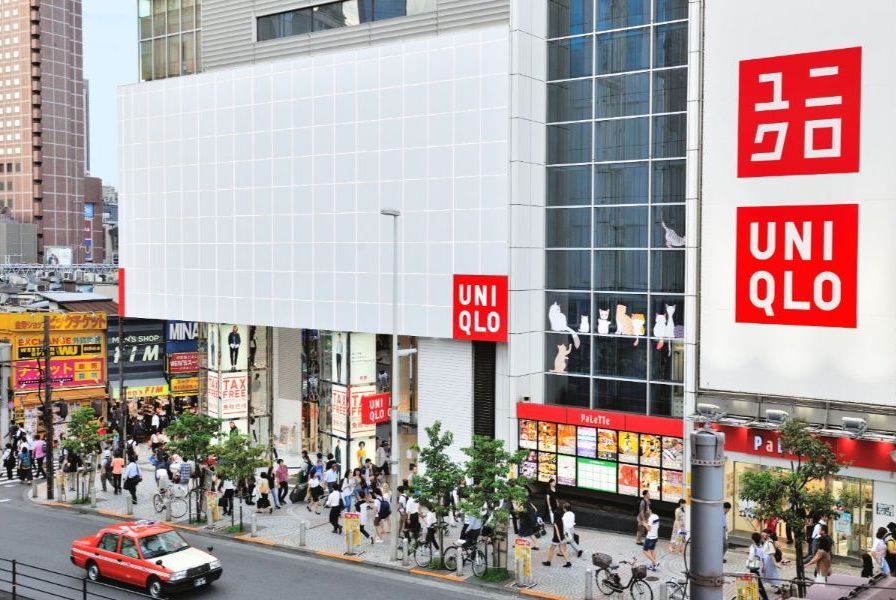 According to the newspaper El Economista, Inditex is no longer the leading group in the fast fashion sector. Amancio Ortega's company was overtaken by Fast Retailing, owned by Uniqlo, which closed the fiscal year on January 25 with a capitalization of 9.97 billion yen (about 79.000 million euros), surpassing Inditex's 78.8 billion euros for the first time.
Some of the factors that have made this overtaking possible are the markets where each group operates. El Economista has revealed that in the last year alone Inditex has fallen significantly, especially in the domestic market, losing up to 18% of its stock market value. Fast Retailing, on the other hand, has appreciated by up to 40%. It is followed by TJX, the Ross Stores chain and the H&M group.
Added to this are rumors about the possible closure of some 100 Bershka, Pull & Bear and Stradivarius stores in China. In addition, the Chinese market is already recovering from the pandemic by strengthening its economy again. In fact, the Fast Retailing group accounts for 41% of total sales in China, with Uniqlo leading the way.
It must be said that, although Uniqlo leads this new position, neither company is going through a bad economic moment. If you want to read the latest news about Uniqlo click on the following link.