READ IN: Español
After thousands of phone calls, emails and messages through social networks asking for Uniqlo masks (@uniqlo), the brand decided to make its own version.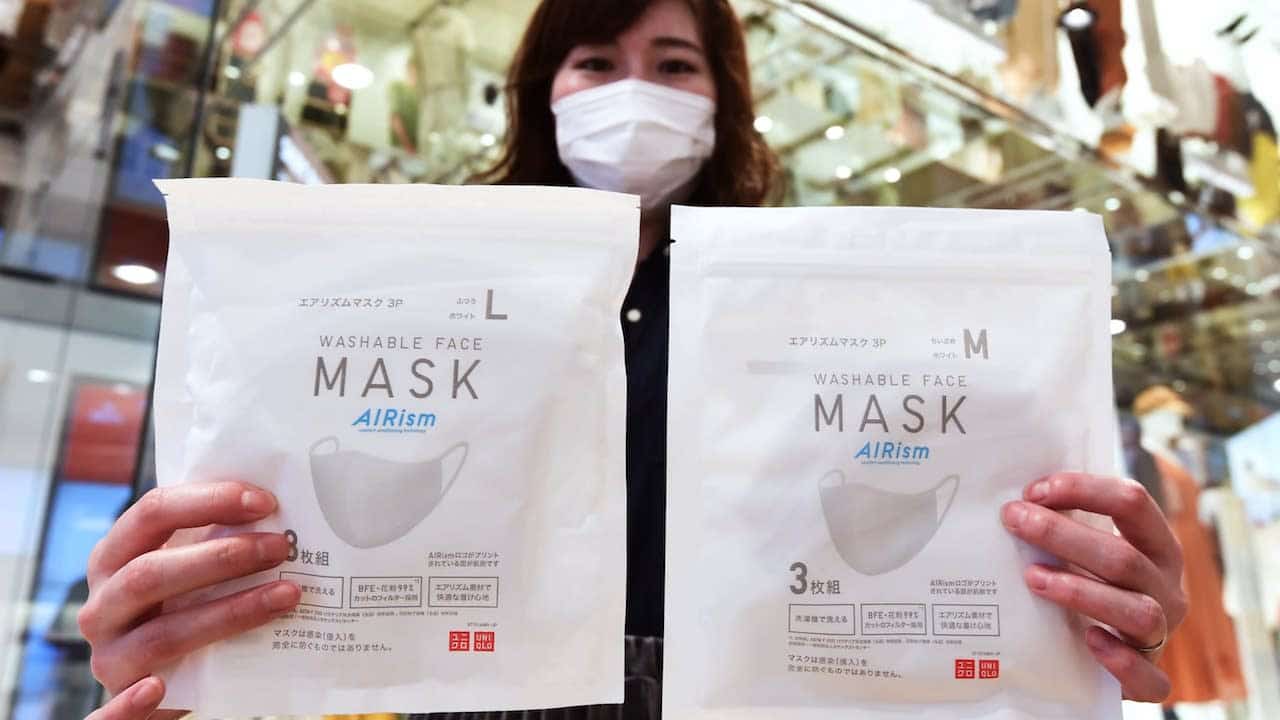 Uniqlo's decision to produce non-medical fabric masks was made in response to overwhelming customer demand rather than an organic desire to manufacture them. In fact, the brand was originally hesitant to venture into selling its own design as it had no previous experience.
In April, Uniqlo's president had said that the company would "contribute [to the fight against the coronavirus] through clothing rather than face masks. However, the brand changed its mind after customers constantly requested the masks.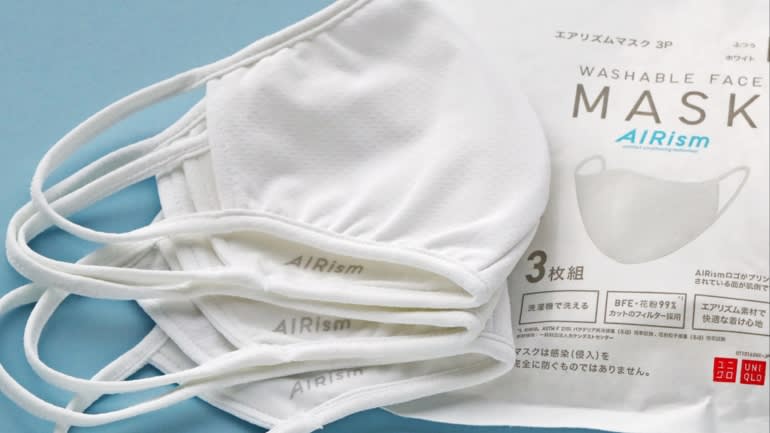 When the brand launched the long-awaited masks, customers waited in long lines to get a pair. At the moment, they are only available in Japan but we hope they will be in Europe very soon.