READ IN: Español
Tiktokers and fashion instagramers do not stop talking about it in their social networks. It has been such a phenomenon that many countries have sold it out.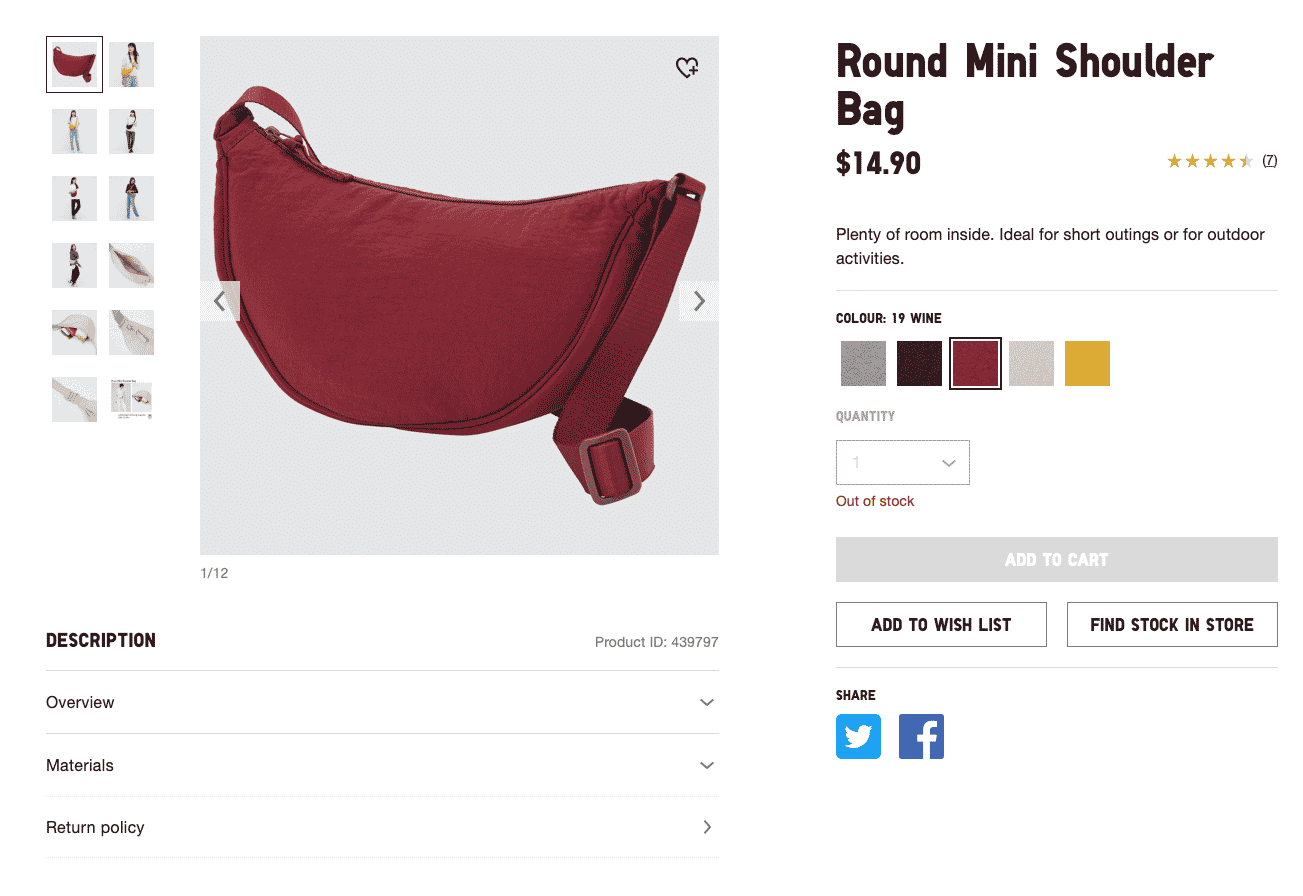 The nylon half-moon bag has become a real It Bag. For a few months now, thousands of videos featuring a Uniqlo nylon bag have been flooding the TikTok platform. After going viral, the bag in question has garnered an impressive 17 million views, confirming the claim that there is a generation that doesn't need a logo to make a product desirable.

Although in many countries it is impossible to buy it in Spain we still have the luck that at the moment for 14,90€ we can get it.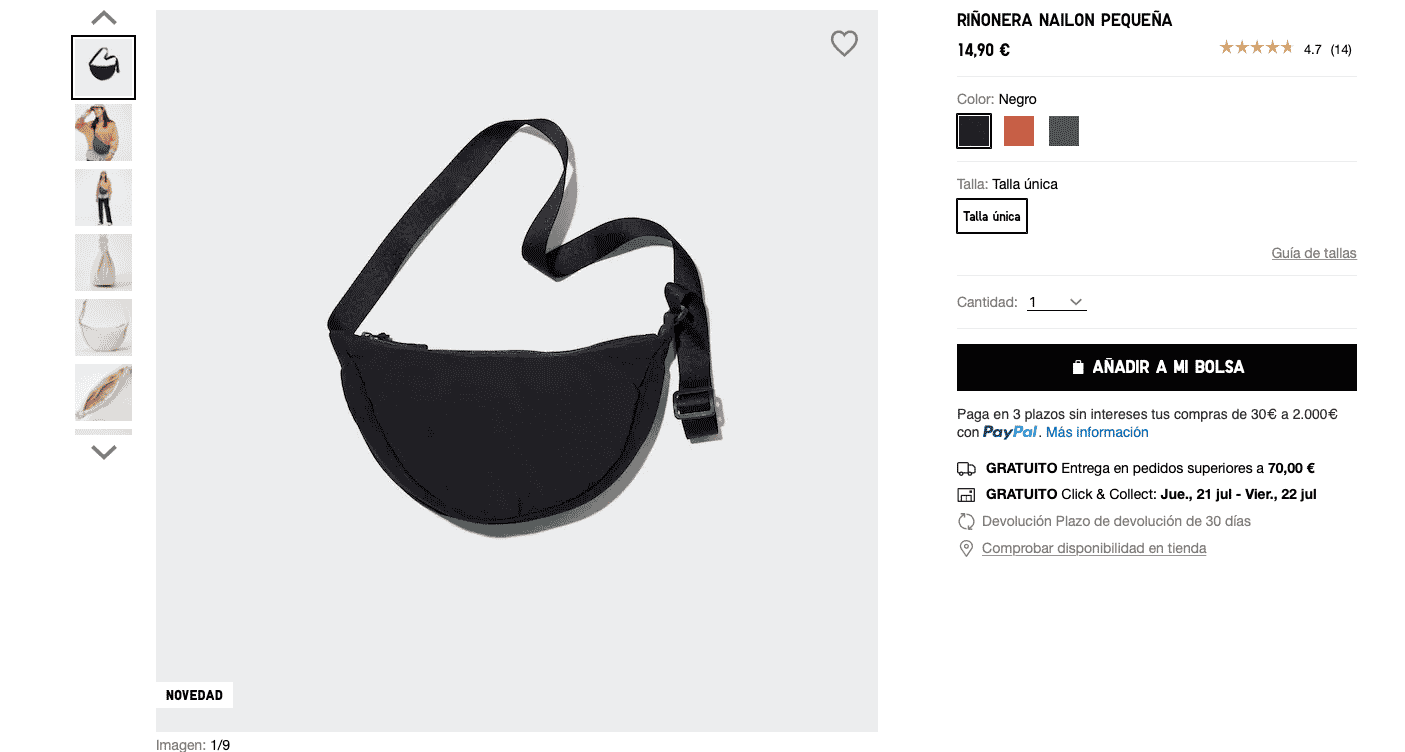 There are currently units in the following stores in Spain, and here.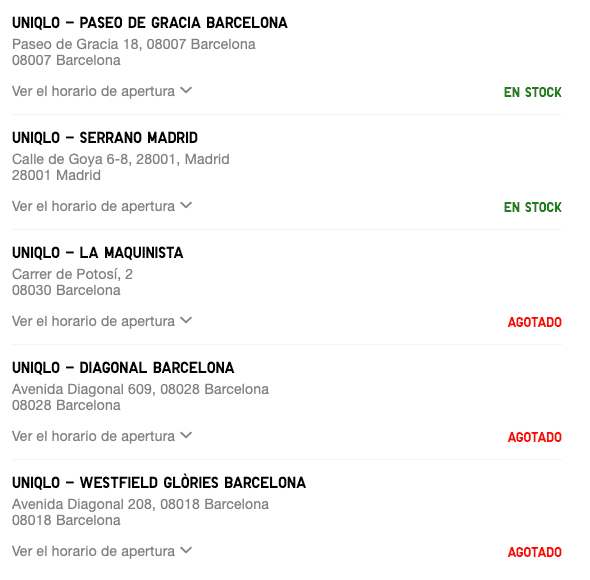 And no, this is not a Uniqlo advertising post although if they send us any bags to the office it's appreciated you hear!!!!! <3