READ IN: Español
The United Kingdom is considering the possibility of including a new digital currency as a method of payment within the country.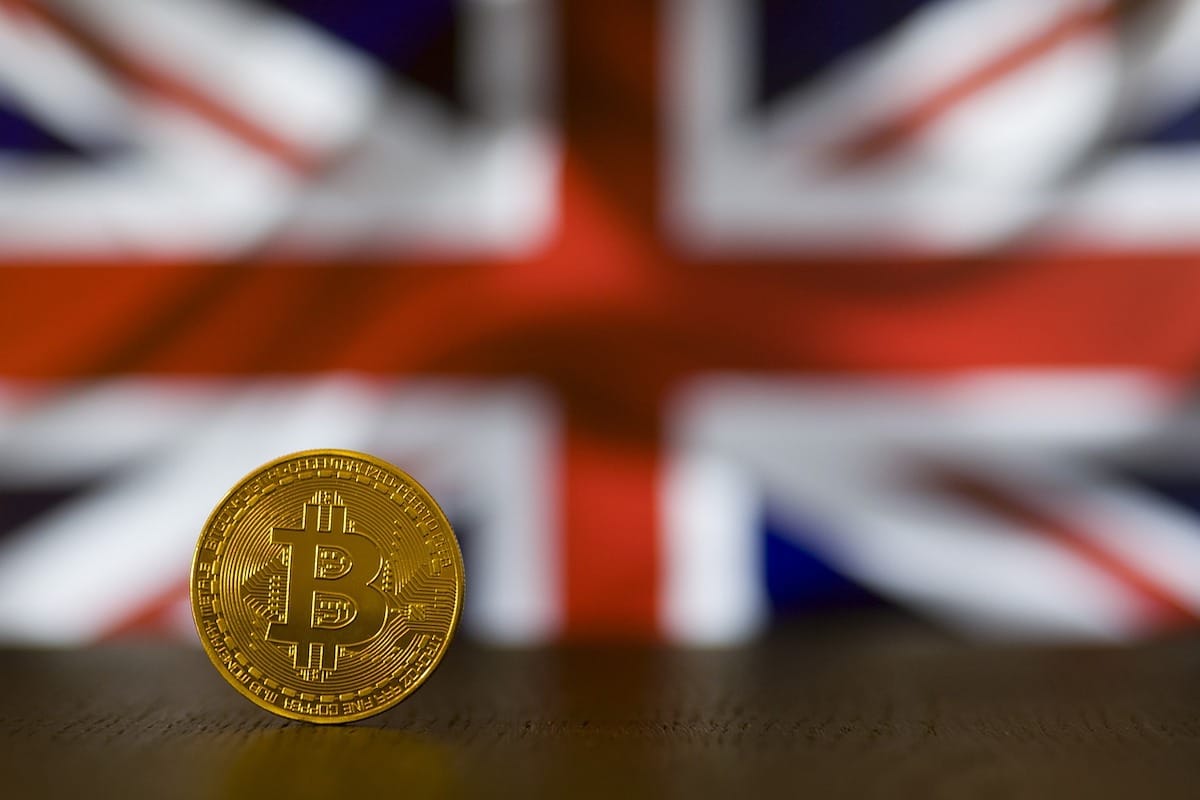 As confirmed by the Bank of England and the Treasury, the pros and cons of implementing a new payment system – digital currency – are being assessed. Although a decision has not yet been made, the idea is that it will coexist with traditional methods such as coins and banknotes.
According to experts, this new change would provide greater security for citizens by protecting them from unstable private payment systems. It would also lower the cost of transactions.
On the other hand, evaluating the negative aspects of digital currency, there is the possibility that national banks will lose prestige and power over national capital.
All indications are that there is still a long process of decision making and negotiation while the effects of this new virtual payment system are being studied.
You can find more news about current events on our website.