READ IN: Español
With a conceptual and "real" proposal, the UNITED STANDARD team presented its FW19 collection yesterday in Milan – in its first fashion show.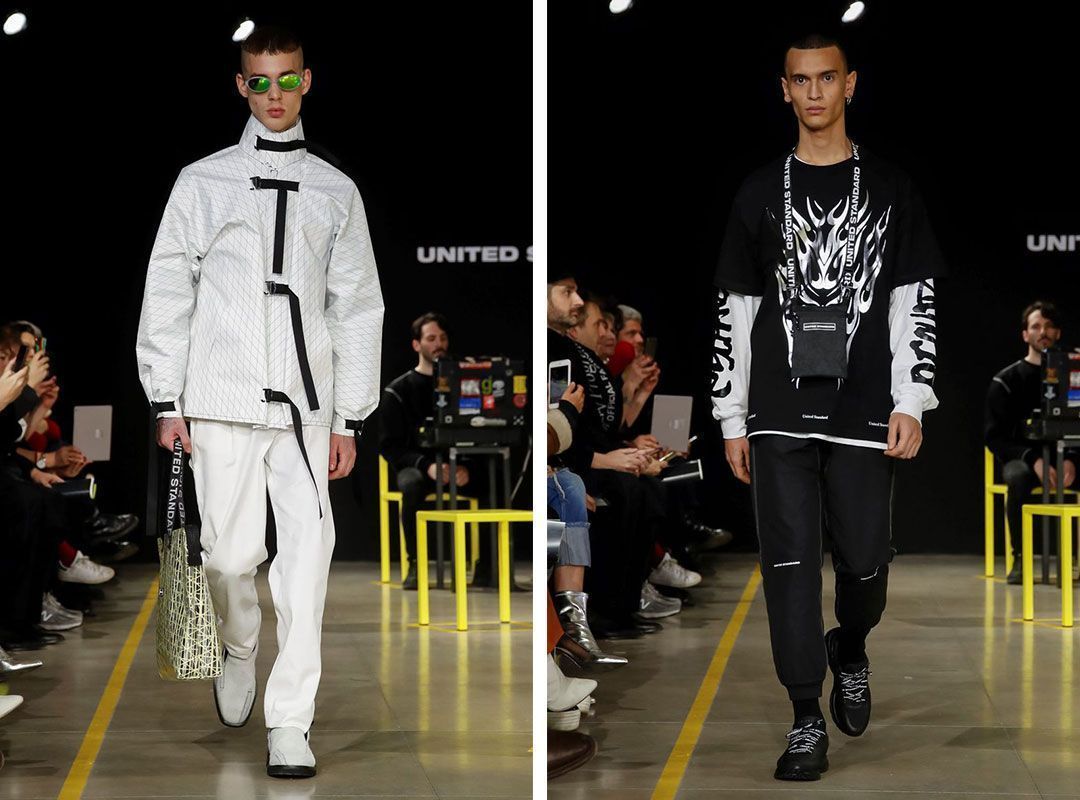 The brand bets on a vision of the future, technical materials and a lot of gabber aesthetics (in which the tribals worked as a nexus). The 2000 rise is consolidated in FW19.
Among all the proposals, the work that has been done around the new materials and how these have been converted into FASHION pieces has caught our attention.
Las colaboraciones también estuvieron presentes en la pasarela. ASICS o P.A.M. fueron algunas de ellas. La paleta de colores apostó por: blanco, negro, como y pinceladas de violeta.
El casting de modelos, parte del concepto, apostaba por una raíces de estética rave reales y la conexión con los sonidos sintétizados y la escena más hardcore vino por parte de la banda sonora que se realizó en directo.
United Standard FW19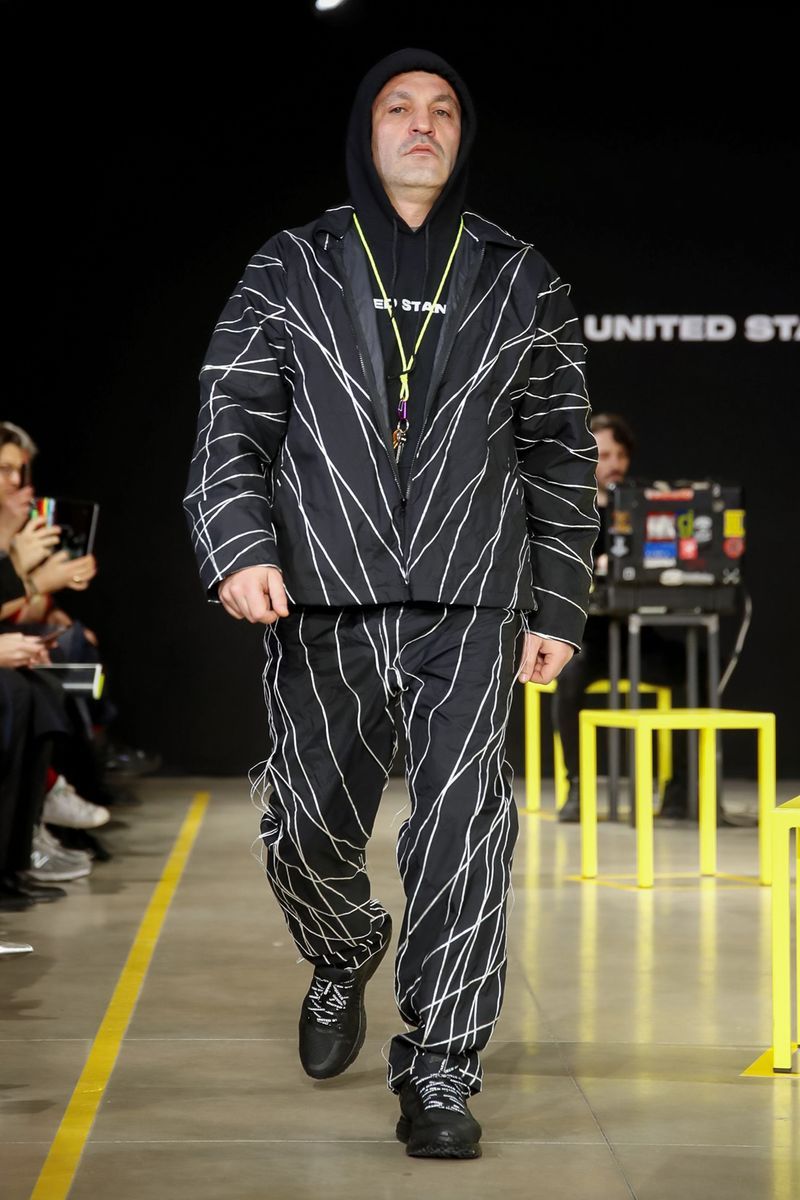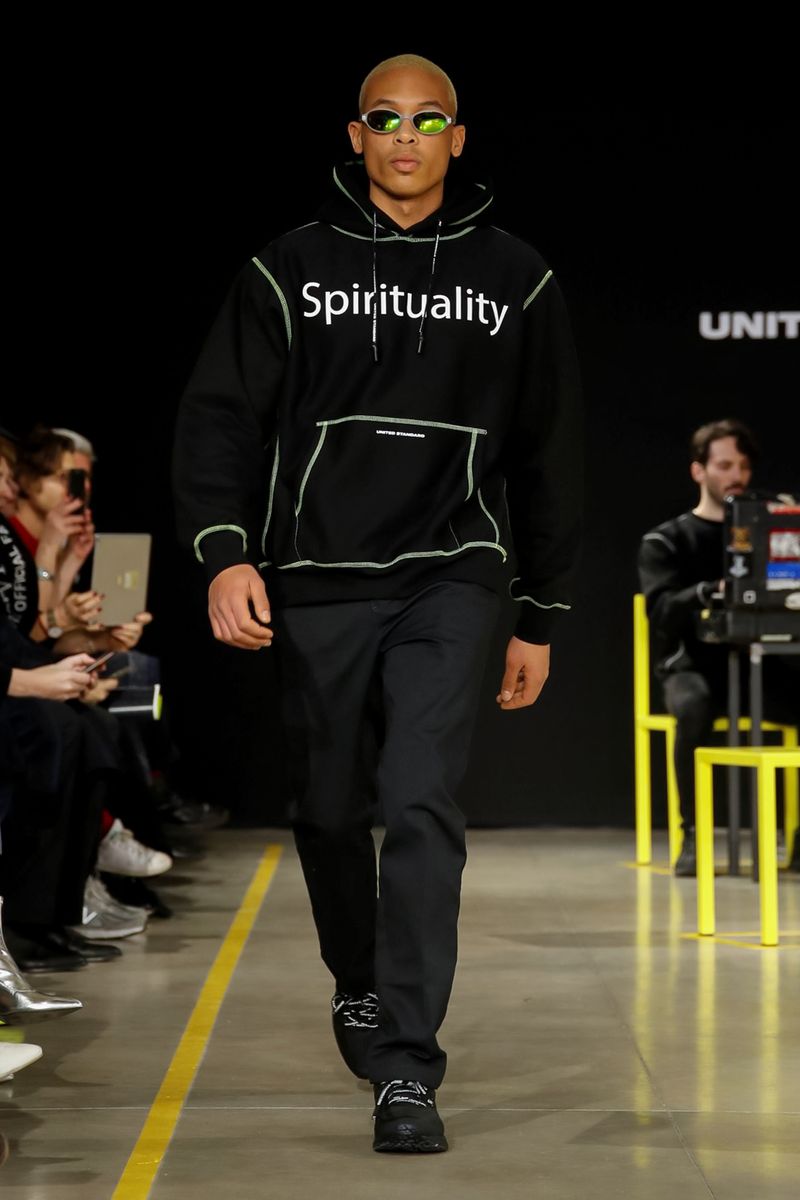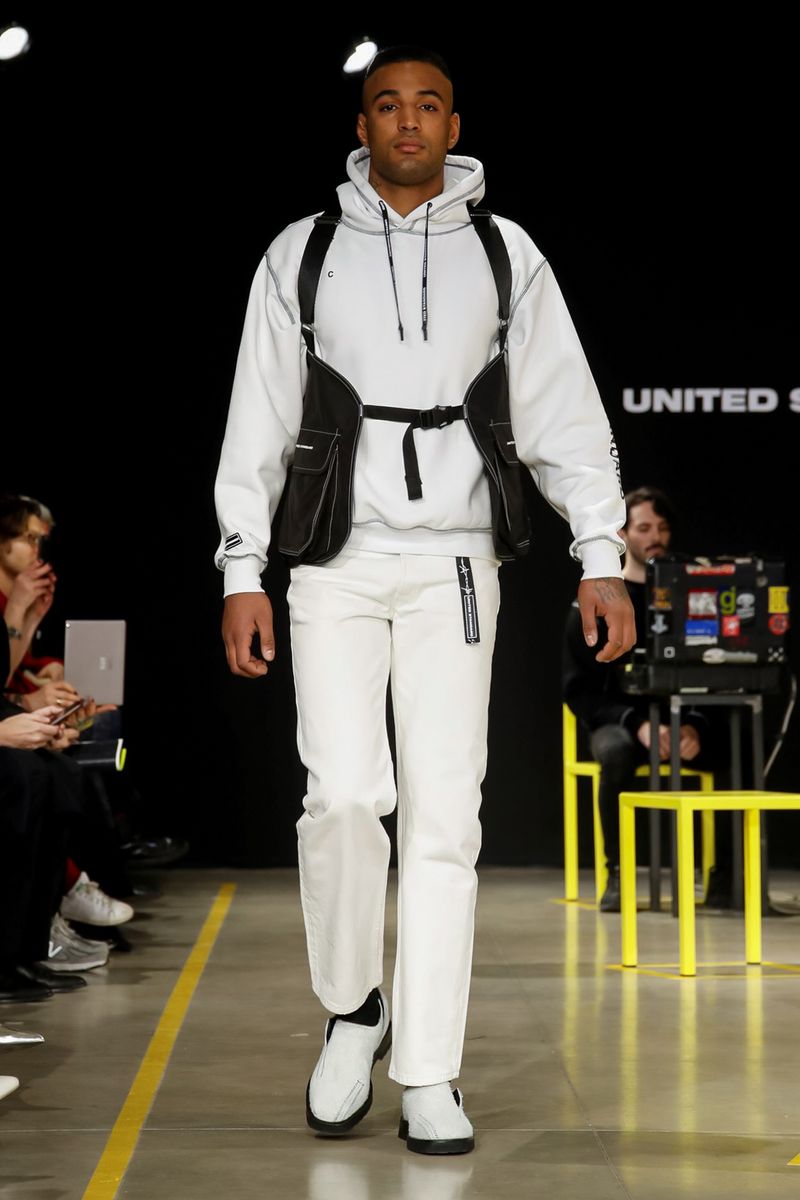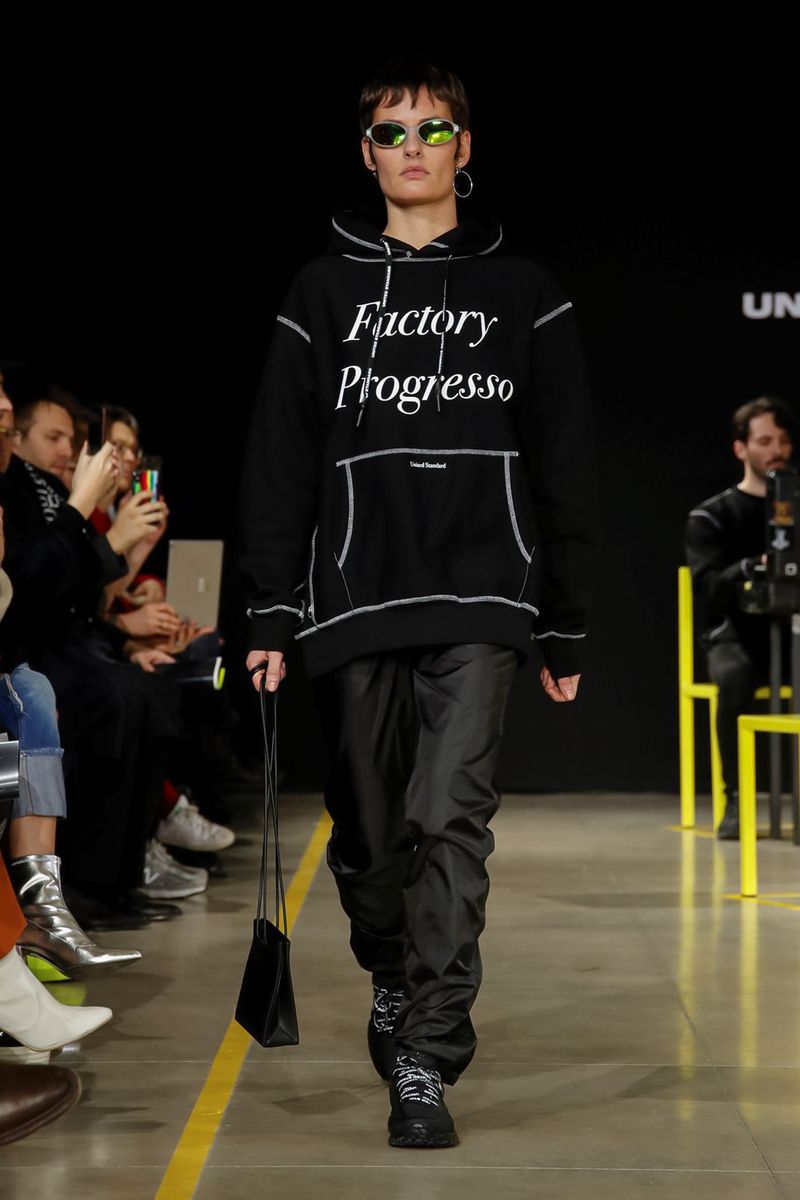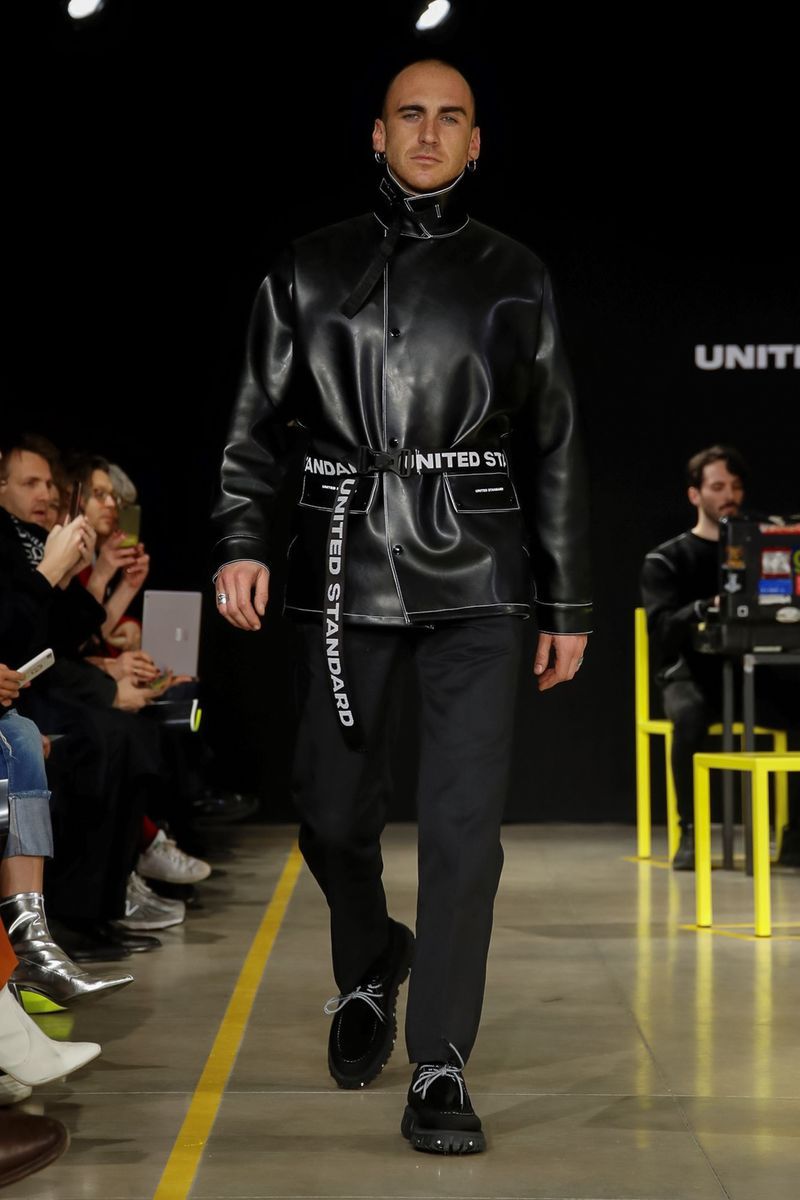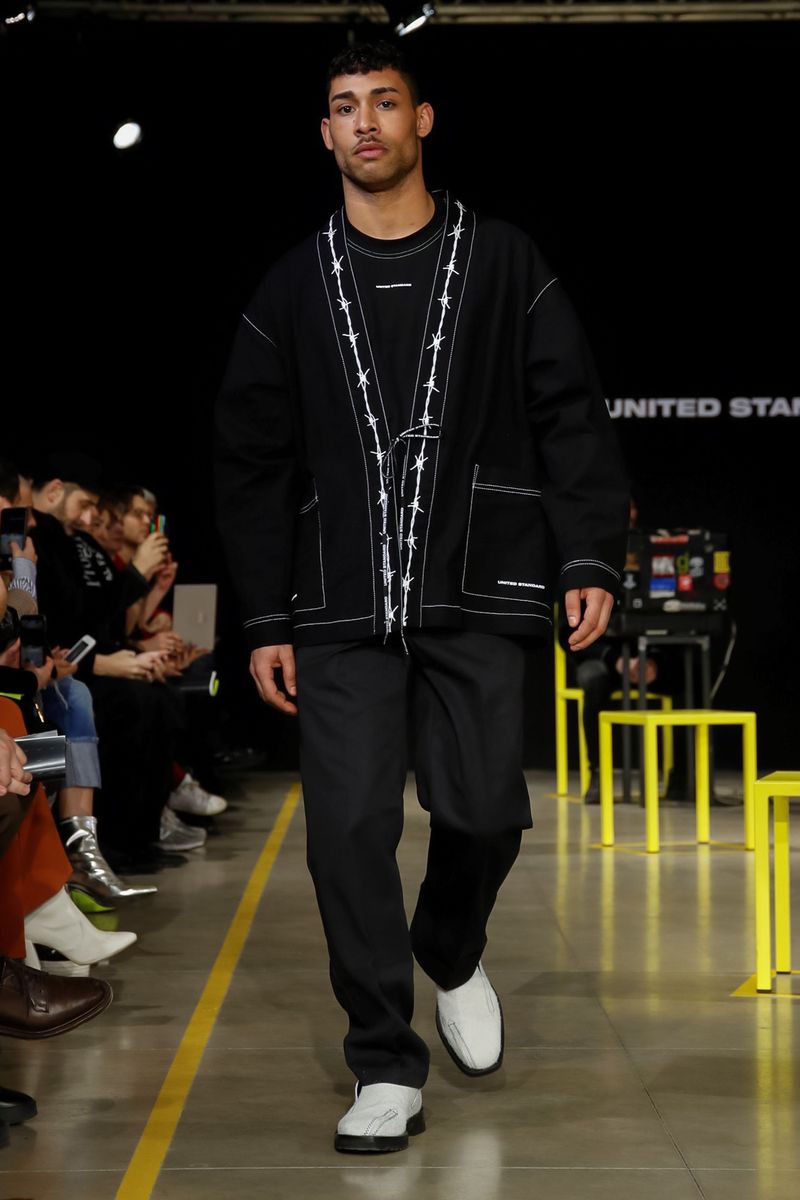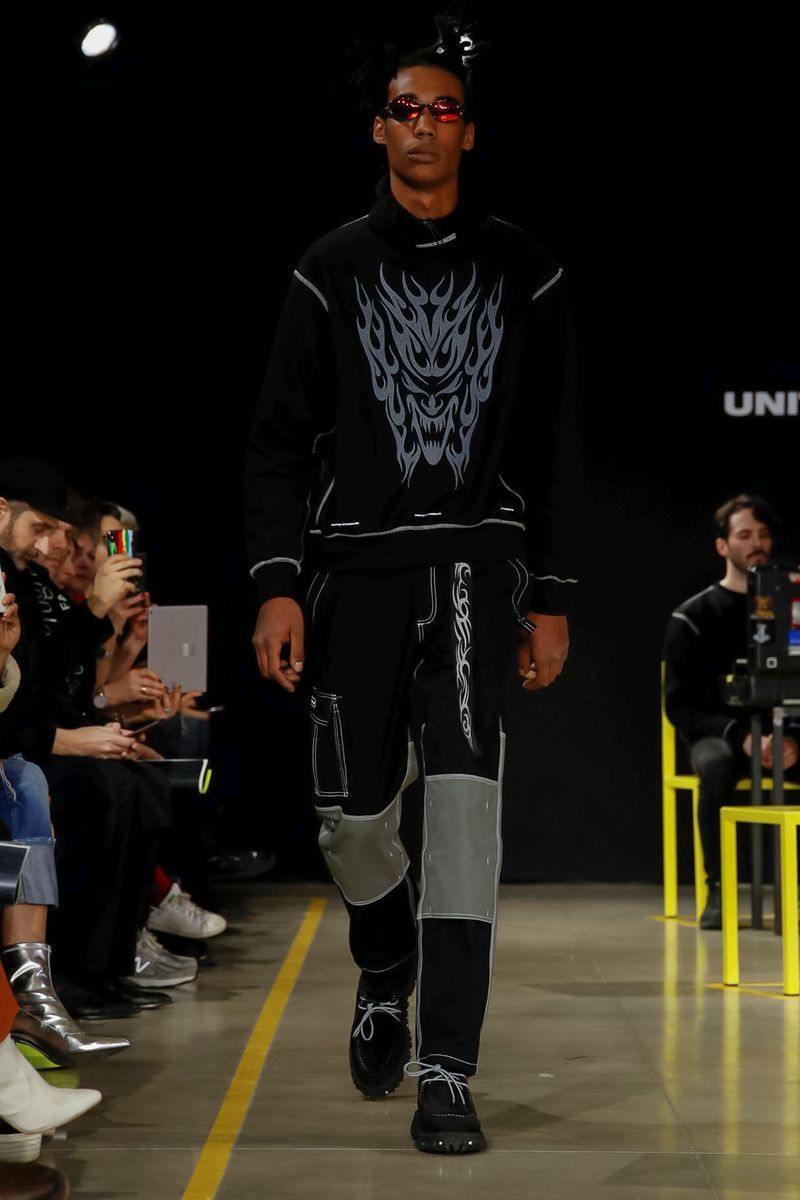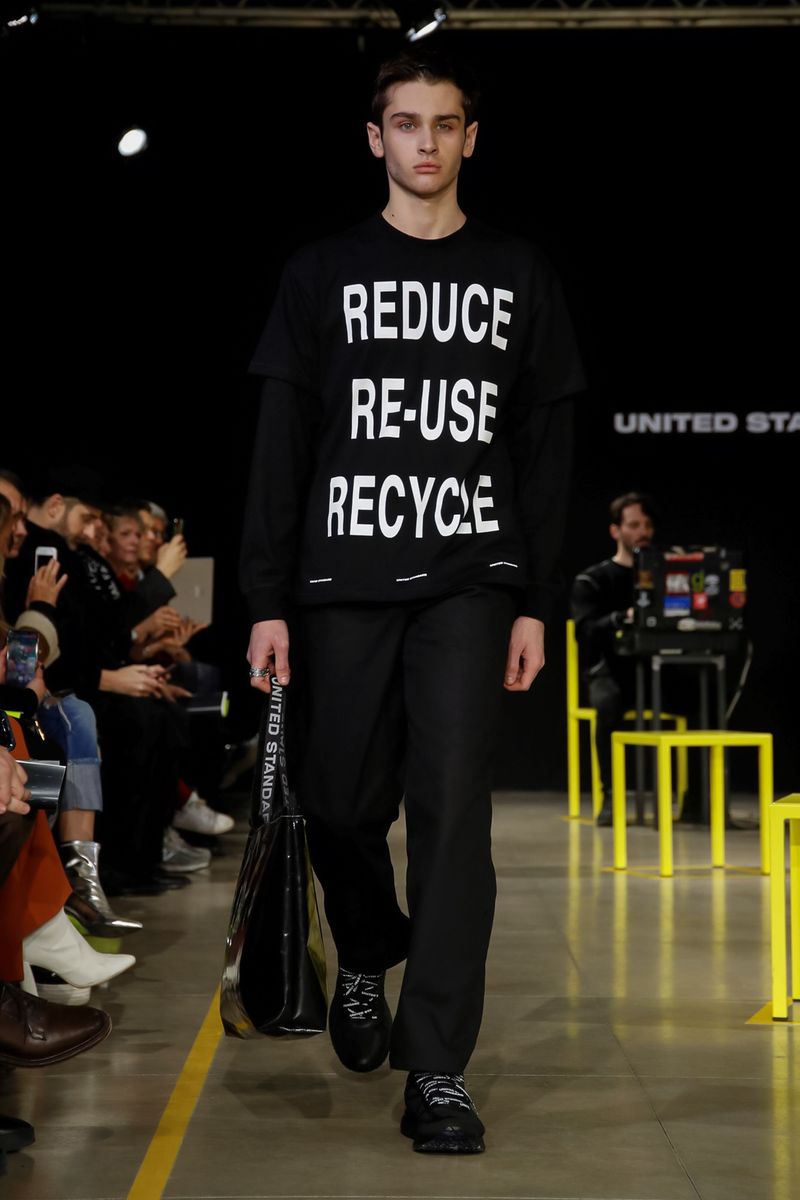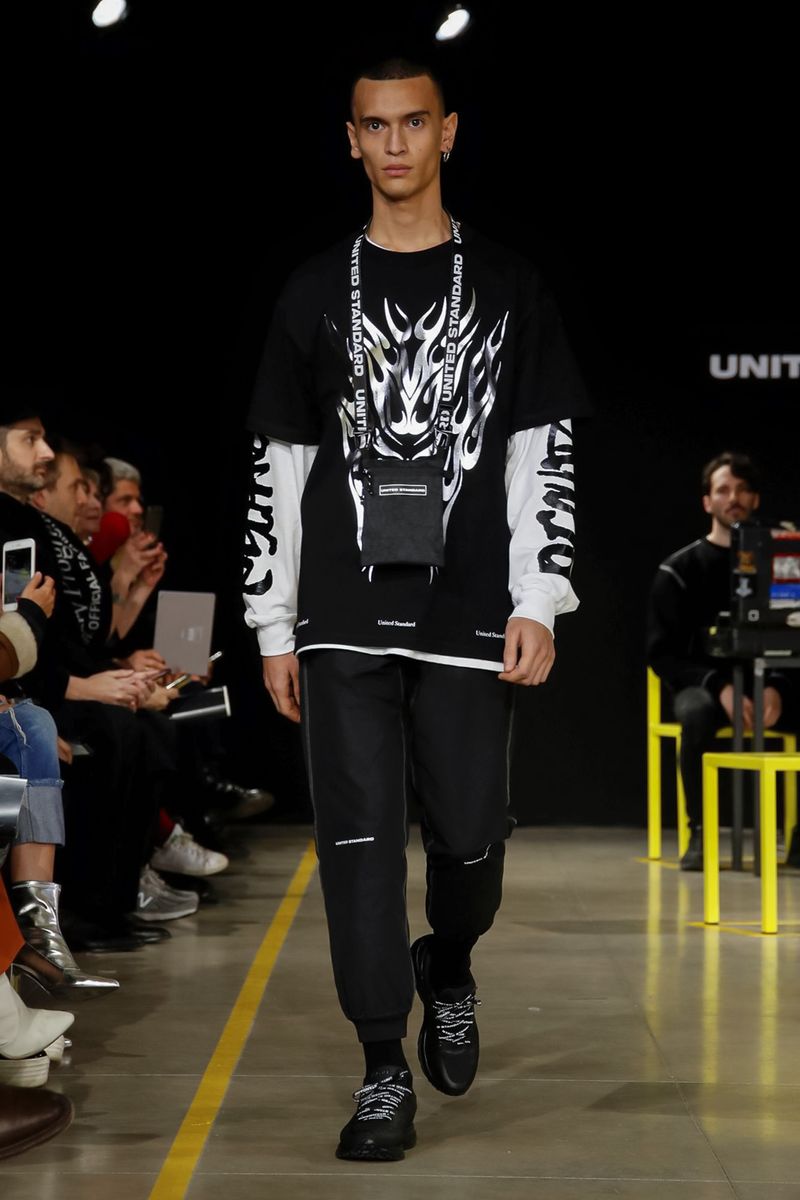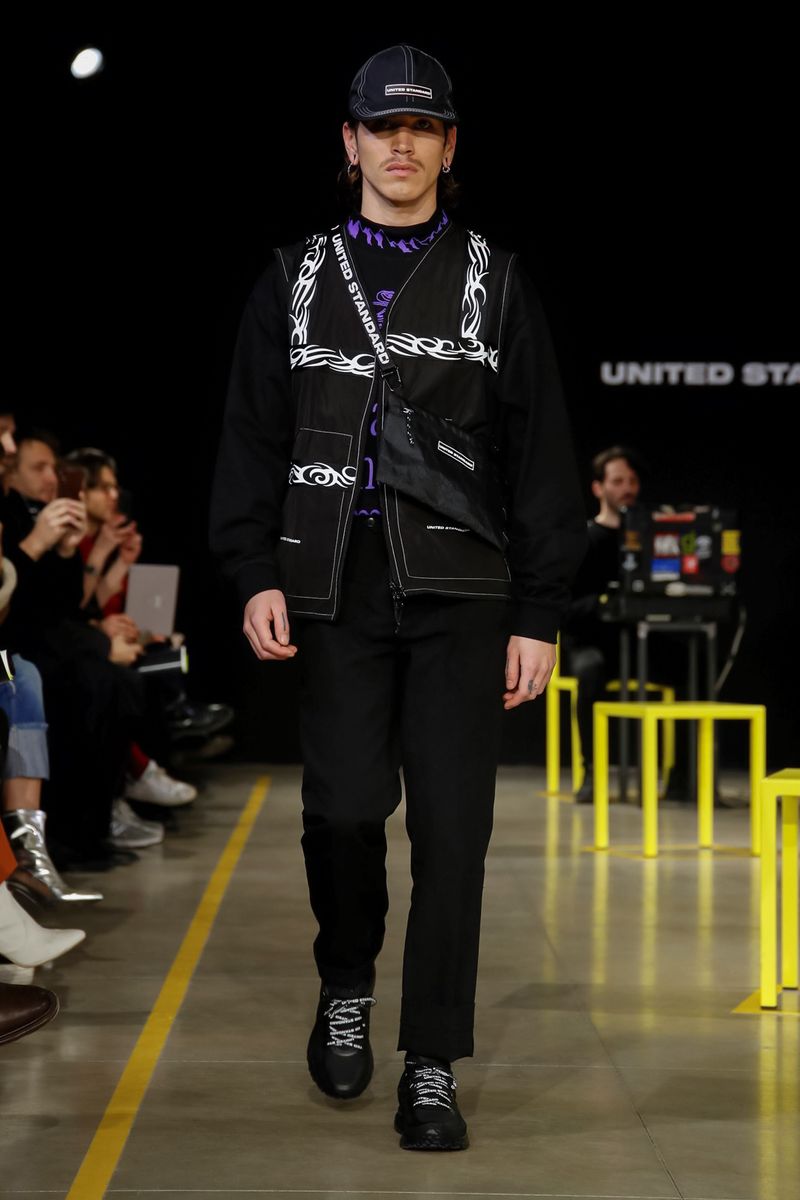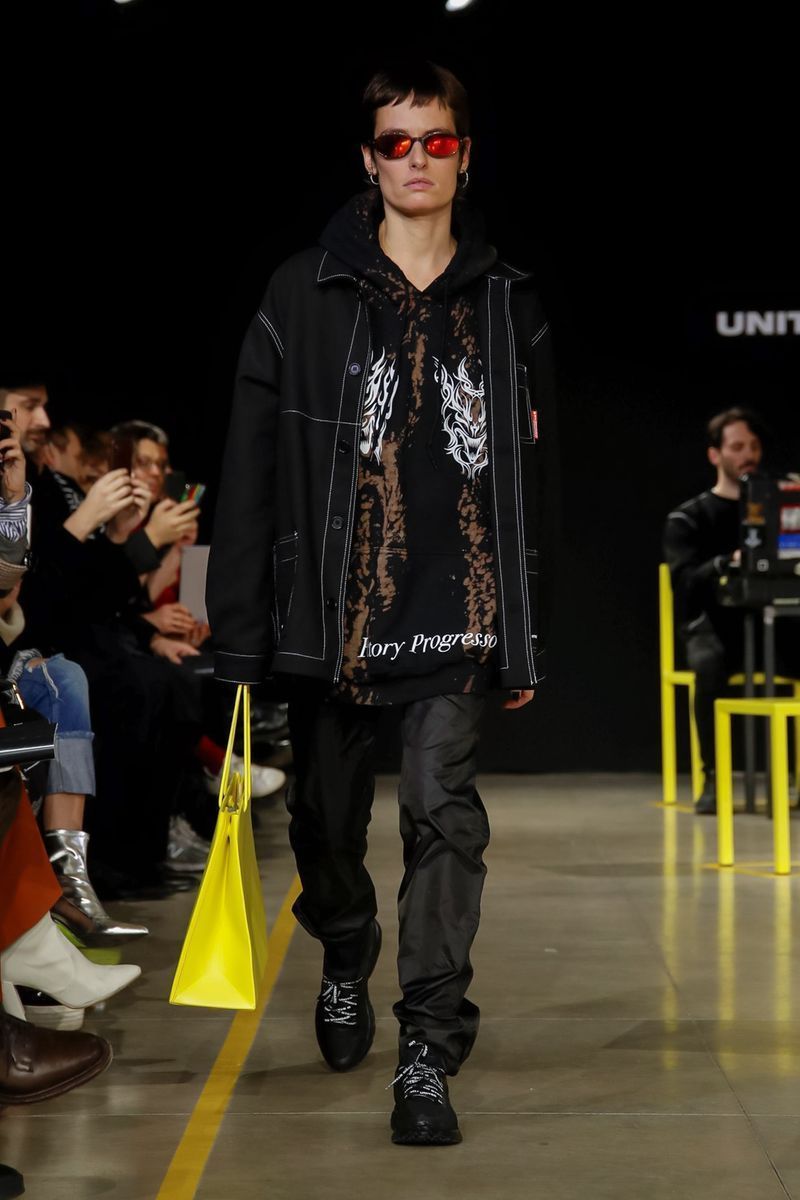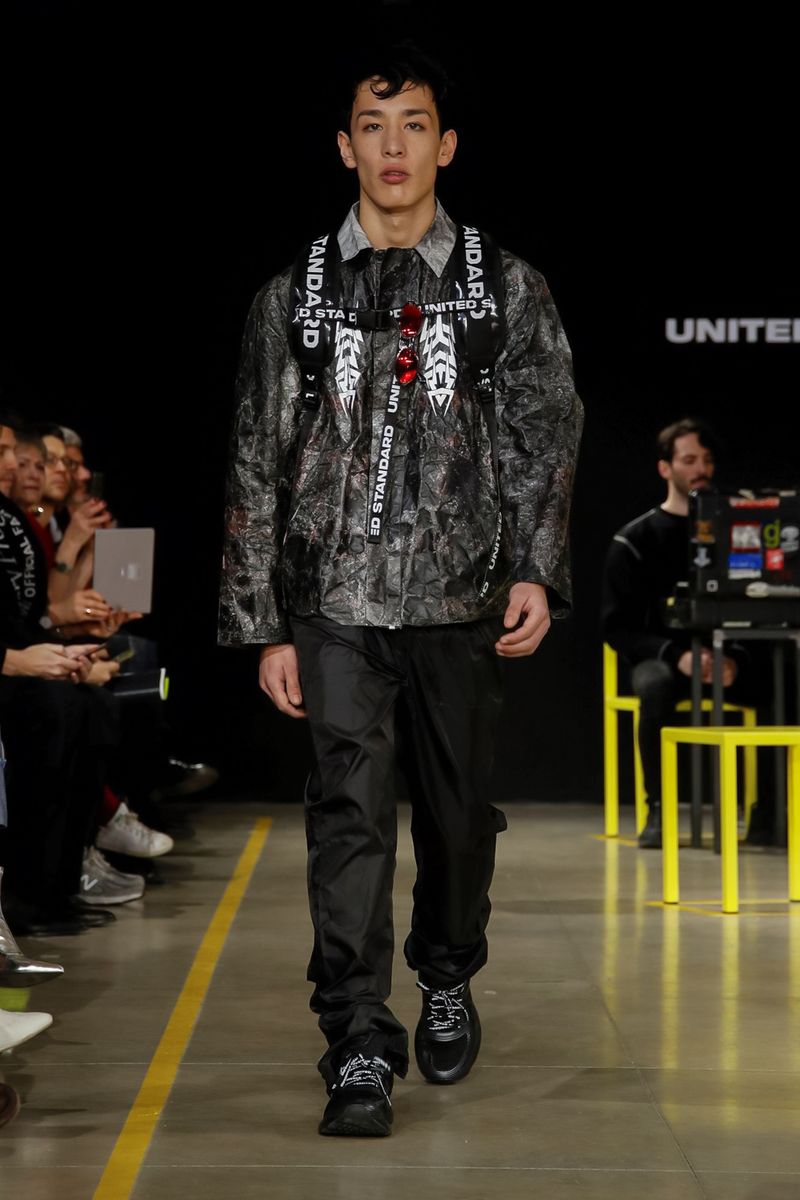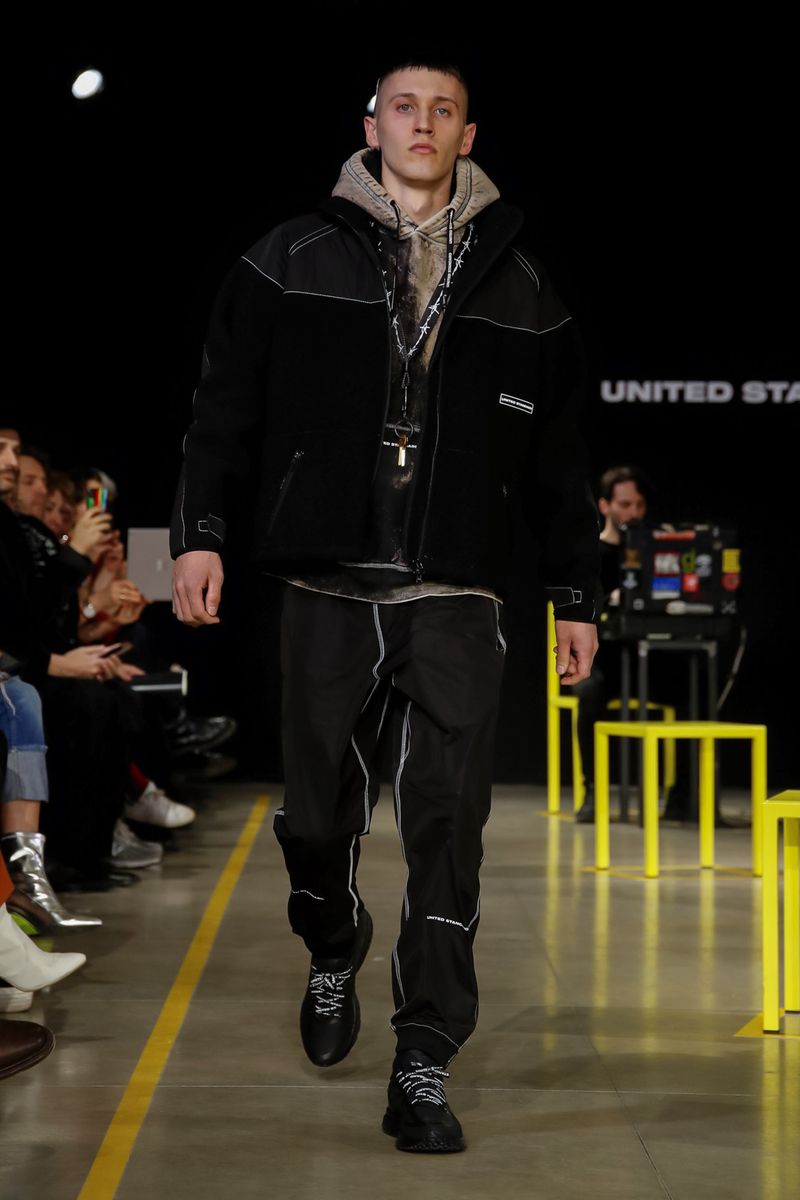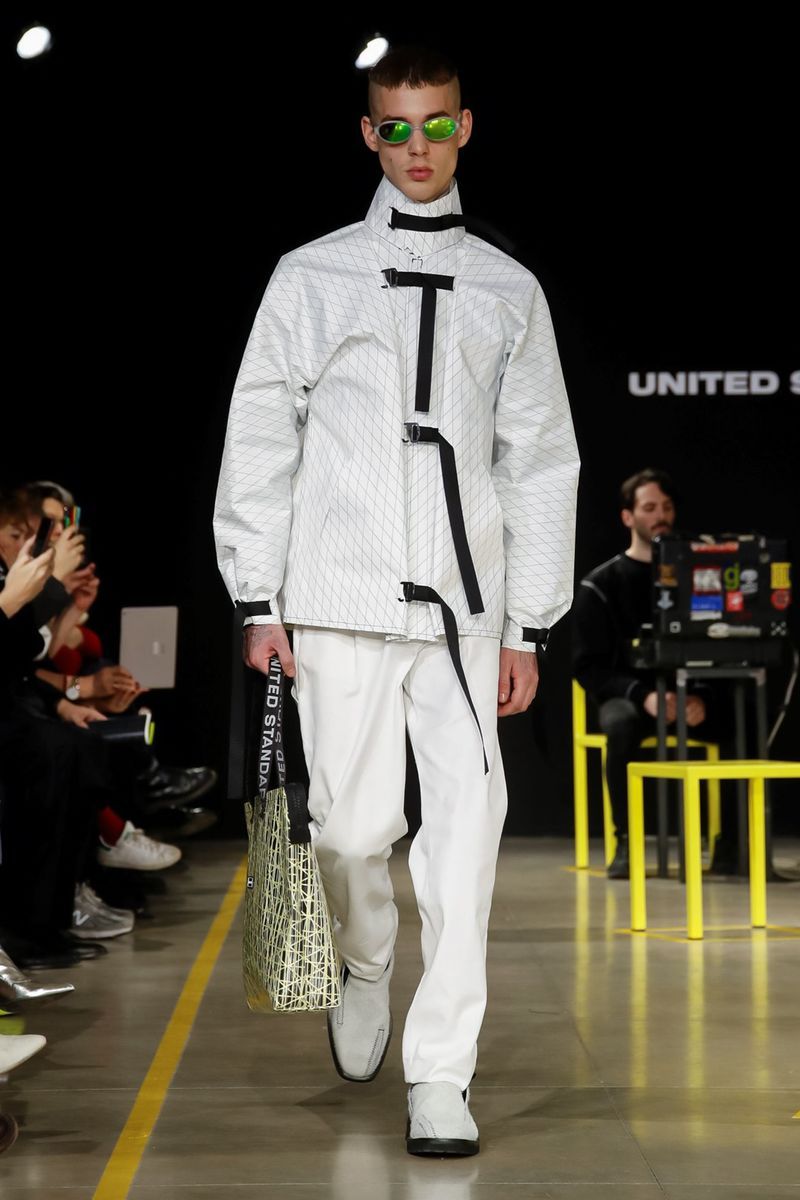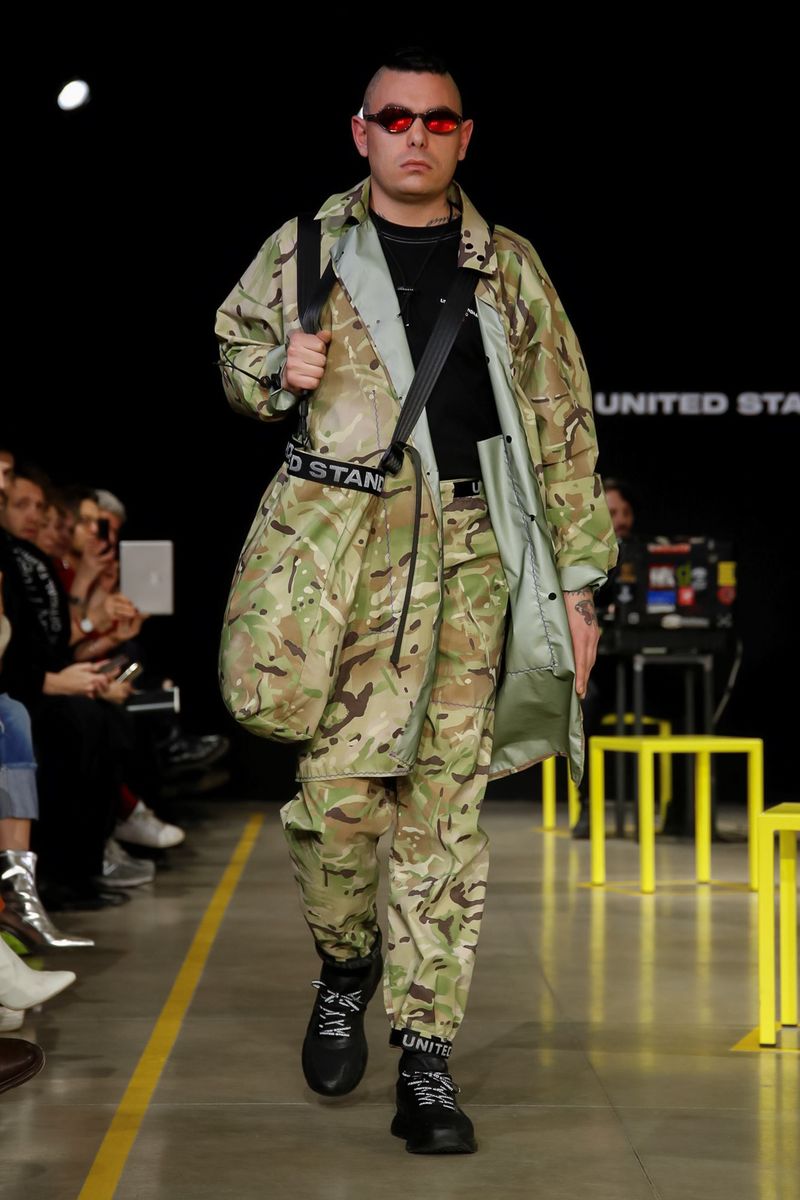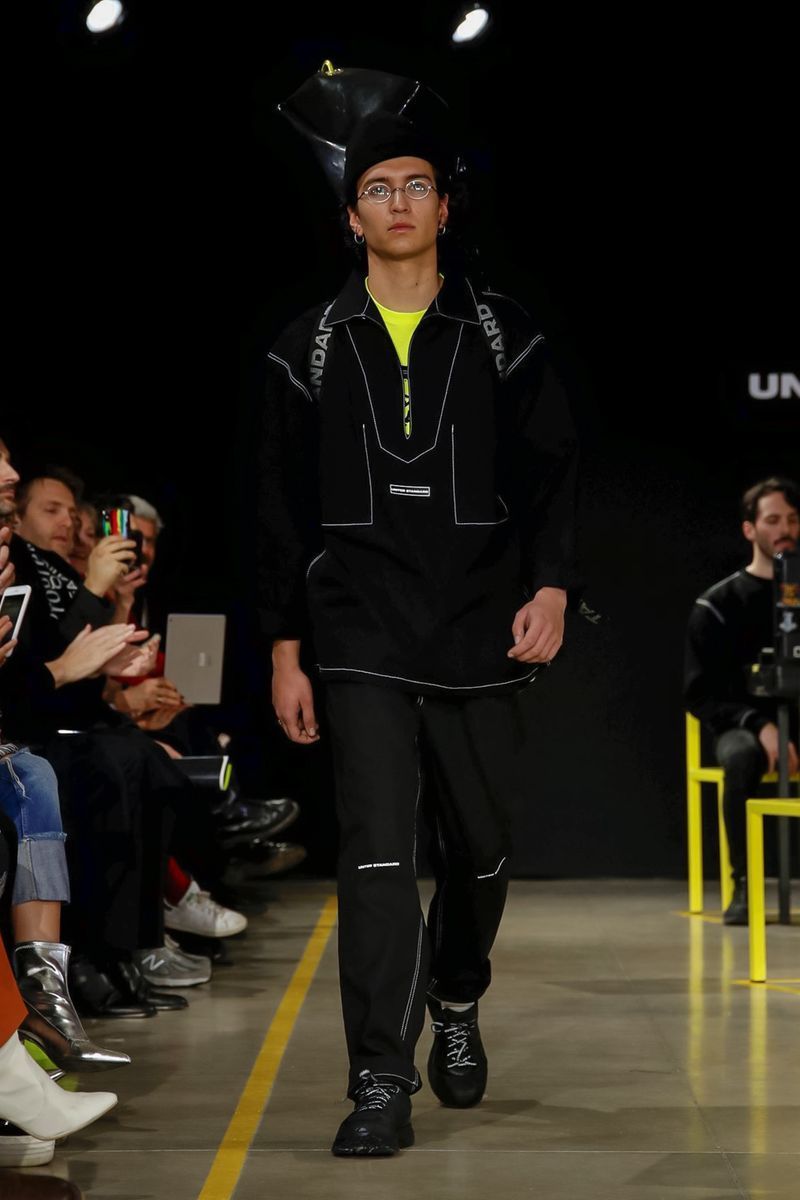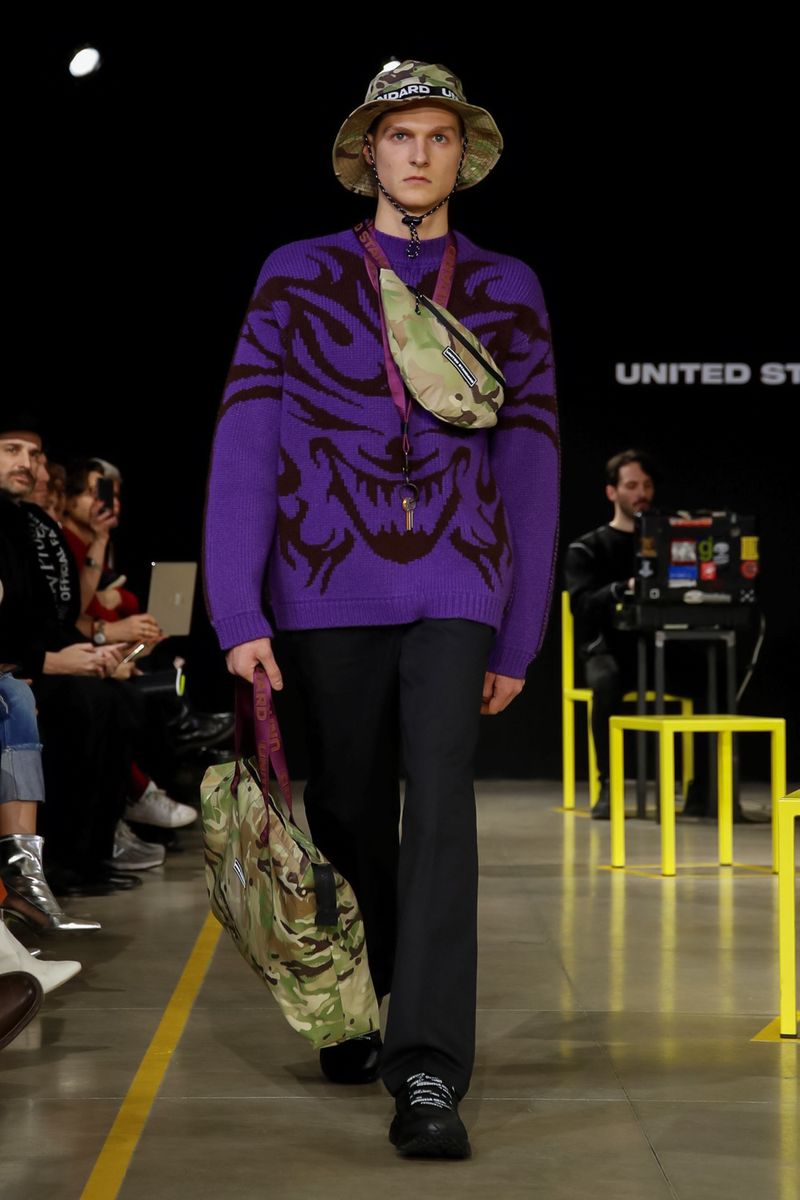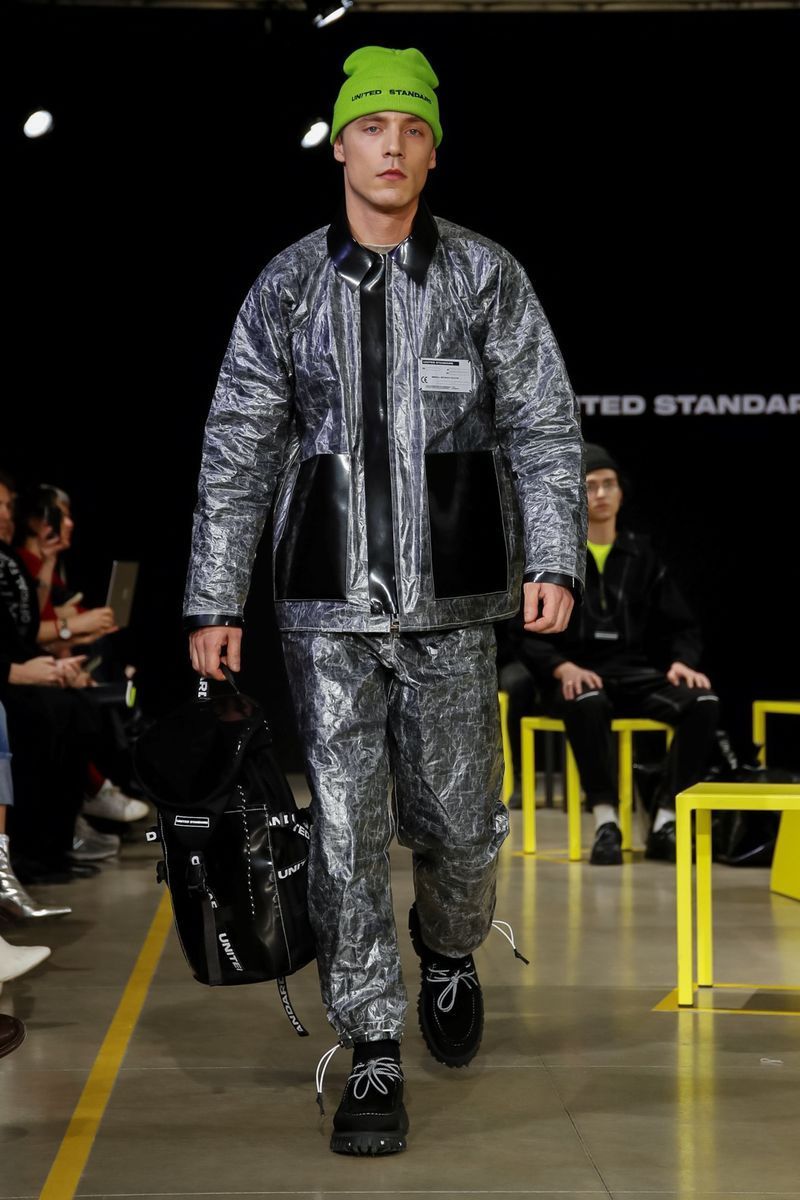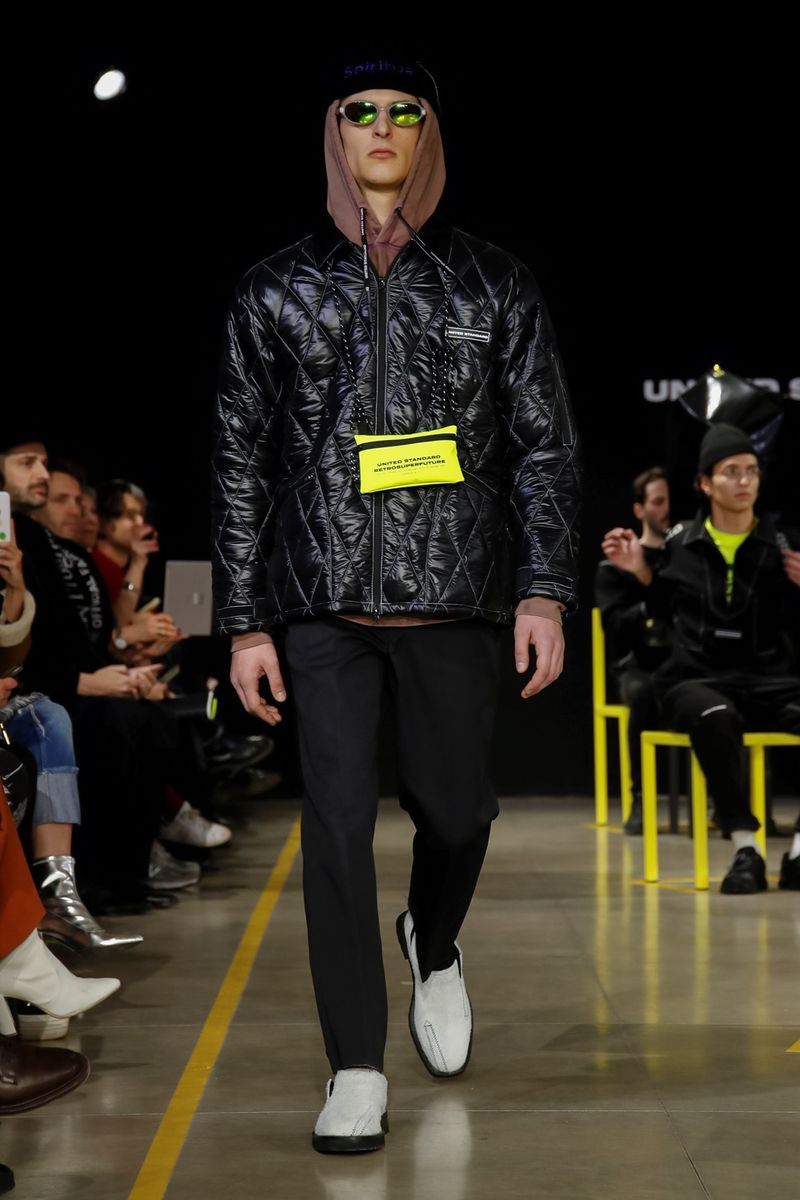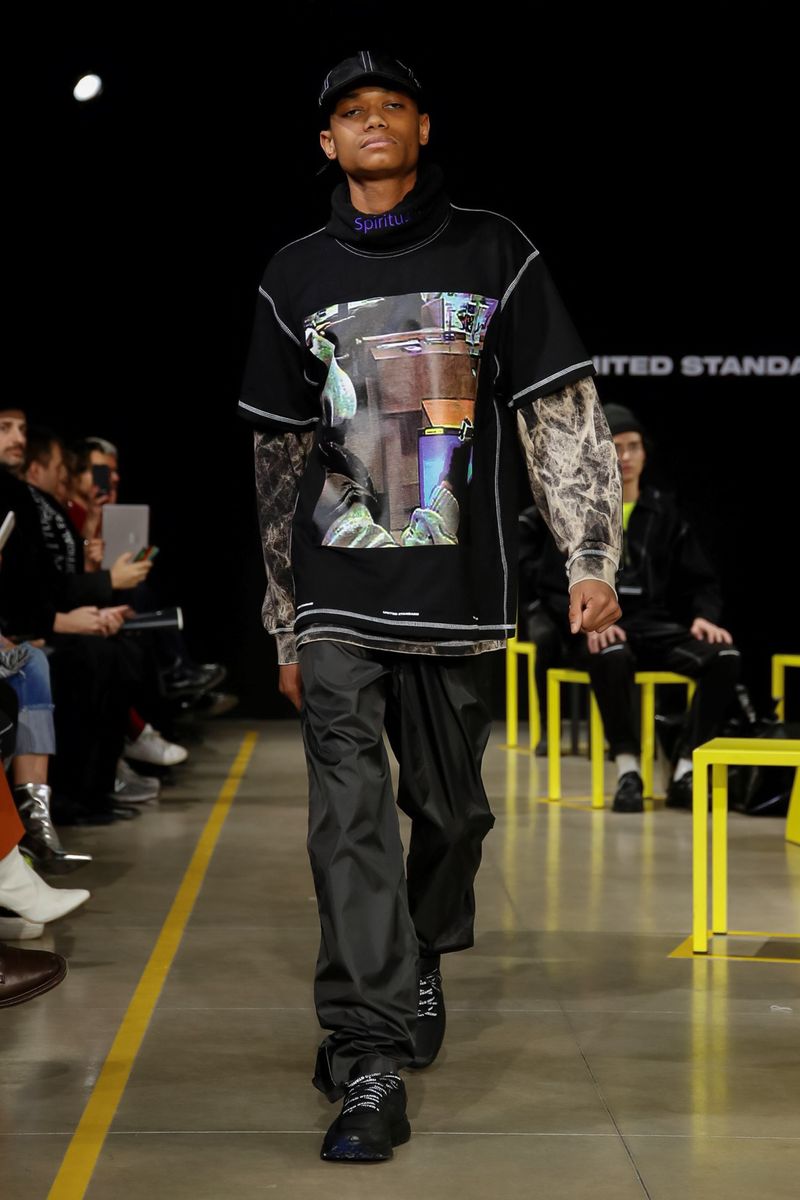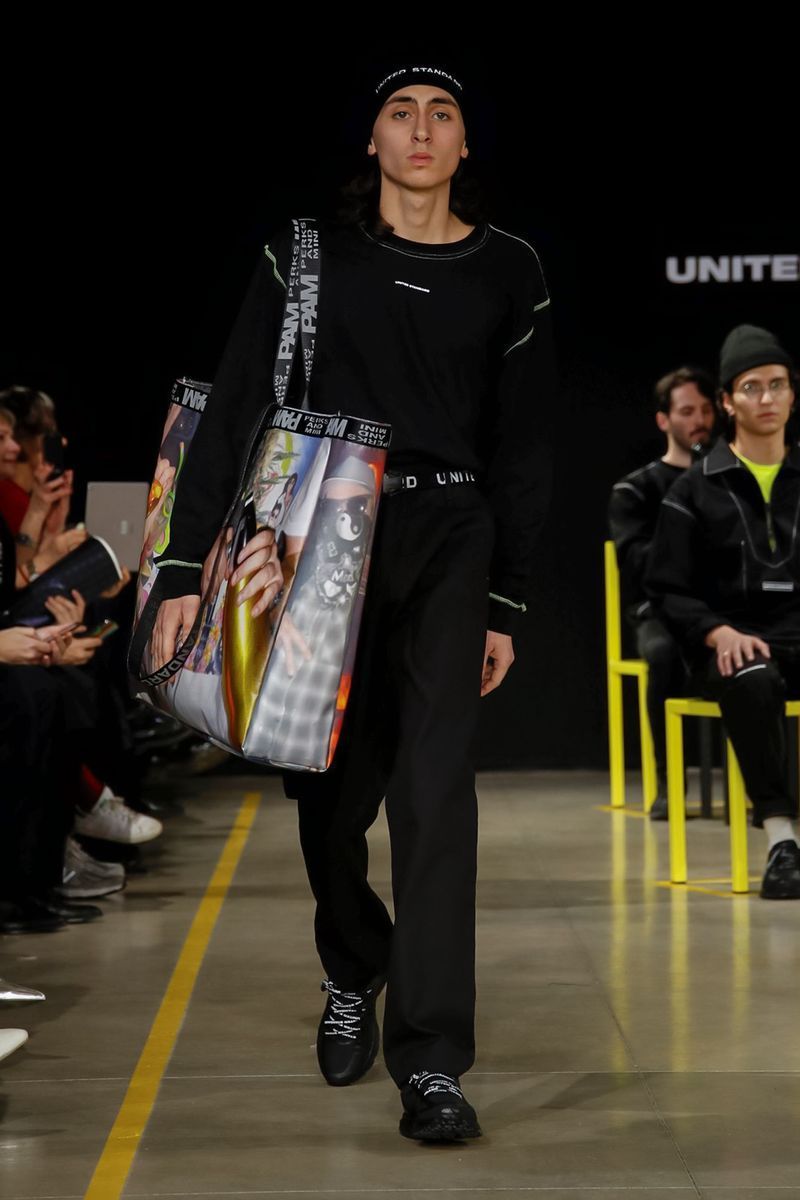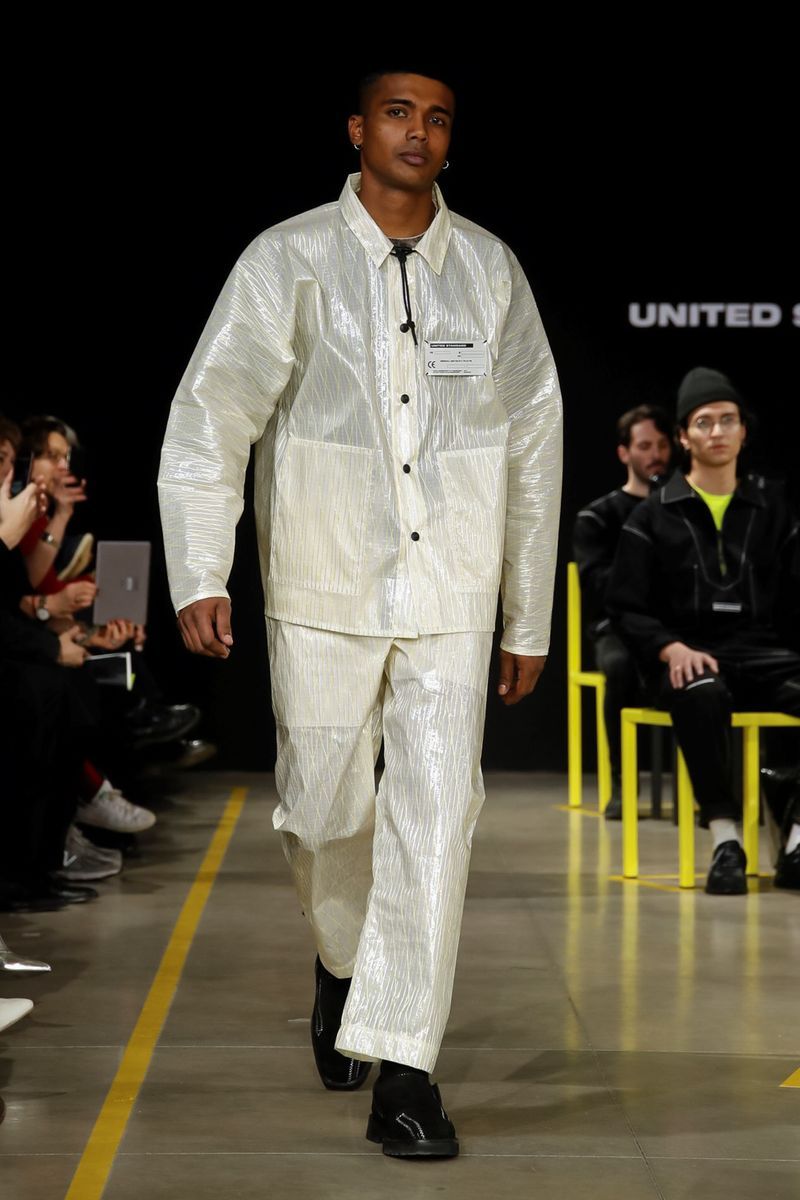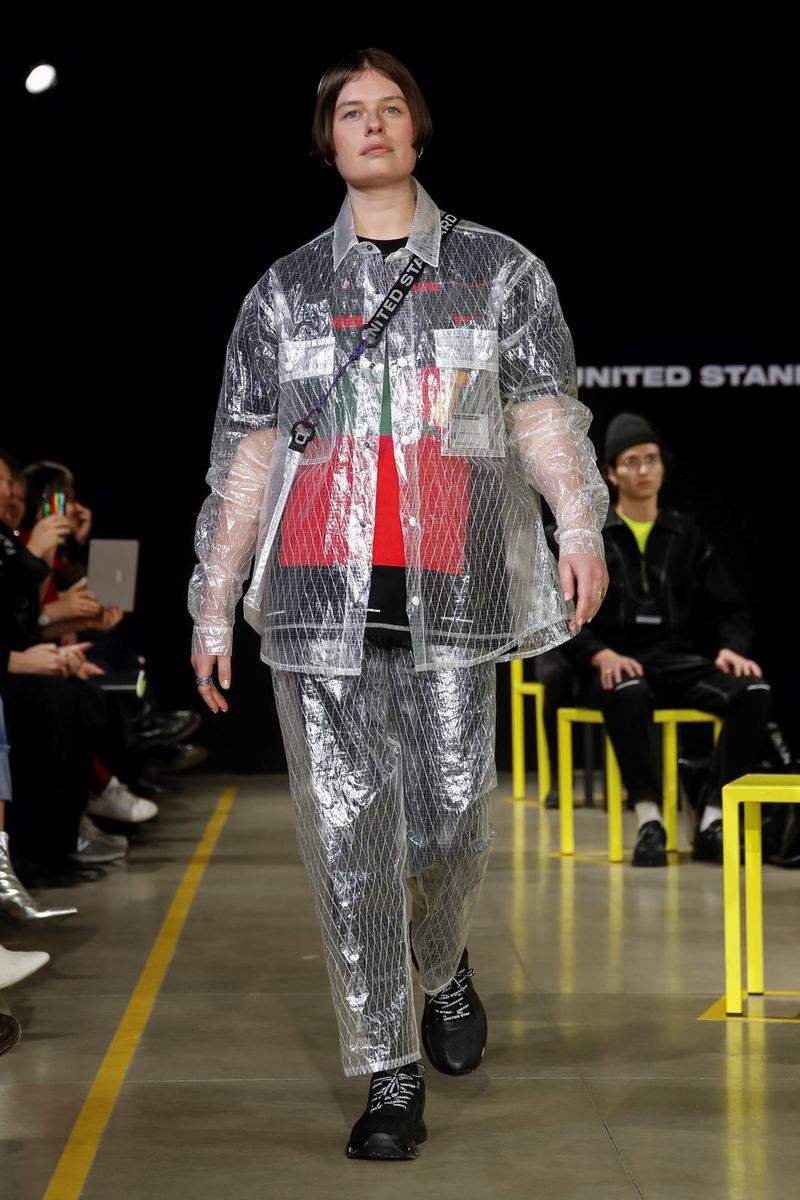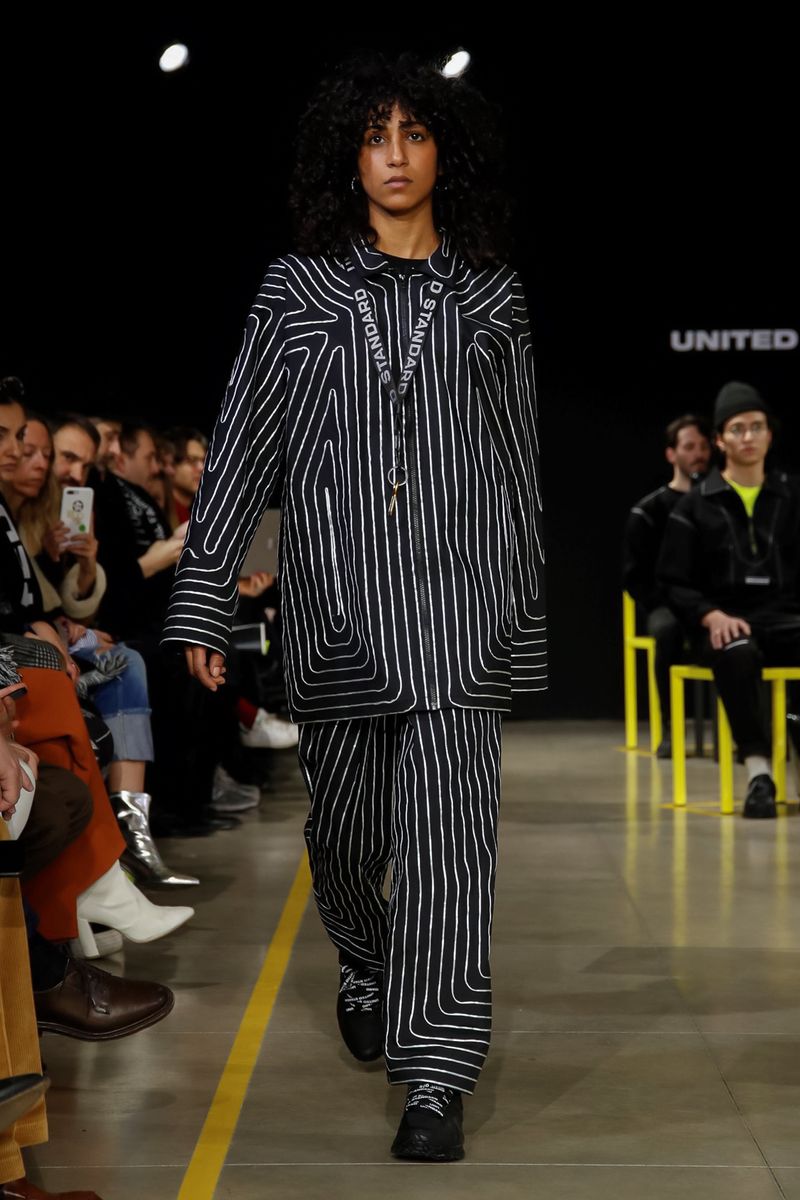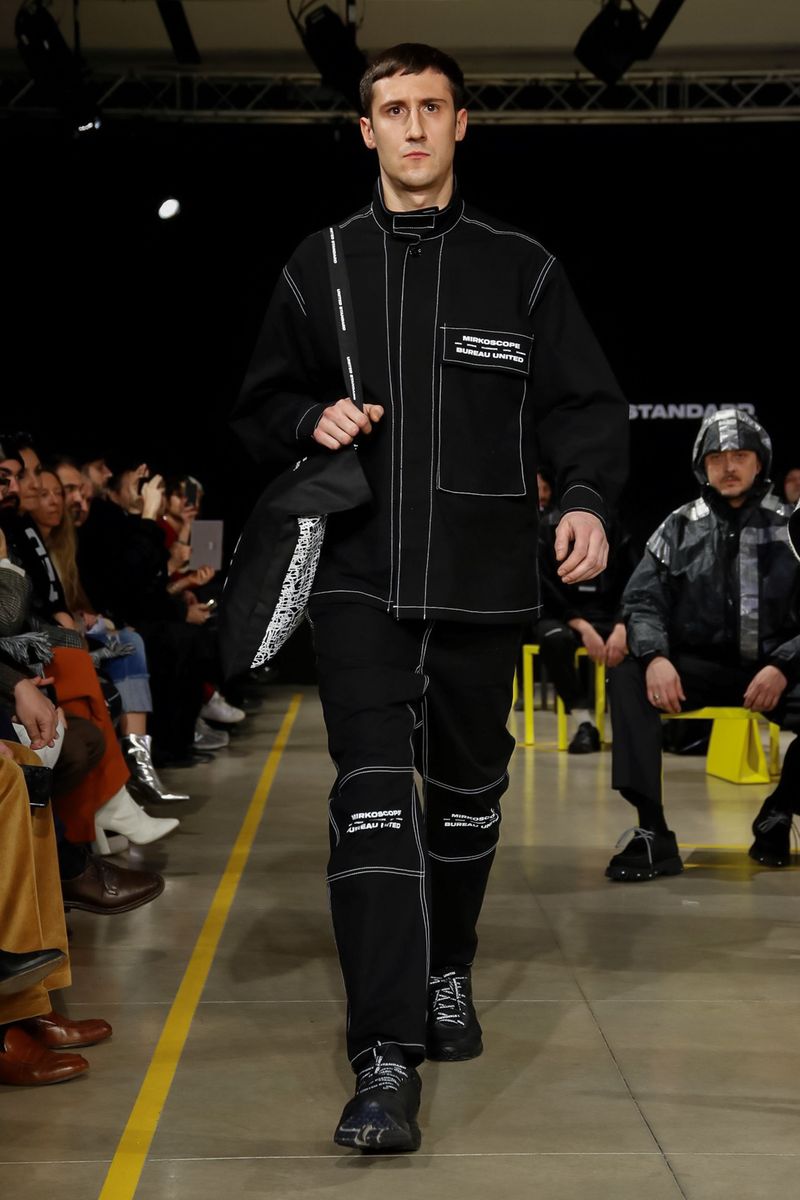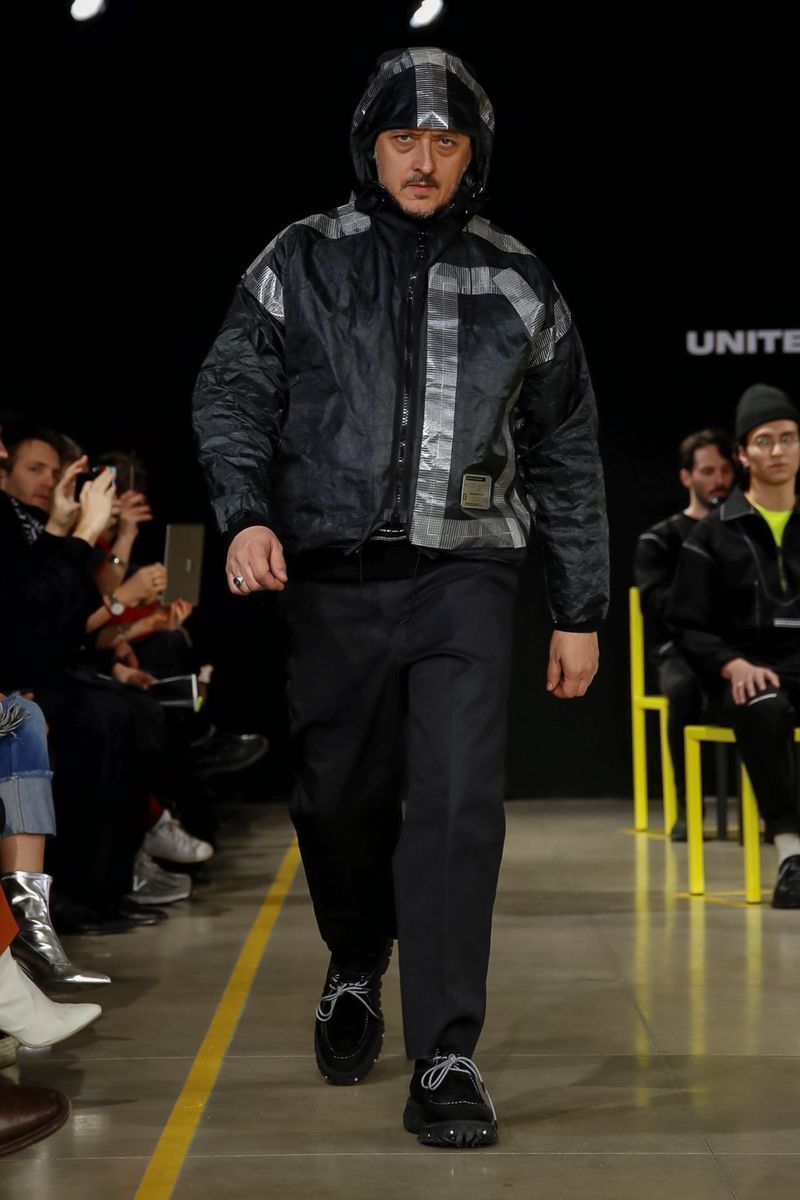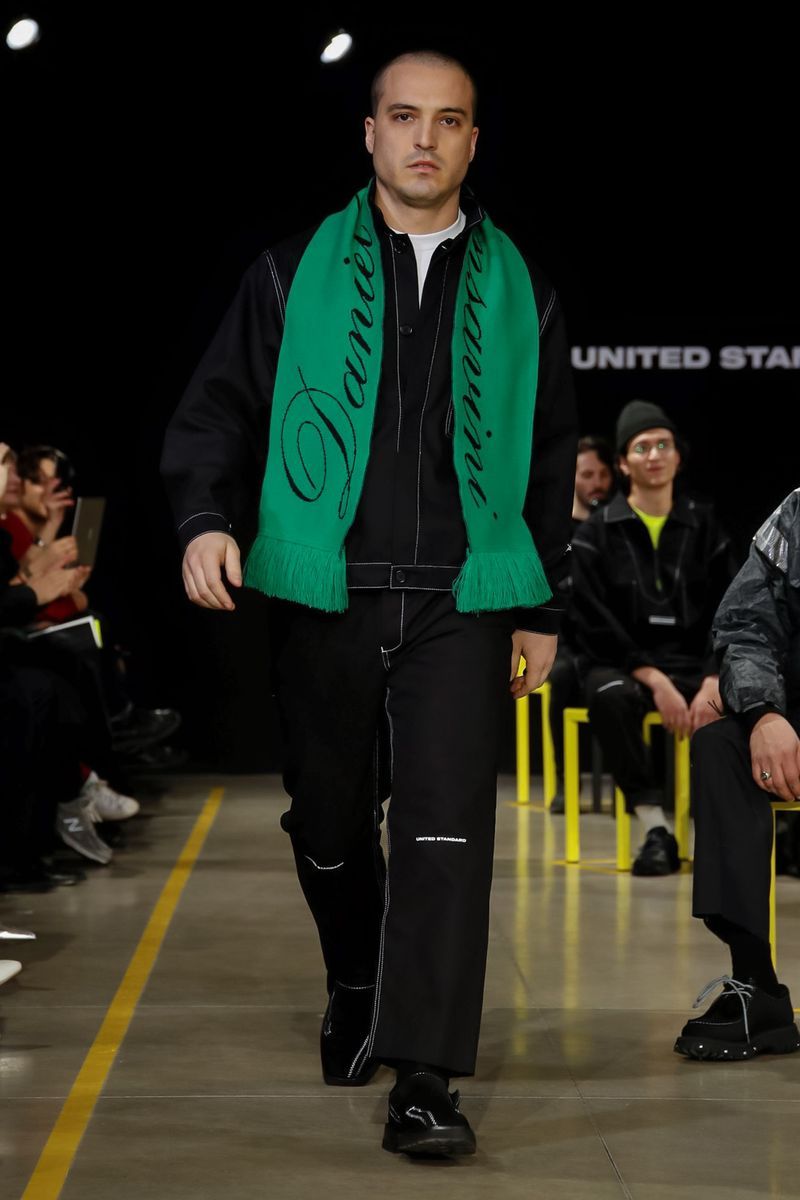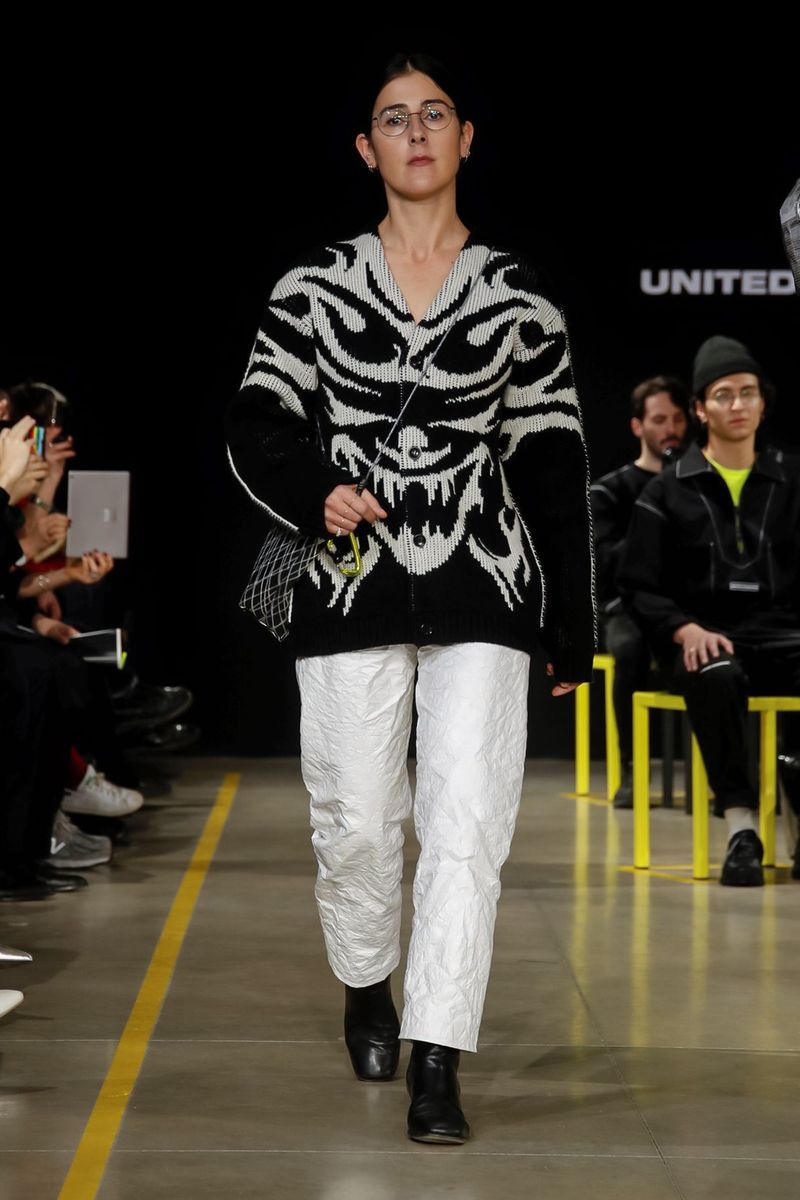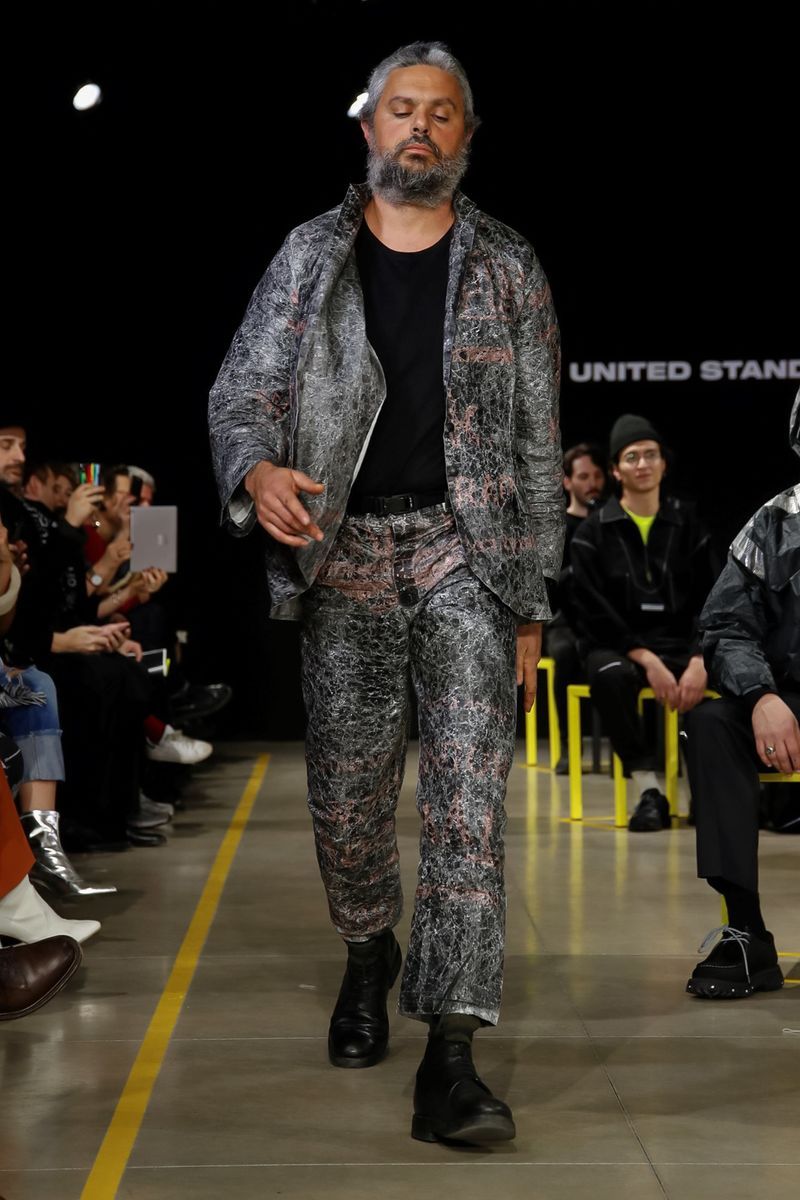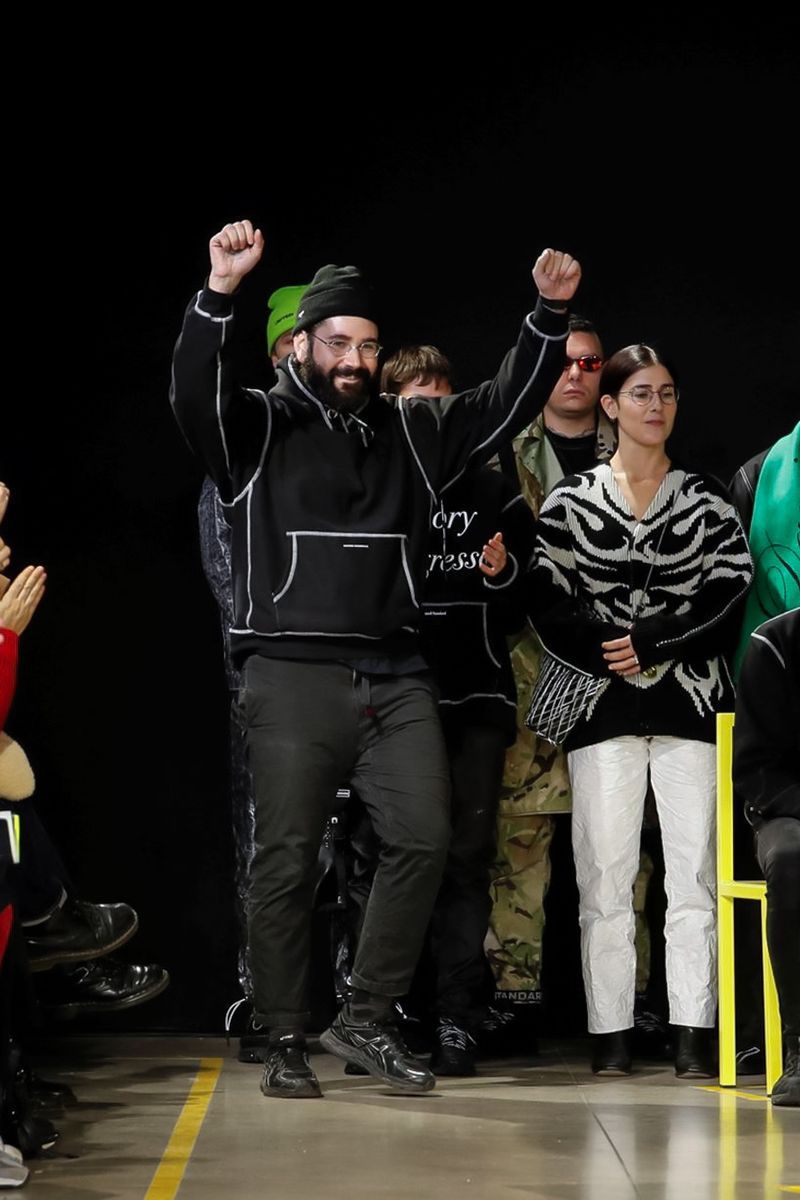 Una colección con aspectos comerciales y conceptuales a partes iguales que se ha presentado de forma simple pero efectiva. Con este lanzamiento y desfile, UNITED STANDARD sube un escalón y se adentra de lleno en el fashion system.