READ IN: Español
In the city of classical architecture, United Standard revolutionizes the landscape, industrializing the Italian runway of Milan; fashion and technology in the same environment, both seen from a digital perspective.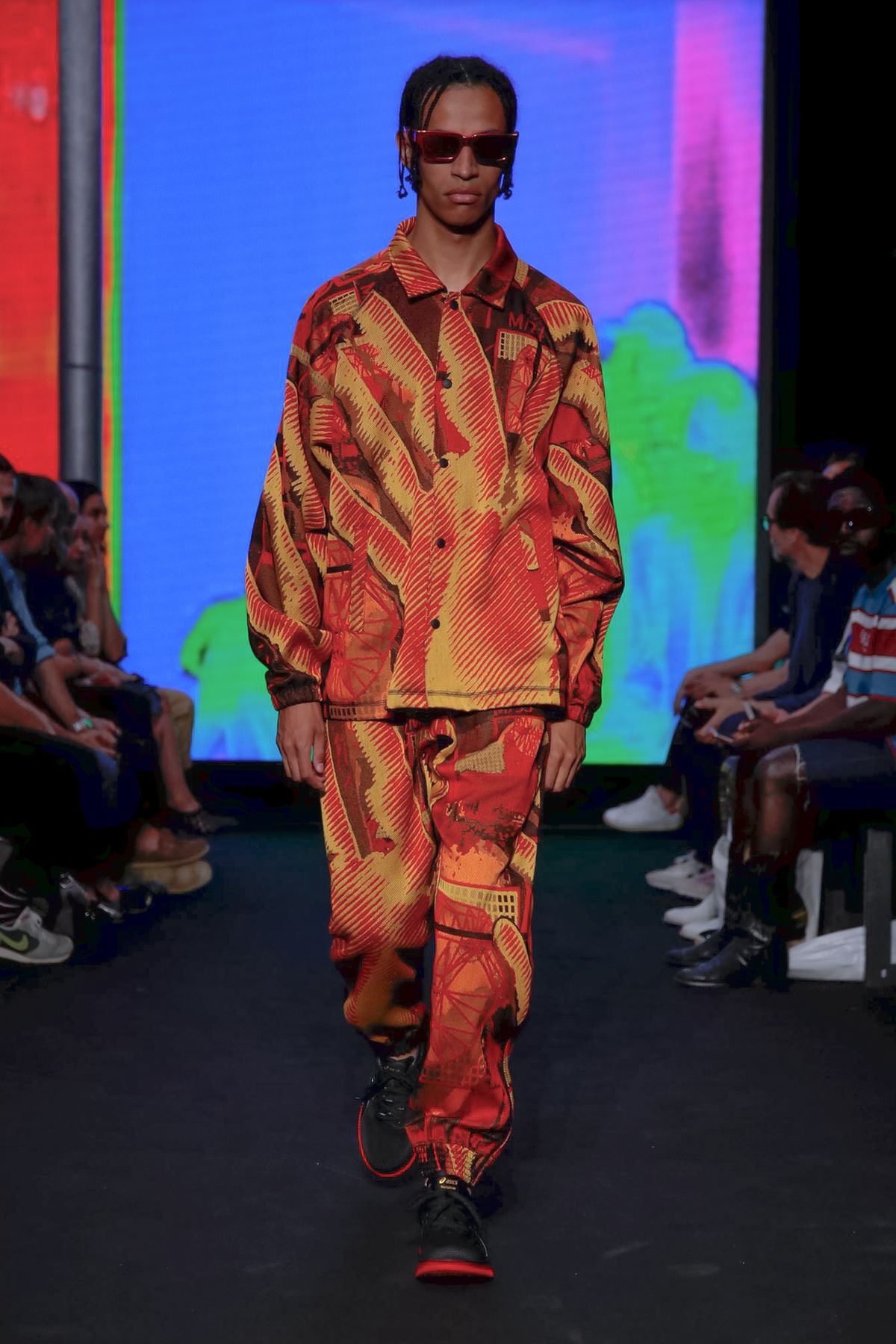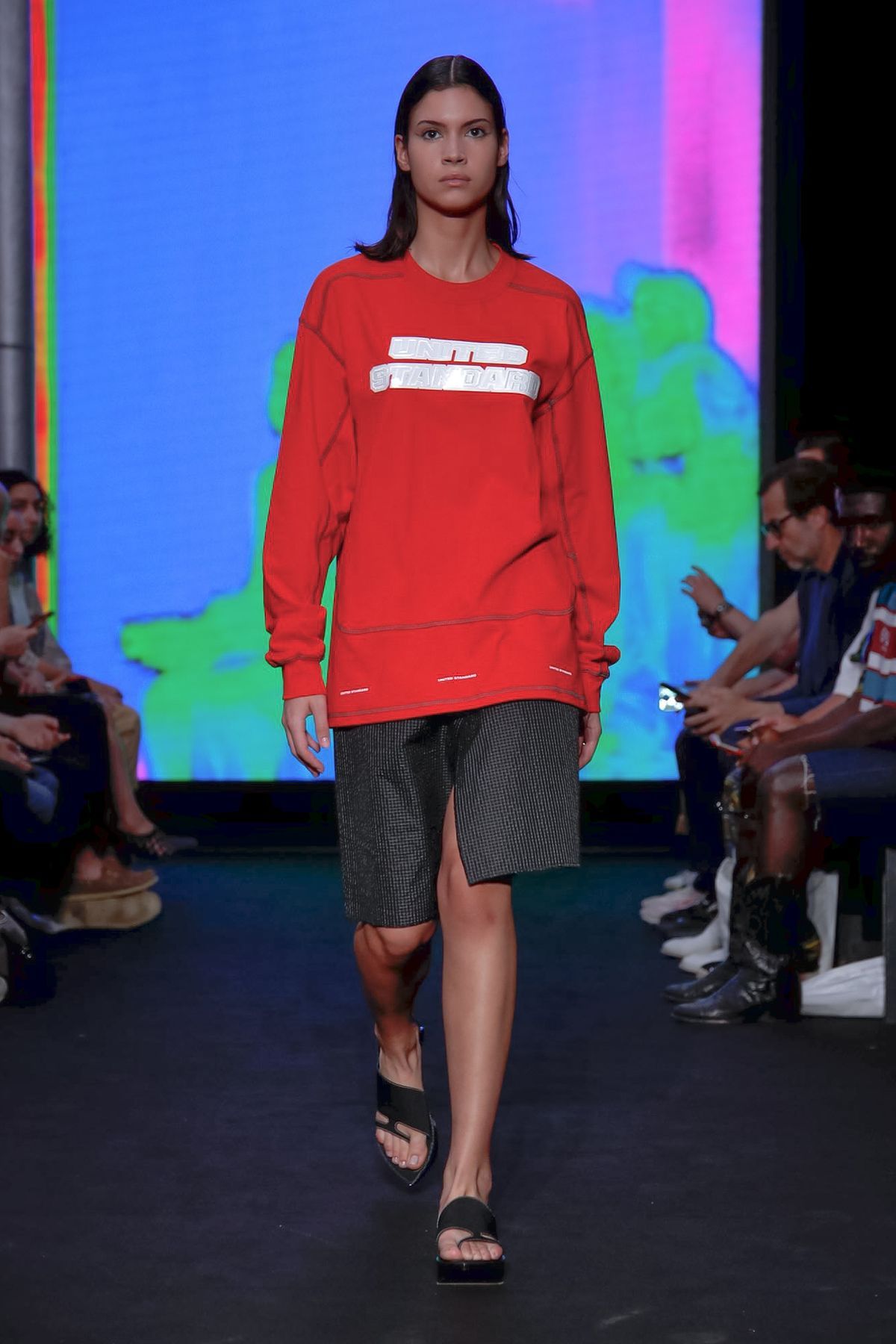 Two days ago, the company uploaded a clue to its official Instagram account of what would be seen today in its Menswear Spring/ Summer 2020 collection. An image with a text in which the following could be read:
"Artificial vision is an interdisciplinary scientific field that deals with how machines can be made to obtain a high level of understanding from digital images or videos. From an engineering perspective, it seeks to automate the tasks that the human visual system can perform."
A sportswear line with a concept based on image technology in all its fields. An industrial trend that has already imposed itself in recent seasons on catwalks around the world. Designers are looking for a profile and a strong aesthetic presence without forgetting functionality and comfort when wearing their garments.
From their official website they define themselves as a young urban brand that seeks to go beyond the design of garments, accessories also build an important part of a look. United Standard does not miss a single detail, everything flows around a concept born from the mind of the artist.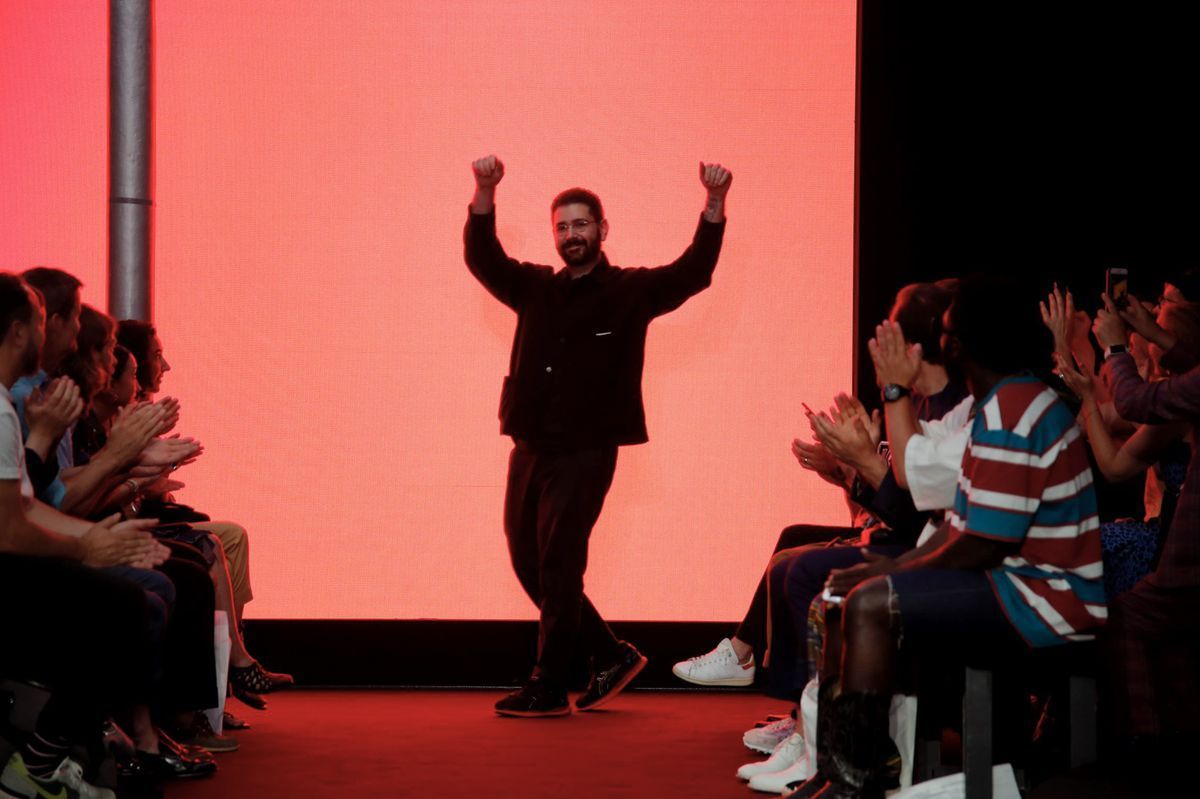 Giorgio Di Salva has been contributing to fashion since 2015 with a predilection for sport lines and shapes. Today, his "Machine Vision" collection is part of a fashion show featuring Nylon in dark and white tones. Three-quarter jackets and raincoats with front pockets. Garments with metallic structures and chimney necks, as well as a collaboration in footwear with Asics.
United Standard SS20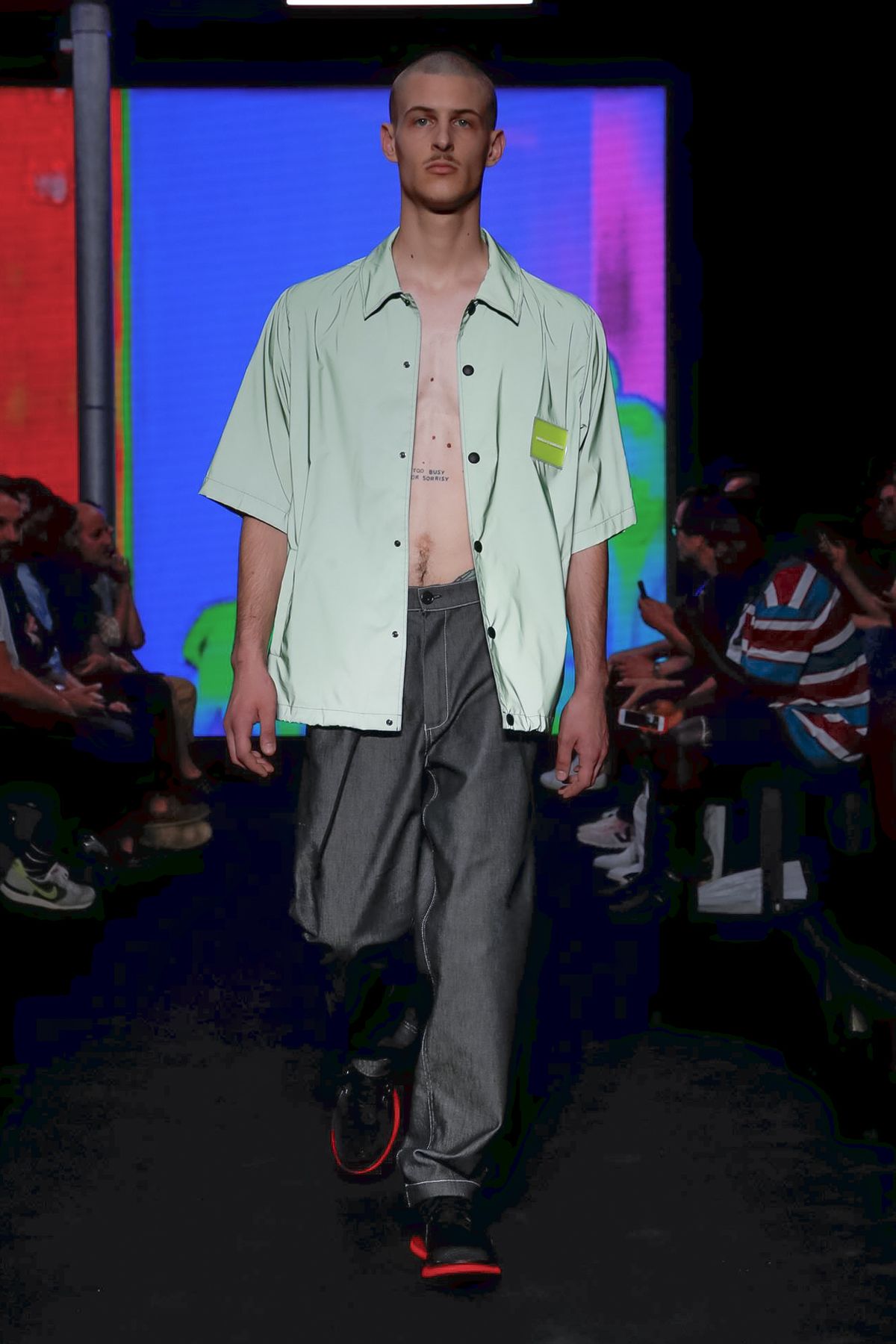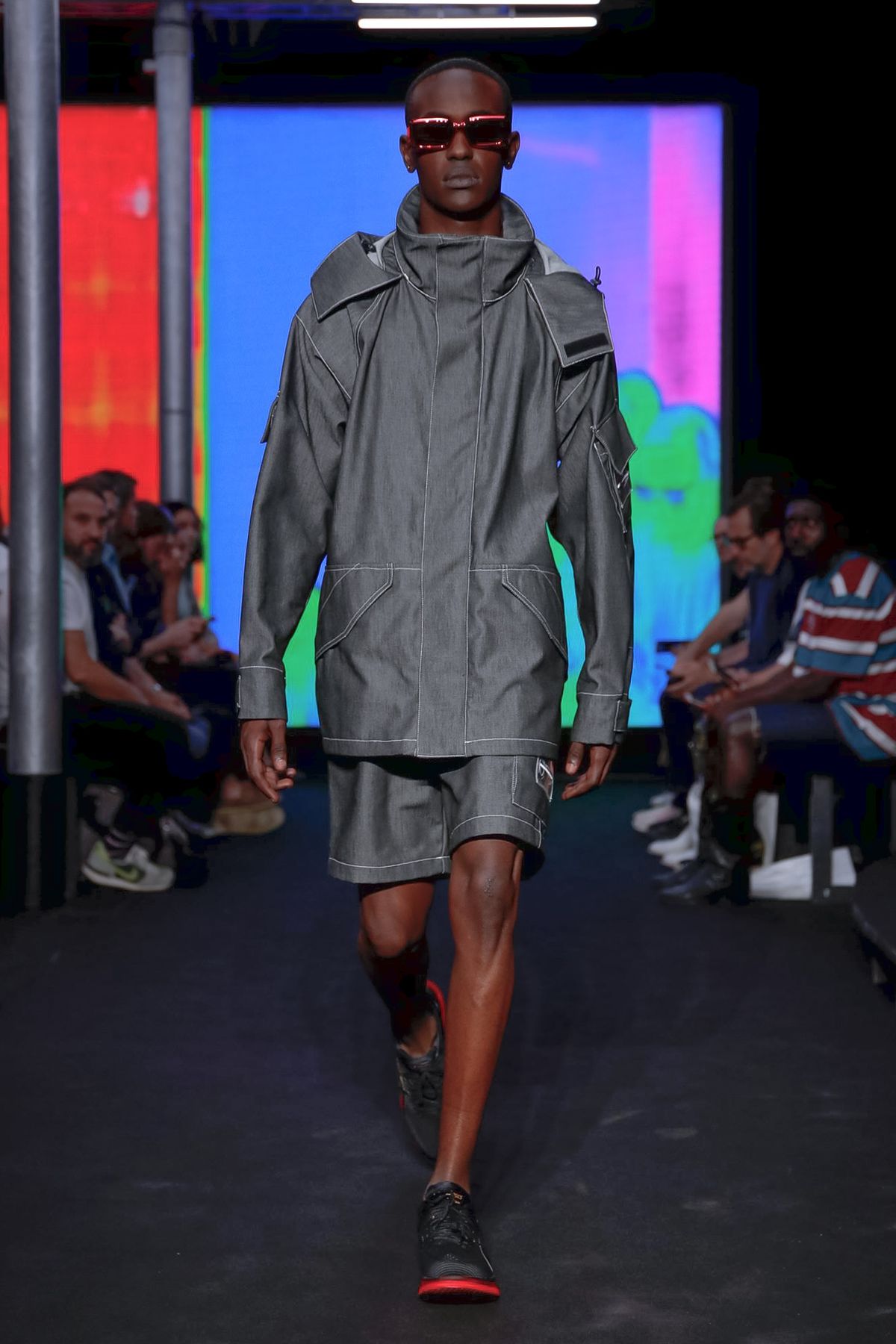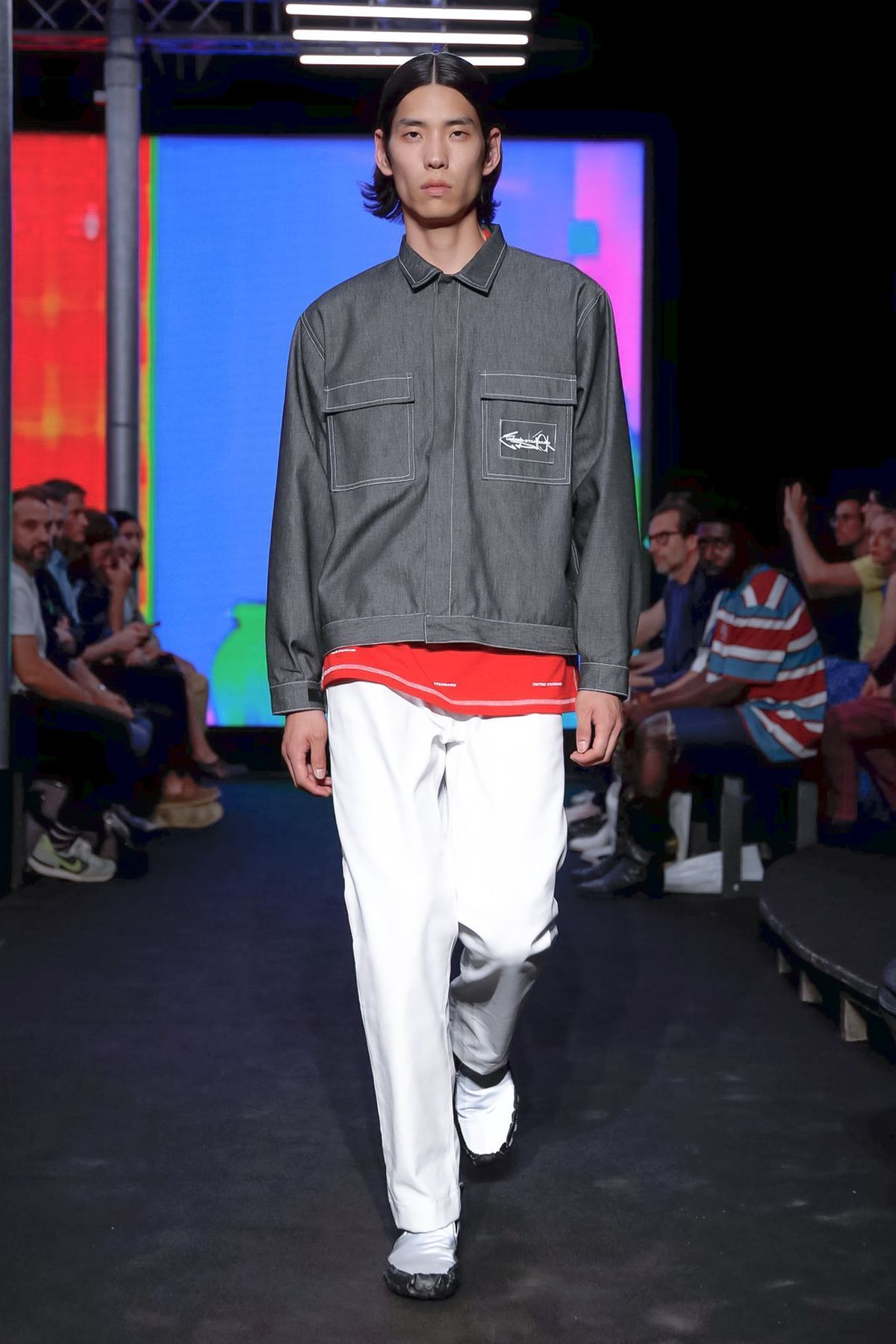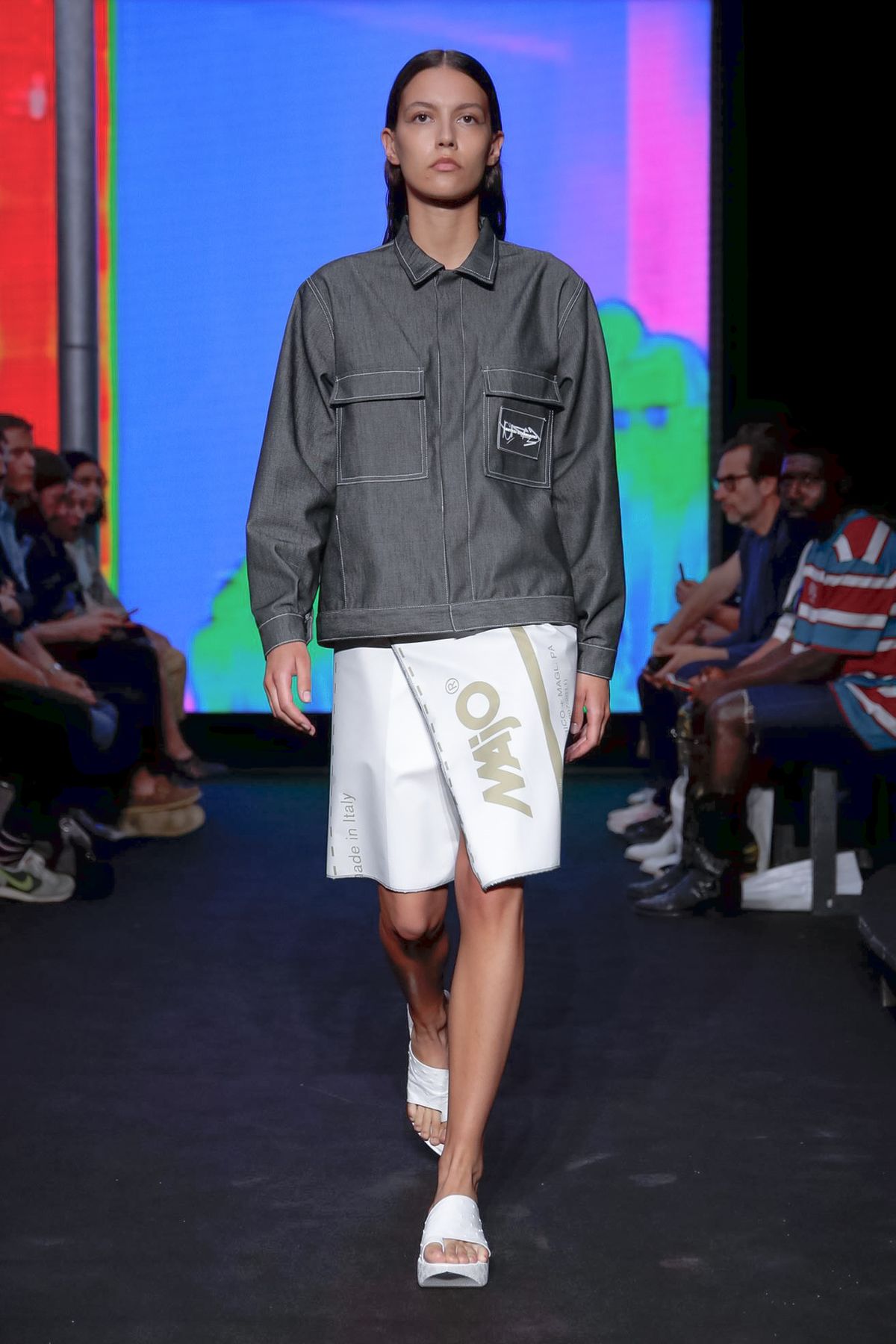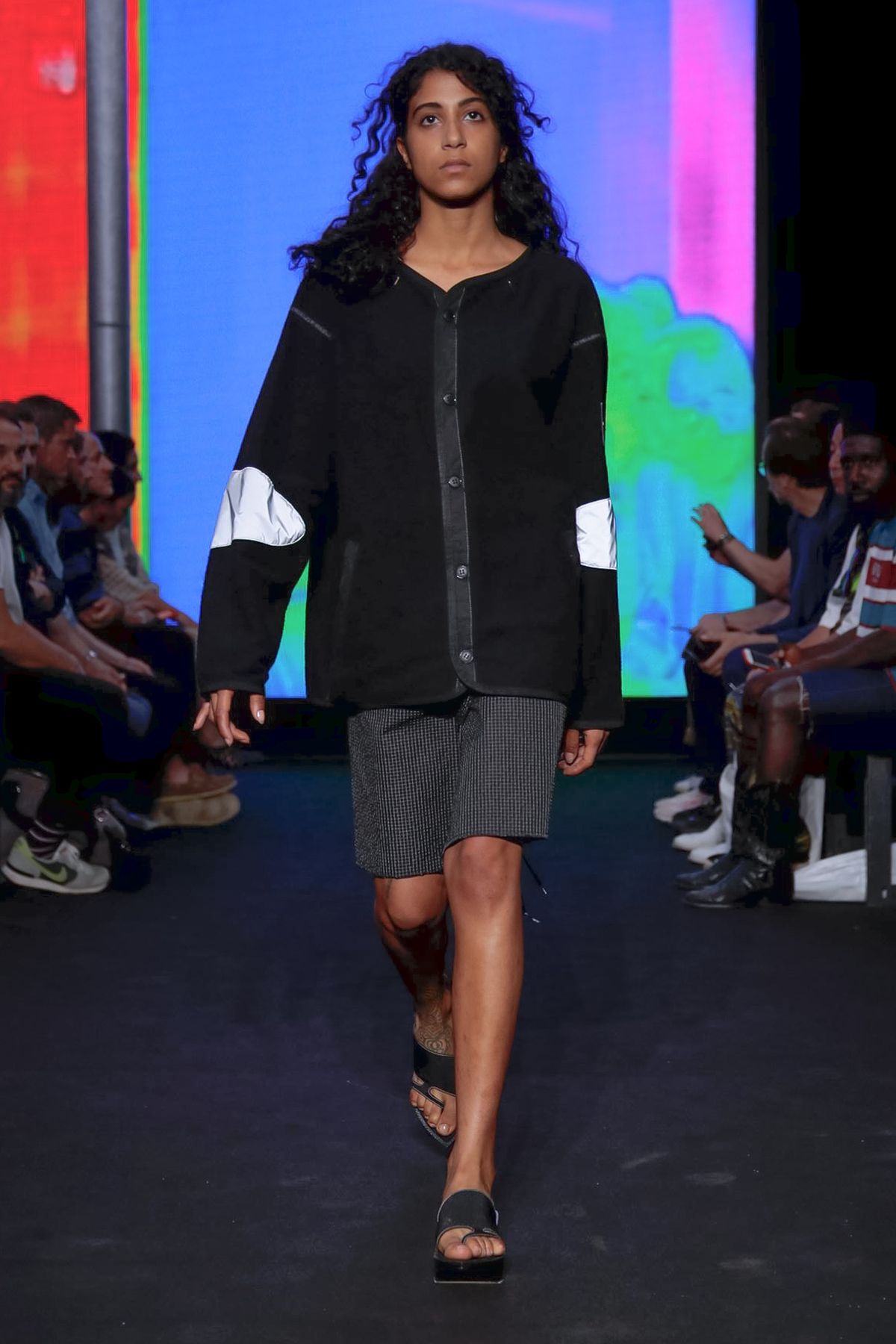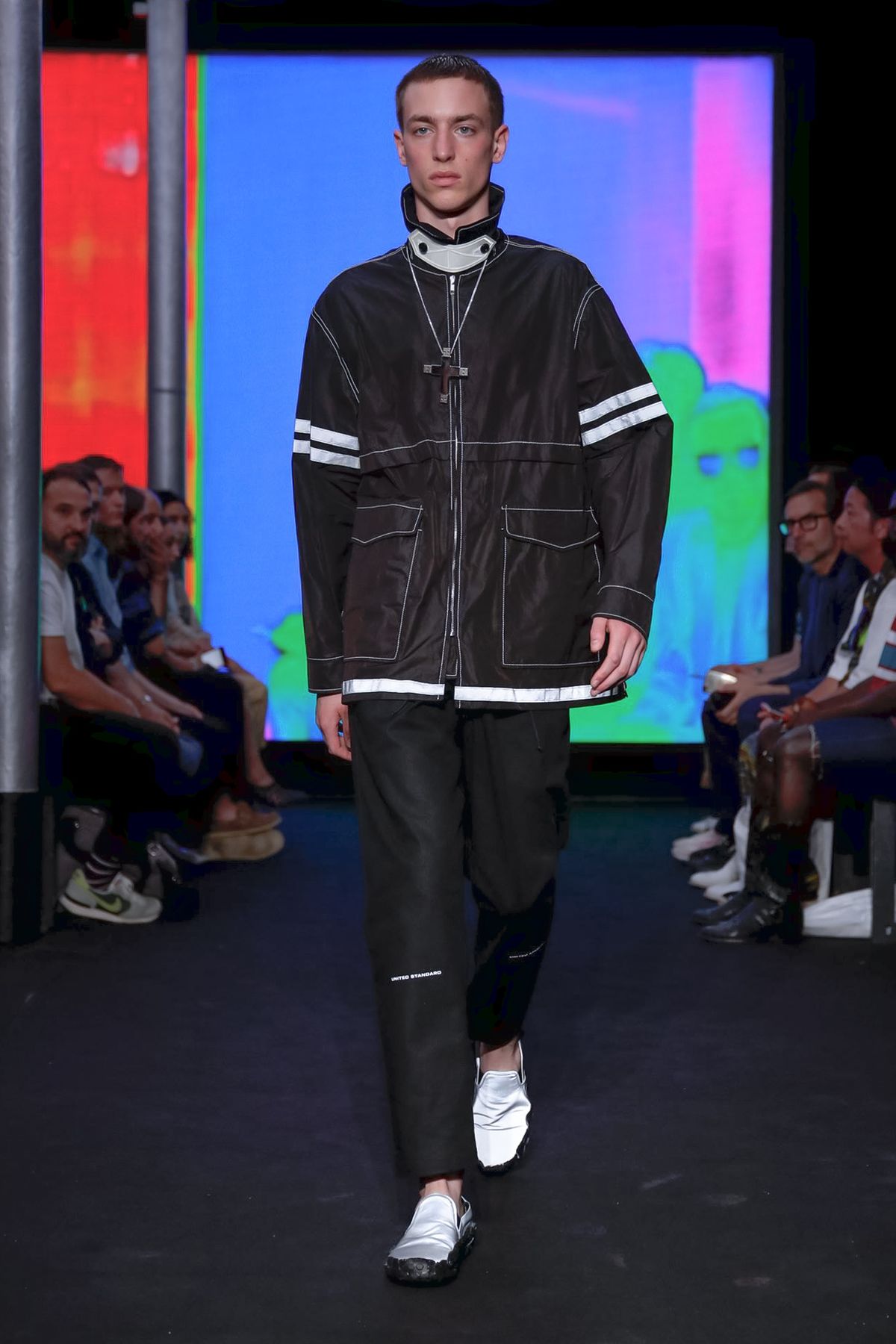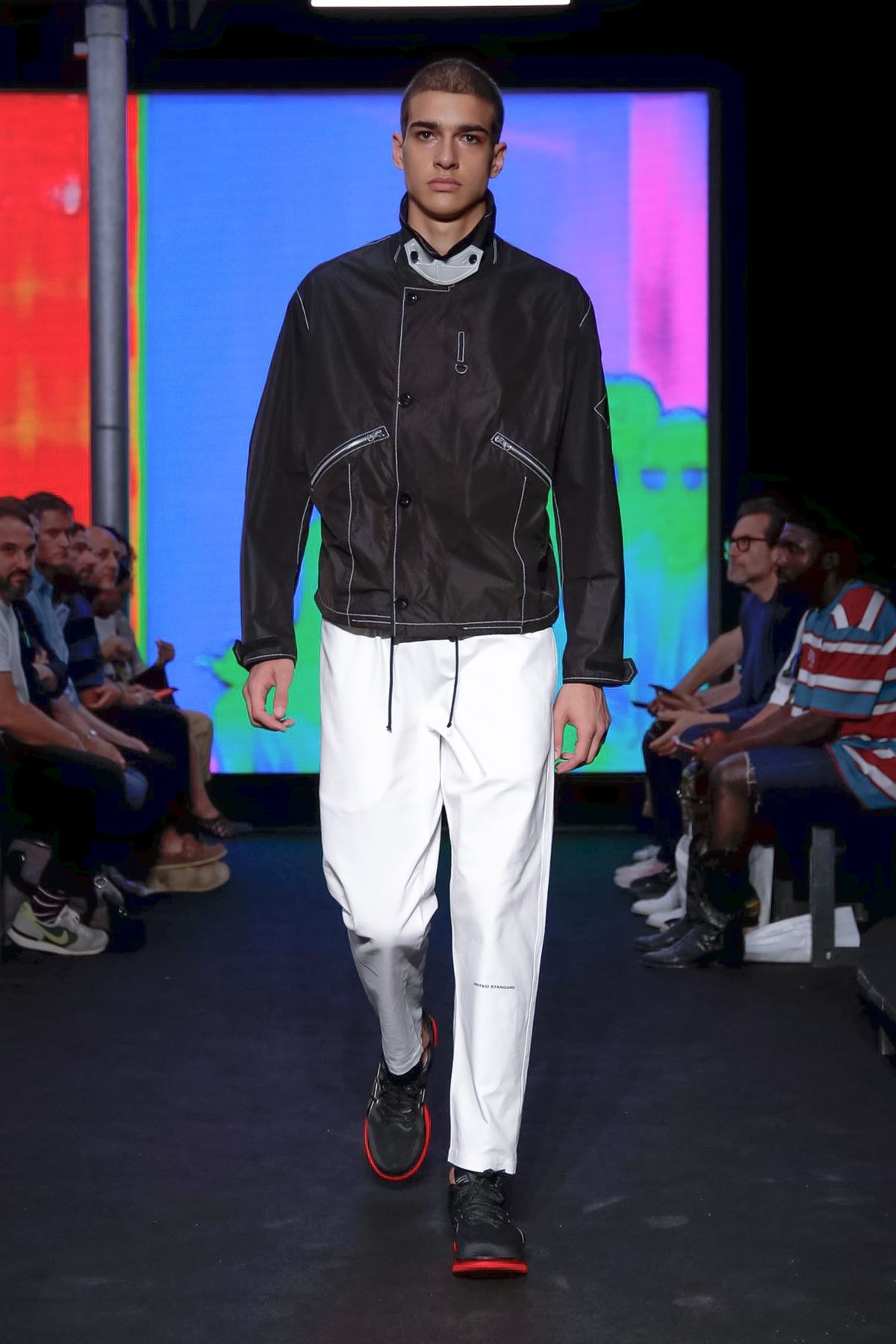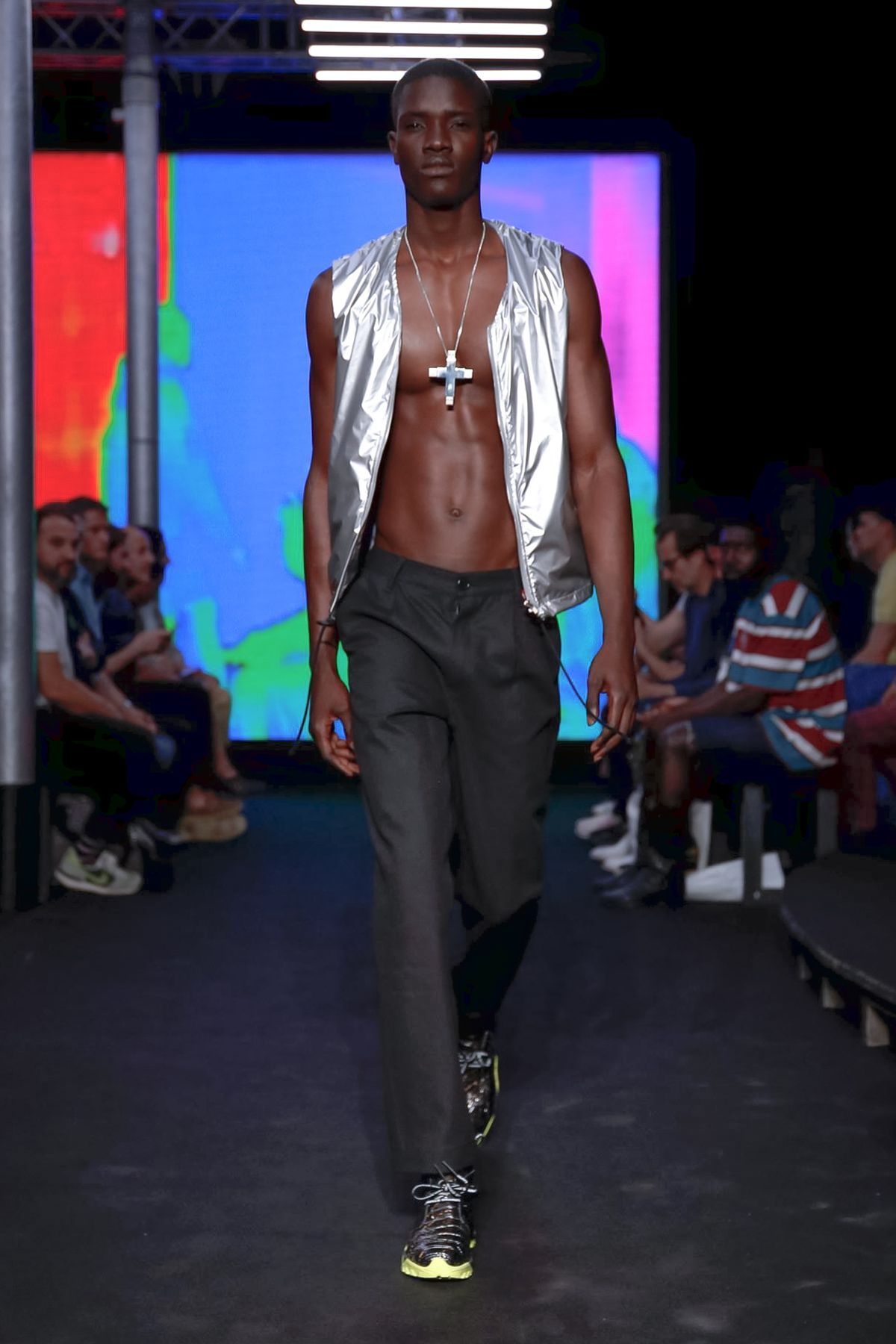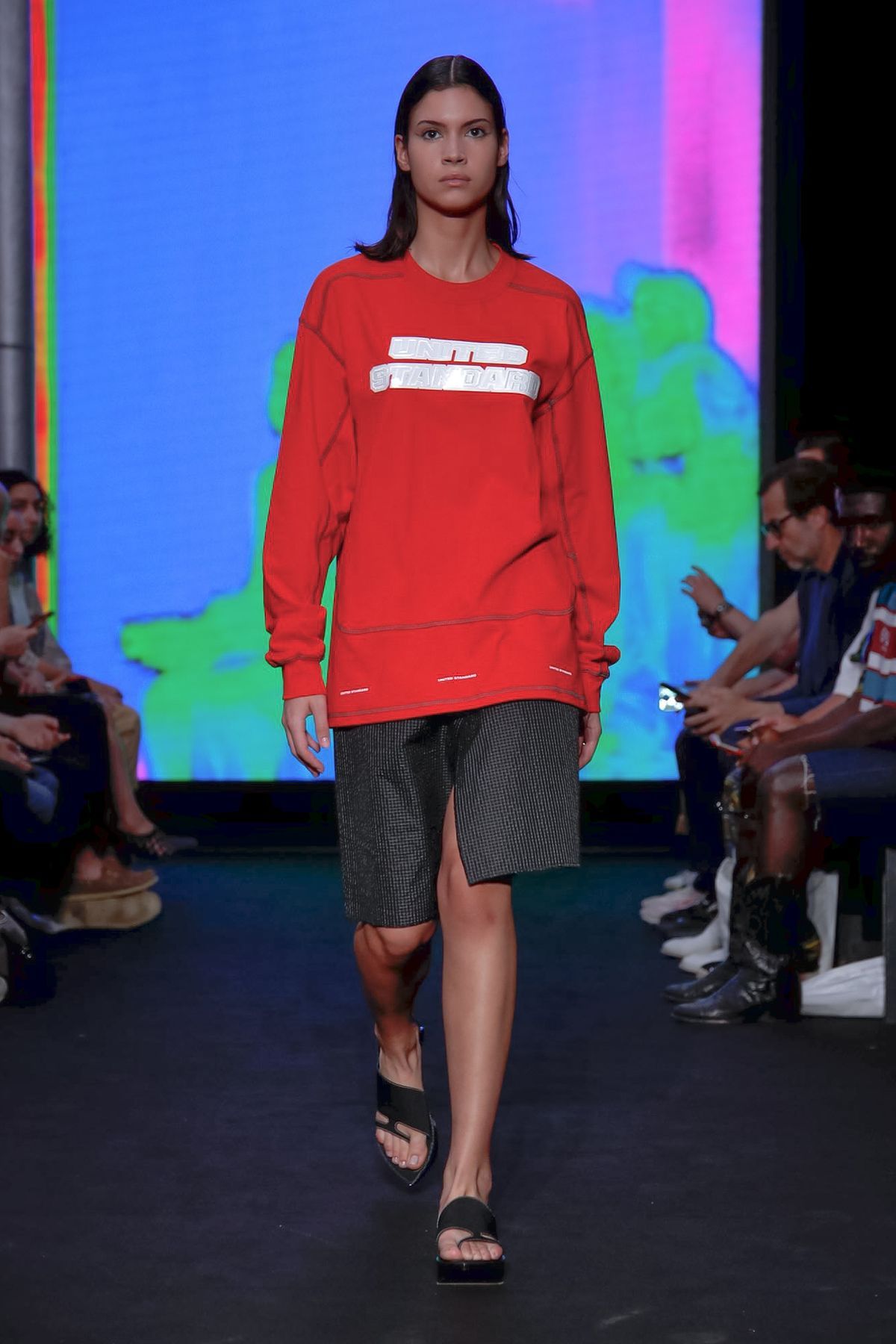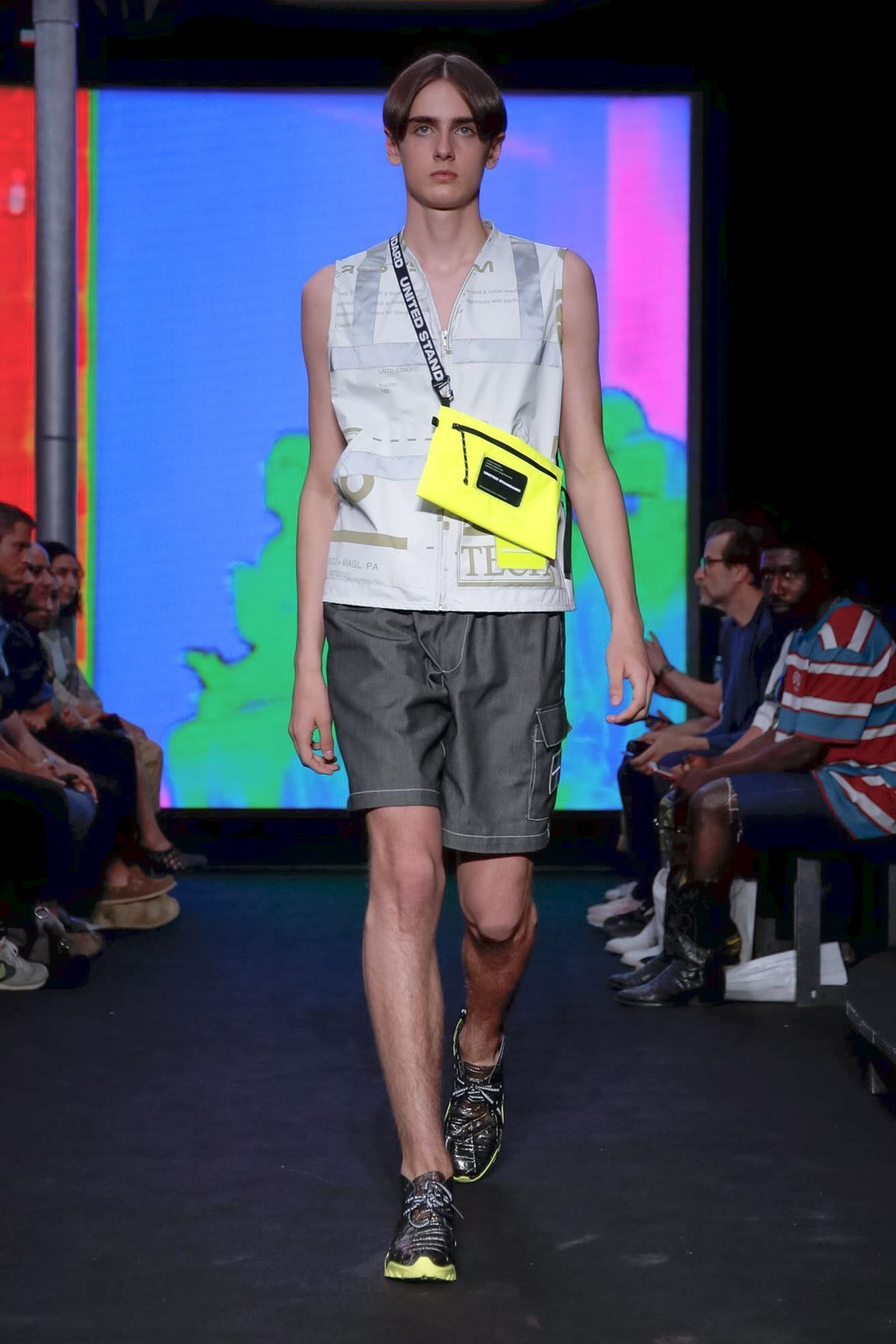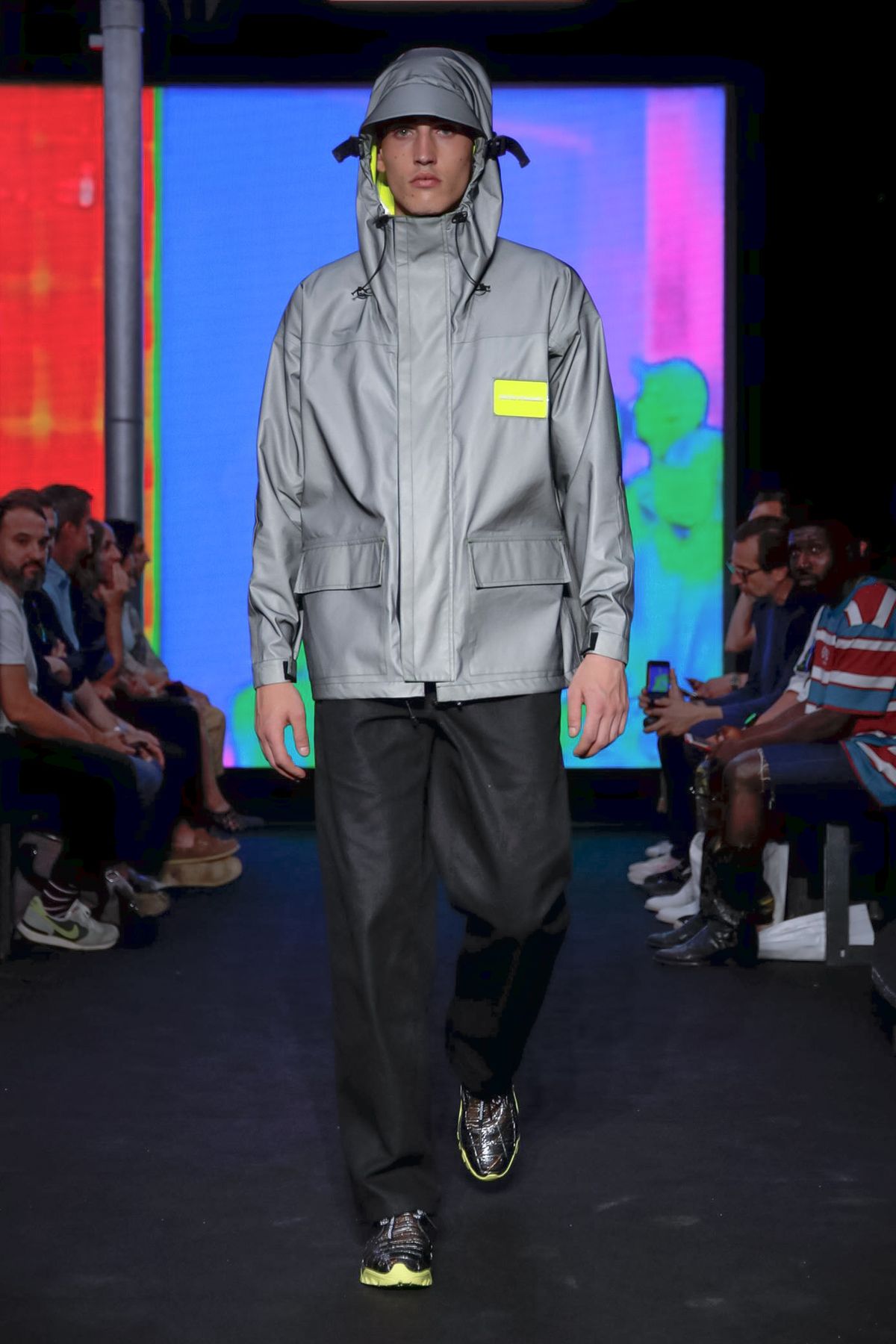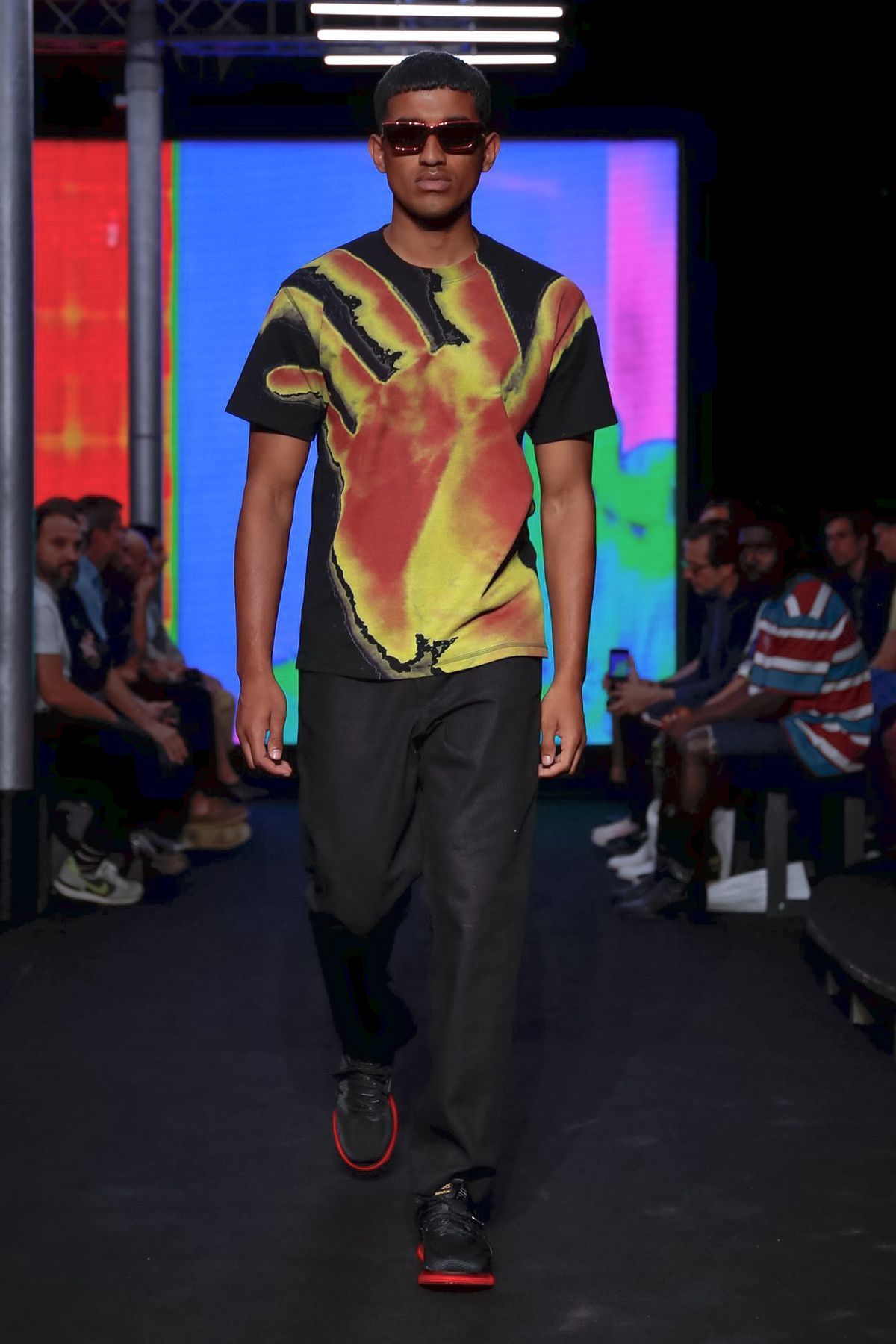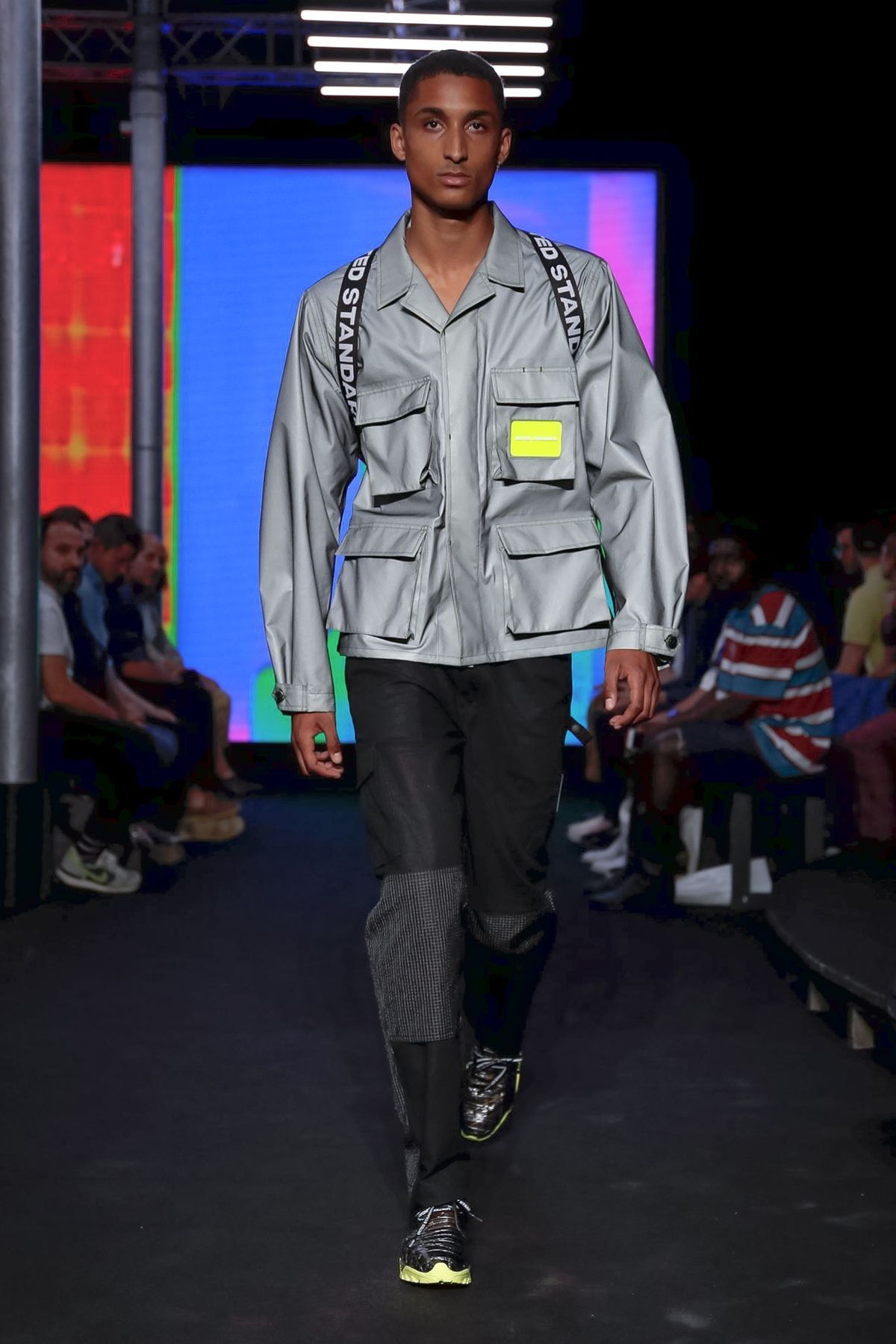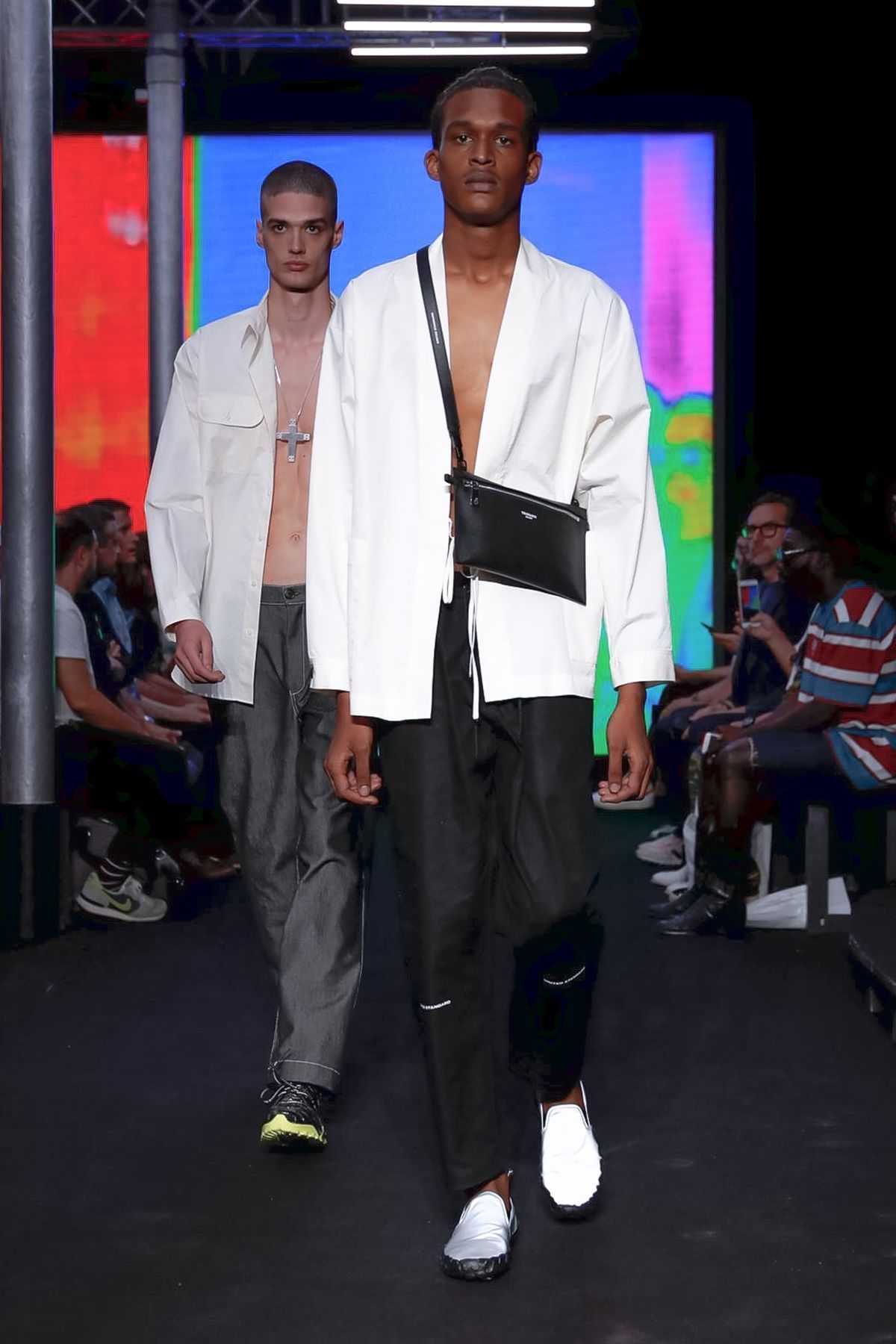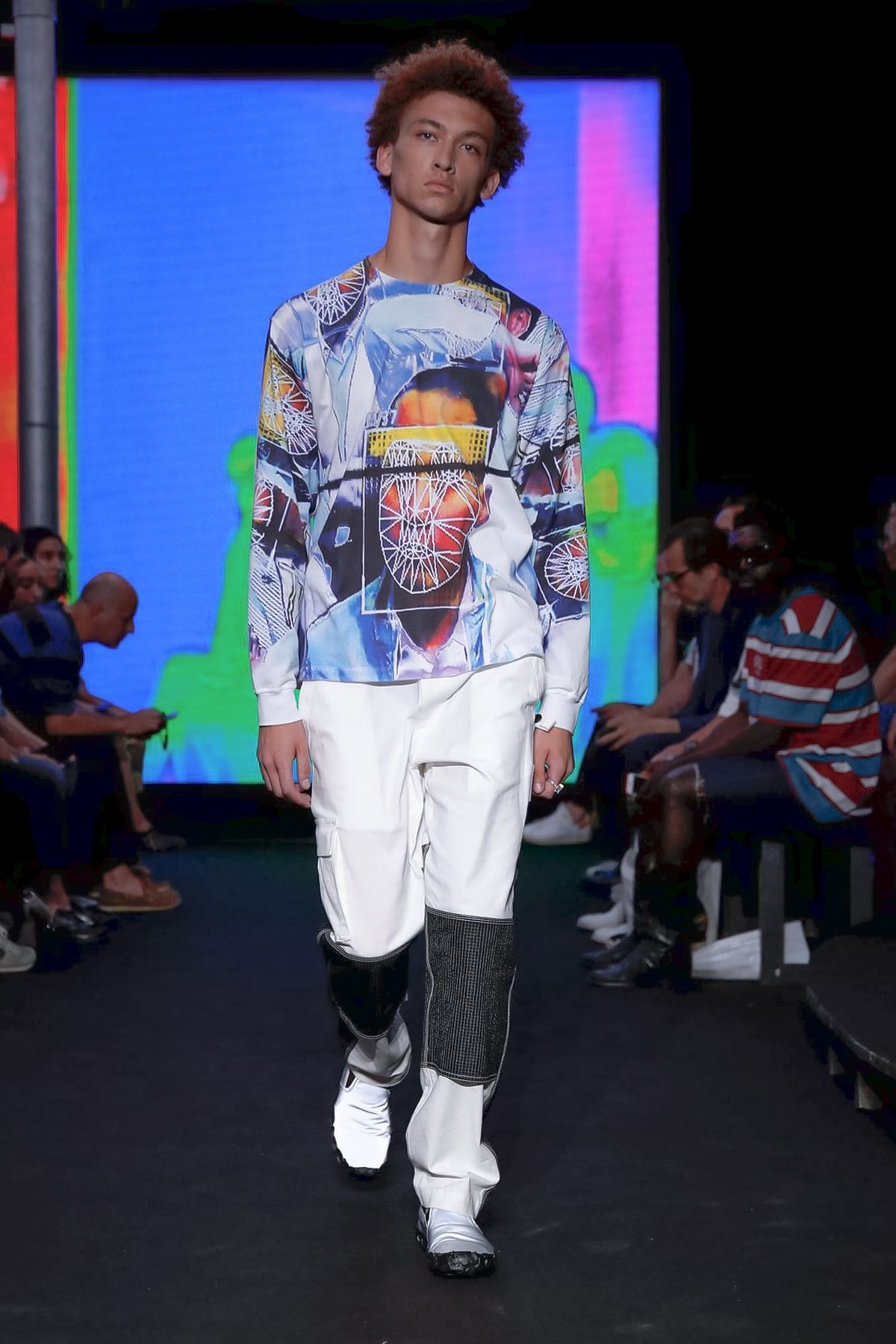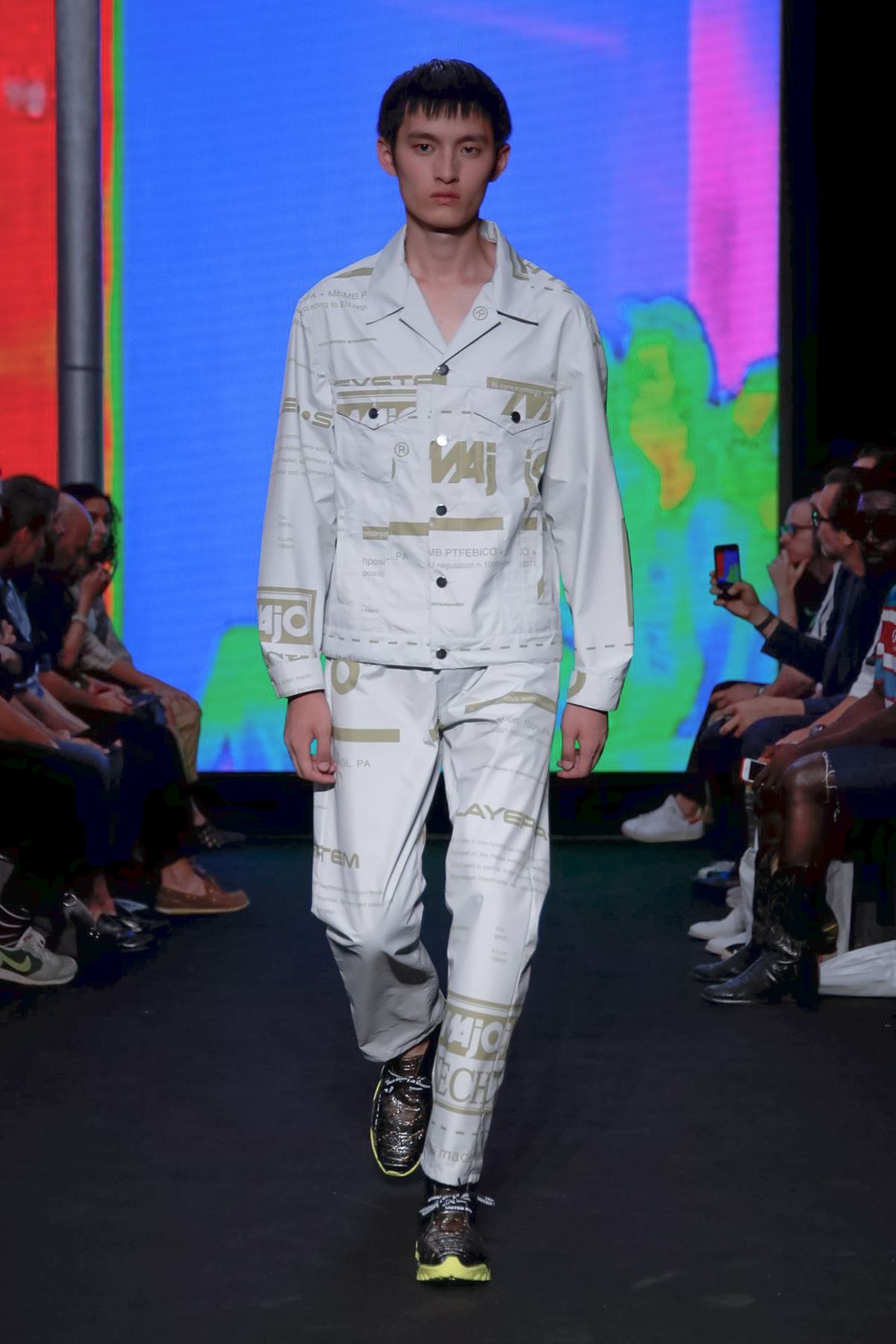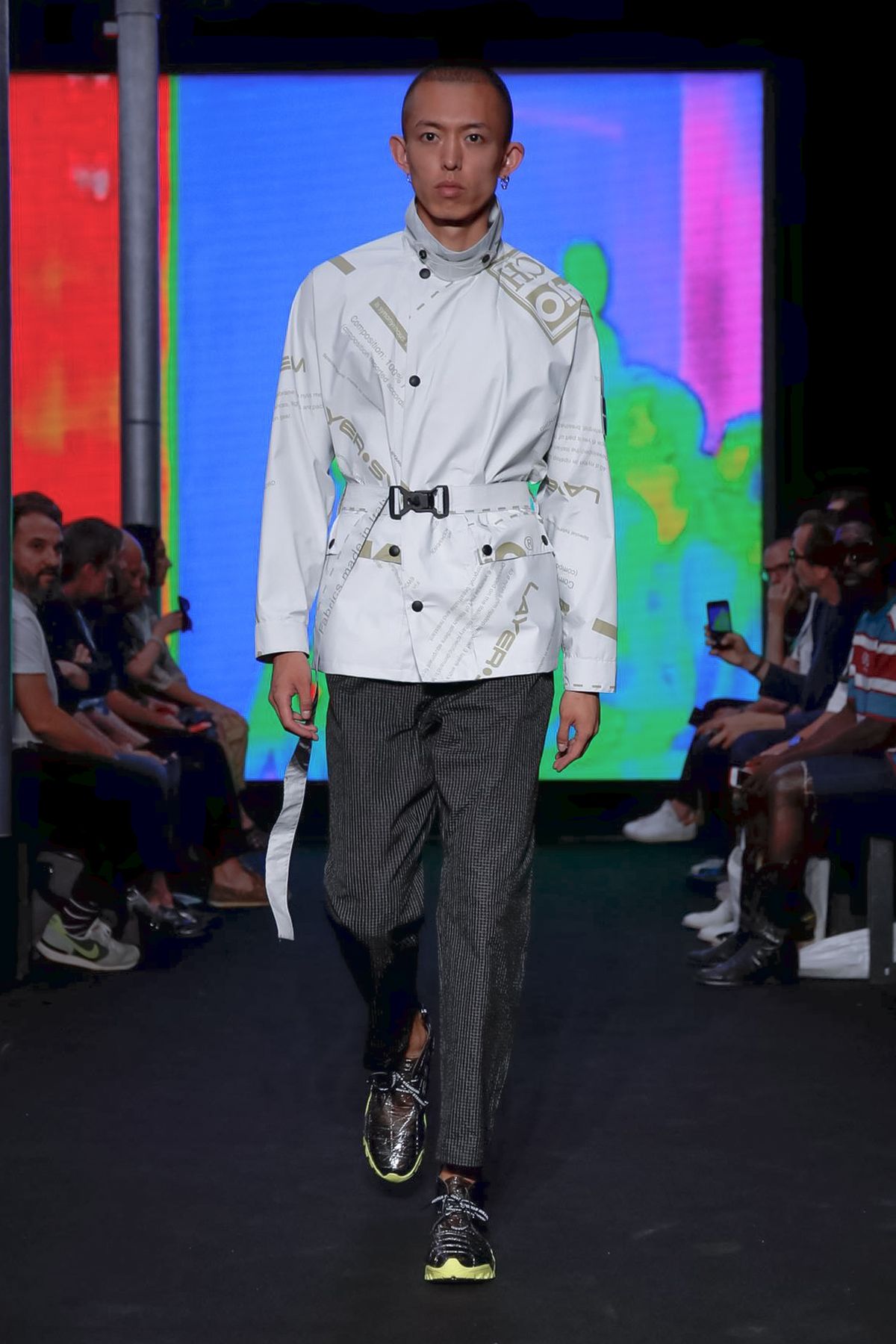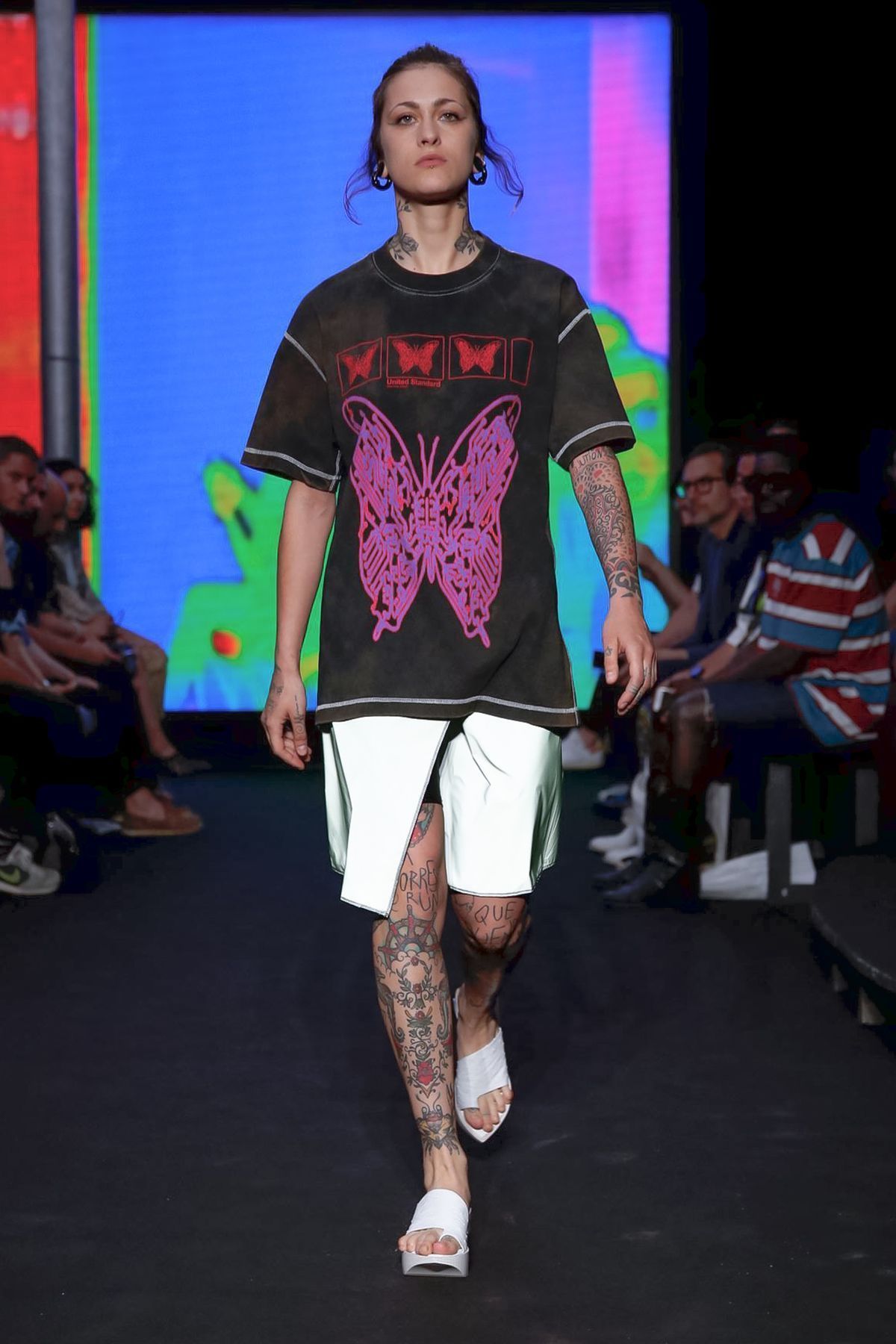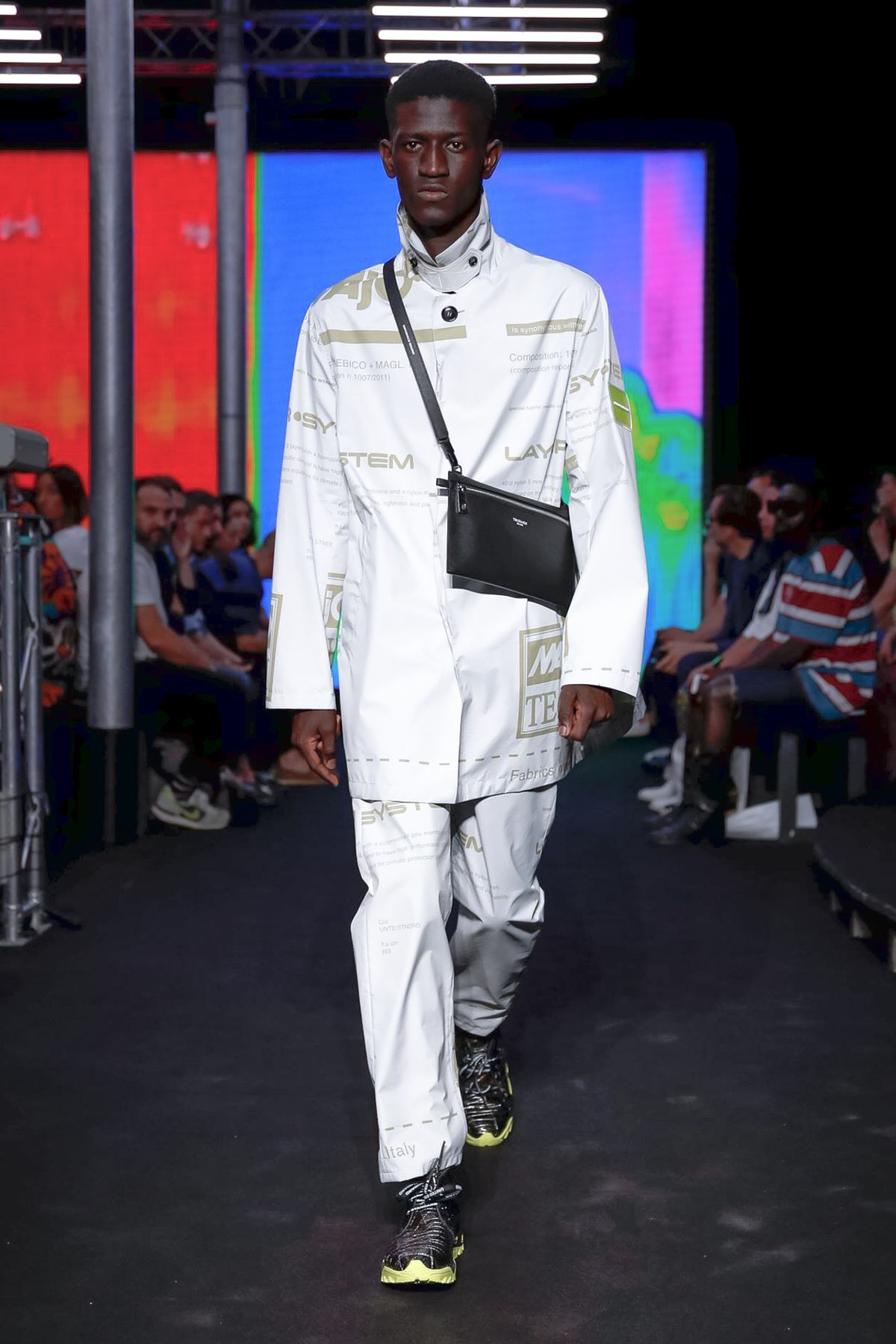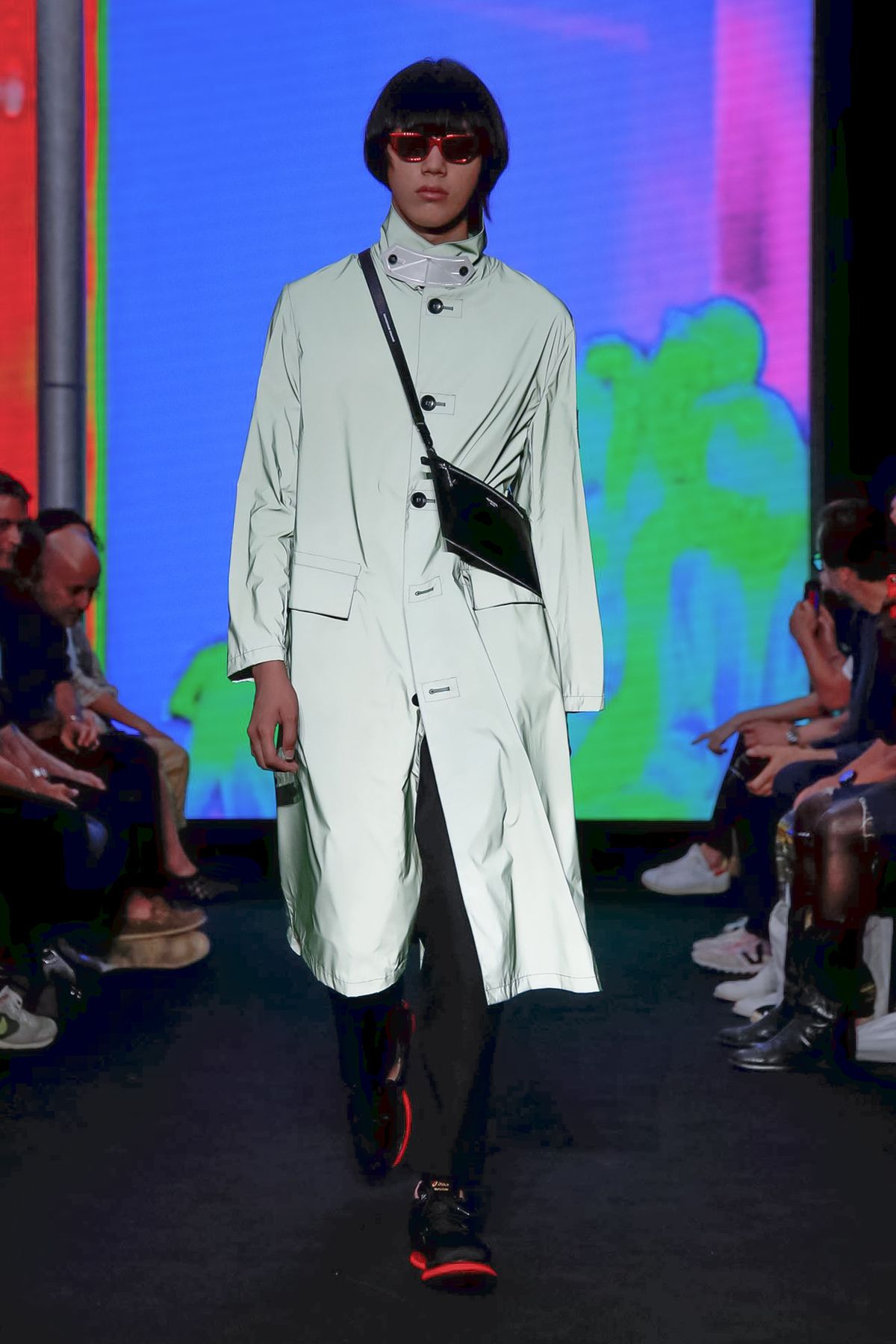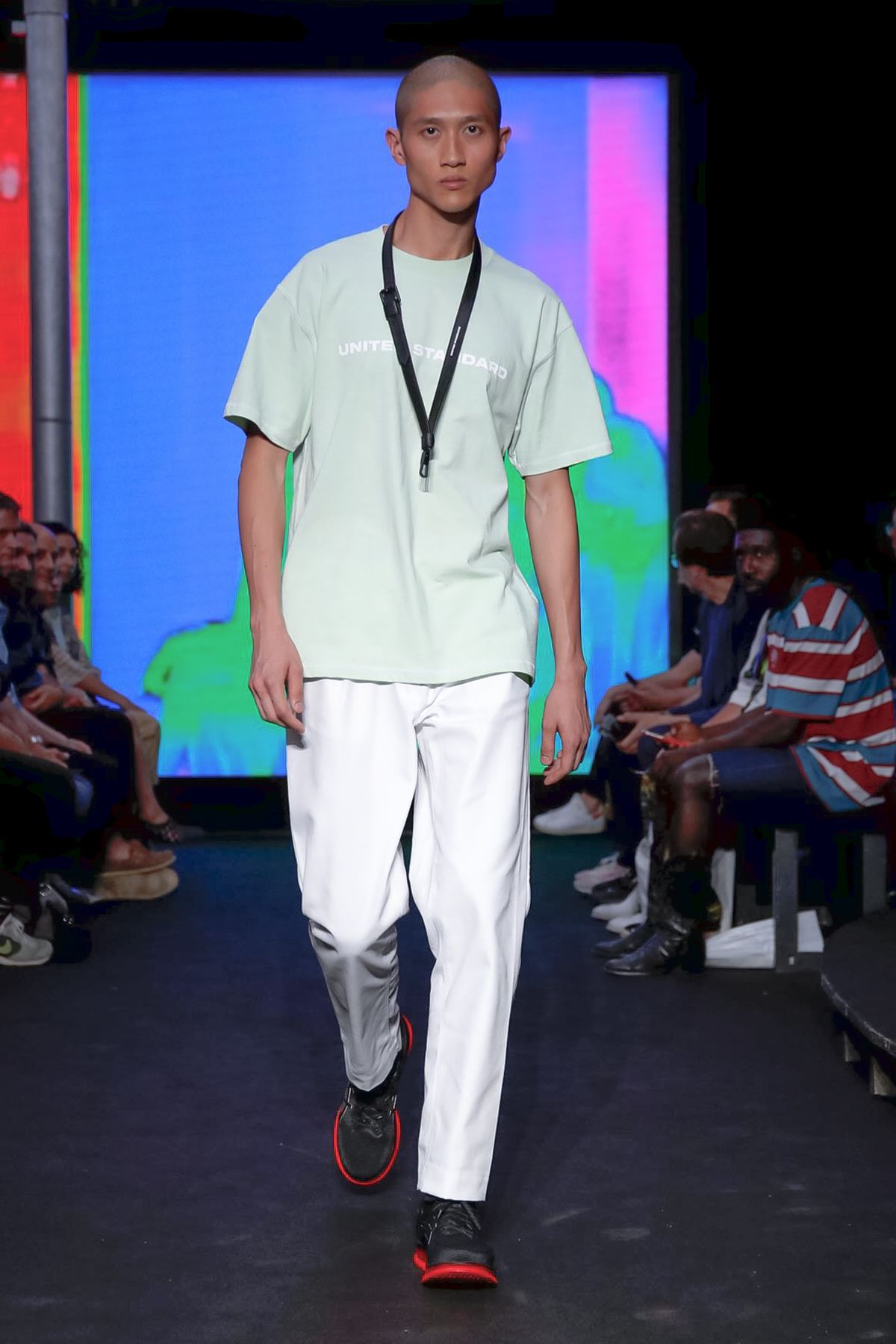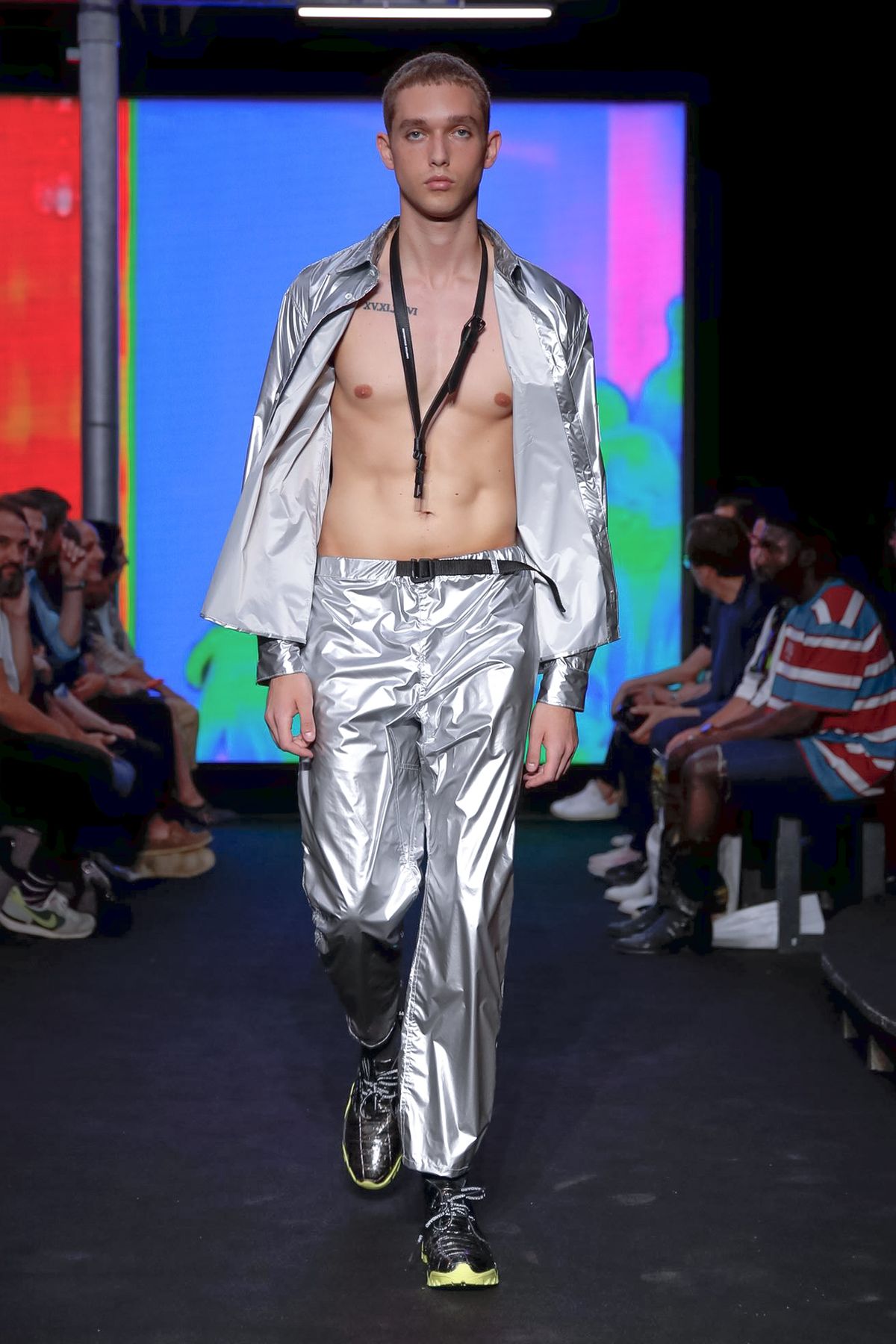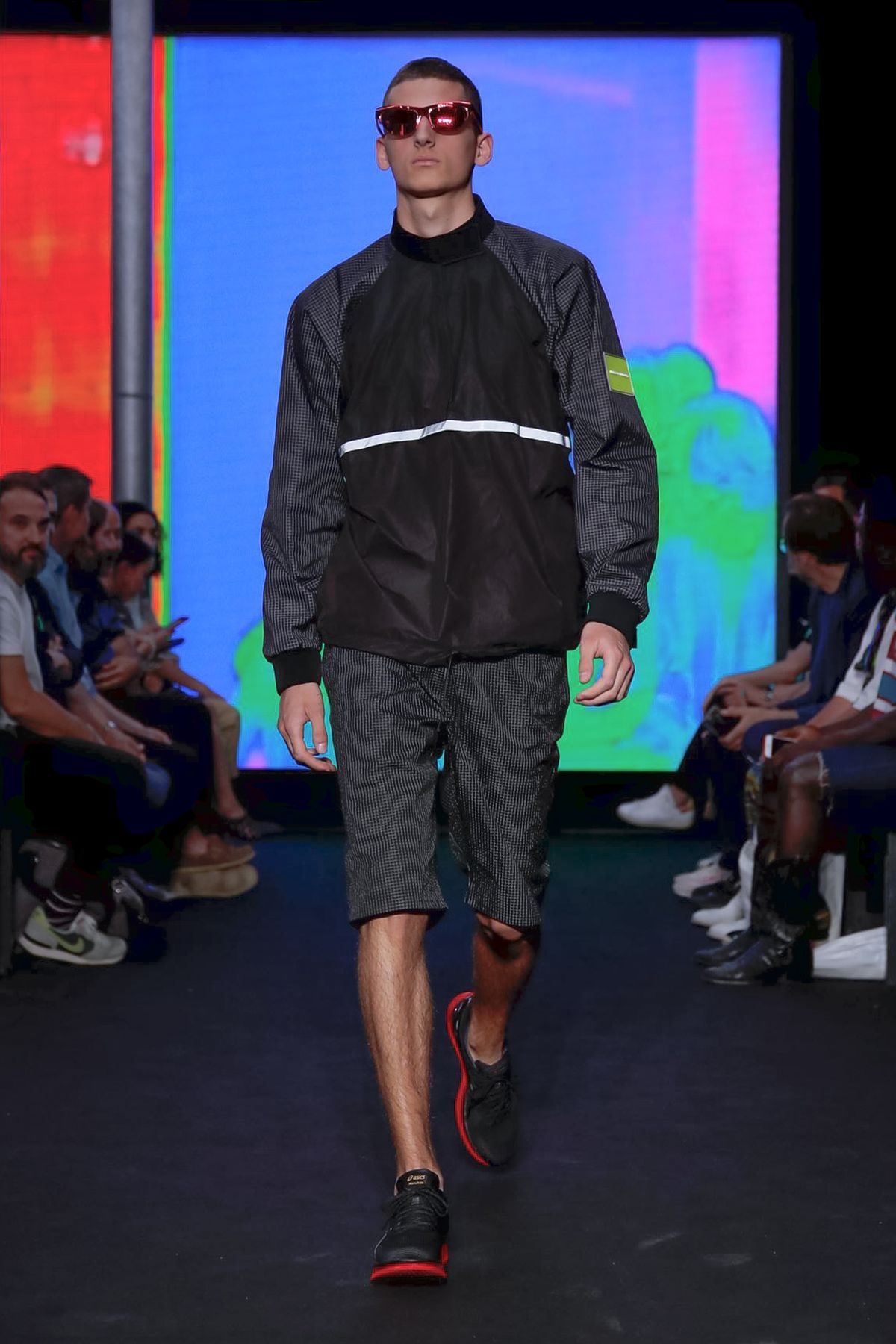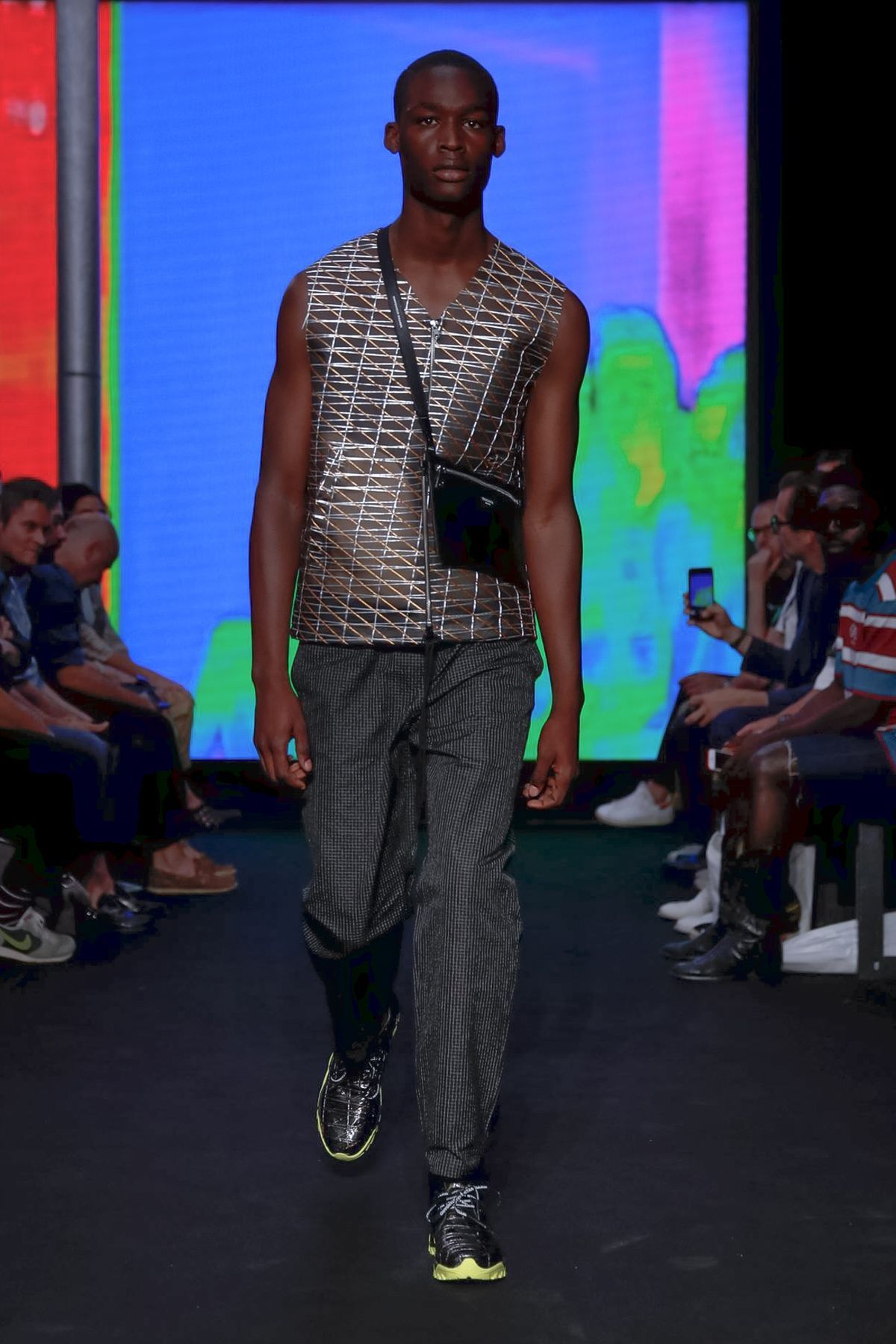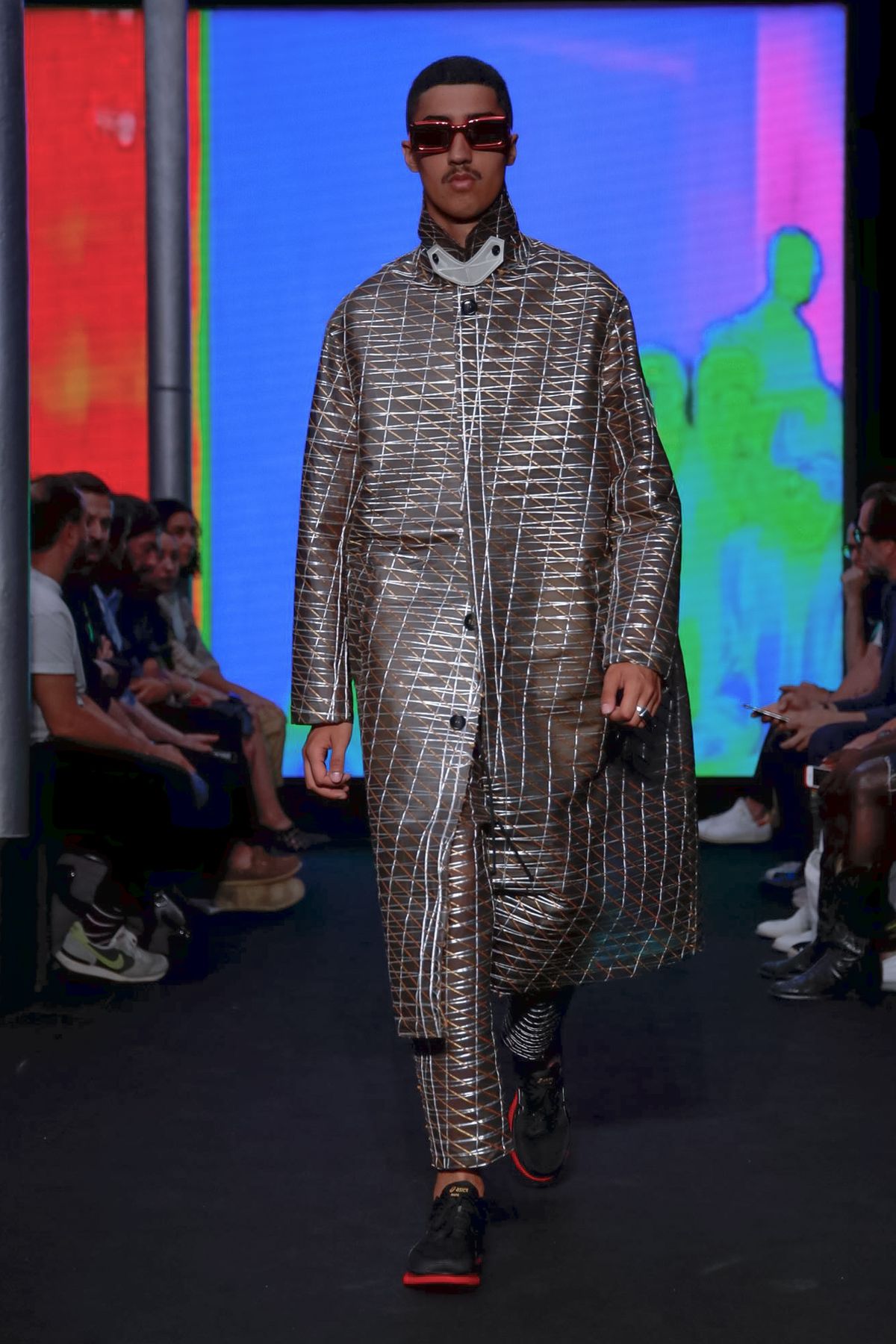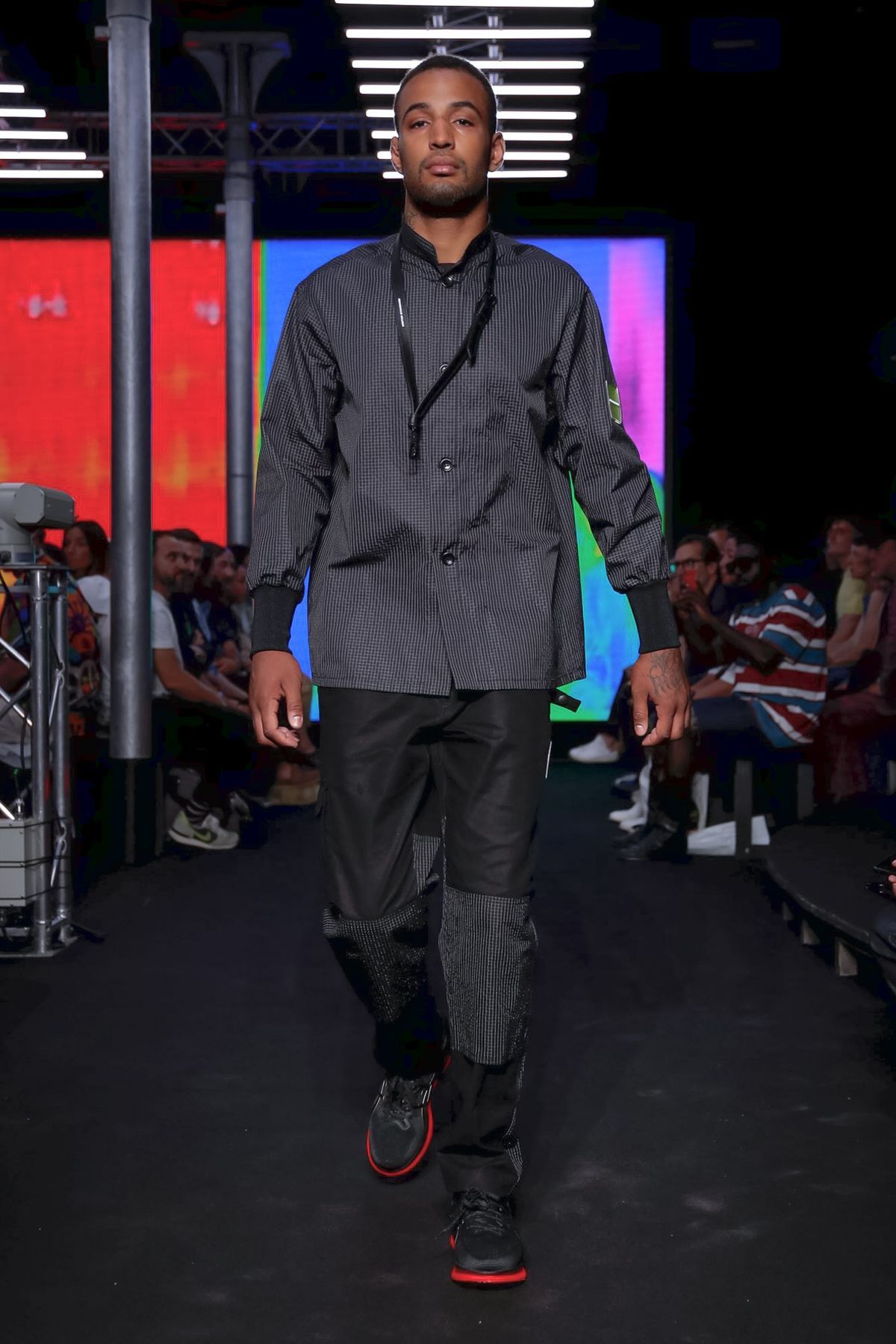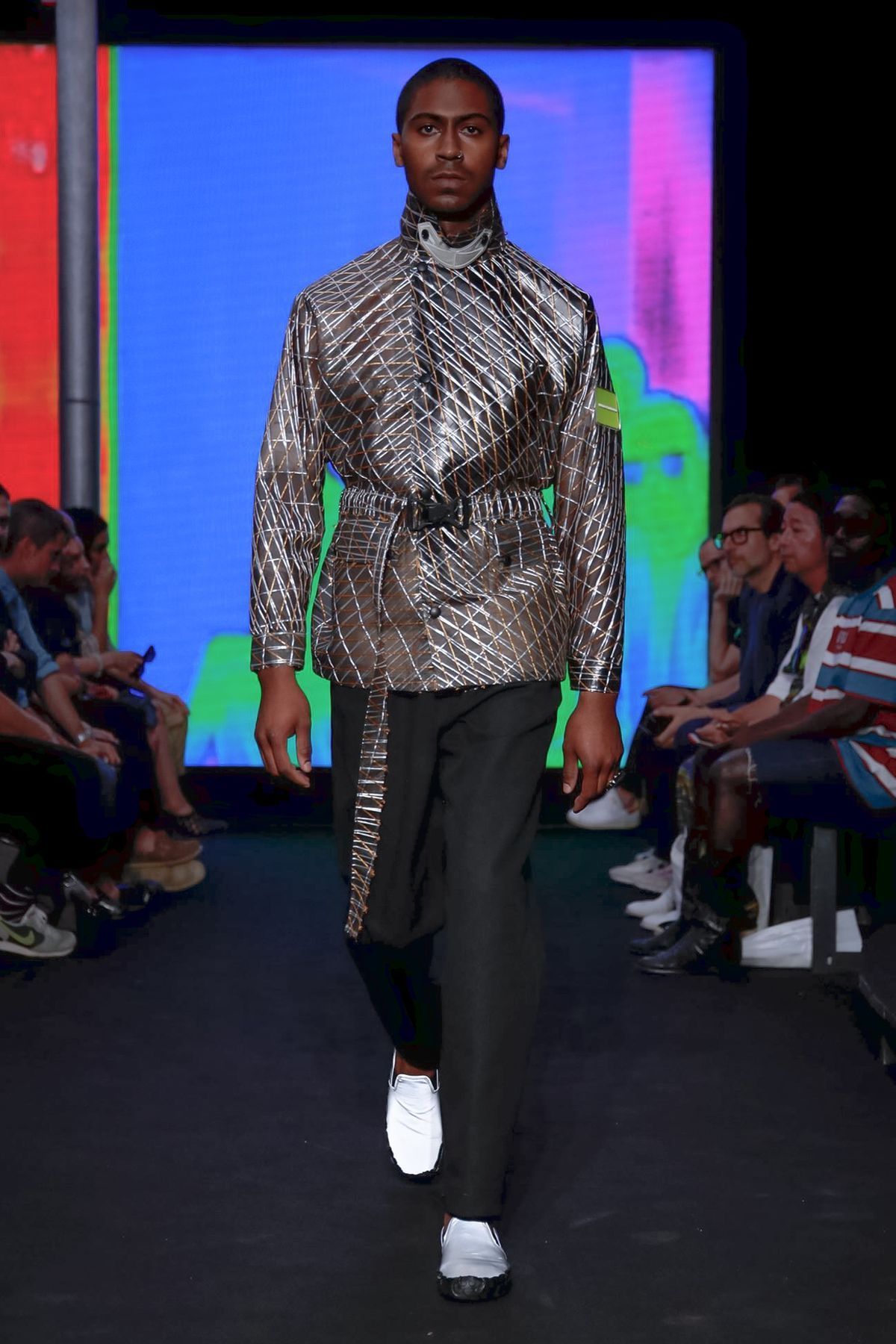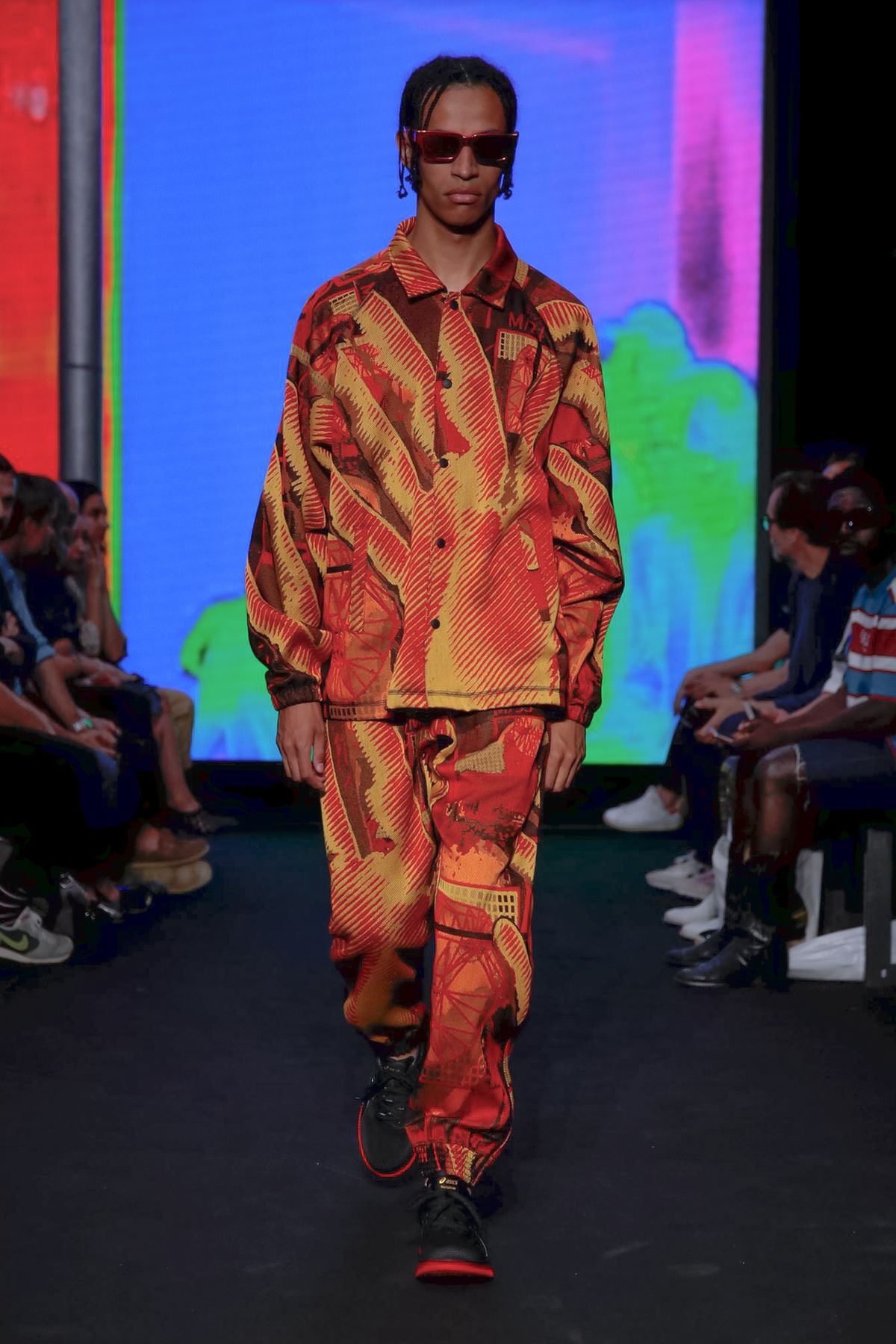 United Standard has done a great job, the expected one for their collection for next year's summer season at Milan Fashion Week.