READ IN: Español
For this new edition of Valentine's Day, the Spanish brand Bimba y Lola has prepared a new collection of clothes and accessories with Harry Freegard. This celebration will be the first in Covid's time for this reason, the campaign evokes a past and better time; specifically the 80s.
The pastel colours, the wild hair and the exaggerated and eccentric accessories recreate a passionate and youthful atmosphere perfect for V-day. The London designer and artist; also known as Harry Bradshaw, has captured his signature in the Bimba y Lola spot, which once again shines for its lovers.
The promotional video is based on the Art Burt aesthetic. This artistic current describes and embraces all content created outside the limits of official culture. In other words, the brand seeks to represent a love that is free, universal and independent of labels of gender, age, ethnicity or social class. A collection conceived for everyone, without exception.
Necklaces with funny little monkeys and dolls are offered alongside more romantic silver accessories and dangling stars. As for the textile collection, Bimba y Lola maintains its casual, fresh and cheerful character.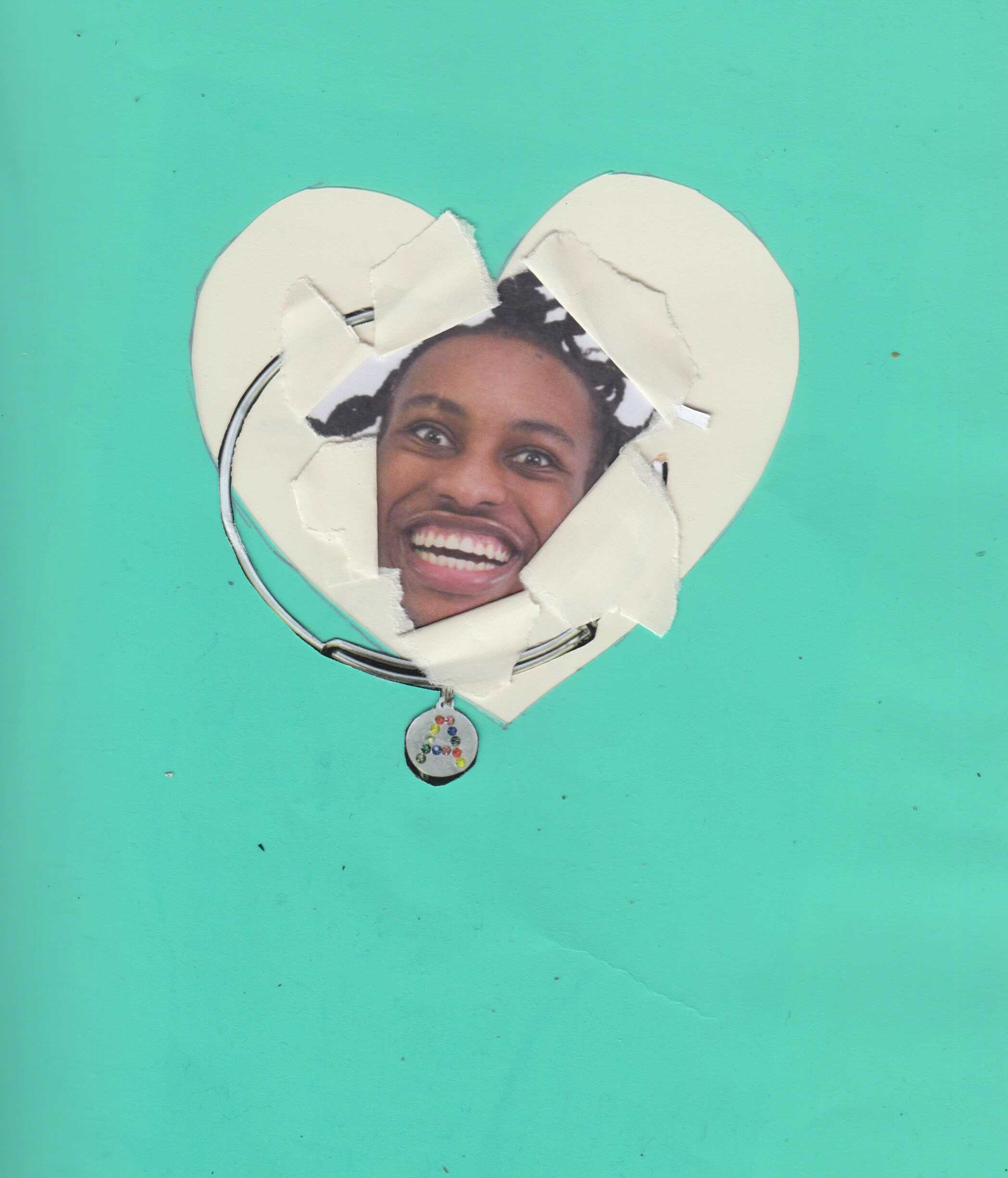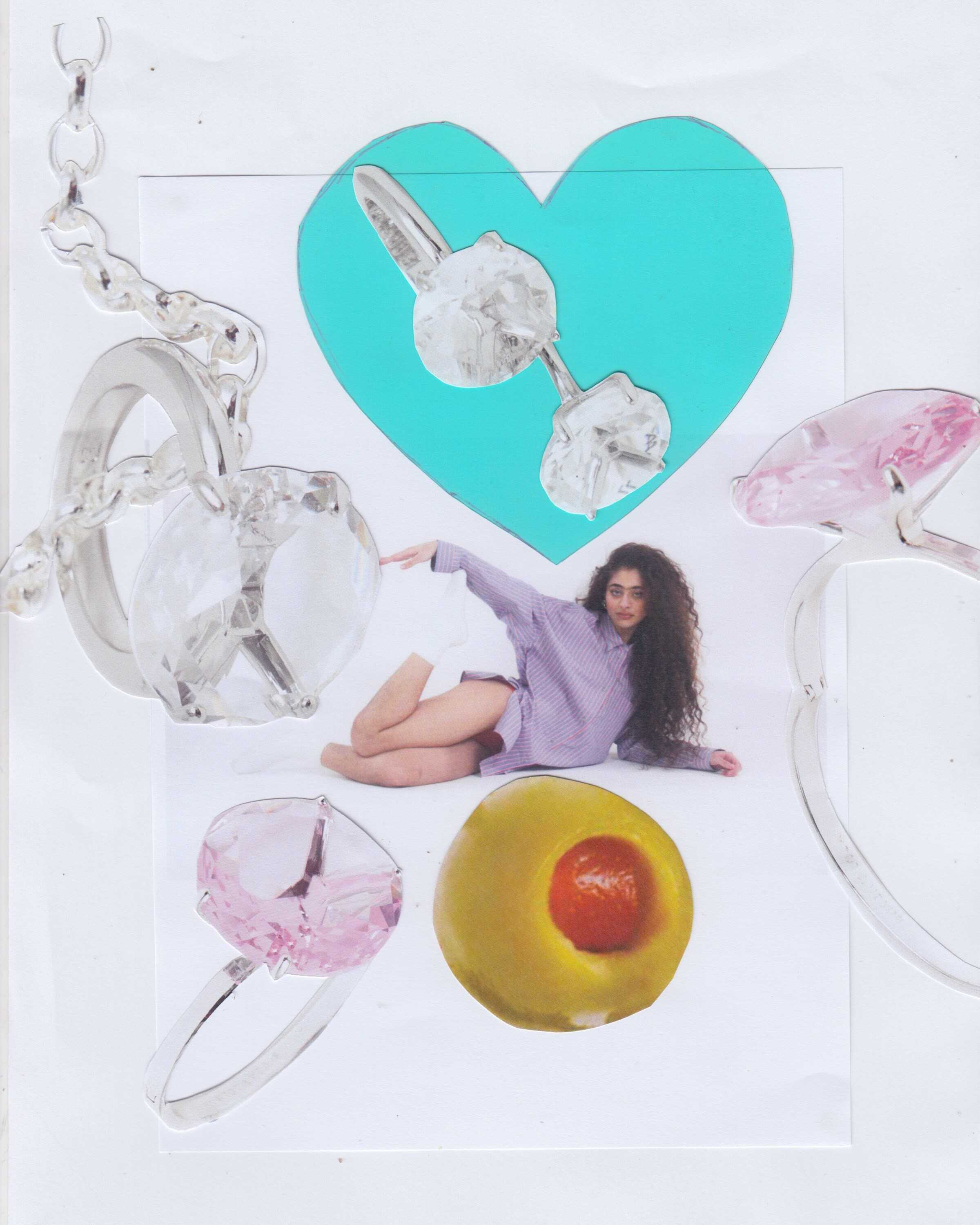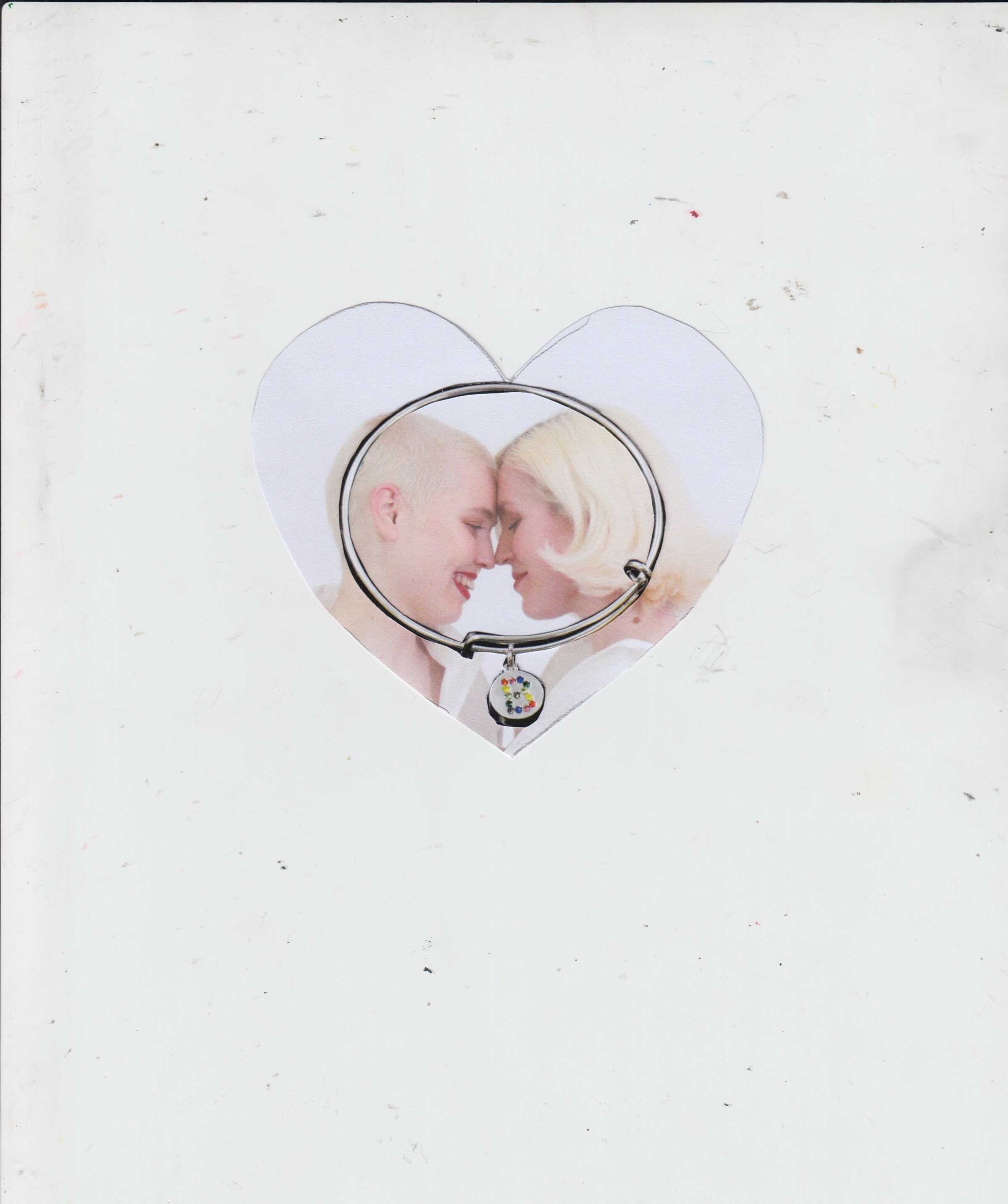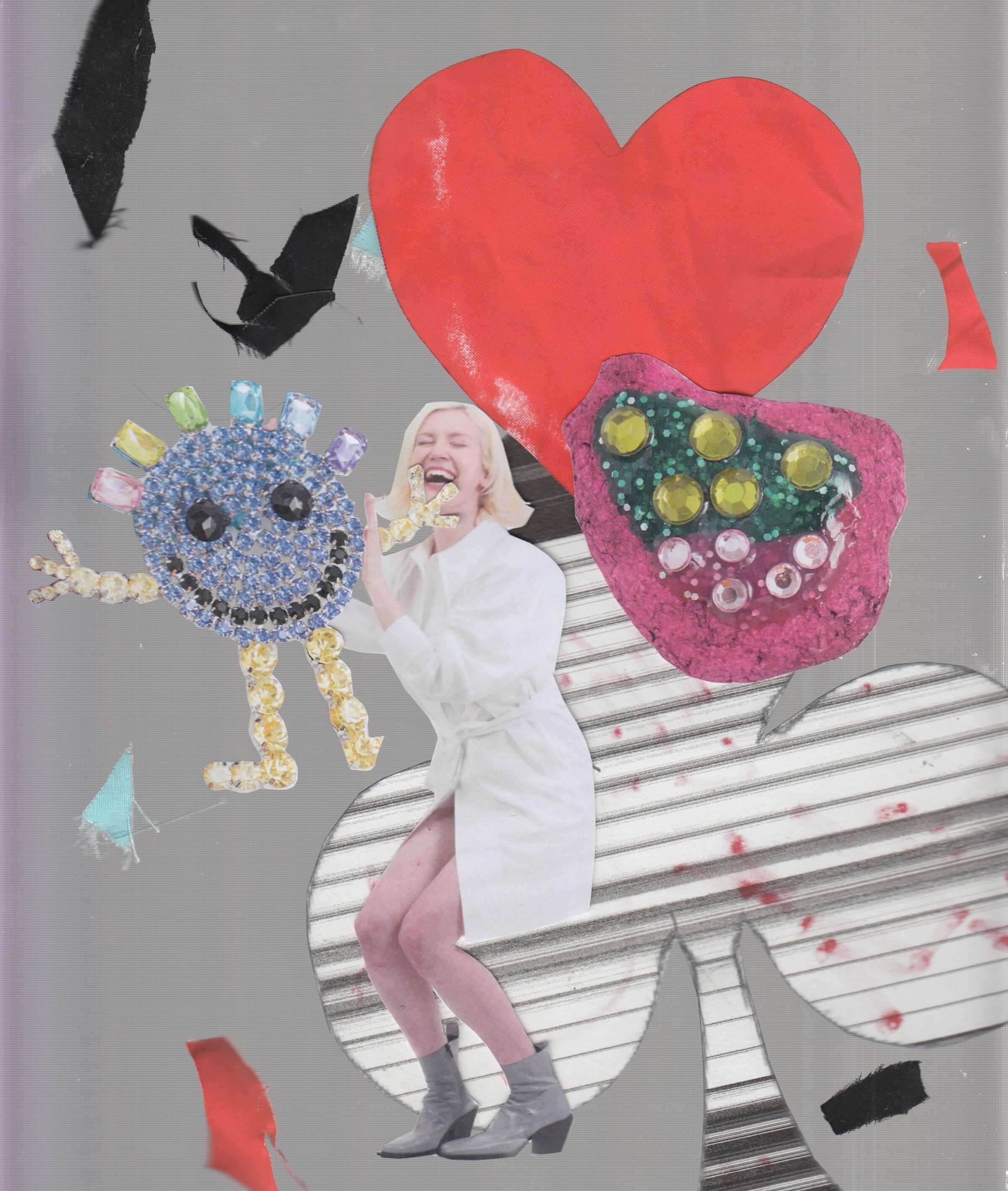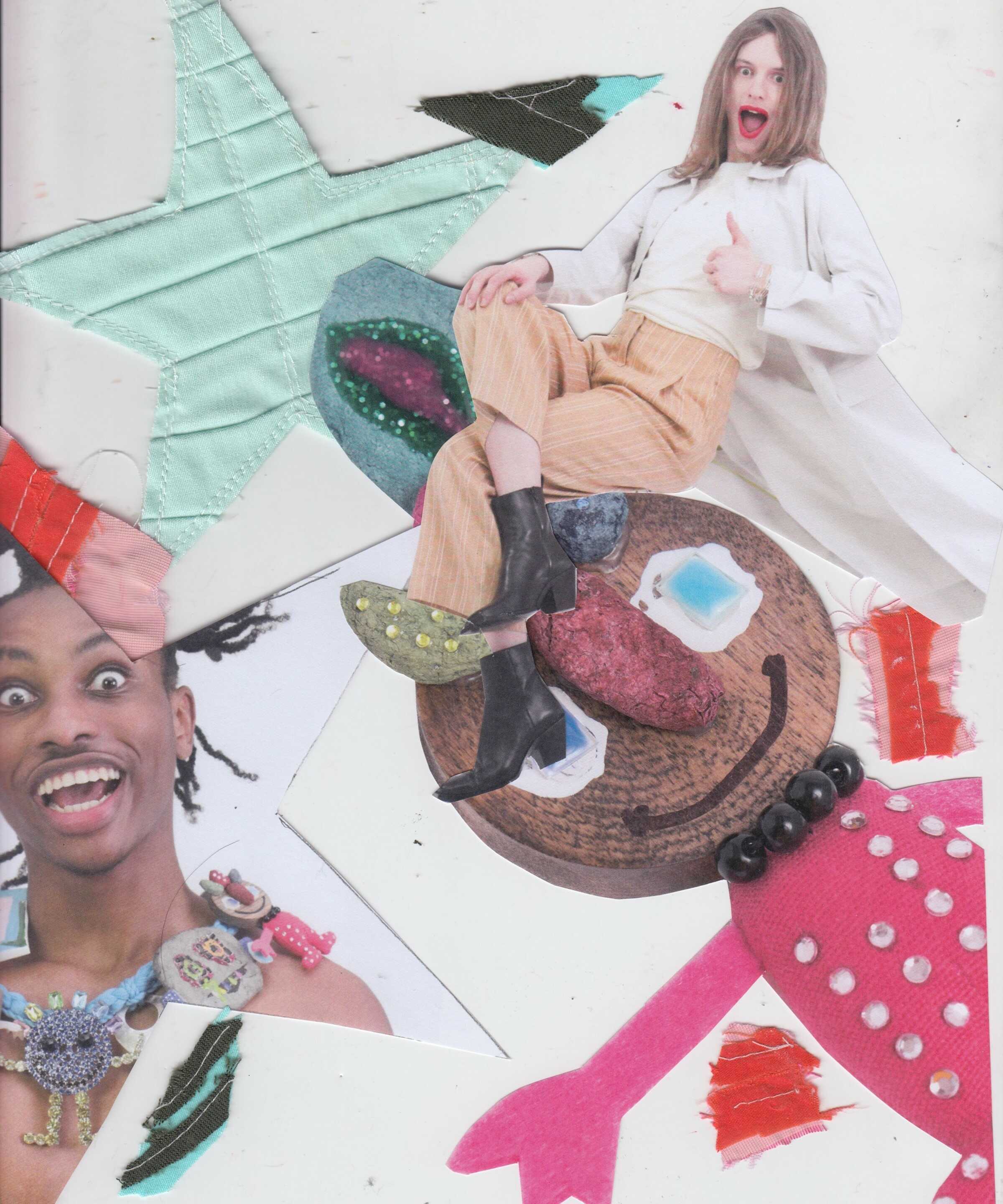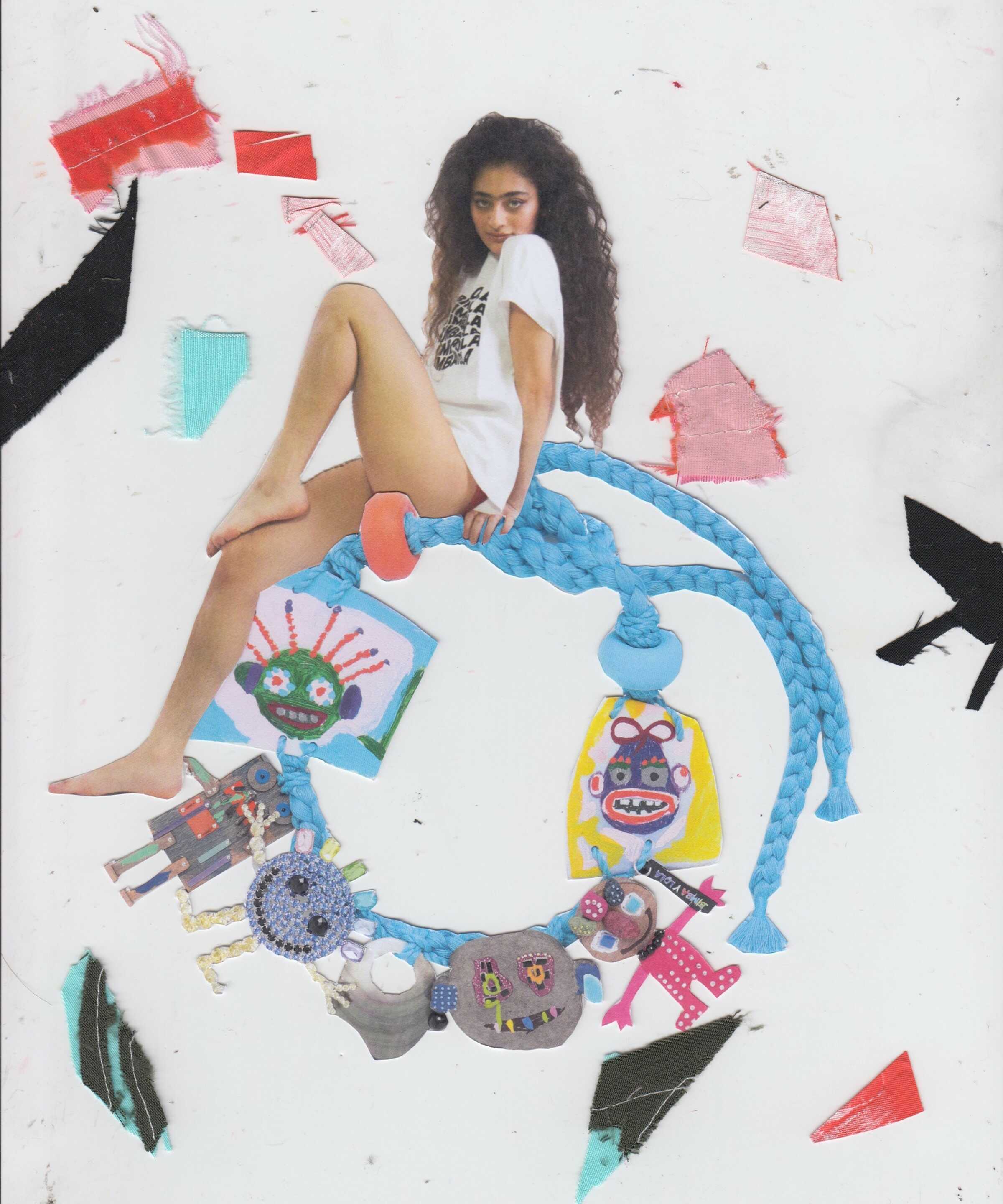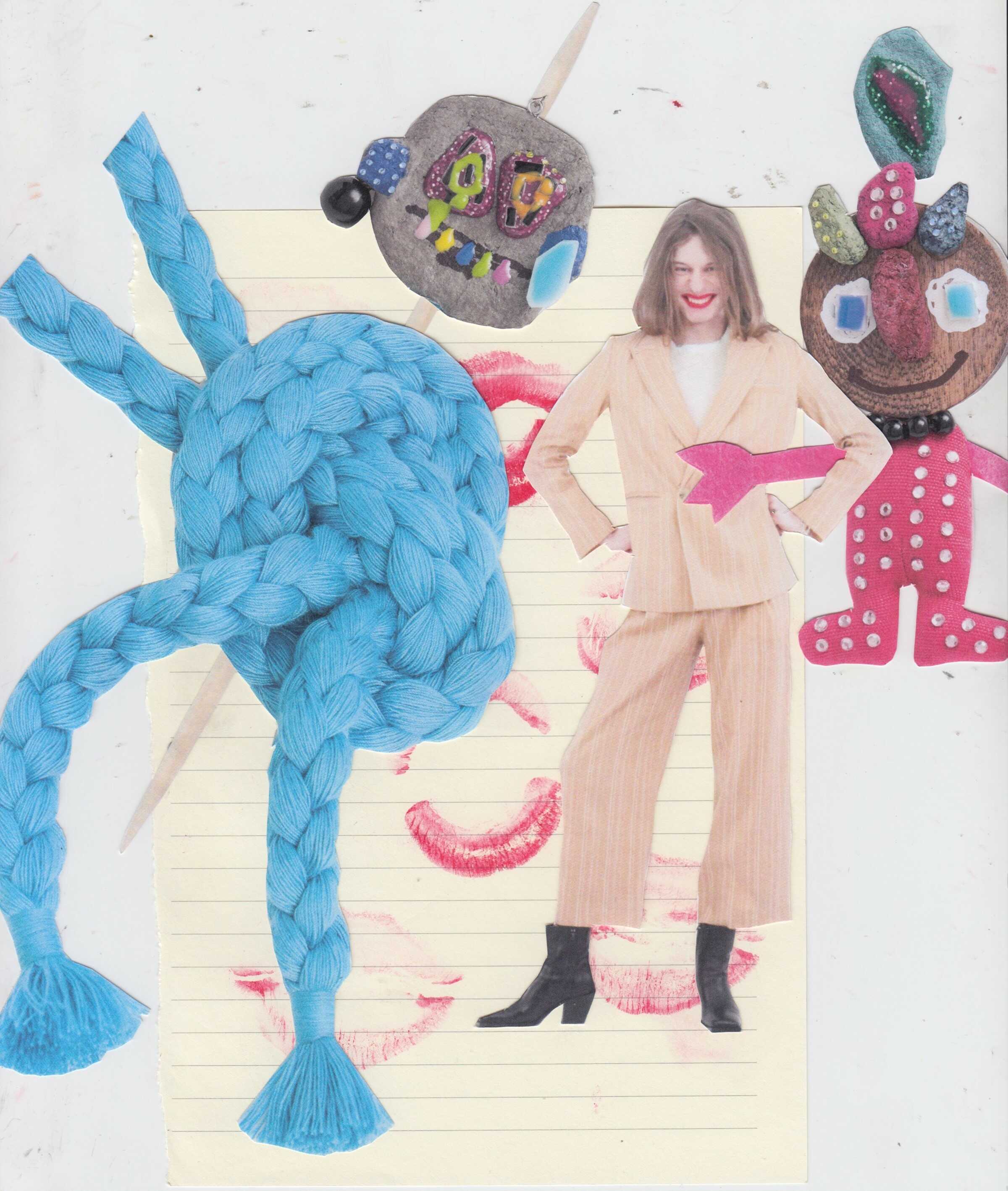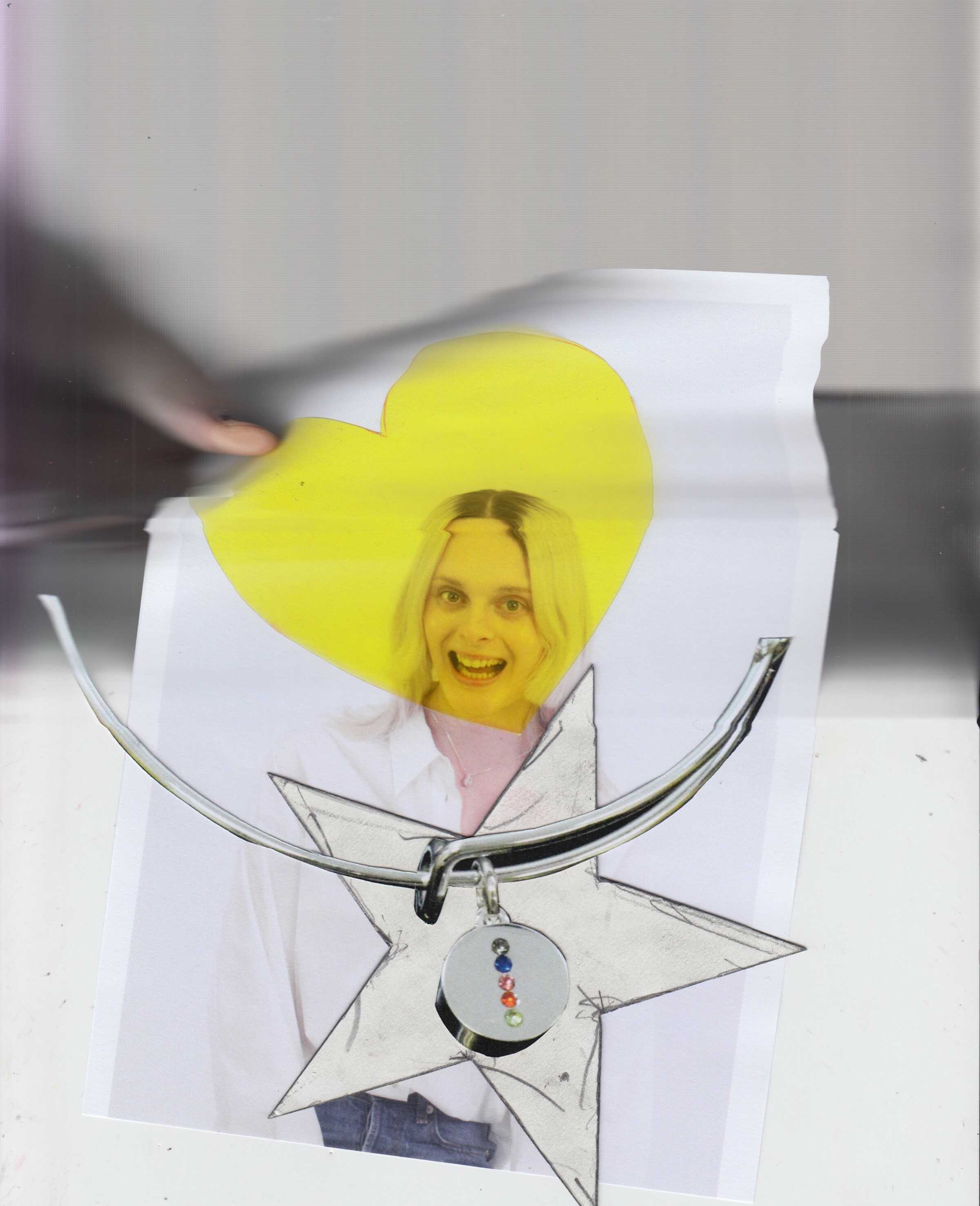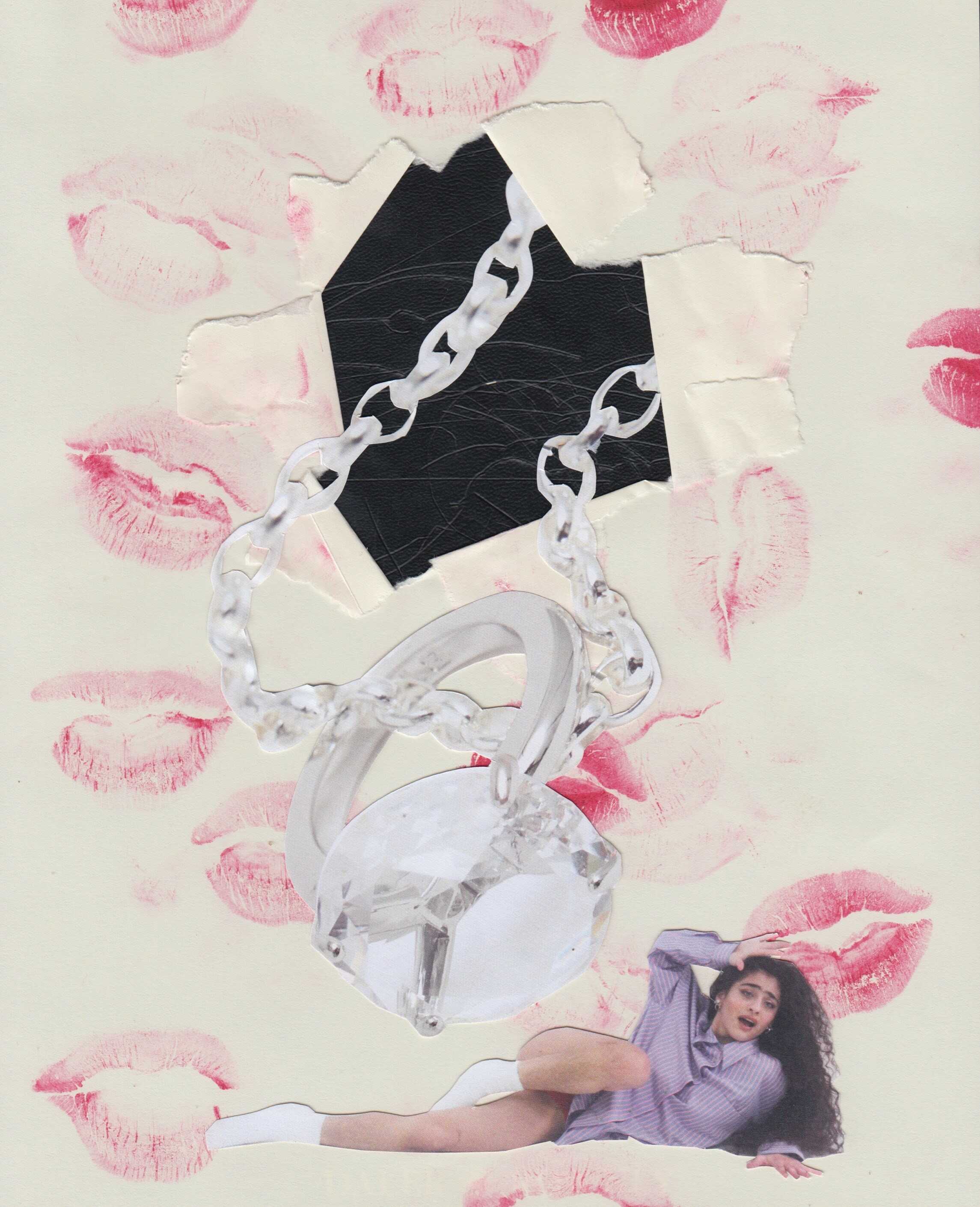 If you want to know more about fashion, click here.