READ IN: Español
Zara finds itself in the spotlight after its head designer Vanessa Perilman attacked Palestinian model Qaher Harhash on Instagram.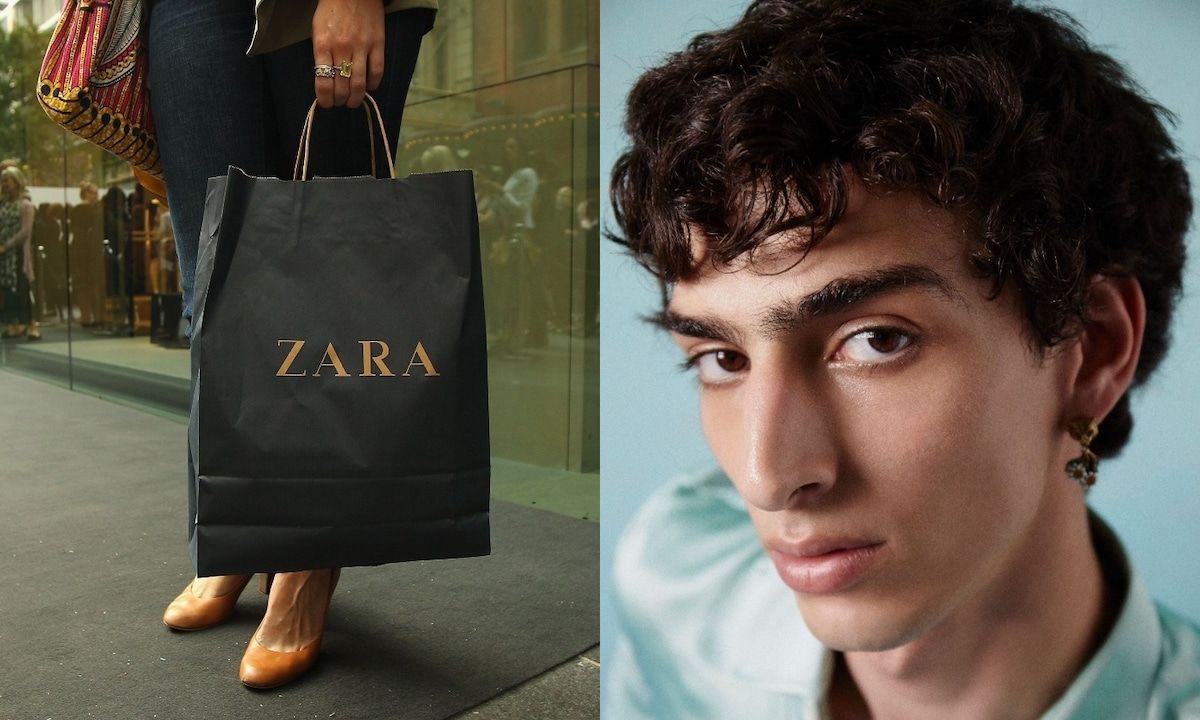 In the middle of an armed conflict in which Israel is trying to invade the Palestinian territory, Vanessa Perilman sends hate messages to Qaher Harhash. The reason? Her dissatisfaction with the pro-Palestinian attitude of the model who criticized the Israeli attitude to defend his nation. After a rather awkward exchange of messages and their subsequent publication on social networks, Twitter users confronted the Inditex giant for its lack of involvement in the matter.
Vanessa Perliman a head designer at Zara DM'd a young Palestinian model this racist garbage and when she was called out gave a lukewarm apology before deleting all her social media. I emailed Zara to demand that disciplinary action be taken and this was their dismal response. pic.twitter.com/eCJ6FUei2u

— Nooran A. (@nooranhamdan) June 11, 2021
Perilman said, "I will NEVER stop defending Israel" and mentioned that Harhash posted "bullshit media circuses" among other comments.
Following the booing and the barrage of criticism, Vanessa confessed that she felt "terrible and very bad" in a Twitter thread. "This is not who I am," she wrote. "I'm so sorry, I really hope you can forgive me."
Visit our website and find the latest news.