READ IN: Español
To commemorate Pride month, Vans will echo inspiring stories from the LGTBIQ+ community and donate a total of $200,000 to the organizations GLSEN, Casa1, Where Love is Illegal and Tokyo Rainbow Pride.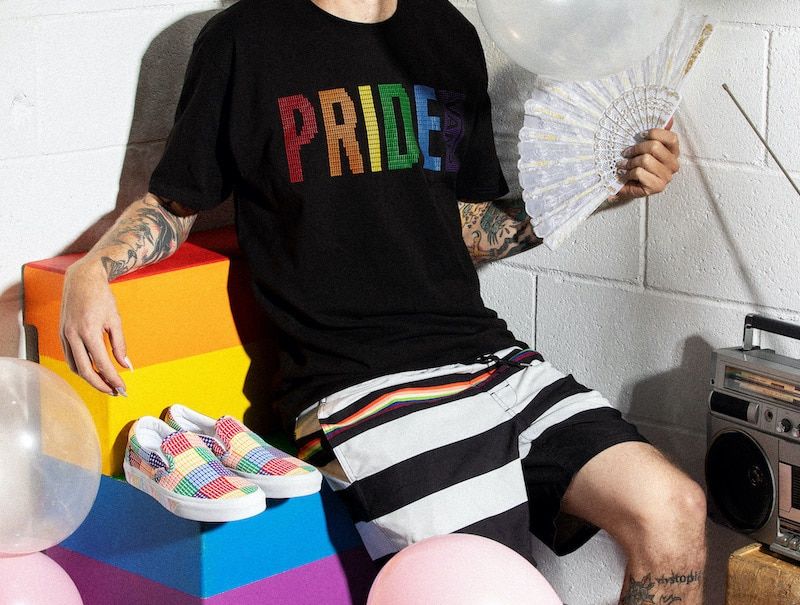 Since 1966, Vans' purpose has been to make creative expression accessible to fans around the world; regardless of your background, skin color or sexual orientation. Vans envisions the Pride movement as an inspiring international groundswell that encourages authentic self-expression and proudly celebrates the identities and empowering spirit of the LGTBIQ+ community.
To celebrate the 2021 edition of Pride, Vans will donate a total of $200,000 to four organizations around the world; GLSEN, Casa 1, Where Love is Illegal and Tokyo Rainbow Pride to support and spread their personal stories and mission.
Pride is a worldwide cultural celebration that invites us to come together to pay tribute to the tremendous impact that the LGTBIQ+ community has brought to society. Vans is committed to promoting the support of the LGTBIQ+ community throughout the year as a driving philosophy towards equality and progress.
With a global approach in mind, Vans has selected four organizations that continue to champion equality; safety and education among the LGTBIQ+ community around the world.
GLSEN, Casa 1, Where Love is Illegal and Tokyo Rainbow Pride
On one hand, Vans America will make a donation to GLSEN; an organization that works to cultivate a safe and supportive school environment for all students, regardless of sexual orientation and gender identity or expression. Through this donation, Vans will echo the stories and narratives of its local ambassadors, including Get Lit poet Tyris Winter; painter, designer and illustrator Mich Miller; skateboarder, photographer and creative director Samuel McGuire; and singer/songwriter Serena Isioma, among many others. In addition, he will make a contribution to Casa 1; an organization that seeks to promote structural change by providing a safe haven and access to cultural, educational and health resources for the LGTBIQ+ community.
On the other hand, Vans Europe will partner with Where Love is Illegal; a Witness Change project that seeks to use stories to connect people, transform opinions and drive real change. All by collecting personal testimonies of survival from the LGTBIQ+ community. Vans and Where Love is Illegal will collaborate with local artists to design 45 windows across Europe inspired by the organization's testimonies. Vans Family members in Europe will also be able to support Where Love is Illegal thanks to a donation initiative through the app. In this way, Vans will convert every 100 points donated into a contribution of €10 that will go directly to the association.
Finally, Vans' Asia-Pacific region will collaborate with Tokyo Rainbow Pride; being part of its digital activation campaign «Raise Your Voice. Change The World» 2021 digital activation campaign. This project aims to raise awareness and change policies so that all genders, races and faiths are treated equally.
Vans Pride stories and campaigns will be launched around the world during the months of May and June.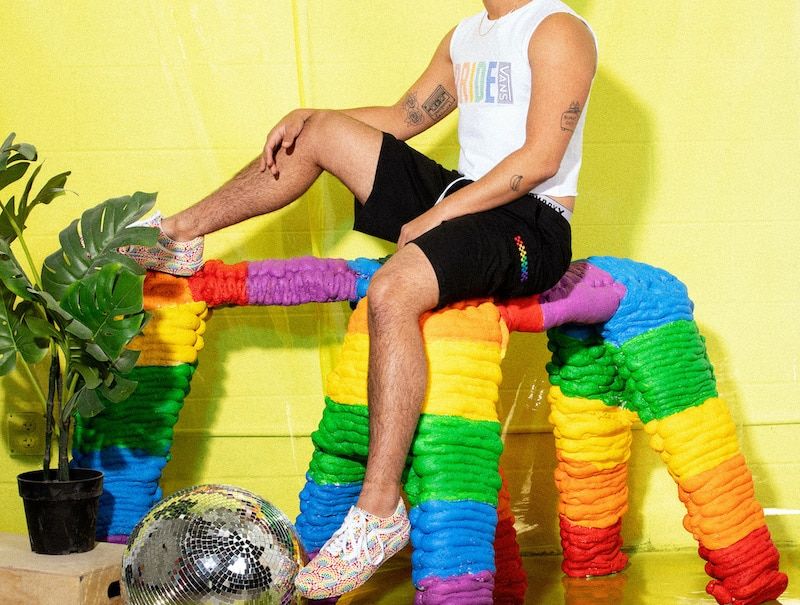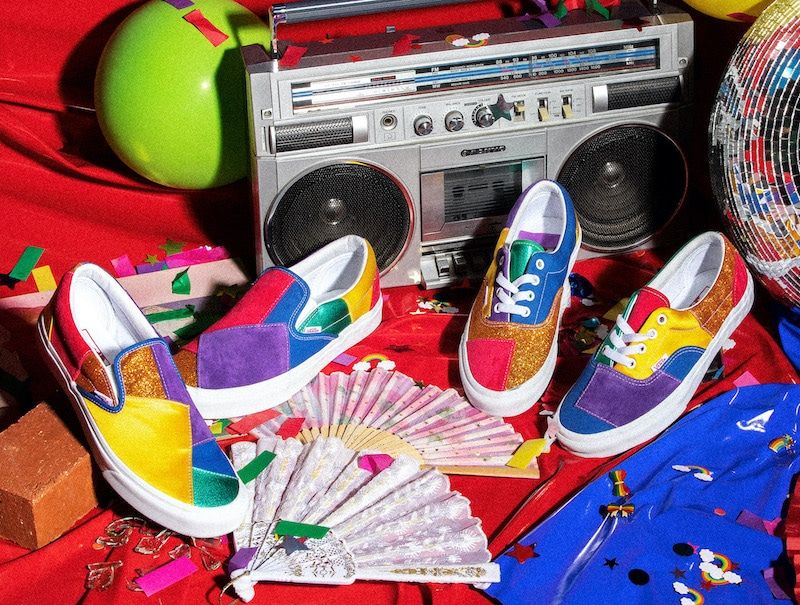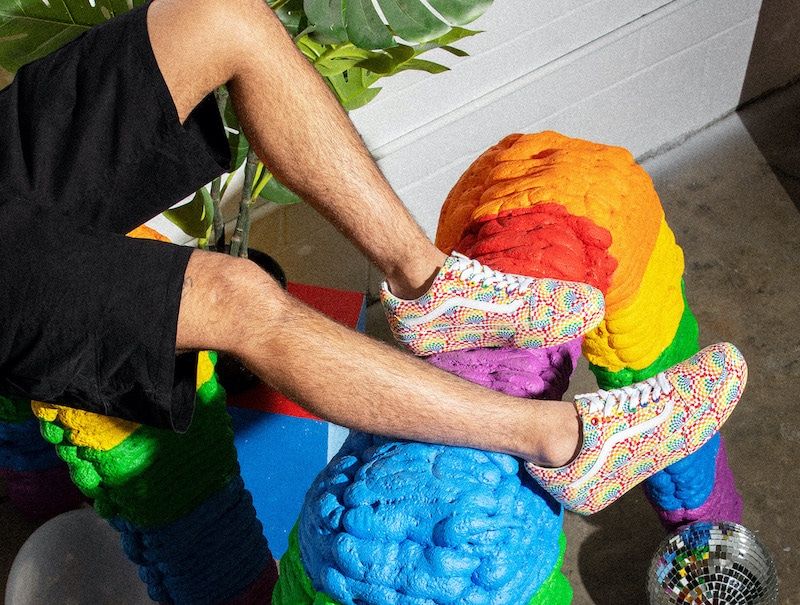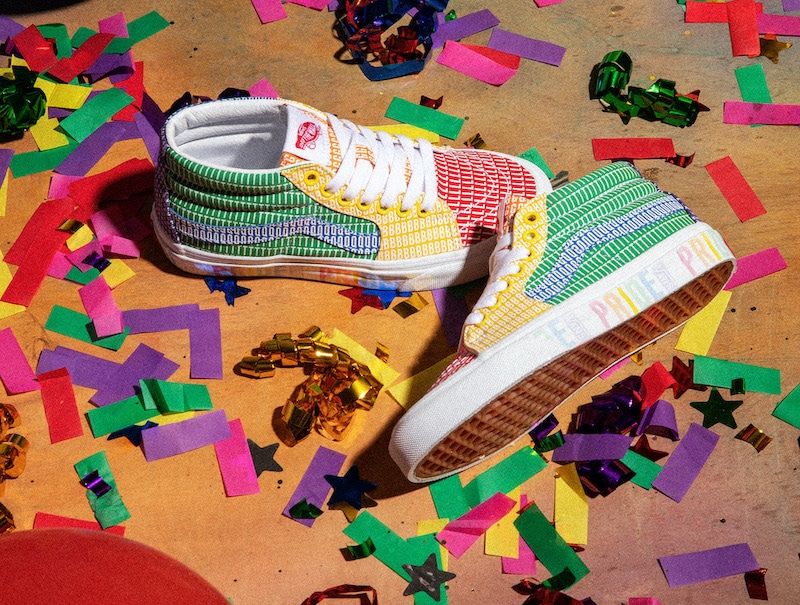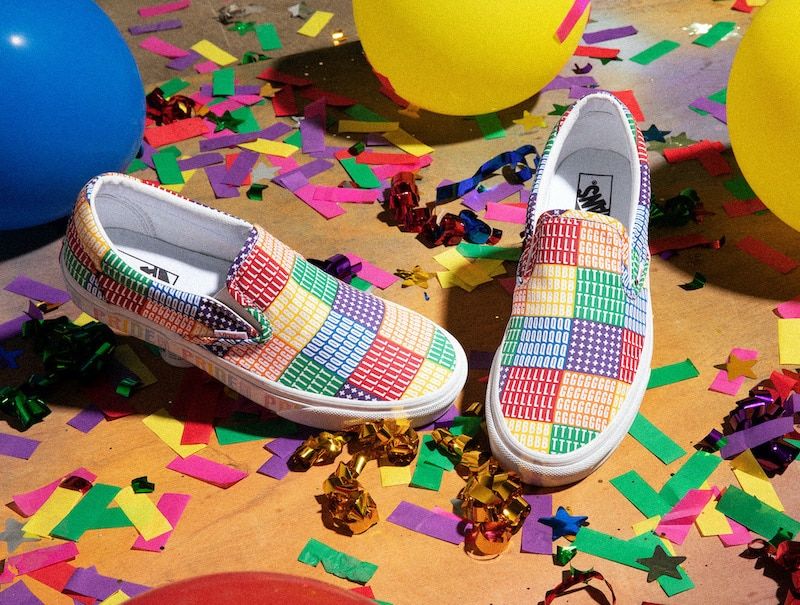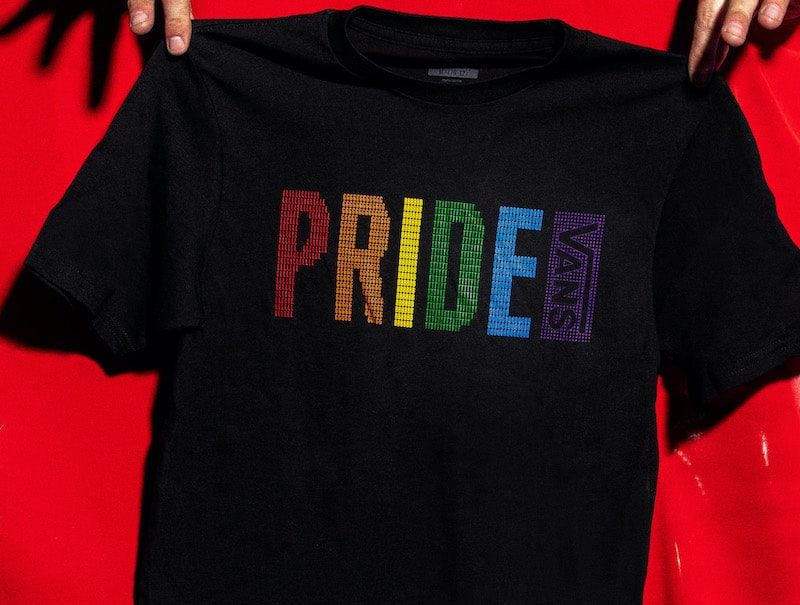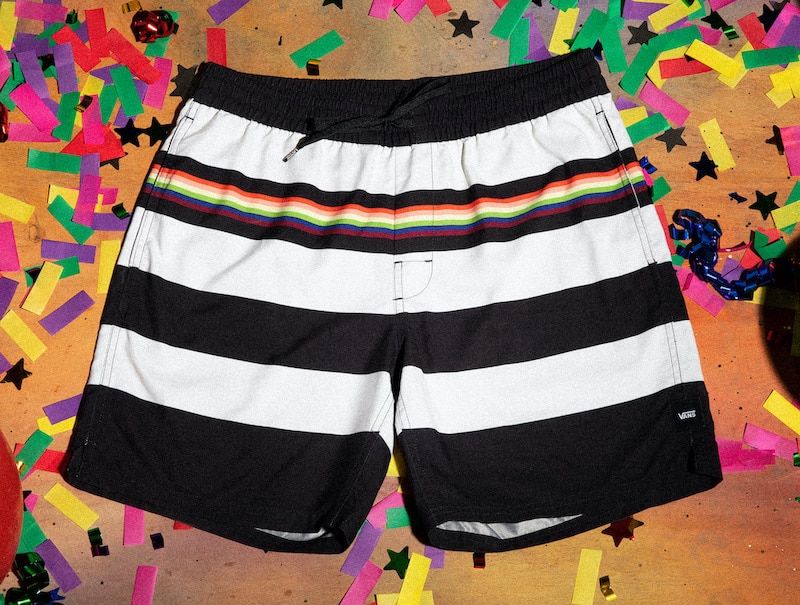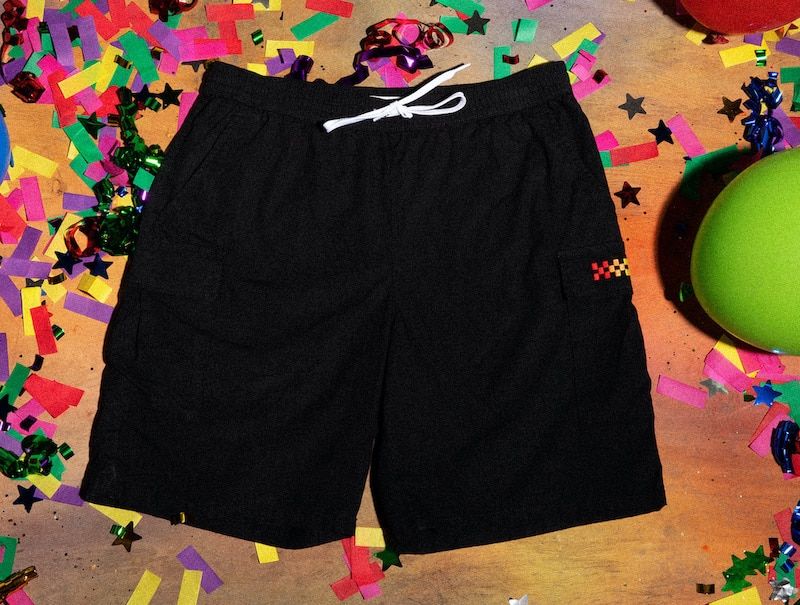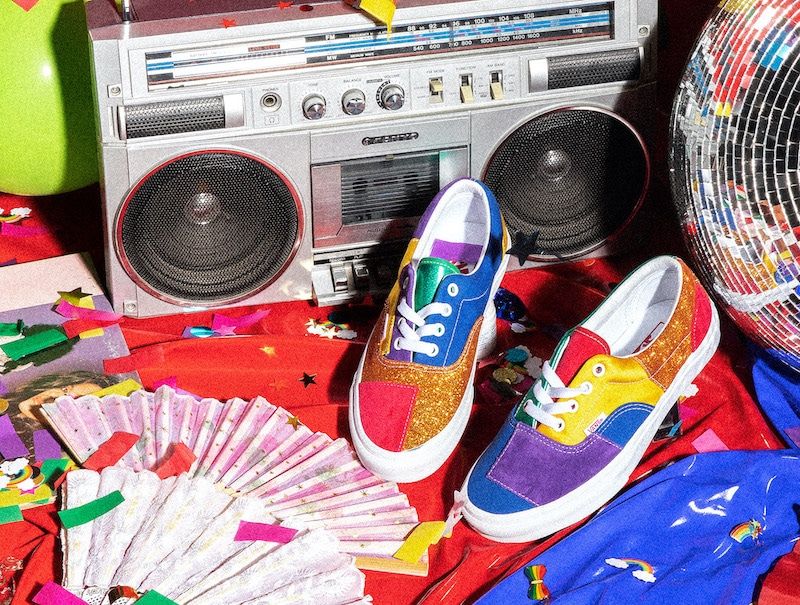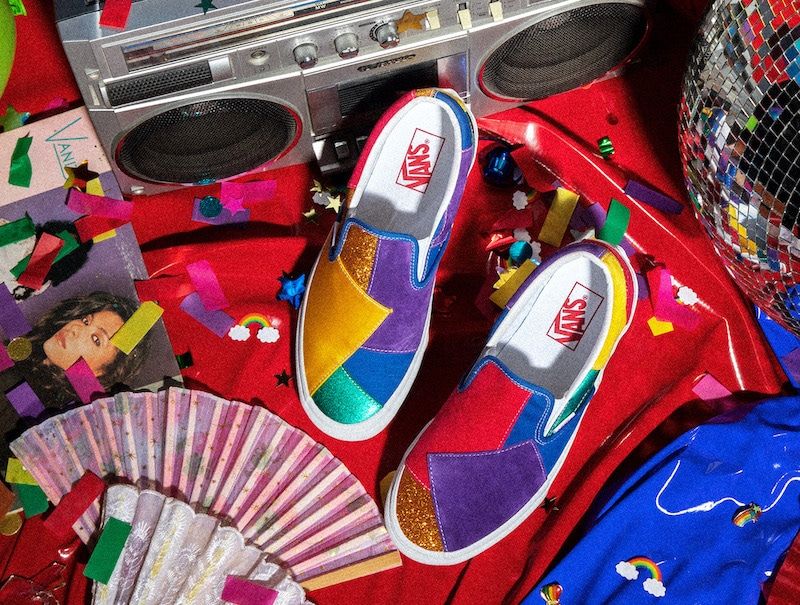 The Vans Pride Collection
Inspired by the LGTBIQ+ community and the spirit of creative self-expression, Vans will launch a collection of apparel and footwear designed to support a more egalitarian and inclusive society. Classic Vans models, including the Classic Slip-On; Era; Sk8-Mid and UltraRange, will reinterpret the iconic rainbow checkerboard print with repeat prints, integrals and patchwork applications of various materials. In addition, the Pride collection includes matching apparel and accessories.
"When I was younger, I was really afraid to merge my skateboarding and being gay. To see them intertwine in such a beautiful and organic way is just great," says skateboarder and campaign photographer Samuel McGuire, who grew up painting with Vans. "To work with a brand that is committed to the queer community and has been so influential in my life is a dream come true."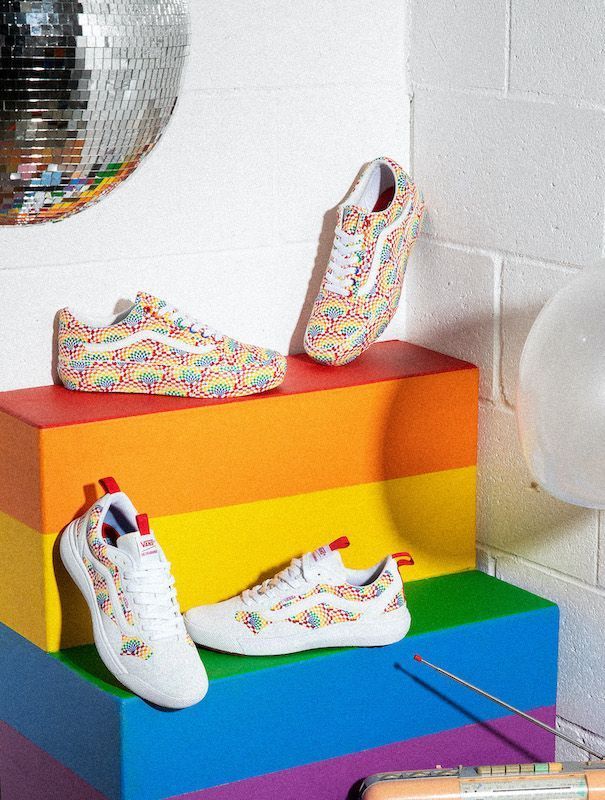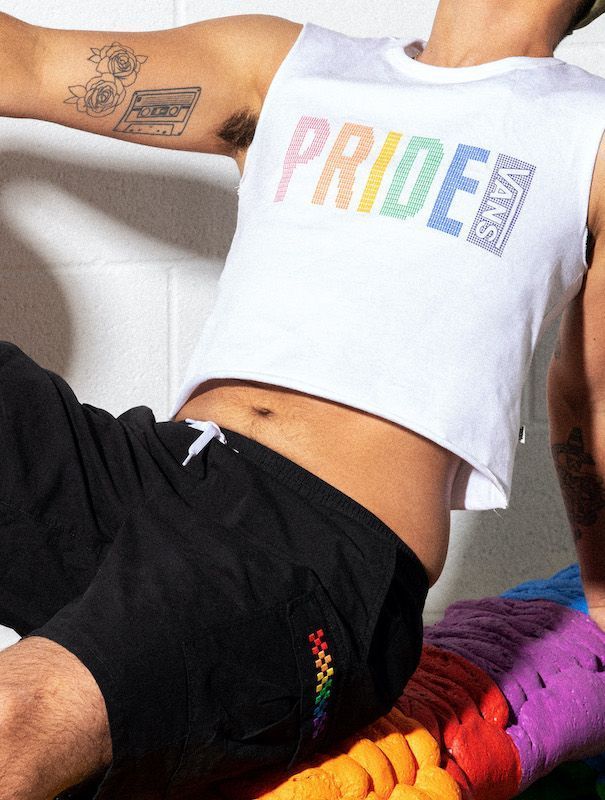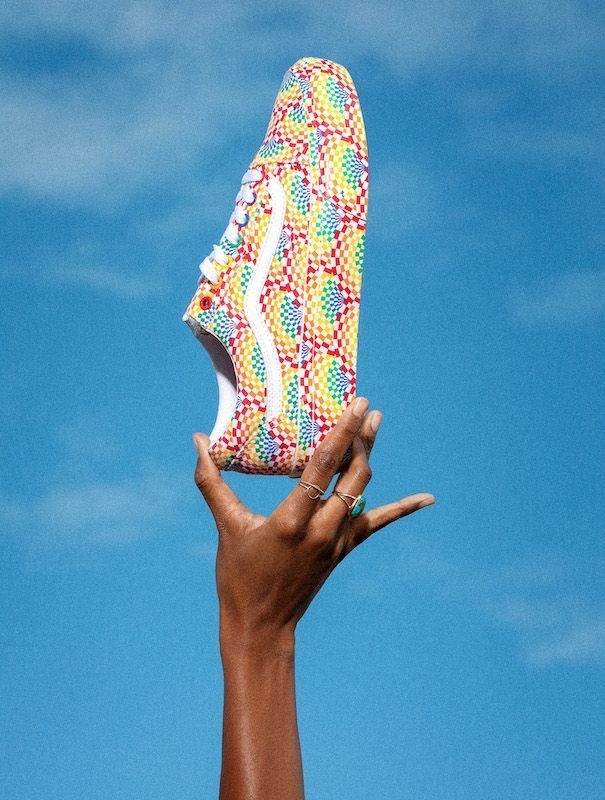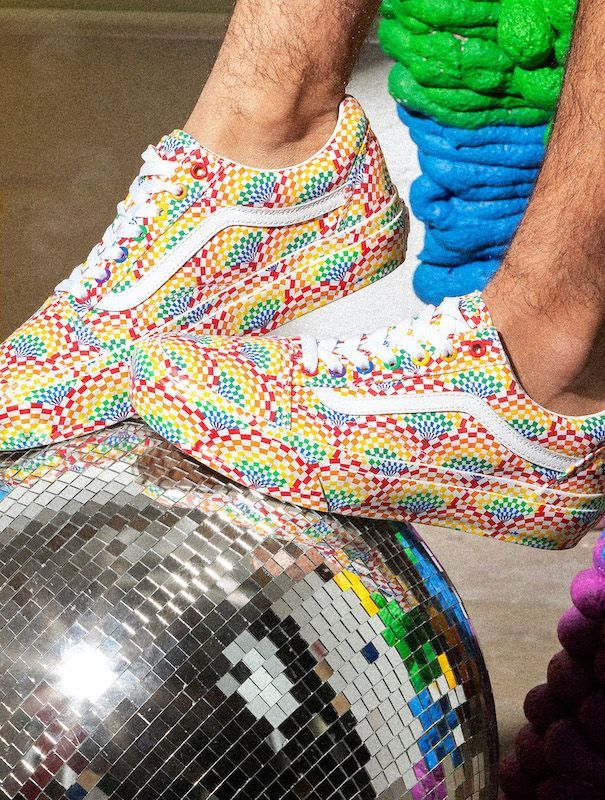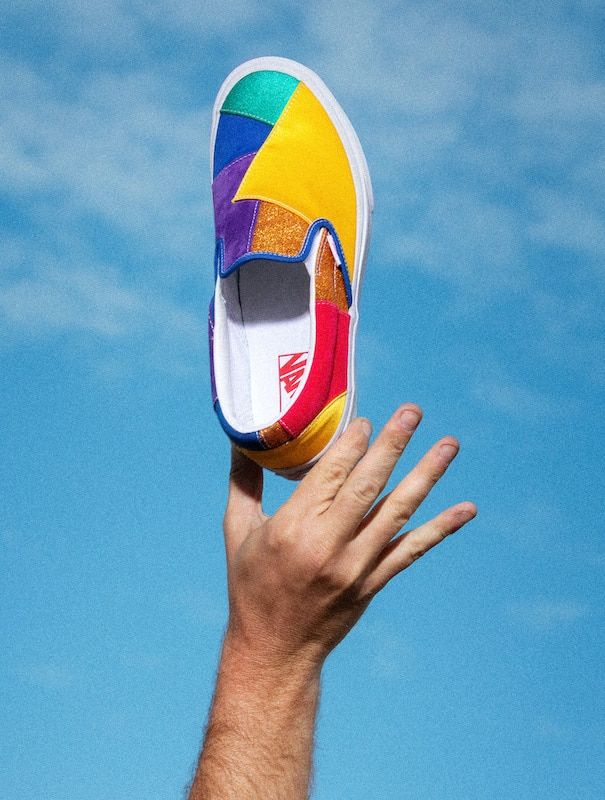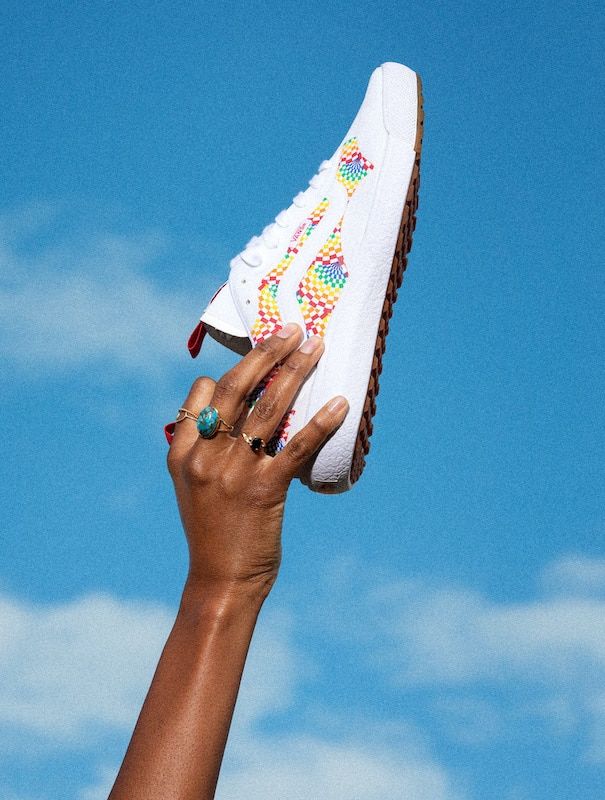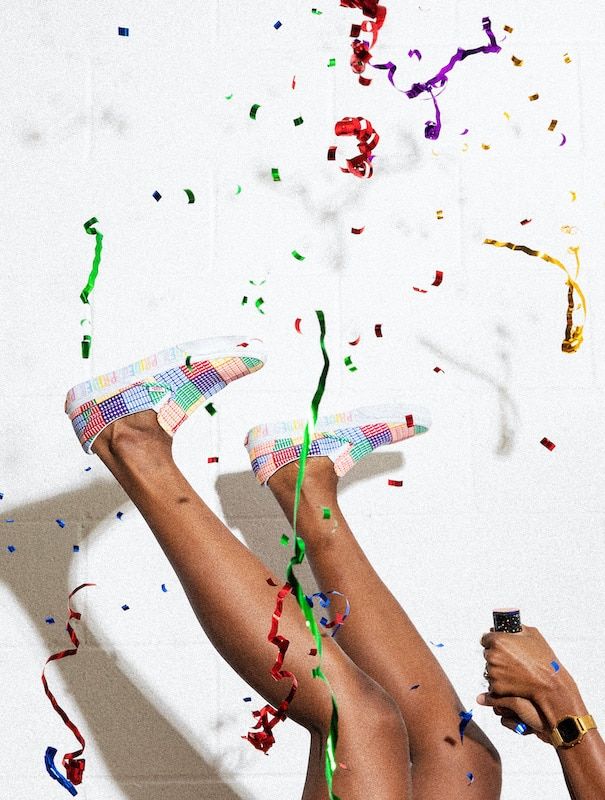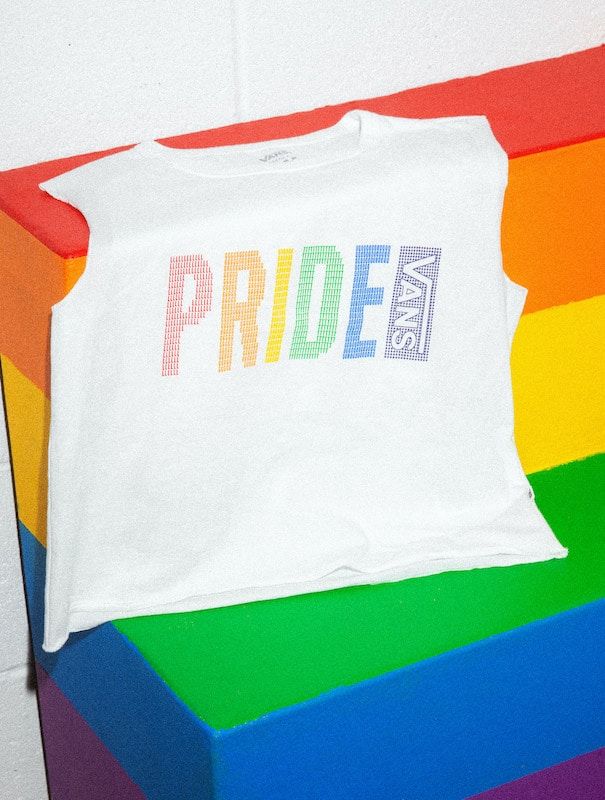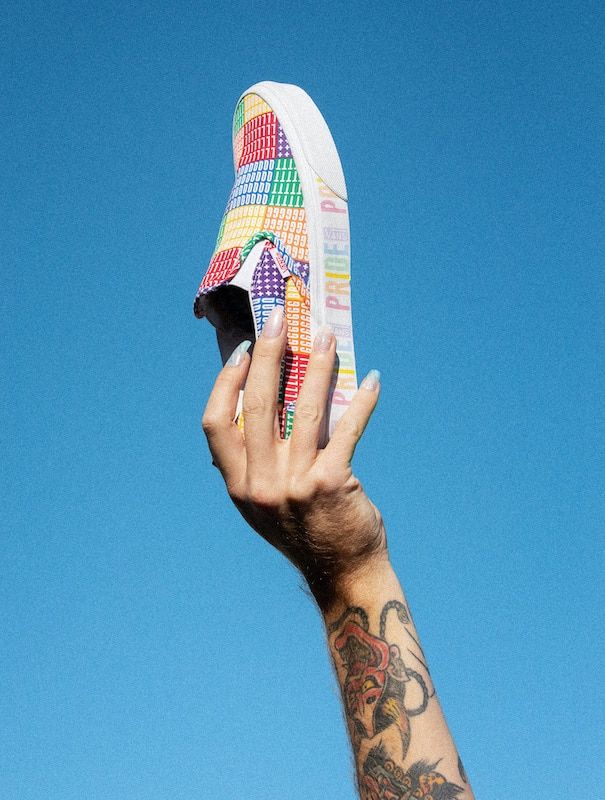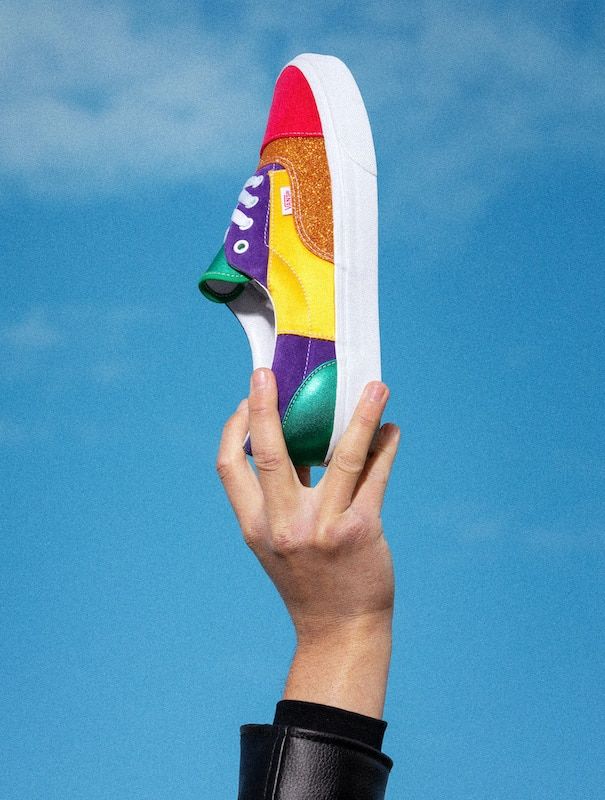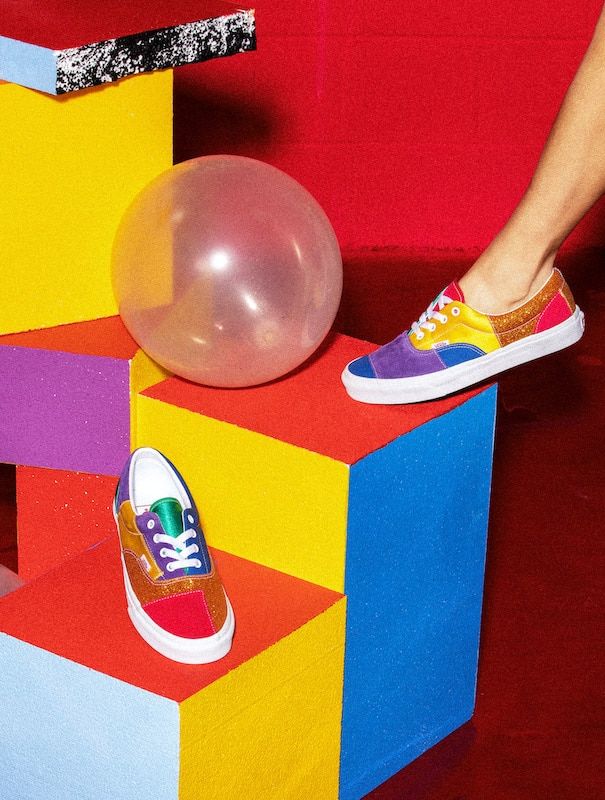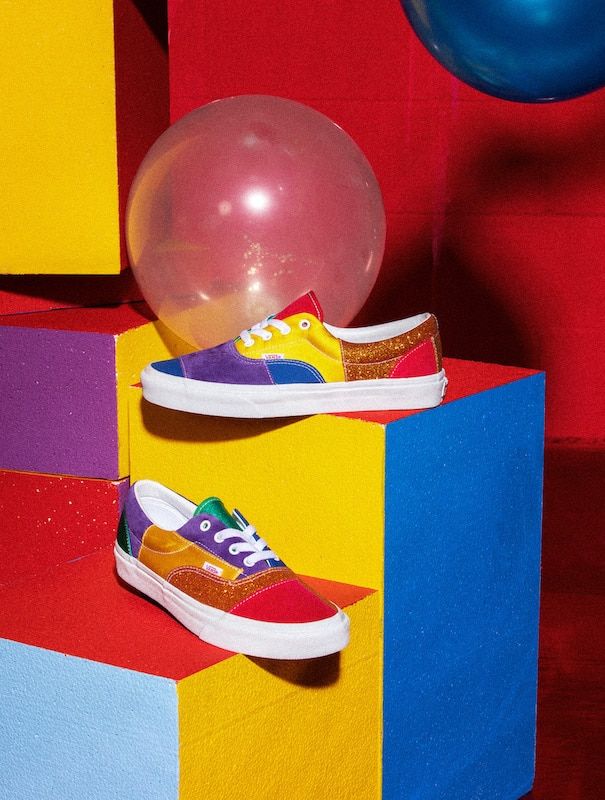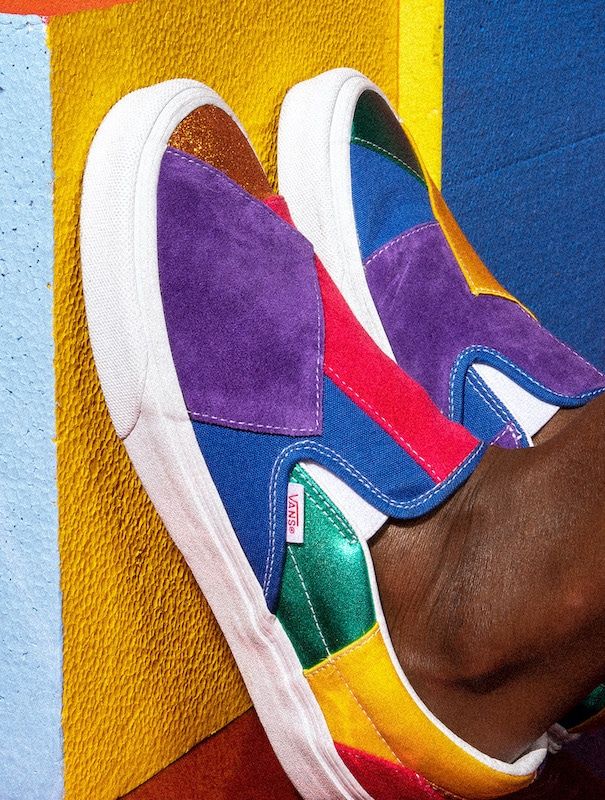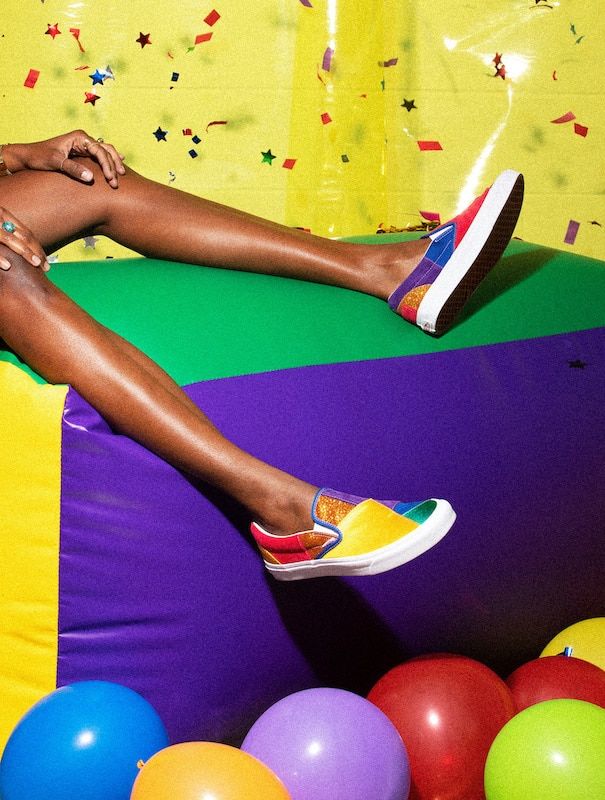 The Vans Pride collection is now on sale in selected stores as well as in the brand's online store.
Take a look at our website and don't miss the latest releases.